Five reasons to make the trek to Heads + Tails, West Hampstead
A wave of new joints have hit the capital in the past few months. Besides being brilliant for Londoners social lives', this is especially great news given the current economic and political climate. However, knowing your bog standard barman and barstools will no longer do, innovative stores and creative concepts are being embedded within these start-ups in an attempt to lure us in and set up camp (sober what now?)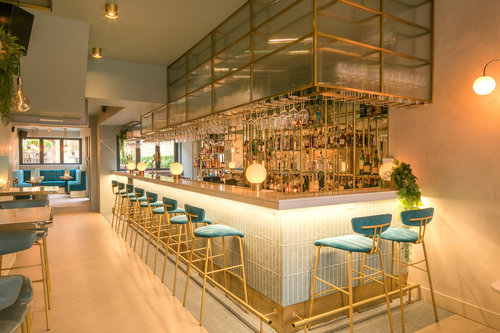 One nifty little place that wants to get you through its doors is West Hampstead's Heads + Tails. But that's practically a home county isn't it, we hear you say? Well, actually no – it's zone 2 believe it or not but presuming most of you don't live there, it's a bloody nice place to visit and well worth the trip from wherever you do call home. Here's why…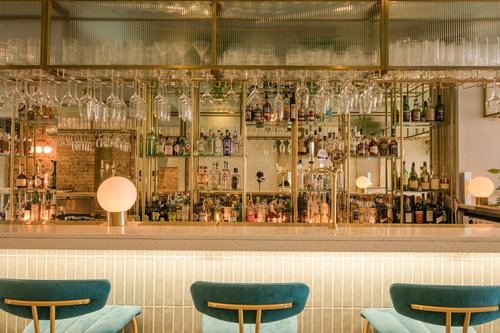 1) It has two bars
Two bars creating two moods to suit your needs; what they call 'bars of contrasts' which serve both sides of the cocktail coin. Here's what you can expect… Heads is the bright and airy bar upstairs, Tails is the moodier, wood-panelled luxury dive bar downstairs. Hence the name – Heads + Tails. They also do brunch every Saturday and Sunday from 10am till 3pm at Heads, using fresh ingredients from local suppliers, with a bottomless offer on Prosecco and Clementine Mimosas for £25. Why not?
2) It has a garden
We repeat – a garden! So few of us are blessed with our own patch of green (or concrete, we're not fussy) that the novelty of a pub/bar/restaurant garden is still a real pull for most of us. Lined with high top bar stools and steel legged tables on one side, with canopy sheltered cream cushioned seating on the other for larger groups, it's a great spot for those occasional sunny days London blesses us with.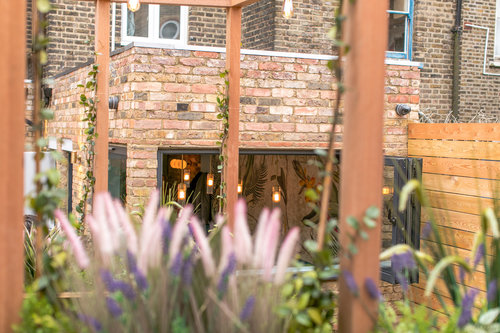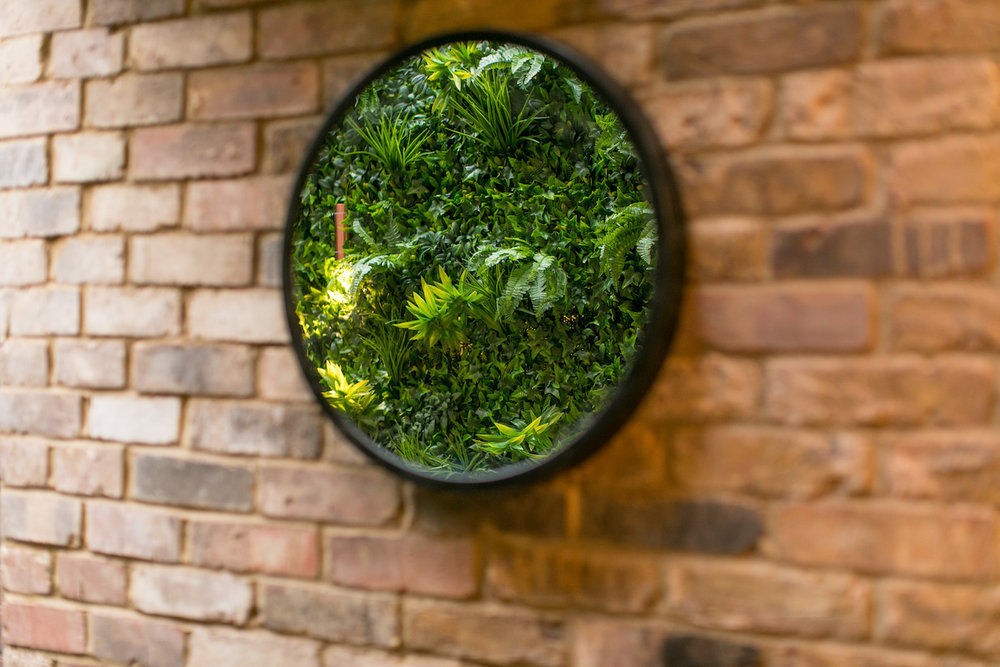 3) It cares about the planet
Heads + Tails worked with artisanal soft drink and mixer brand Fentimans and wild plant conservation charity Plantlife to compile a list of some of the most endangered plants in Britain today to raise awareness of their dwindling numbers. Working with top bartenders from around the country – including Heads + Tails – they designed a special cocktail menu with each drink inspired by and named after ten of these rare indigenous plants. Each botanical cocktail was served with a small packet of meadow flower seeds for drinkers to sow in their own private gardens or in local community plots (ahem, see above re. Londoners with gardens). Available exclusively over the Easter bank holiday (when we visited), we sampled the Spreading Bellflower: Fentimans Sparkling Raspberry, Chivas Regal 12, Fermented Lemon Verbena Cordial, Garnished with Lemon Verbena, which converted a whisky-hater into a whisky-lover, the Spiked Rampion: Fentimans Pink Grapefruit Tonic Water, Mezcal, Campari, Grapefruit Juice, Sage, Agave, Lemon, Garnished with a Sage Leaf, which tasted of South America, and Ghost Orchid: Fentimans Gently Sparkling Elderflower, Havana 3yo Rum, Poire Williams, Pineapple Shrub, Garnished with Apple Blossom, the most gentle and our favourite of them all. (you could even eat the bittersweet apple blossom – how inventive).
4) It has a brilliant head bartender
Lucas! What a guy. So knowledgeable and passionate about his job. He really knows his stuff and is a master at his trade (particularly for those who aren't hugely 'in' to cocktails). The two-storey bar is actually the brainchild of two of the capital's finest mixologists; Will Partridge of Kilburn Ironworks and Chris Dennis, co-founder of decadent Soho speak-easy, Disrepute, but both can be very happy knowing Lucas is steering the ship of their newest venture.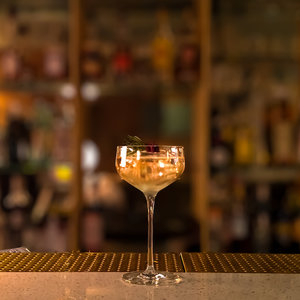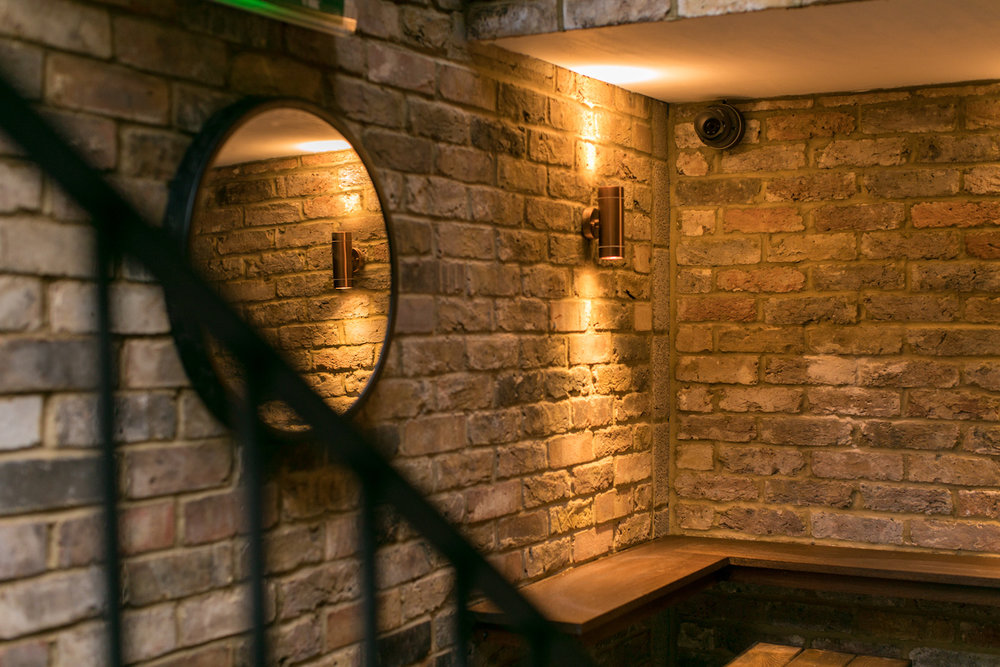 5) It's in West Hampstead
God bless any of you that actually live there – what a lovely place with its tree lined streets, bakeries, bars and independent shops all vying for your attention. No wonder Heads + Tails is so well executed. It has a 70's art deco vibe, with gold trim, pale pastel tones and a marble-topped bar. Besides its limited edition cocktail menus, it specialises in spritzers, wines, and lighter-spirit cocktails. Just go, it's great!