Five Reasons We Love Hoxton Street
Shoreditch often takes more than its fair share of the limelight when it comes to cool places to go and funky stuff to do, but we believe there are some places that get rather undeservedly overlooked.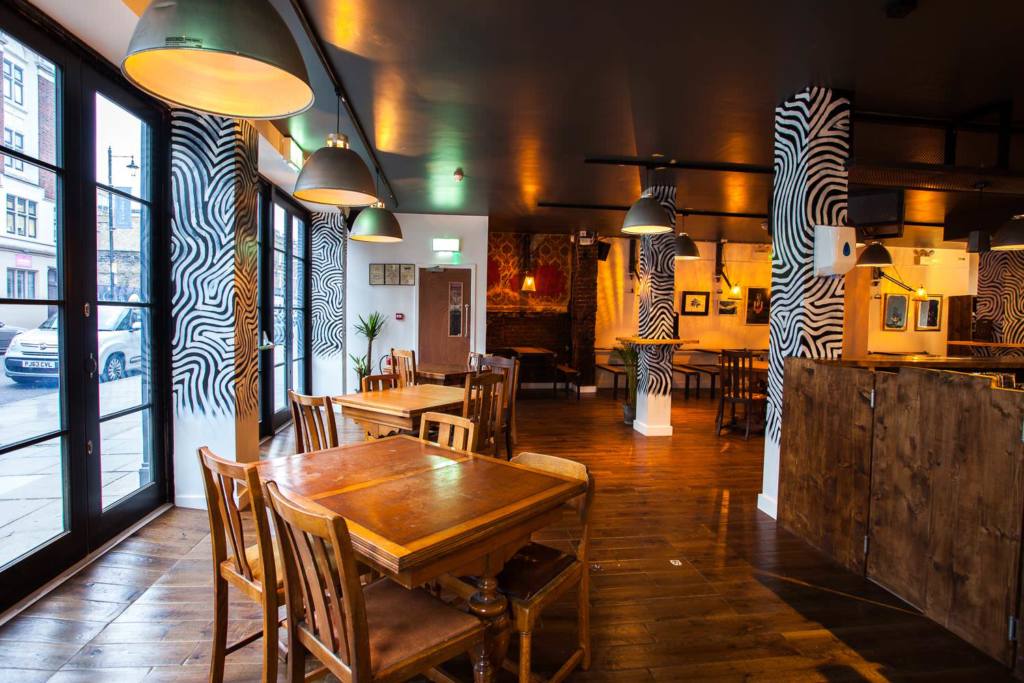 Best Hoxton Restaurants
Here at FoodNoise, we've got a little soft spot for the cute and quirky Hoxton Street. This long and winding road is packed full of bars, restaurants, markets, delis and pubs. It's somewhere you just need to check out. Like now!!!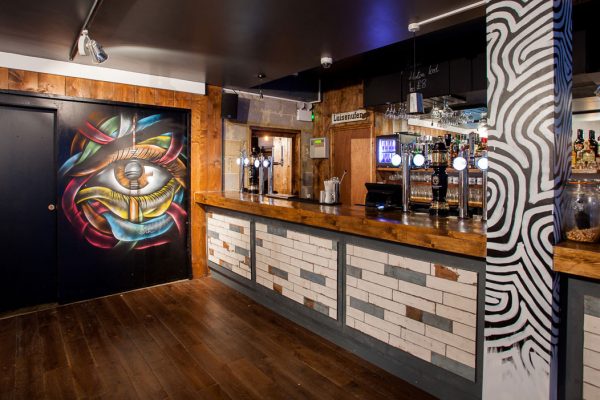 1) No. 177 Bar and Kitchen
If you hadn't taken the Northern Line to get here or hopped on a red London bus, then you could be forgiven for believing you were in the heart of Berlin. This newcomer has encapsulated the infamous European nightlife, with a mixture of art, alcohol, food and music, under one freshly painted roof. It knows how to give the late night Londoner exactly what they want and from the outside, it's a real head-turner. On the walls, there's always something new to take in, with the exhibitions changing more regularly than Elizabeth Taylor's last name.
2) Hoxton Street Market
Street markets are an integral part of London life and on a Saturday, the Hoxton Street Market is one that is definitely not to be missed. Just rock on up and let your eyes and nose have a party in this amplified part of the capital. It's the ideal place to browse, grab some food or just take a walk, you just never know what you might find.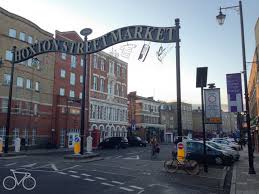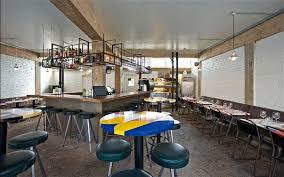 3) 100 Hoxton
If you're looking for style, atmosphere and small plates then this is the place for you. It's the pan-Asian posh spice of Hoxton Street with their little black dress being powerful cocktails. These drinks are next level delicious leaving you with that zig-a-zig-ah feeling. Try your best to take a window seat, it's got the best view of London city life.
4) Embassy East
Are you the kind of person that indulges in chai pudding? Do you like salmon with your eggs? Are you partial to a bit of chorizo? Well, then Embassy East is where you need to be. They have a sophisticated menu, full of trendy ingredients. If you're in the area It would be outrageous to give this place a miss.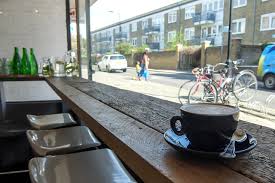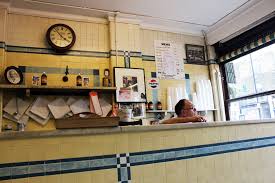 5) F. Cooke
Is there any food better than pie and mash? If you're a true Londoner than the answer is probably 'no'. F. Cook is dedicated to serving this classic fast food with a no-frills attitude. They keep customers happy with jellied eels, parsley sauce and meat pies. If this grub can't make you sing for your supper, we don't know what will.