Five Reasons To Hot Foot It To Tabun Kitchen, Soho
Italian, French, Gastropub! It's all a little bit 'yawn' isn't it? We don't know about you, but we're just a little bit bored with some of the restaurant choices out there.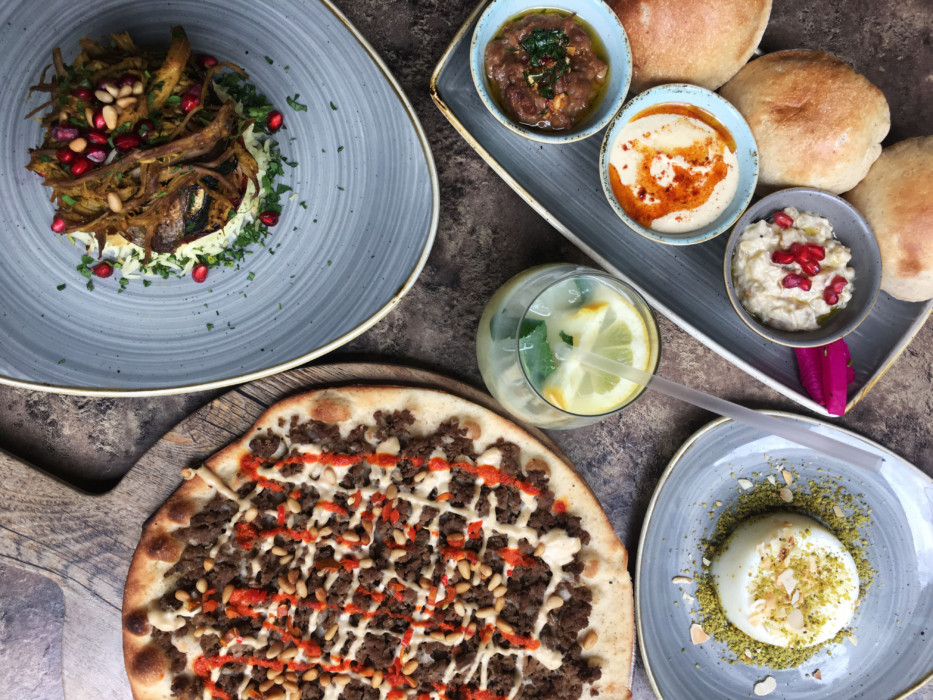 So, from out of the shadows, step forward our new foodie favourite over here at FoodNoise Towers. It's Soho's very own Palestinian gem, Tabun Kitchen. With a name that comes from the freshly-cooked tabun bread, cuisine inspired by founder Hanan's Bethlehem and Jerusalem roots and oh, my word, the Lamb Tahini Kofta Pizza with Pine Nuts and Chilli is, well, you just have to try it for yourselves. And this is why…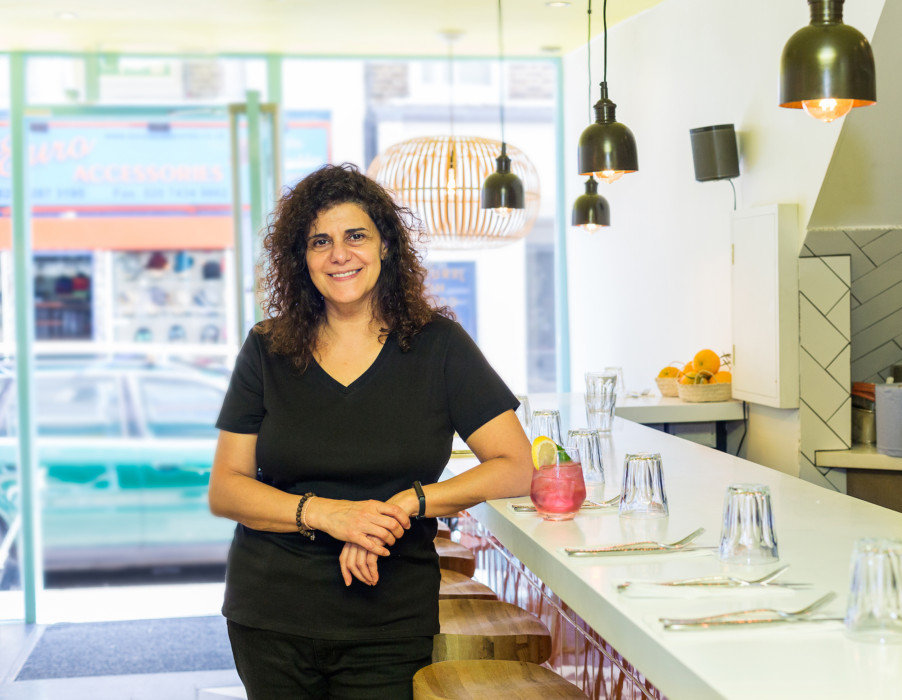 1) It is real, authentic food passed down through family recipes
Founder Hanan Kattan's mother's family is from Jerusalem and her father's from Bethlehem, so she knows a thing or two about traditional flavours. But at Tabun Kitchen, Hanan's added a modern twist to presentation of the dishes and a lighter, healthier take on recipes like Makloubeh (slow cooked lamb with rice and vegetables) and Musakhan (chicken roasted with sumac and pine nuts).
2) You can try organic, Fair Trade, Palestinian ingredients
Tabun Kitchen's freekeh is sourced through Zaytoun from farmers who roast green wheat over an open fire and then rub away the husk to reveal a smoky grain full of protein and fibre. Try the freekeh salad side or the maftoul salad – these tiny balls of goodness are hand-rolled and organic into the bargain – as is the sesame thyme spice mix Za'atar. You haven't lived till you've tried the Za'atar Fries (£3.50) and Za'atar Manaeesh (£6.50). Tabun Kitchen also supports the Galilee Foundation with a £1 optional donation added to eat-in bills.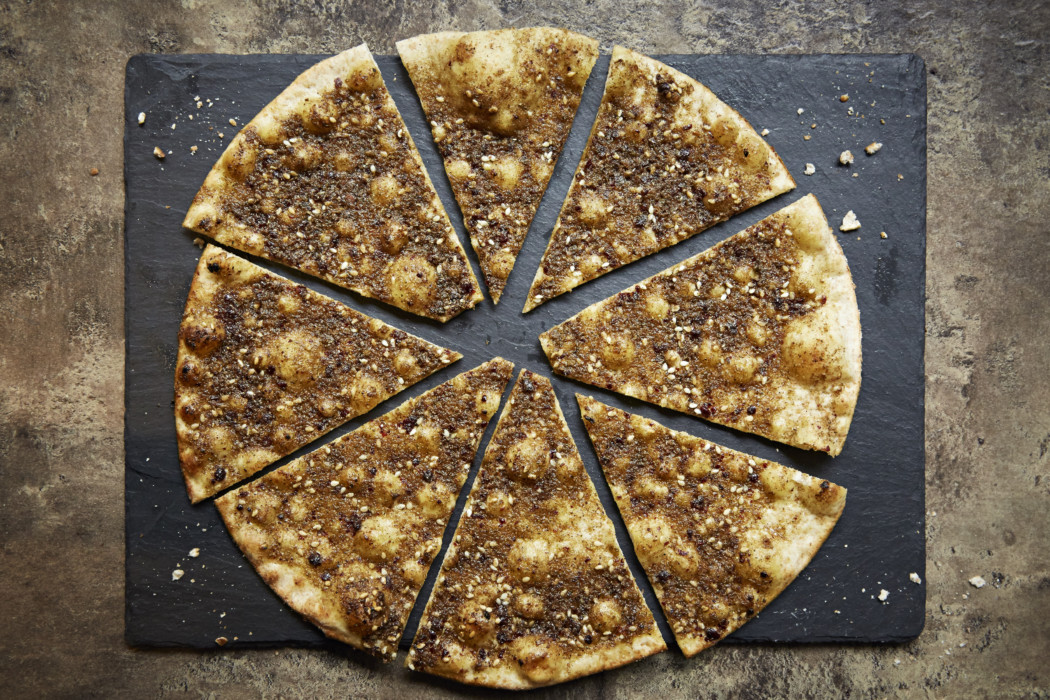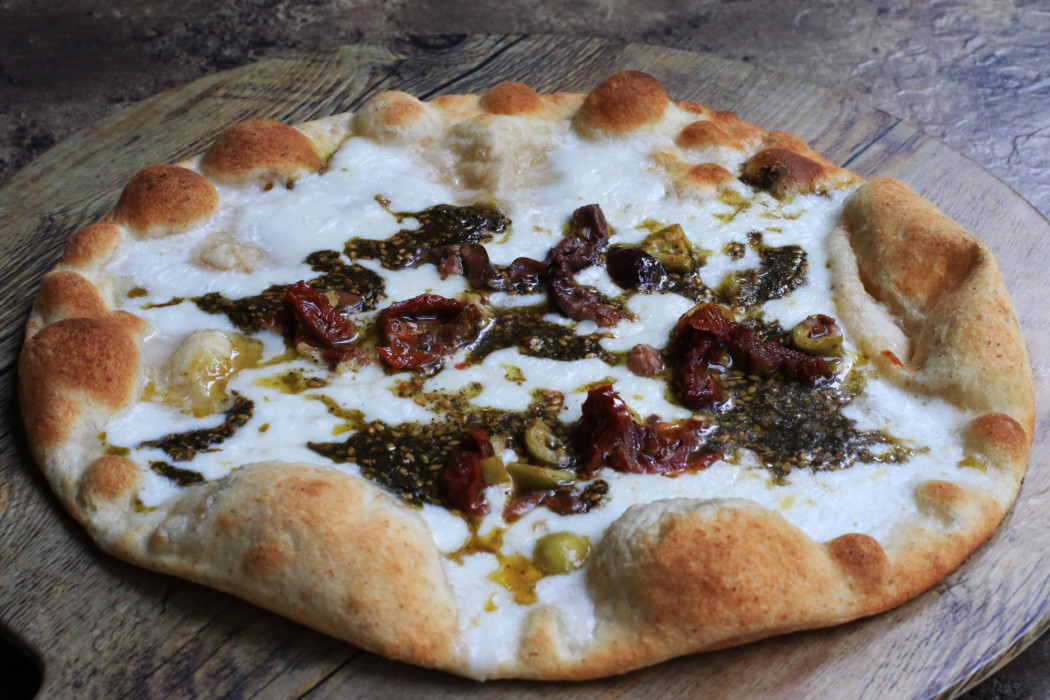 3) You can discover Palestinian 'Pizza'
Otherwise known as 'manaeesh'. Homemade, with a thinner, partly wholemeal, base and baked in Tabun Kitchen's pizza oven, toppings include fresh, zingy baby spinach and sumac, and salty akkawi cheese with olives and za'atar. 'Tabun' is the word for oven and bread in Palestine, and the manaeesh make it clear what all the fuss is about
4) You can throw your own private party in Jerusalem
Or at least downstairs in Tabun's cosy, intimate private event space. Flanked by a full wall mural of Jerusalem's iconic skyline, the space also offers a 55 inch TV (disguised as a mirror!) and a PA system if needed. Seating up to 30, and with a menu that demands a big appetite for endless mezze (sumac onion-stuffed falafel anyone?), it'll make your Christmas, birthday, or any party go in style. Not to mention that breakfast board meeting.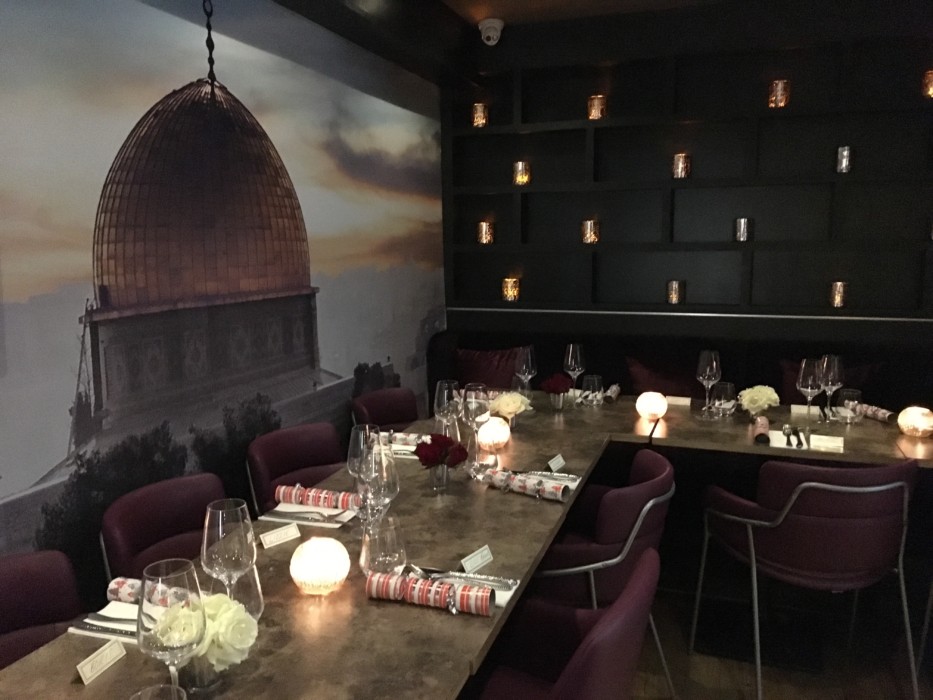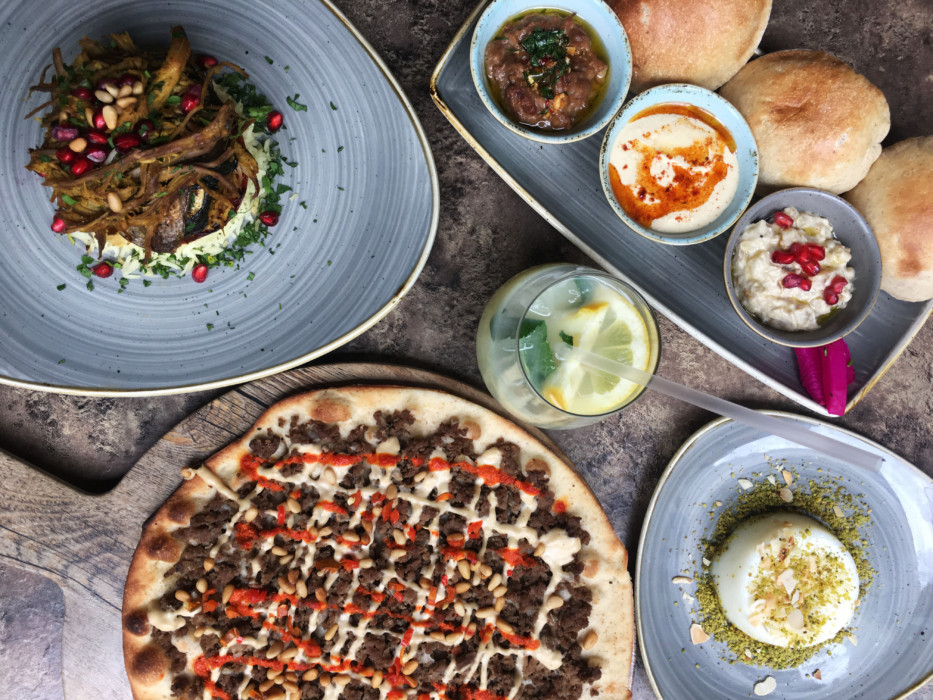 5) You can taste an entire culture in one night
The Jerusalem Taster Menu comes in at £35 for 4 delicious courses. Offering a delicate mini mezze taster of an array of starters, followed by a shared manaeesh pizza, a traditional main of your choice, rounded off with a homemade dessert. Don't miss the Kanafeh, a divine combination of sweet shredded pastry and salty akkawi cheese.