Five Reasons To Hop To The Crutched Friars
Pubs in London are becoming bigger and bigger business and even more so recently as many of us turn to alcoholism in a post Brexit, Trumptopian world.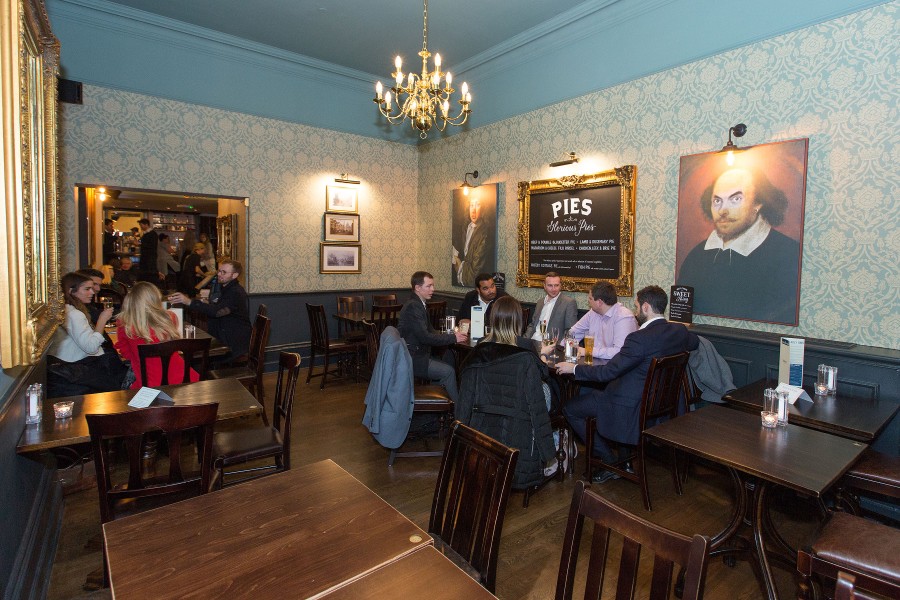 With four craft beers and eight cask ales on tap, not to mention the 500L Meantime Beer Tank, it looks like Farringdon's The Crutched Friar has us all set for the apocalypse and beyond!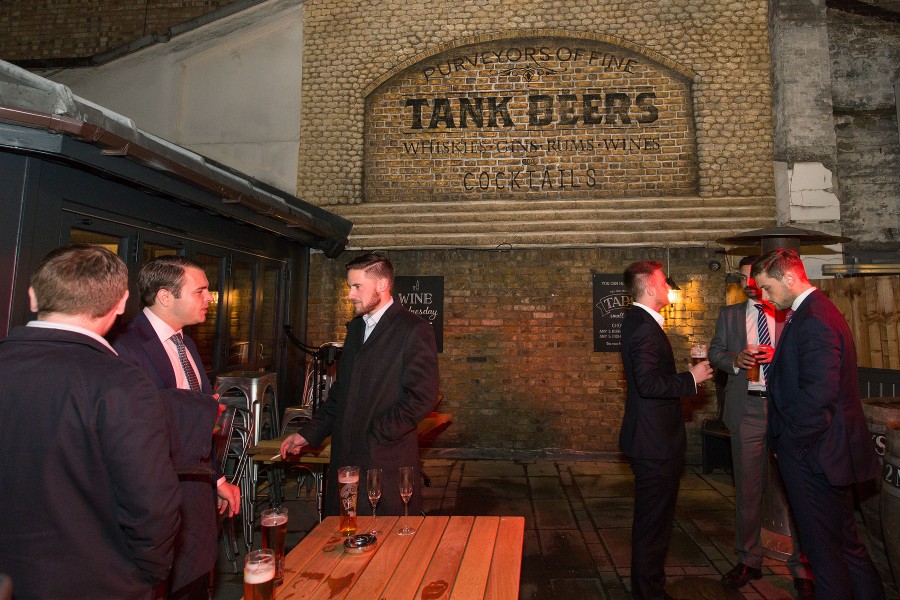 1) The 500l Meantime Brewery Beer Tank
It's pumped from the Meantime supplier straight into the 500l tanks. From there it is taken to the bar in a short metal tube and poured straight into your pint glass. It was a spectacle and it was delicious! Many people hover around the impressive tank in anticipation and as many people nod appreciatively at the bar, staring lovingly into their cradled pint.
2) The History
It used to be two pubs and is still separated by the original red stone road that now leads the way to the bar. The bar itself is huge and bedecked with helpful staff and cosy menus of pies and burgers, (we didn't try the food but a Fish Pie on the menu is always a good sign for a good pub!). The place generally has a chilled out after-work kind of vibe, a place where you know you'll end up often and tell yourself you won't be having a pie this time.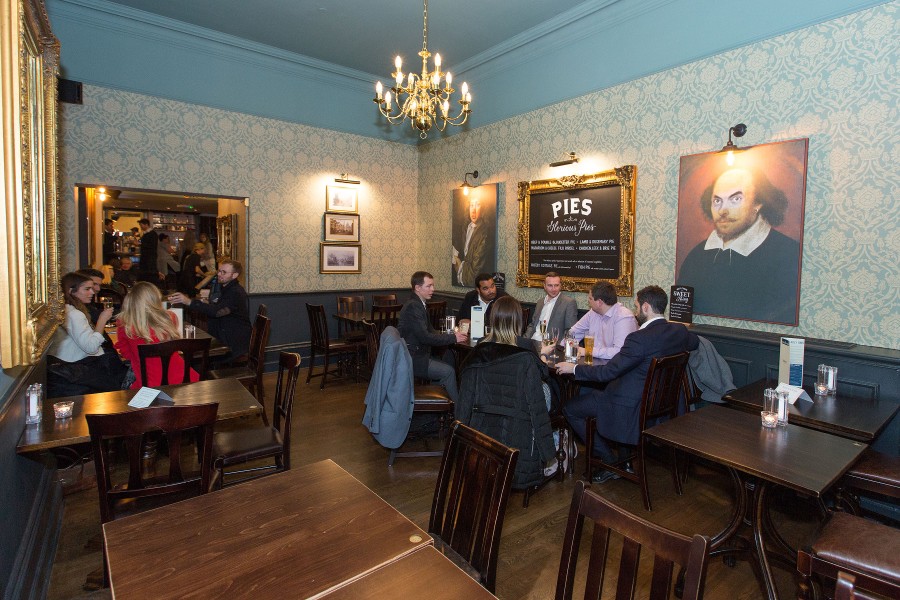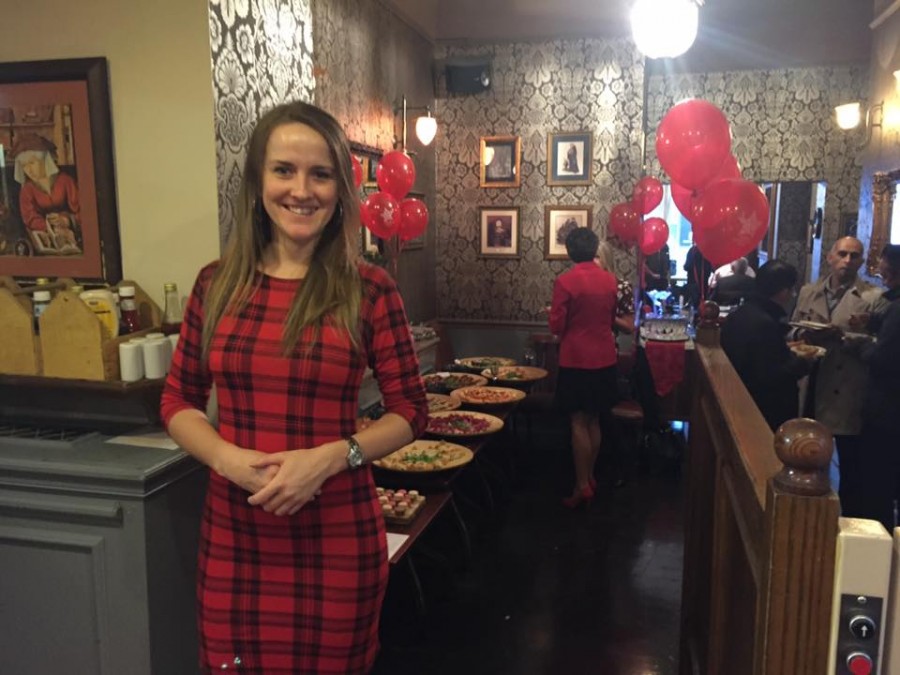 3) Dedicated Team
They named the dining room after their longest serving member of staff! Sophia's dining room is at the front of the building and is often fully booked due to her continued popularity over the 21 years she's worked in the pub! She's held with fondness by the staff and customers alike and it all adds to the air of quaintness around the place.
4) The hand painted mural in the courtyard…
…is one of the many things the renovation has done to pay homage to the history. A local artist was commissioned to paint an old-style advert on the back wall, the courtyard is as yet unfinished but promises to be lovely by the summer months with wooden beaming and fairy lights. Other thoughtful little touches include many a historic portrait and even the odd chandelier!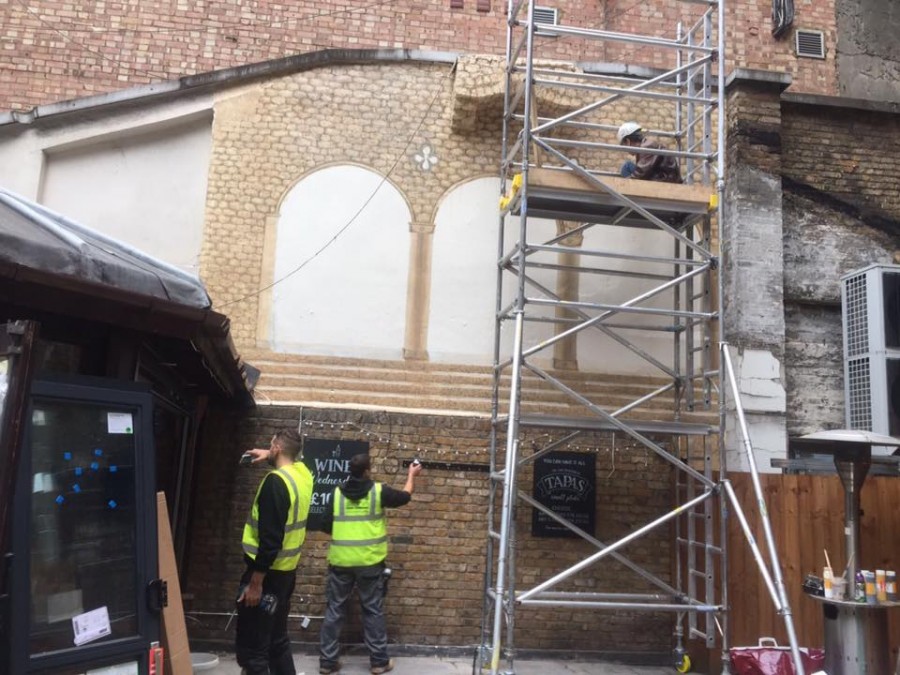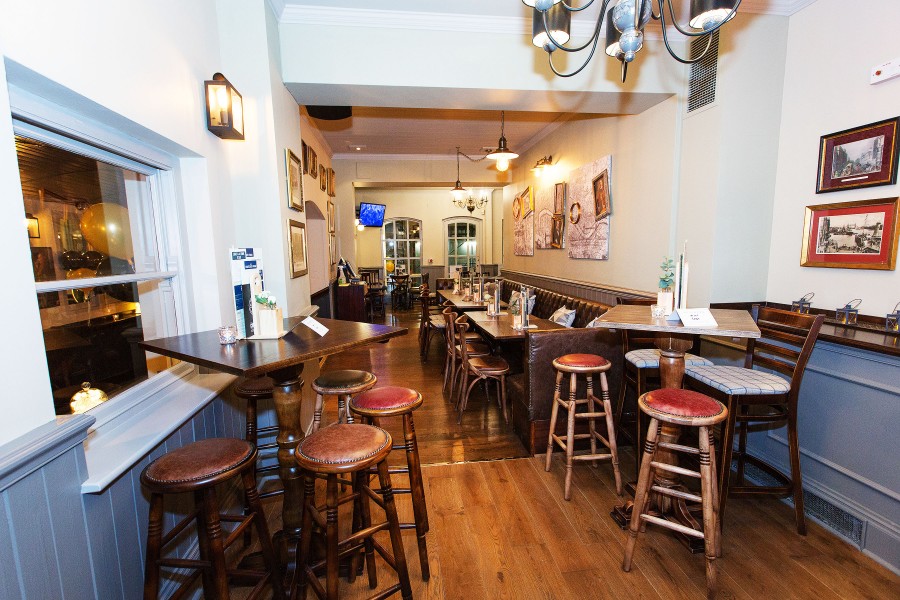 5) You're probably, almost definitely, going to get a seat
The pub boasts three main rooms as well as a terrace and a courtyard and the aforementioned strip of old road comes compete with bar stalls. We settled into a cosy little sofa with cushions as we sipped our pints and there was even space to hang our coats!