Five Reasons to head to the Petersham Hotel, Richmond
Whether you've never been to Richmond, you live in Richmond or you think you know everything that Richmond has to offer, there's always something that's going to surprise you…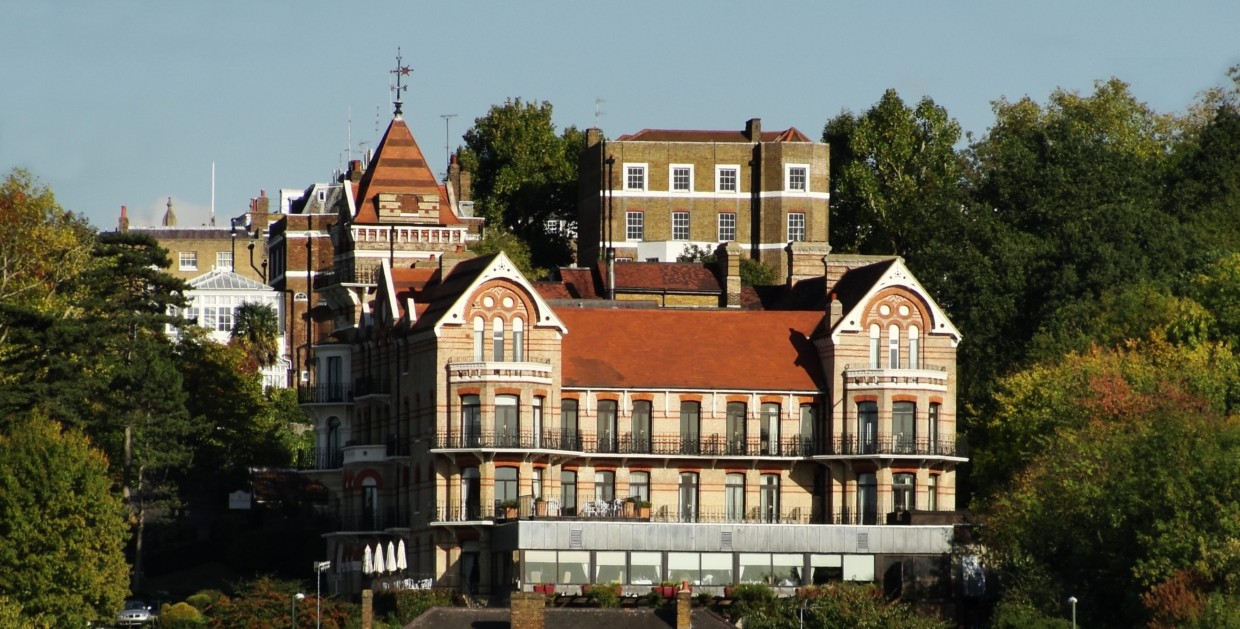 Step forward the Petersham Hotel. Let us take you on a personal tour of the hotel (and its gorgeous surrounding area). Here are five pretty good reasons to head to leafy TW10…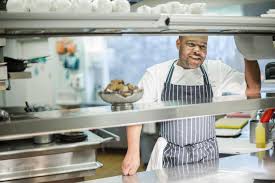 1) To Meet the Head Chef
Chef Ade is mellow, but firm; laid back, but deliberate. His life story would go something like this: Growing up watching his mother cook in Nigeria, Ade was inspired to learn the art of it himself. He moved to London when he was young and worked at several restaurants (earning nods from Michelin—rosettes, not stars – yet) rubbing elbows with Gordon Ramsay for six years, before opening his own restaurant in Enfield over 10 years ago. Chef Ade joined the Petersham Restaurant in 2014, which has just receive a subtle renovation.
2) To eat his food
Chef Ade's fare focuses intensely on modern British produce, local and seasonal. Think sole, rabbit or duck breast then desserts of plums, cherries or poached pears. You'll feel even more connected to the British countryside when you get a good seat near the floor-to-ceiling windows looking out onto the Thames.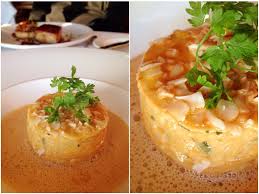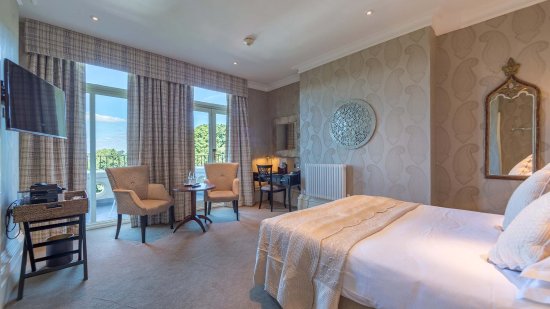 3) To Stay the night
Unwind and bask in the Victorian splendour of the hotel. No two rooms are exactly the same, but all are elegant conversation pieces, whether you are celebrating a romantic milestone, heading to a wedding, or taking your friends on a tour of the Richmond splendour. This 4-star hotel will be the cherry on top of your adventurous weekend.
4) To enjoy the local nature
You are spoilt for choice when it comes to enjoying the outdoors. With the weather slowly climbing into spring, approaching are the days of sunny evenings for cool walks and meanderings, so take your pick of Kew Gardens, Hampton Court Palace gardens, a boat ride or any of a number of numerous parks, which are all just down the road.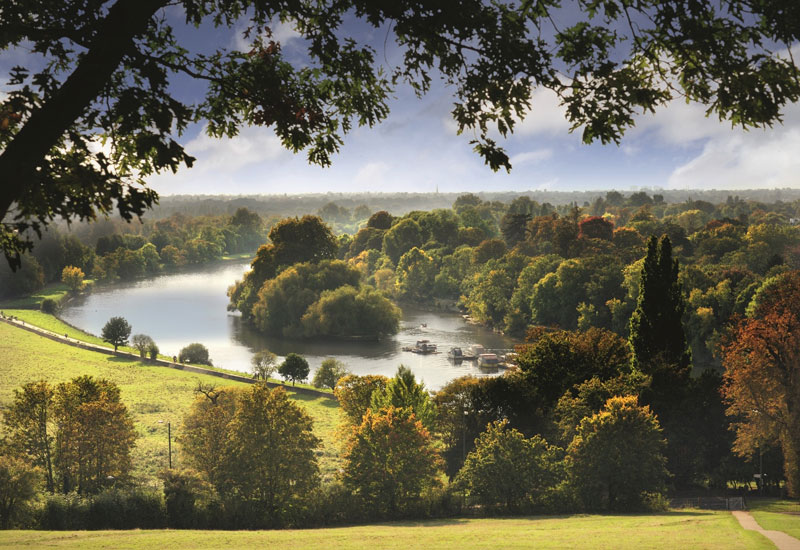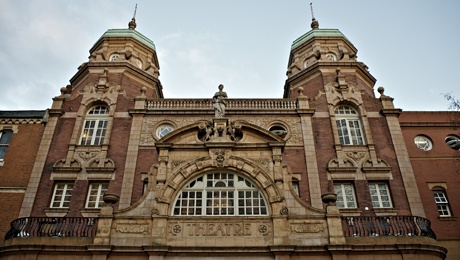 5) To See a play
Bang in the middle of town is Richmond Theatre, keeping a good stream of high-quality art flowing through it, much like the Thames. 'The Miser' opened recently, so if you're in Richmond soon, catch Lee Mack and Matthew Horne hamming it up big style.