Five reasons to have biryani and bubbles for brunch
Sick of smashed avocado and eggs every Sunday? Cinnamon Soho – the casual but modern Indian from Vivek Singh of The Cinnamon Club and Cinnamon Kitchen fame – has launched Sparkling Sundays, serving up traditional Indian dishes for brunch — bottomless bubbly included.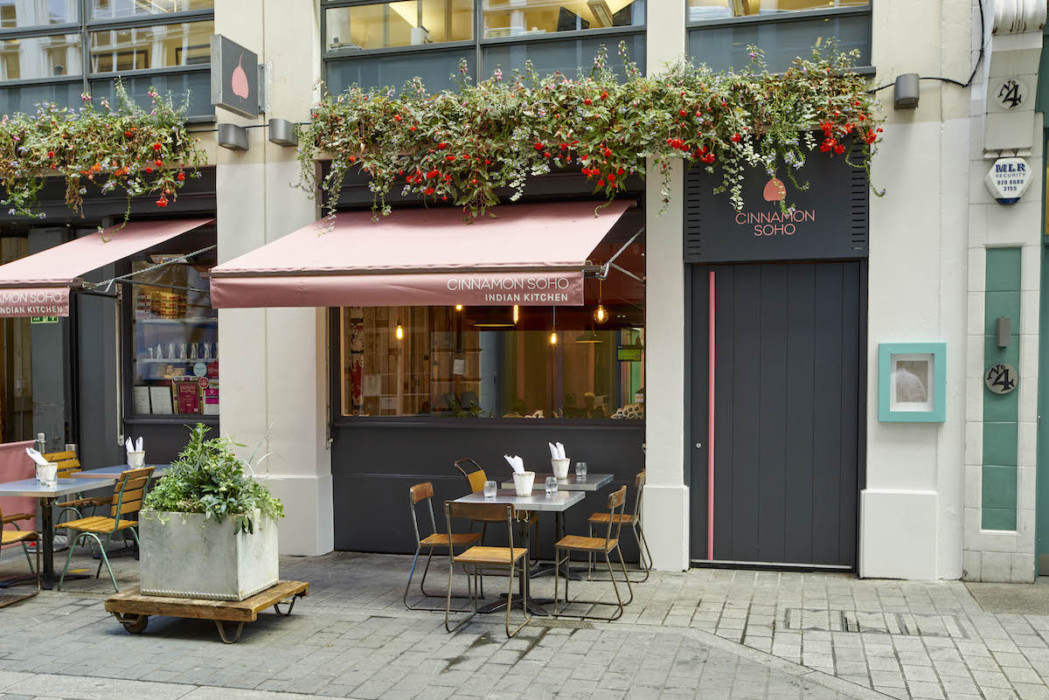 Here are five reasons why you should give it a go…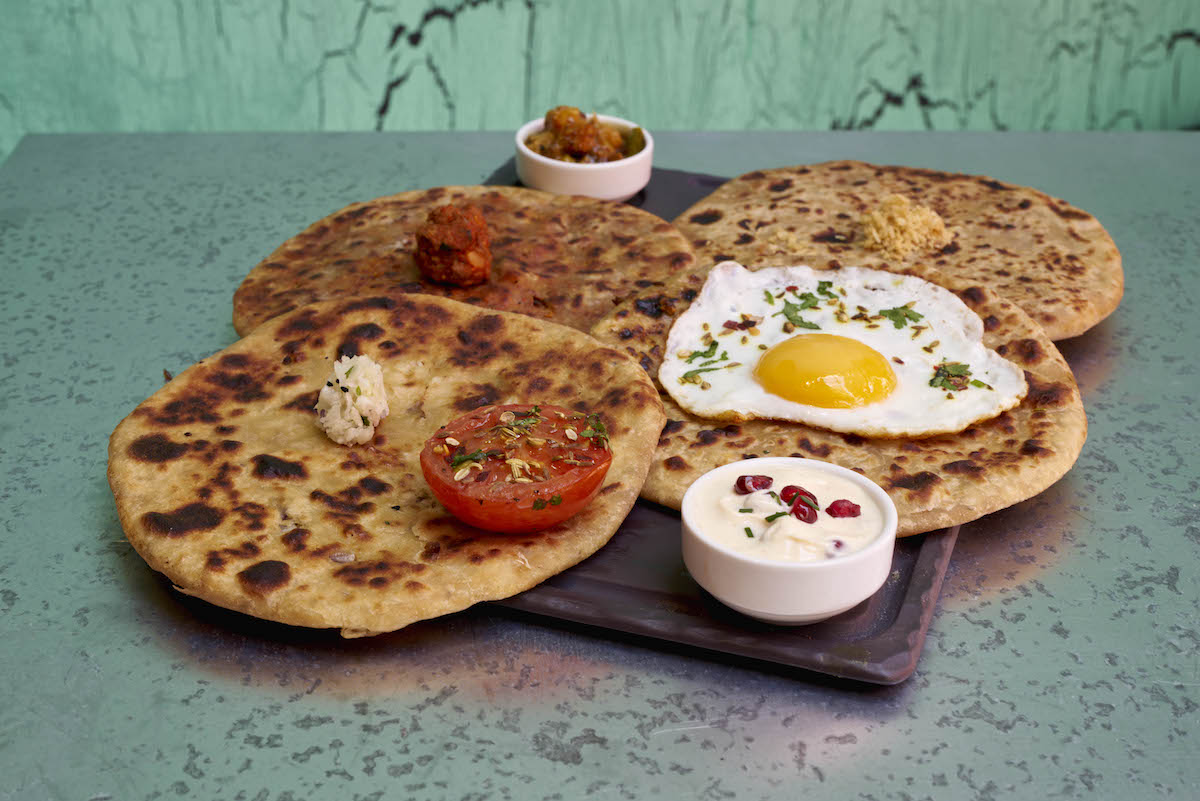 1) THE PARATHAS
The breakfast parathas, traditional fluffy and warm homemade flatbreads, are worth the trip alone. Favourites at Indian brunchtime since the 12th century, the crepe-like delicacies are filled, crisped up, then served with house pickle and pomegranate raita. We recommend the Keema, stuffed with smoky spiced minced lamb for £5.75 – you can even crack an egg on top for more of a traditional breakfast feel.
2) THE INDIAN FAVOURITES
The flavours and spices in Indian favourites from the Soho Plates menu like the Kedgeree made with flaked smoked haddock, egg, green chilli, and nicely spiced rice for £7.95, or the Biryani with lucknow chicken and burhani raita for £14.50 – are sure to sort out any hangover, or set you up for a good week ahead. The flavour combinations suit a glass of bubbles perfectly, lucky for those going bottomless with their beverages.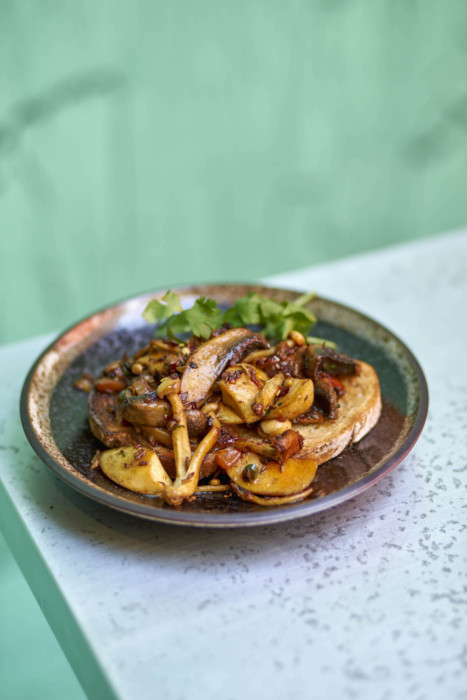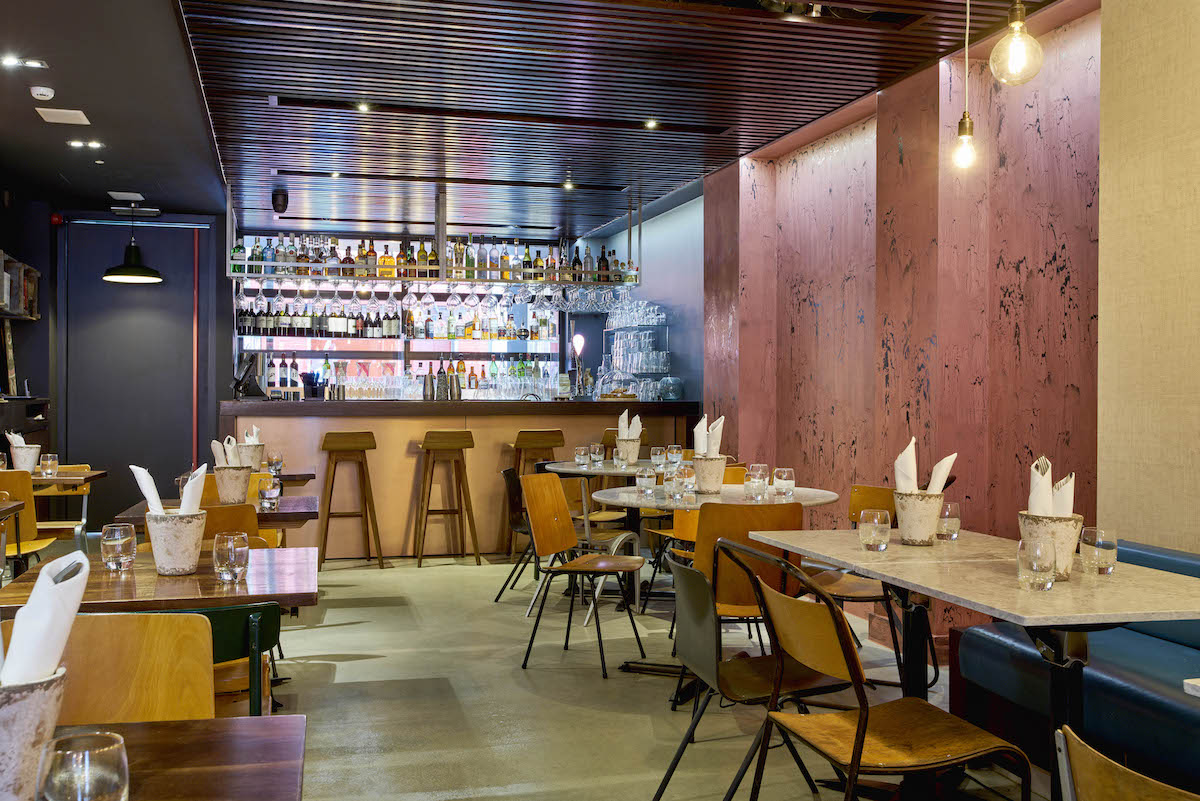 3) THE BOTTOMLESS BUBBLES
Speaking of which, the unlimited two hours or Prosecco or mimosas will only set you back £20 per person, based on a minimum £10 brunch spend. However, make sure you ask for regular top ups to make it worth your while (or to make sure you go home with a pleasant afternoon buzz to match your satisfied stomach). While the food is fantastic, the service can be slow at times to say the least.
4) THE CHILLED SUNDAY VIBE
However, the slow service is slightly fitting for the "take it easy" vibe, which, if you're not in a rush, is exactly what the doctor ordered for a lazy Sunday. Even though it's in Soho, it's nestled away on Carnaby's Kingly Street, is rarely full, and has a modern yet simple and chilled out ambience. Think dim lighting, hanging bulbs, and even a bike hanging off the wall, backed by a fully stocked, shiny bar at the back.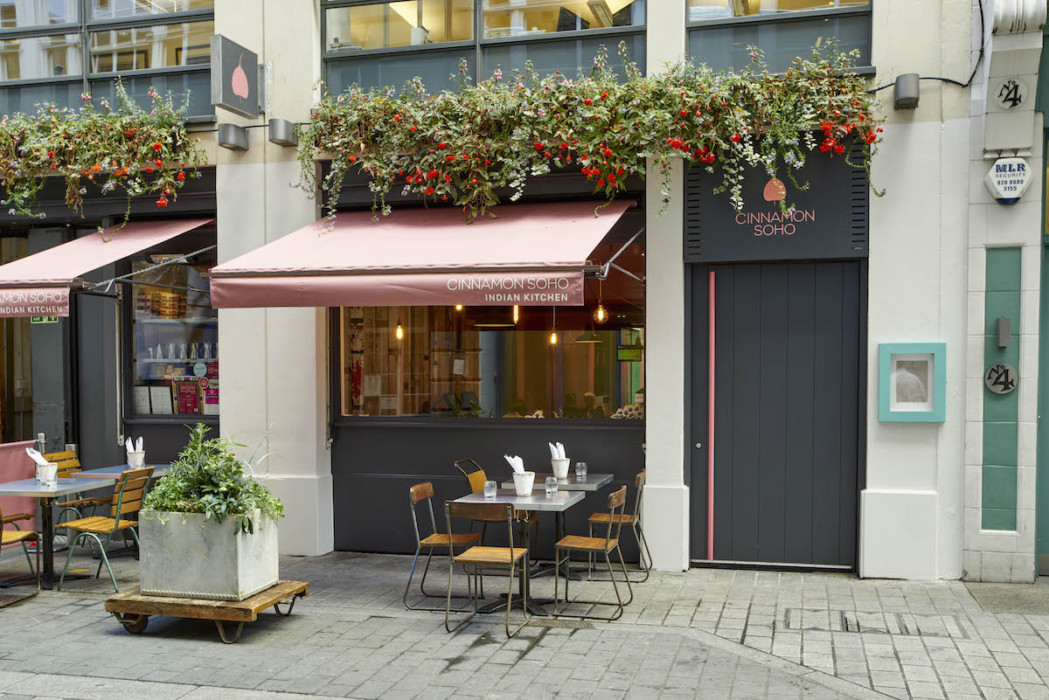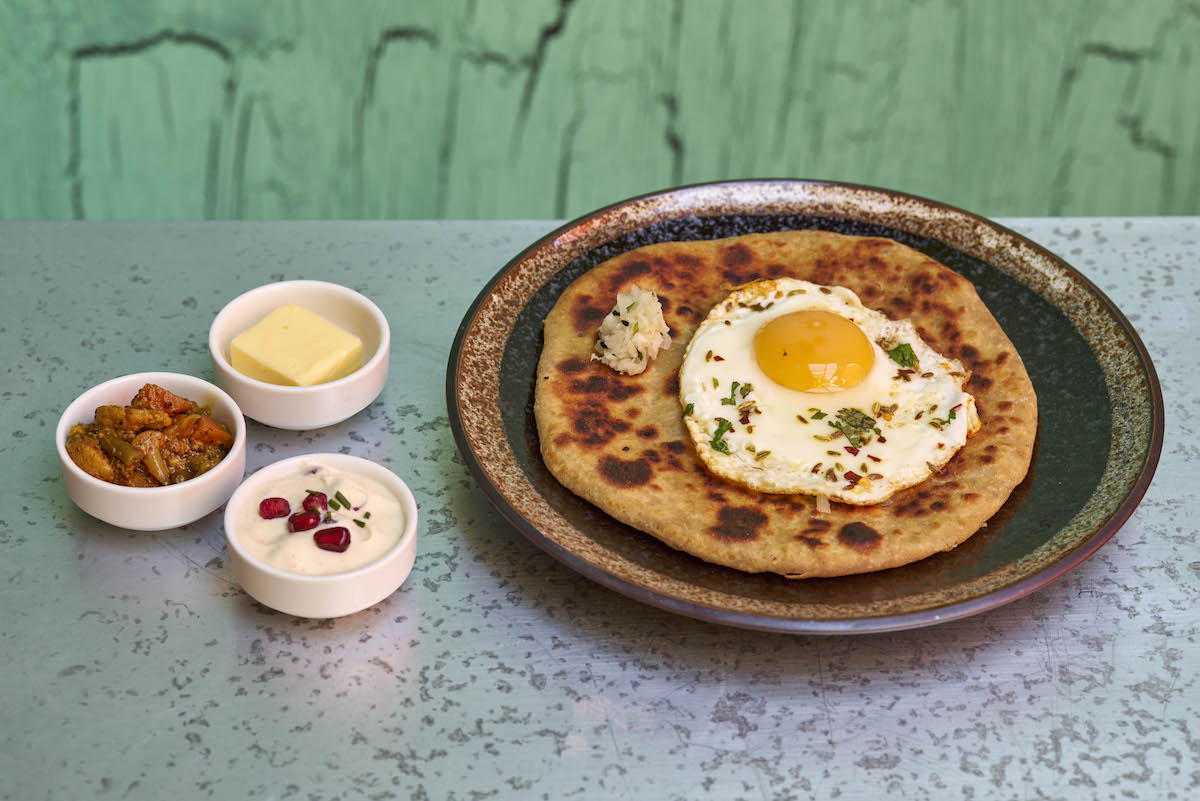 5) YOU CAN SLEEP IN
If the idea of waking up early to trek to central London on a Sunday morning doesn't appeal, fear not – the offer stands on Sundays from 11am. to 5pm., meaning you can make brunch last into the evening if you want to get your pillow time in beforehand.