Five Places to Live Life as a Mafia Member in London
You weren't in Chicago in the 1920s? Fuhgeddaboudit!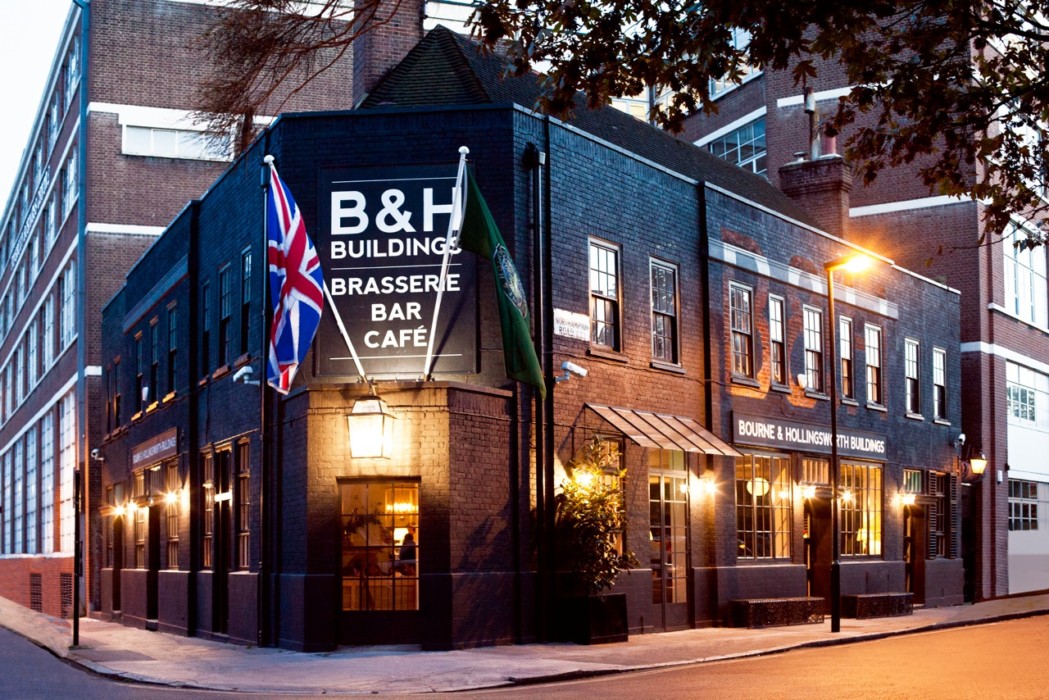 You've now got a chance to feel like you were, as Al Capone's goon (or his dame) at an astounding number of hideouts. Just keep it on the lowdown, will ya? These are the bars we think are the bee's knees.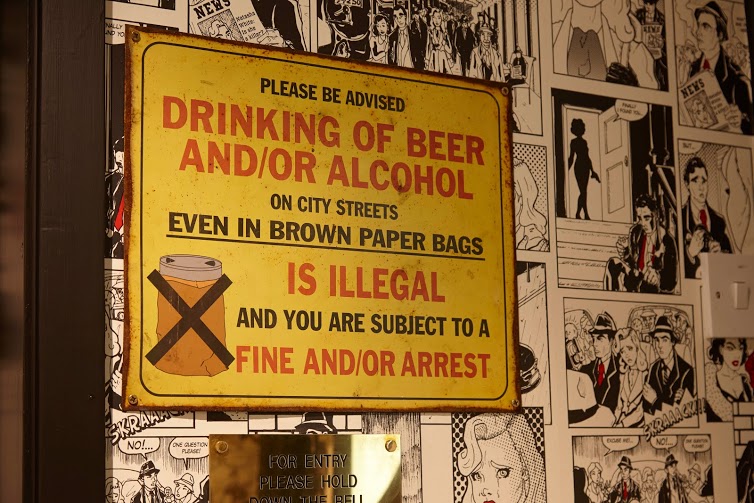 1) Bart's
Don't be dismayed by this Chelsea bar's difficult directions—once you figure out a way inside, you'll think you've stepped back into the 1920s, and part of 'Uncle Bart's' family. Uncle Bart, who likes uncannily like Albert Einstein, is the mascot of this candlelit red velvet and wood masterpiece of a bar. The menu is a graphic novel, and tells the story of Bart's notoriety as a gangster, whilst signposting the scenes each with a menu of cocktails.
2) Nightjar
Get to know your date at Nightjar, a visually-stunning and softly lit bar in Old Street, with tiny tables that make the evening a little bit more…intimate. You'll want to stay for a while with service famed for its attention to detail and luxurious seating. Try out something new or stick to what you know—this bar encourages a bit of experimentation. Get there early evening for smooth tunes with gang, or stick around and enjoy some live music that'll knock your socks off.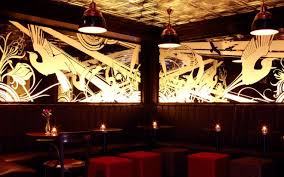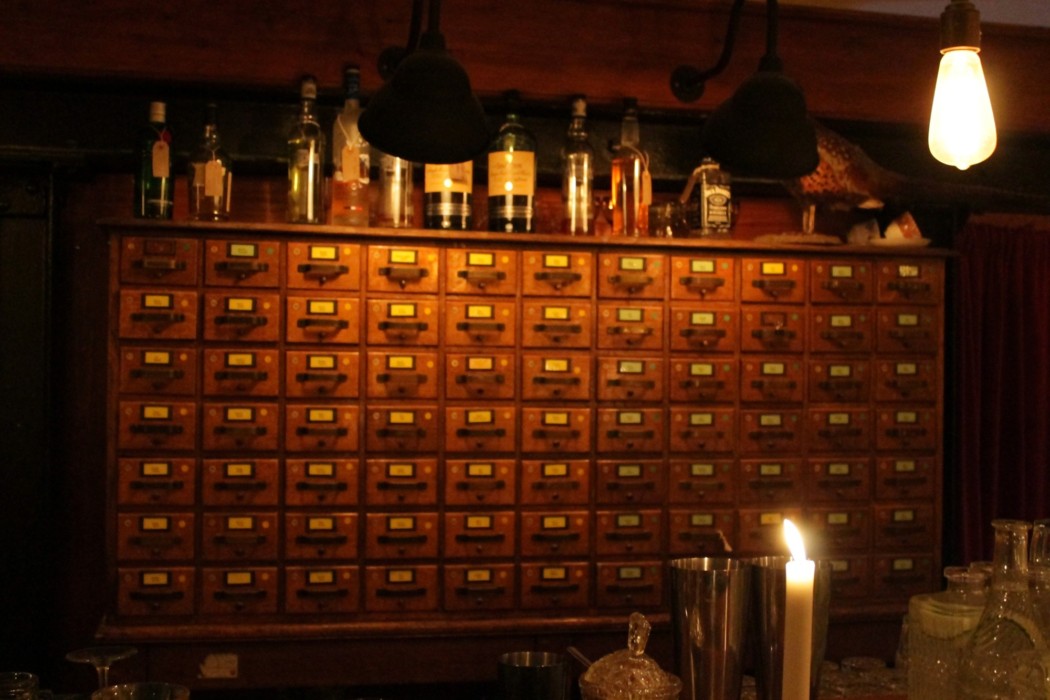 3) Evans and Peel Detective Agency
If you want the full story, head to this detective agency in Earl's Court, which immerses you in your very own crime investigation. Friends that drink together, commit crimes together, so why not make an unforgettable night of it! You'll be relieved (or disappointed) that the story is an introduction to the bar, and not an entire story, so bring your own imagination and escape into Evans and Peel's world.
4) BYOC
This versatile and easy-to-find bar (Soho, Camden, Covent Garden) will give you what you need whether you're on a hot date, or bringing all your buddies. Just don't forget to Bring Your Own Cocktail, that is, bring a bottle of whatever you fancy, pay a reasonable entrance fee, and get your drink mixed by the professionals. Apparently they are designed to match your flavour profile and 'individual preferences'.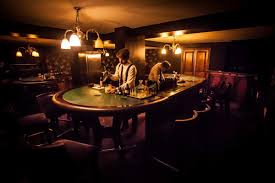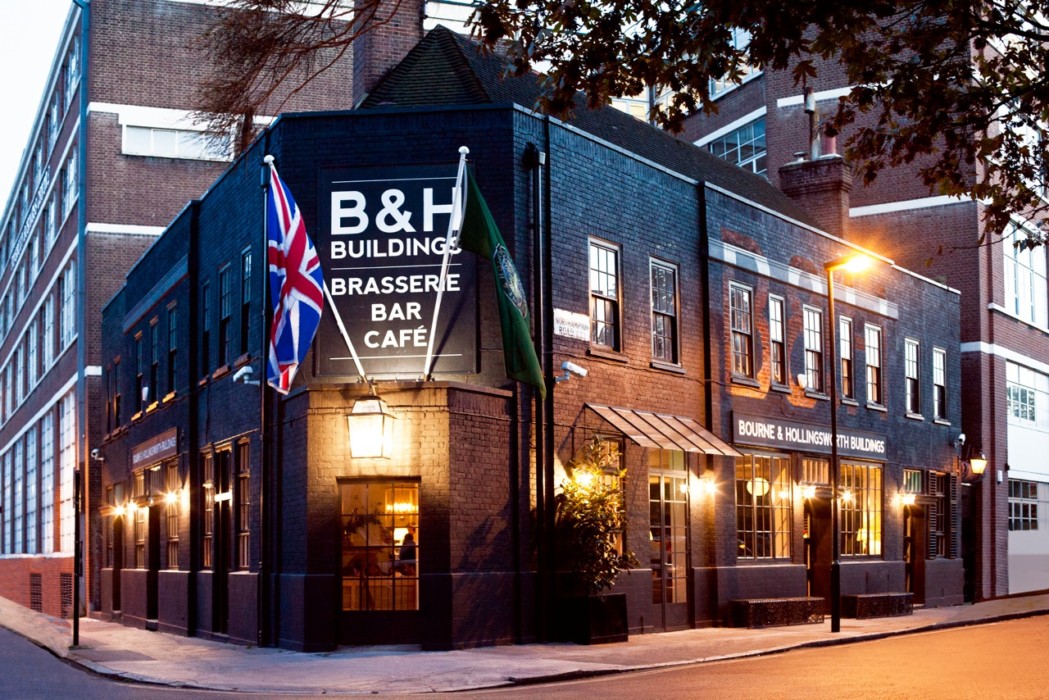 5) B & H
The Bourne and Hollingsworth basement den in Fitzrovia is hardly where you'll meet Al Capone. But you might find his mother there. Or his aunt, or his grandmother. This floral underground salon looks innocent enough on the outside, with civilised teapots and teacups, doilies and tablecloths, but you'll soon discover the ladies of the mafia have their own secrets too. Park yourself on a crocheted chair cushion and get to discussing your cousin Vinny.