Five Out of the Ordinary Dining Experiences
Sometimes, having dinner in your local Italian or another one of those American diner recreations isn't enough for a special occasion. Sometimes, you just want to push the boat out and celebrate in style.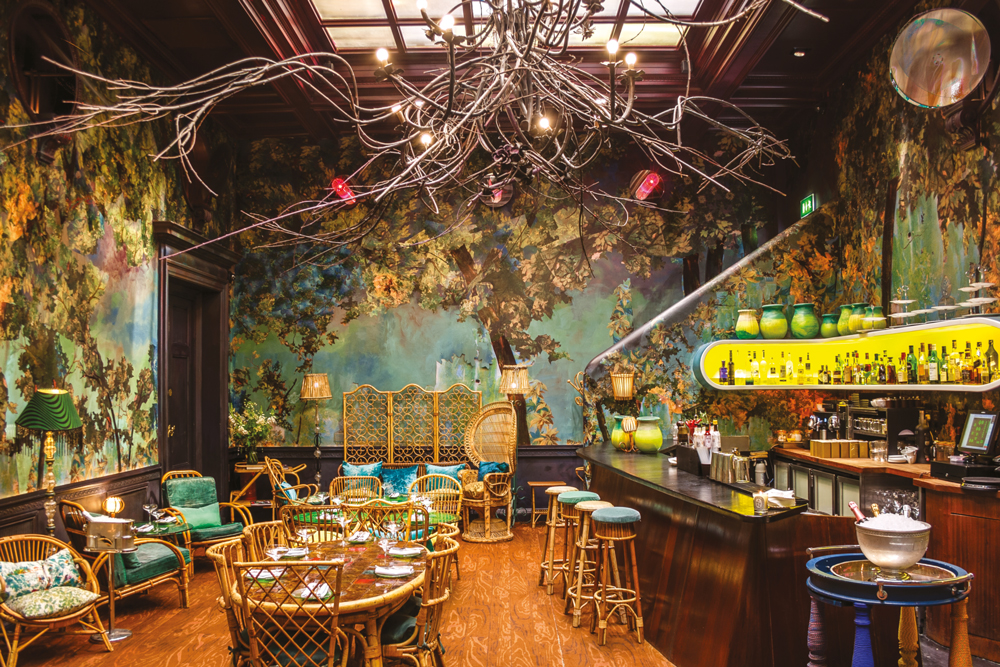 We've come up with some of the most unusual and elaborate ways to fill up with friends. From dining in the dark to boarding a ship, your eating experience is going to be absolutely anything but ordinary.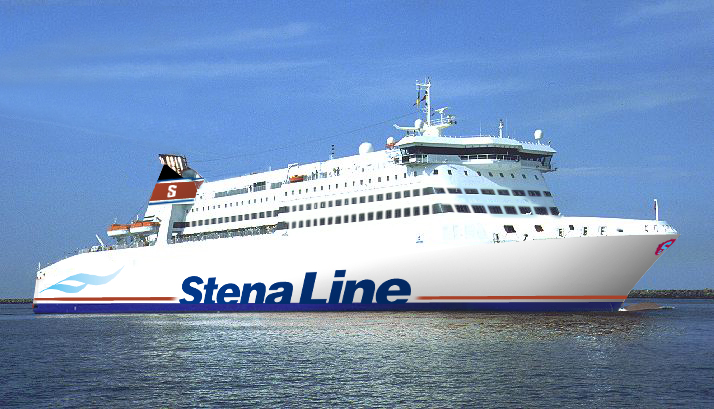 1) Stena Line
We simply can't think of anything more lavish than a starter in England and dessert in Holland, or shall we say nagerecht in Holland? There are day and night sailings to the Hook of Holland on Stena Line super ferries and while most journeys are about the destination (which of course is an added bonus as we've heard Rotterdam is the new capital of cool), we just can't ignore the on board entertainment and stunning Metropolitan restaurant. Sail the sea while the staff take care of your every need, choose from the a la carte menu and devour the spectacular view. What a fine way to start a mini break. All aboard!
2) Medieval Banquet
Leave your manners at the door and step back in time with an evening of medieval fun at St Katharine Docks, near the great Tower of London. There are two hours of entertainment and a four-course meal to lap up, let history come alive and be part of the action. Revel in the company of knights, jugglers, magicians and medieval royalty while gallons of wine and tonnes of food is served to you by a horde of dancing wenches.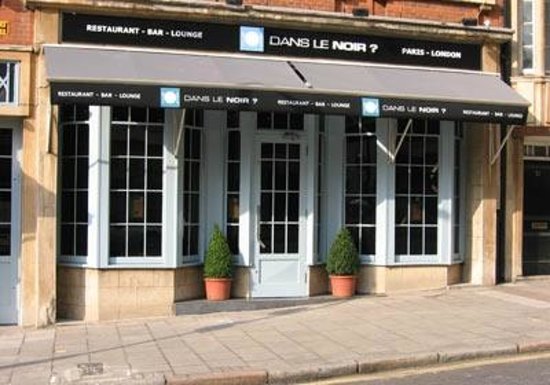 3) Dans Le Noir
You will be hard pushed to find something more extraordinary than dining in the complete darkness, being served by blind waiters from a surprise menu. For the faint-hearted, this may seem too much, but here at FoodNoise we can't think of anything more awesome. There are three menus to choose from, fish, meat or vegetarian. There is just no better way to enjoy fresh, natural and organic ingredients than suppressing the sight and letting the other senses take over. Go on, we dare you!
4) Sketch
Sketch is a destination place for food, art and music with an assortment of outlandishly decorated rooms to dine in. Their infamous (yet amazing) afternoon tea can be had throughout the building, with our favourite spot being in the strikingly pink gallery. On entering the trademark restrooms resist the urge to shout out loud 'I come in peace' as the absurd egg shaped cubicles look like they were once an important part of a sci-fi movie, they've attracted the attention of lifestyle bloggers across the world and demand a snap or two on your smartphone.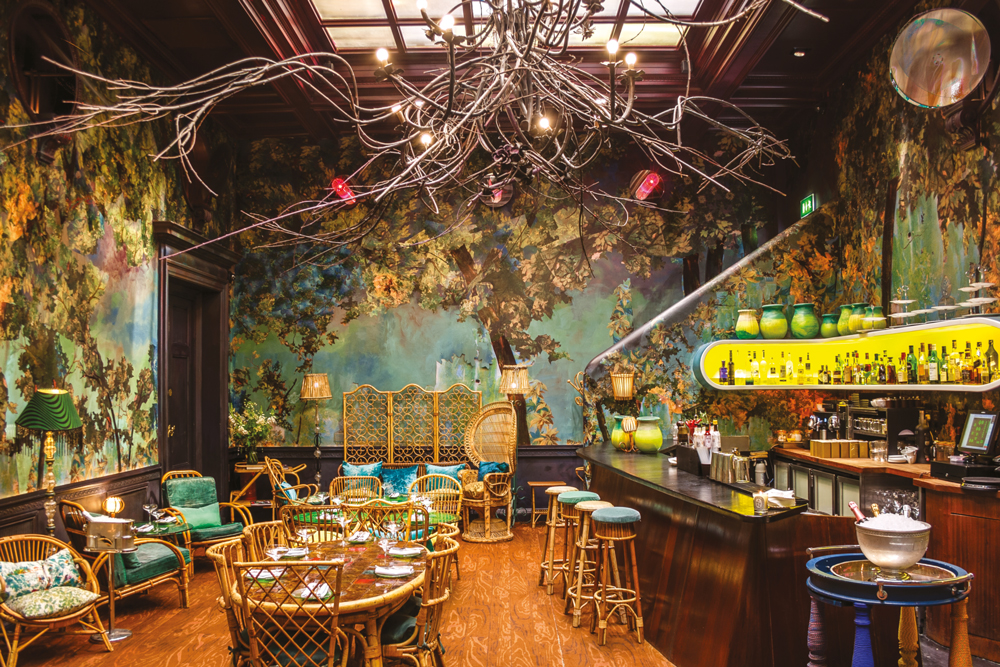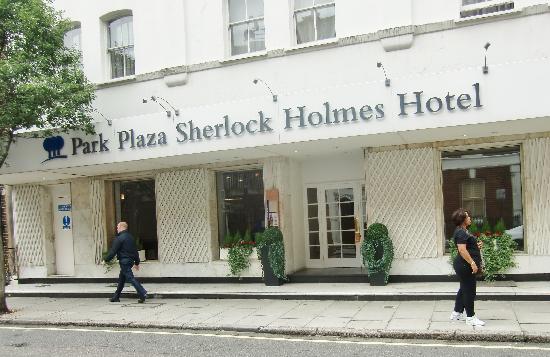 5) Murder Mystery, Park Plaza Sherlock Holmes London
Become the latest detective in a thrilling and interactive evening at the Park Plaza. Don't let the delicious food of the three course meal distract you from finding out just who done it, in this 18th century house location. Our advice, trust no one. Prizes are delved out to those still alive at the end of the evening but even if you don't manage to crack the code, you're promised a good laugh with some pure comedy gold.