Five Music Venues You'll Actually Want to Visit
London music venues tend really do take a good battering these days. There's equipment knocking up the interior, sweat lining the walls and spilt beer pouring into every nook and cranny.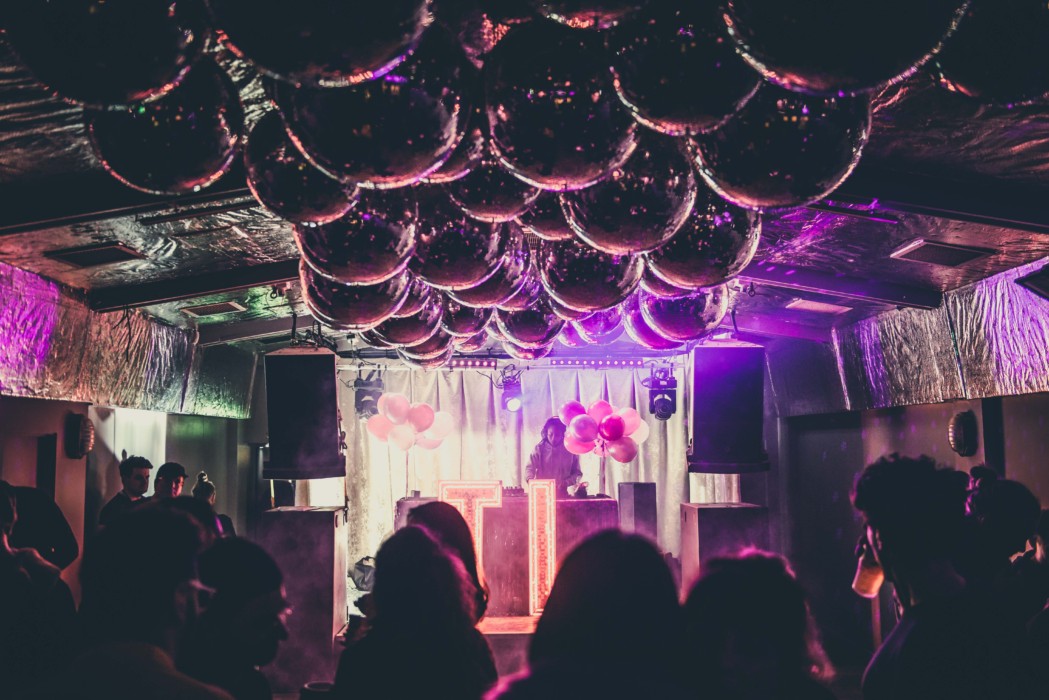 So, when the lights come on and the bands disappear, you aren't usually tempted to stick around. But, if you do want the pleasure of great music AND a cool place to hang, then look no further than our top five in the capital.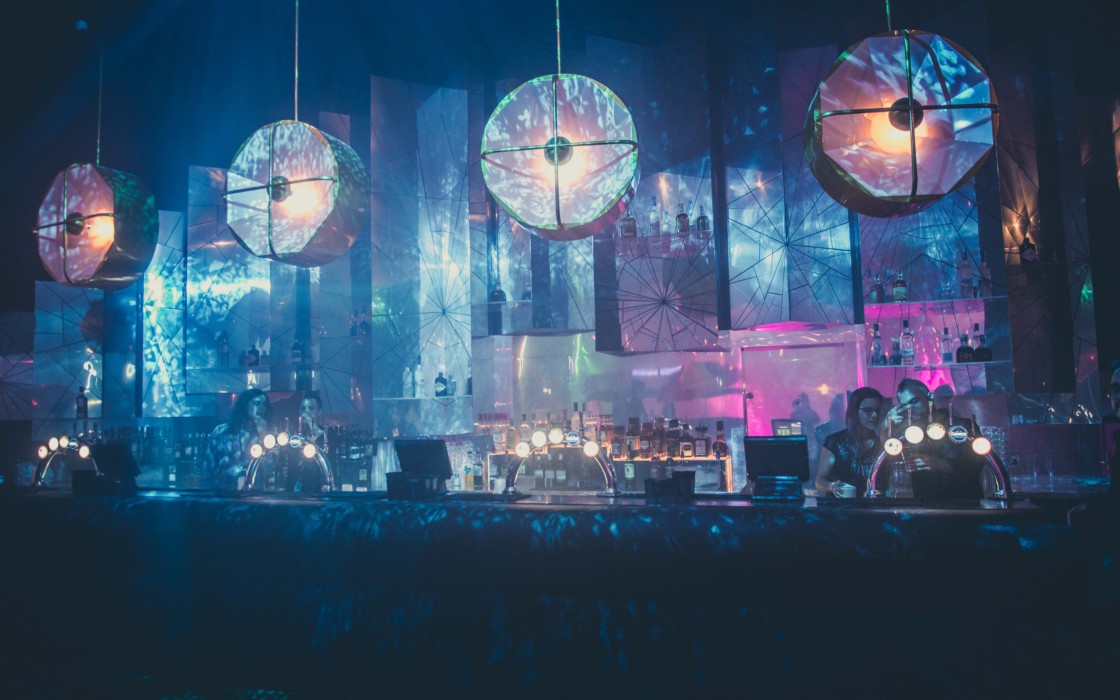 1) The Garage, Islington
This notorious music venue in Highbury has undergone a bit of a makeover. The Garage has housed some incredible acts over the years with thousands of music lovers passing through its doors and making their mark on the furniture. The mint green coffee shop and bar has transformed the face of the building. The new furnishings look so smart and the amount of plug sockets and workstations will act like pure catnip to the freelancers and charging junkies out there. Yep, that's the real music to our modern day ears.
2) Old Street Records
Whether you're here for the music or here for the happy hour it doesn't really matter, either way you'll have a damn good time. They also do 2-4-1 on pizzas and cocktails throughout the week. It's an easy spot to get to, just off Old Street roundabout, spread over two floors and there is always a great vibe. They've also the luxury of staying open late so you can keep the party going. Sweeeeeet!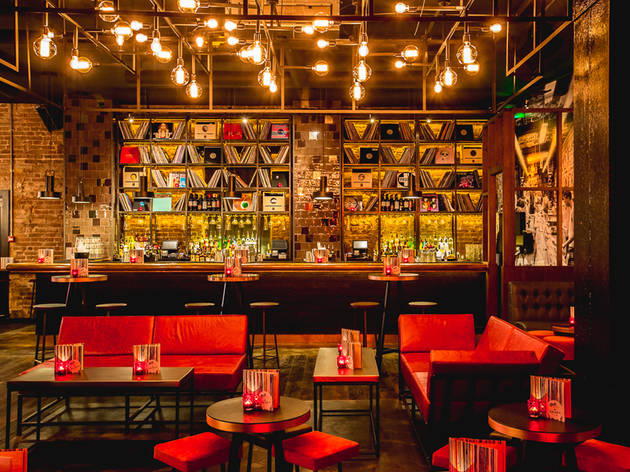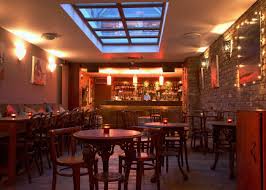 3) Green Note, Camden
This distinctively charming club in Camden was named venue of the year in 2015, and as well as serving the public with great live music seven days a week, they also manage to rustle up some green grub from their vegetarian cafe bar. Specialising in roots and folk music it's the ideal venue for anyone with a beard, wax jacket or a desperate need for some blues music that's earth tremblingly good.
4) Cafe Oto, Dalston
If being named one of the coolest music venues in Britain by Italian Vogue won't make you want to head here, then we don't know what will. This delightfully unique venue offers live, adventurous music seven days a week. The place is less than a minute's walk from Dalston Junction station and serves up some powerful Persian food from their kitchen.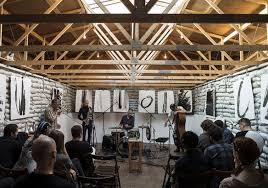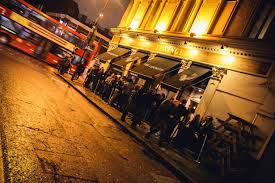 5) The Lexington, Angel
If you like your pubs classic, then look no further than The Lexington. Draft beer, high ceilings and a list of whiskeys as long as Stretch Armstrong's…arm. They boast to have the best selection of bourbon in London (just FYI). Downstairs, it's got all the nostalgic pub decors with brass pumps, brown tables, and creaky wooden floors, while upstairs the intimate music space with its polarising atmosphere creates a neat little world for enjoying live music.