Five of London's Prettiest Gaffs
We've had to endure some horrific sights over the past few months (think Trump's hair for one). So, we thought we'd bring some beauty back into your lives.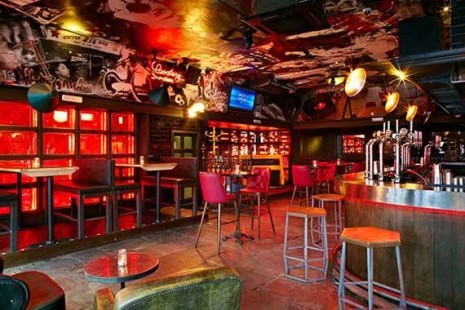 Here is our list of the most aesthetically pleasing bars in town. We can't guarantee what the crowd is going to look like once inside, but, you can have a great time staring at the wall if you need to.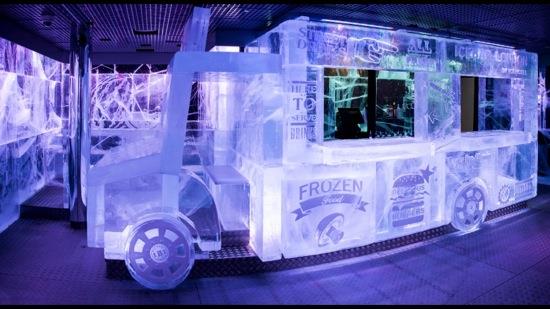 1) Ice Bar London
Did you know London has an ice bar? It may seem like a strange idea at this time of year. Wanting to go and sit in a giant room of ice that's minus five degrees. But, we actually think it's quite festive. Much better than walking at a snail's pace behind distracted children and annoying adults at Winter Wonderland right? You also get to wear some cool suits and drink from an edible (drinkable) glass…
2) Bar Soho
If you've ever wanted to erm, relieve yourself in a Rolling Stones logo, then Bar Soho is the place for you! You'll feel like a freakin' rock star emptying your bladder into a bright red, mouth-shaped urina. Going to the toilet has never been so much fun. There are bathtubs to sit in, toilets that hold your drinks and oh yeah, the cocktails are HUGE.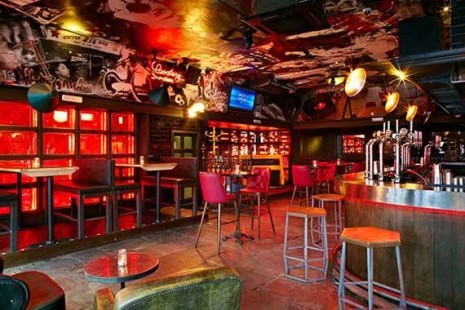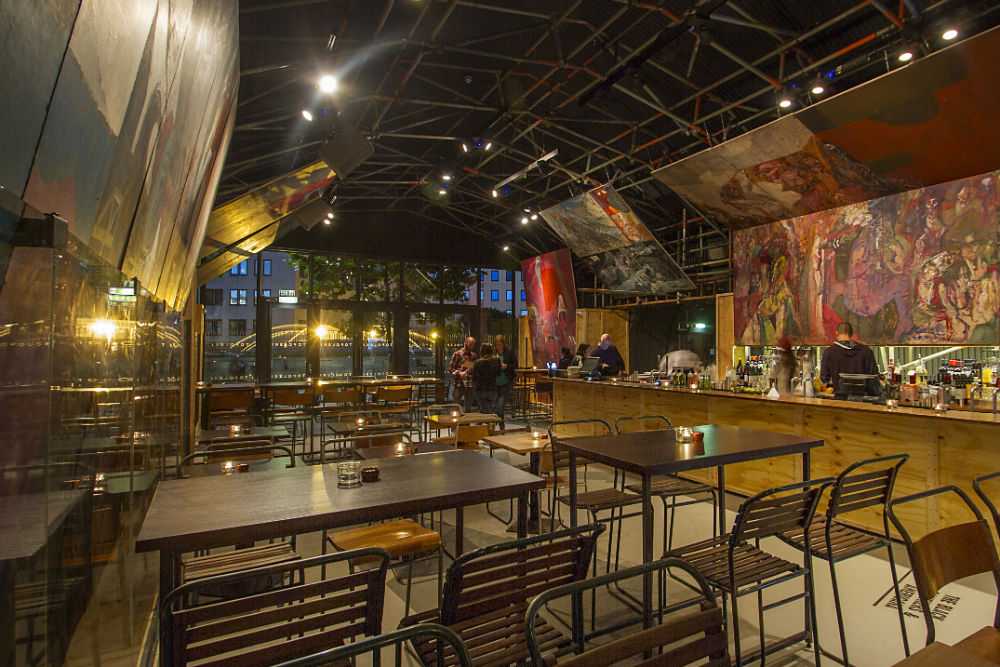 3) Topolski
This part cave, part architectural masterpiece is truly spectacular. The former studio of artist and illustrator Feliks Topolski RA (1907-1989) sits under the railway arches by Waterloo. There's marble, wood, steel and iron all thrown together to create this award winning gallery/café/bar/venue. It effortlessly commands the attention of passers by and you just cannot help gawping once you've spotted it.
4) Beaufort, The Savoy
The Savoy can appear to be a little bit of a daunting place sometimes. Especially if your idea of glad rags is a pair of trainers fresh from the wash, an over-sized t-shirt and a second hand coat (that's how us kids dress these days, right).  This place is worth dressing up for though. We promise. The gold and black Beaufort bar is stunning with walls dressed in gold and black. You really do have to see it to believe it.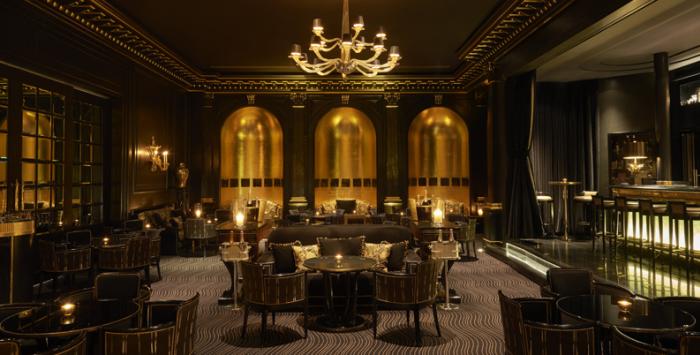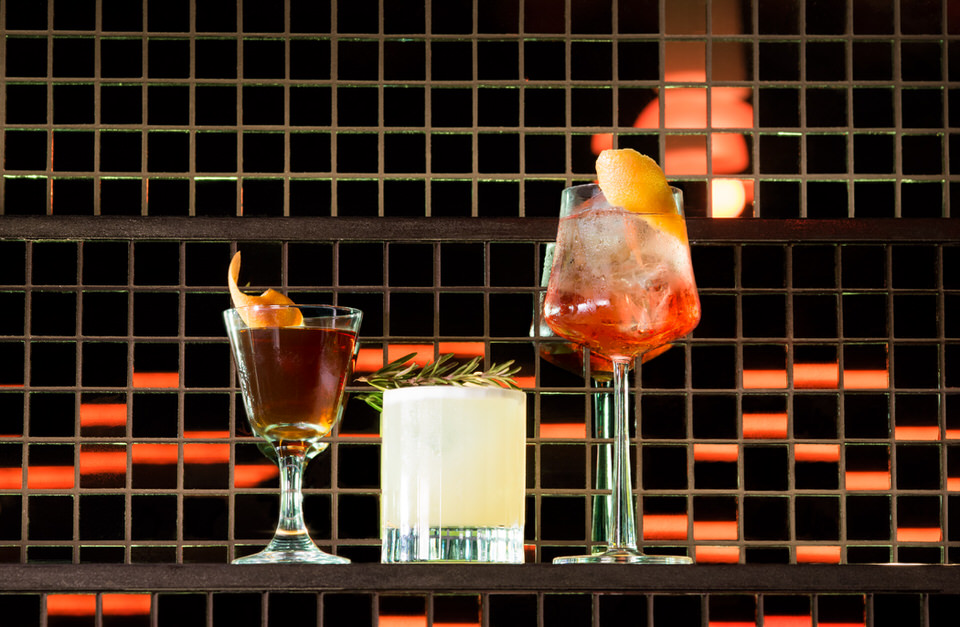 5) Ray's Bar
Dance Tunnel has been and gone now guys, it's sad, but we're over it thanks to the bar that's taken its place. The infamous basement is now a visual fairground. The team behind Voodoo Rays and Dalston Superstore have more than spruced it up with jade green chairs, copper topped tables, over-sized plants and a smashing silver brick wall. It's like the best episode of Changing Rooms ever. We just hope Laurence Llewellyn-Bowen isn't lurking in the corner somewhere, waiting to pop out. They serve the most powerful, forward-thinking cocktails (please try a Labyrinth), the soundtrack is great and we are in love, love, love with the black and white wallpaper.