Five Great Ways to Satisfy Your Hunger in Kyoto, Japan
The charming Japanese city of Kyoto is renowned for its culture; with over 1,600 Buddhist temples and 400 Shinto shrines to (try to) explore during your visit, you're going to work up quite the appetite.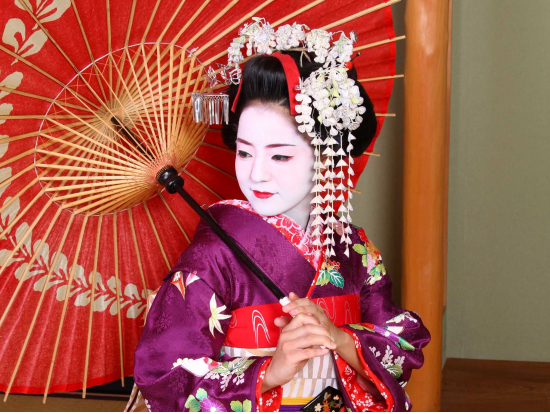 So here's our roundup of the best places to eat in this fascinating city.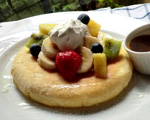 1) American Pancakes – Cafe Rhinebeck
The small but charming pancake house decorated with quirky cake-related memorabilia is an absolute must for brunch-lovers. Don't expect great things from the coffee but the deliciously thick, fluffy American pancakes heaped with mouth-watering toppings are incredible. The set breakfast menus available from 8am to 10am are a great deal but there's a wider variety of toppings available after 10am. If you've got a sweet tooth, the banana and caramel stack piled with cream is totally deelish.

matsunosukepie.com/shops
2) Ridiculous Ramen – Takabashi Honke Daiichiasahi
This is hands down one of the most popular ramen joints in Kyoto, so you'll have to queue whatever time of day you visit. It's usually about a 15-30 minute wait but, while you're queuing, you can watch the chefs at work through the steamy kitchen window. It's hard to tell how the five types of ramen pictured on the laminated menu differ from each other but, judging from the 'standard' option we tried, they're all down-right delicious.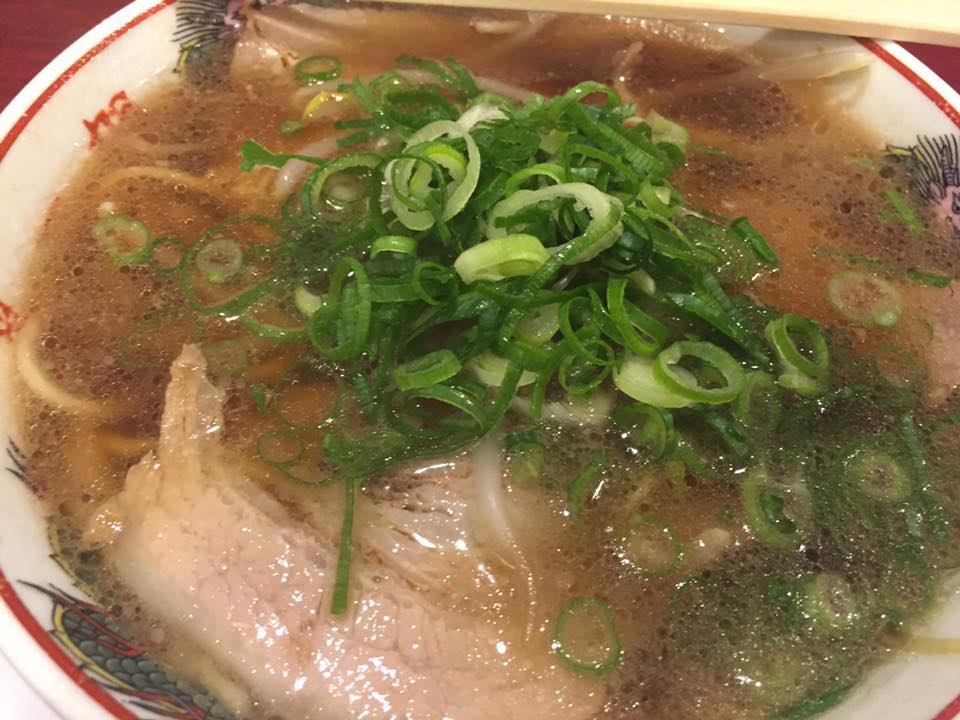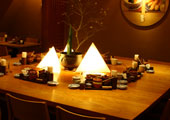 3) Make your own Tonkotsu – Katsukura
This cosy restaurant has large bench-style tables so you'll likely be seated with other diners. The most popular dish is the tender and crispy Tonkotsu pork (which comes with unlimited refills of rice, cabbage and miso soup); all are delicious but if you have a higher budget, you can order a better quality meat. Once you've ordered, you'll be given a bowl of sesame seeds and instructions on how to grind it into your own dipping sauce.
4) 250 Yen Yakitori – Torikizoku
You might not stumble upon this restaurant if you weren't specifically looking for it as, although just a couple of minutes walk from Karawamachi station, it's on the fifth floor. This Izakaya (Japanese-style inn) has a huge variety of both meat and veg yakitori skewers. It's perfect if you're counting pennies as everything on the menu costs 250 Yen (including drinks) so it's easy to stick to a set budget.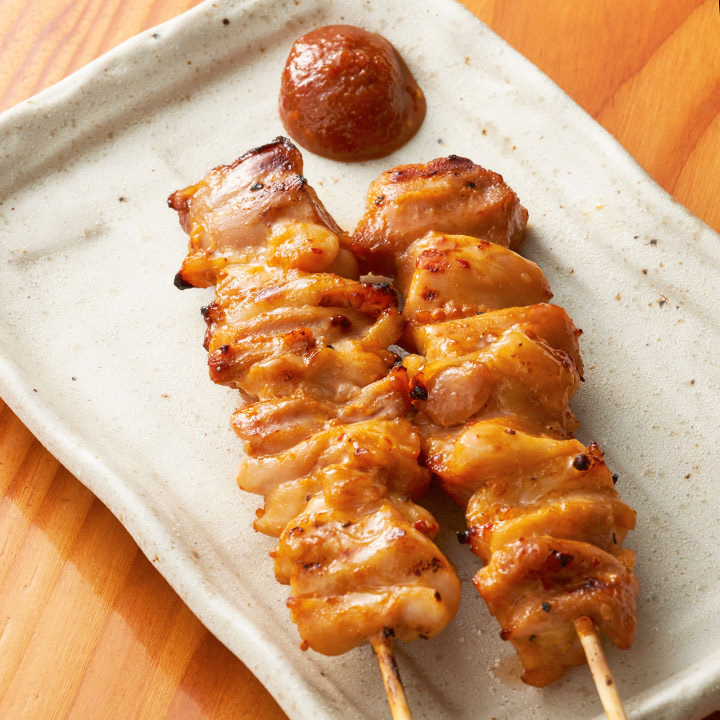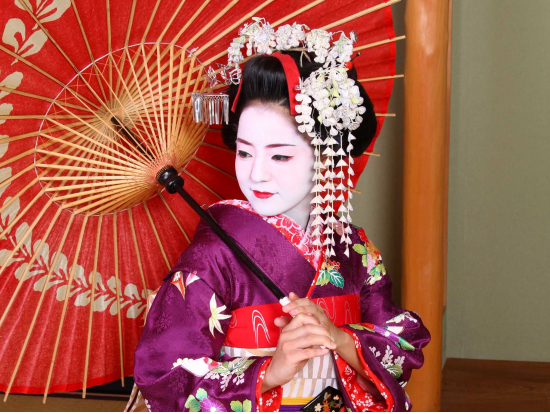 5) Dinner Date with a Geisha
Kyoto is famous for its population of Geisha and Maiko (apprentice Geisha) and, if you're feeling flush, it's possible to be entertained by them over dinner. The Geisha will perform traditional music and dances while you eat and you can chat to them and take some pictures once your meal is over. It's quite an expensive experience but interacting with Geisha is a rare and special opportunity, which even most locals don't have the chance to do.
Finnair fly daily to Japan via their award-winning hub in Helsinki with economy fares starting from £695 return.  The Dragon Trip's 13-day Japan budget tours (from £1,499) give you a unique view of this fascinating country.
For more information on Kyoto visit:-
http://kyoto.travel/en