Five FoodNoise Ways To Celebrate Chinese New Year
January 28th brings us the Chinese year of the rooster. According to the Chinese zodiac, people born in the year of the rooster are (apparently) hardworking and confident, buy they don't take criticism well.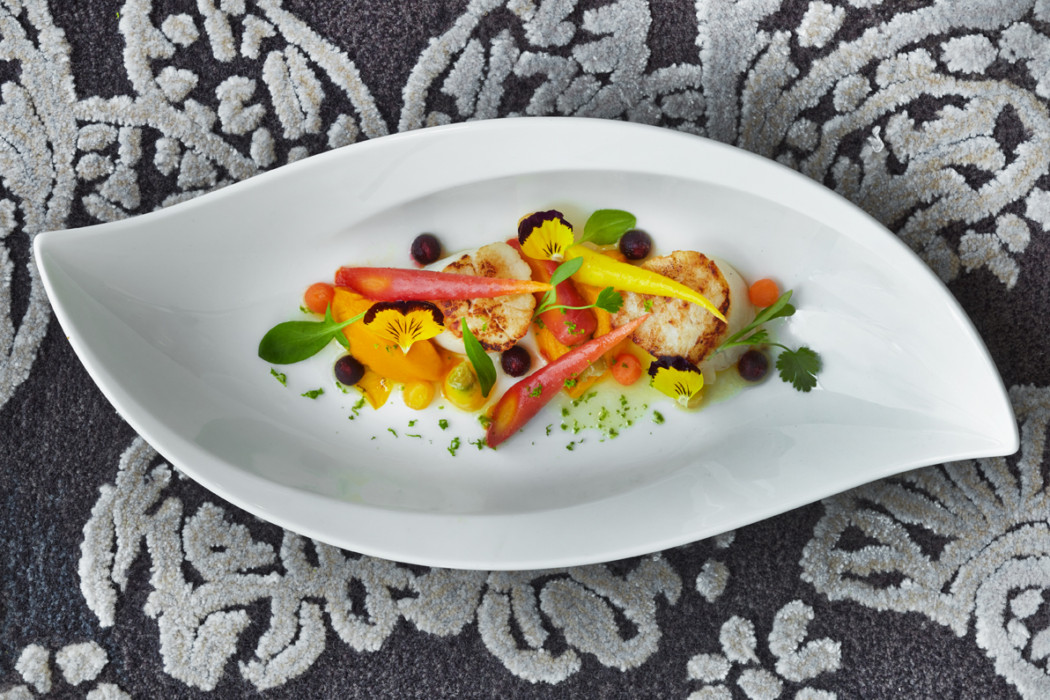 They are notorious for their strict time keeping skills, since (on the farmyard), the rooster is the first animal to wake. So, in honour of this strong willed creature (and a whole fabulous foodie culture), lets get those Chinese New Year celebrations started with a bang…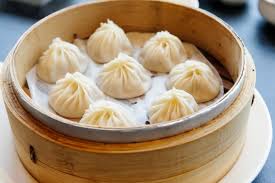 1) Dumplings
Dumplings signify prosperity in the Chinese culture, making them an integral part of the New Year meal. Families would traditionally get together to make these little bundles of food joy, and here in the UK you won't struggle to find them either. Street markets and restaurants have been all over these heated, fried and steamed packets of meat and veg. Our love for them is so strong, we will eat them anywhere we can get our hands on them.
2) Match Your Food To Your Wishes
Symbolism plays a huge part in the New Year traditions and food can represent all types of aspirations and wishes. Eat mandarin for wealth, carrots for luck, duck for fertility and bamboo shoots for a new start. We're not sure what it is that gets you a pair of designer shoes or a new car, but we are willing to eat lots of food in an attempt to find out.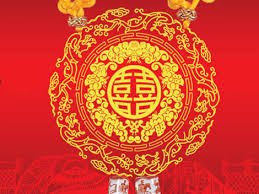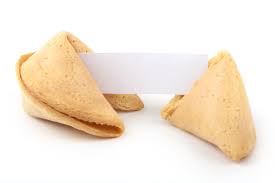 3) Fortune Cookies
These cocoons of sugared wafer can be great fun, even if they aren't strictly part of the Chinese culture. There is a huge air of mystery when it comes to which country they originated from and exactly who invented them. However, they can still be a cool, little end to the meal. Cute little notes, wise words and prophecies can be stuffed into homemade ones or, you can order a whole load of personalised ones from the web.
4) Get cooking some healthy food
How many times have you heard the phrase 'New Year, new me' this winter? Well, in a bid to help you keep to this resolution, we suggest that you invest in some healthy recipes to celebrate the Chinese new year. You can still keep it light and keep it tasty. Try celebrity chef Ching-He Huang's eat clean book, with some super tasty meals you'll be desperate to try out and feed to your friends and family.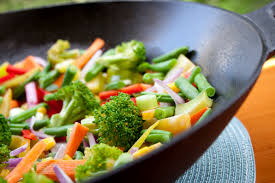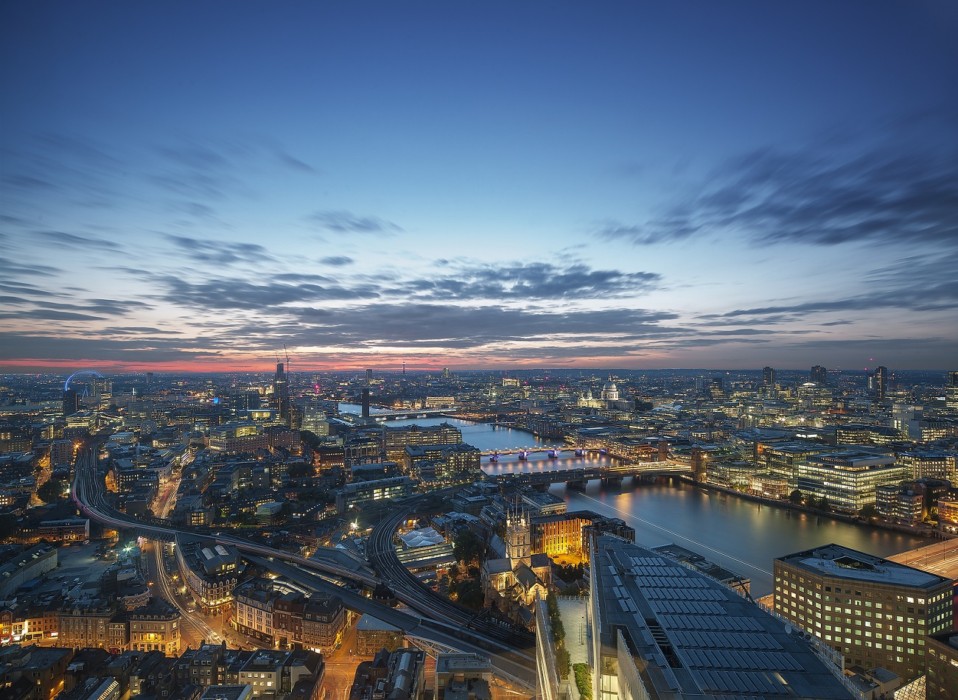 5) Eat at Ting, Shang Ri La
However, if cooking isn't your thing, then you can try Ching's food at London's tallest building, the Shard. Its Asian hotel, The Shang Ri La and its restaurant TING, have gone the extra mile to celebrate the year of the rooster.  A unique menu has been developed by the celebrity chef and is available for a limited time only. It's based on fresh ingredients, her Chinese heritage and traditional cooking techniques. There is no better place to celebrate this holiday than at the 35th floor restaurant. The views, day or night, are nearly as spectacular as the food. Nearly.