Fan The Flames: The Transformative Power Of Fire
From perfectly charred sausages, to griddled vegetables and hard fired spirits, the hot stuff can be a thing of glory when it comes to food and drink.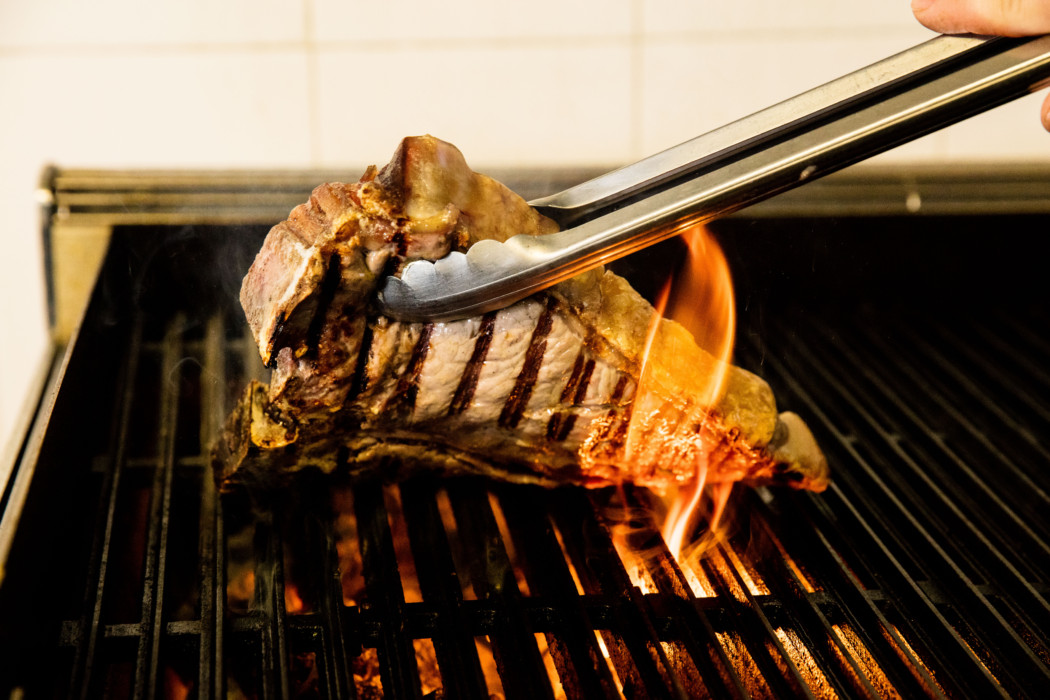 So fan those flames, fire up the barbie and get that smokehouse burning, because this is one of the simplest ways to bring out the delectable aromas and delightful subtleties of your favourite dish and tipple.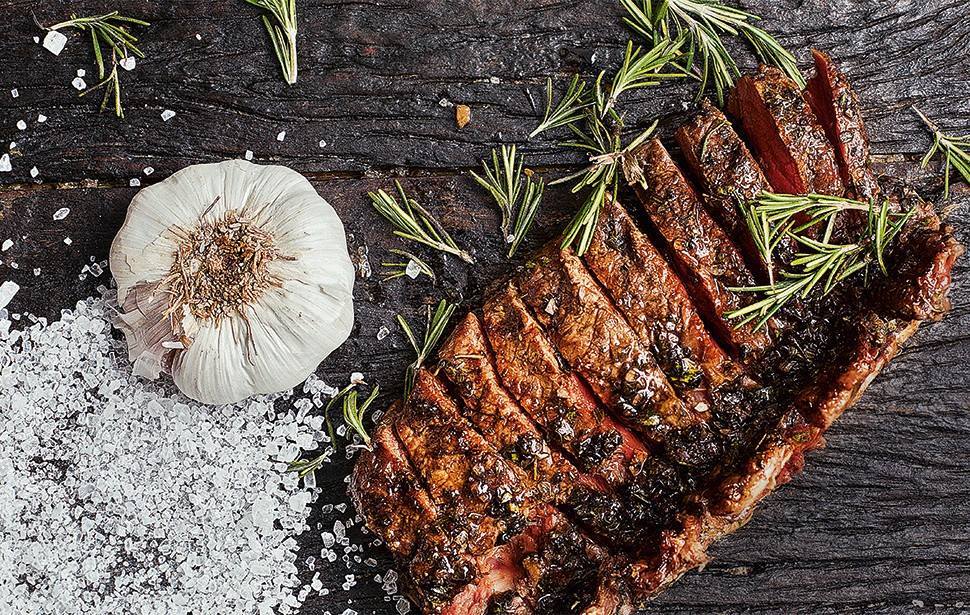 1) BBQ'd Meat
There's something magical about the way a sorry sausage or sad slab of beef can be transformed with a lick of fire. And if you're looking for rich, deep, home styled BBQ flavours, you need to get yourself to Smokey Tails. Their formula for dirty, delicious, finger-licking food has seen this pop up grow into bricks and mortar with a very loyal fan following to boot – including us; we've never tasted melt-off-the-bone ribs quite like these. They also do smoked Bloody Mary's so we think they're as fired up about flames as we are…
2) Hard-Fired Spirits
The Scotch whisky folks at Ballantine's have come up with a genius new blend aptly named Ballantine's Hard Fired. Using a production process known as 'hard firing', each barrel they rest their whisky in has been twice-charred to unlock its vanilla flavours and hints of smoke and spice. A drink with a distinctive and uniquely smooth yet smoky taste, we implore you to try out their new signature blends next time you're hosting a cocktail event [translate: house party], as these are designed to enhance the key tasting notes.
Ballantine's Hard Fire Apple – a simple serve with apple juice and aromatic bitters
Ballantine's Old Fashioned – a traditional cocktail made with maple syrup and bitters
Ballantine's Hard Fired Shot – a twist on a traditional shot serve, served with a charred orange wedge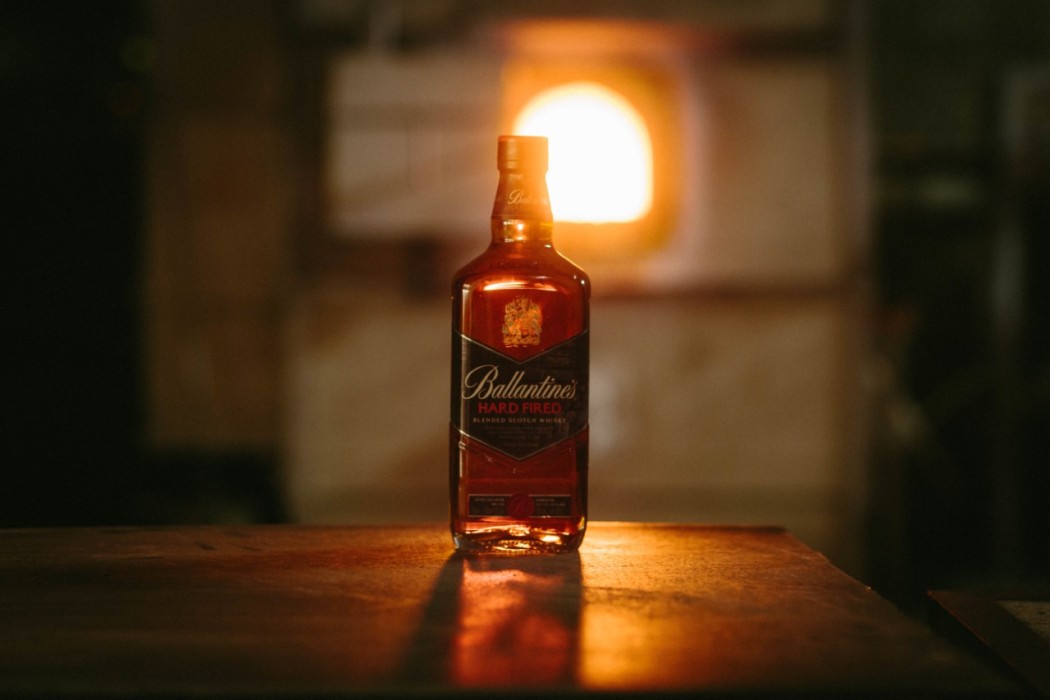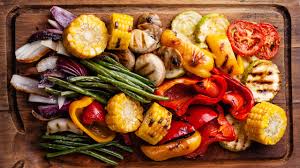 3) Grilled Vegetables
Any sane person has been to Berber and Q at least twice for the grilled cauliflower alone [and if not, where have you been?] This East London grill house takes inspiration from the Middle East and North Africa via Brooklyn, New York – so it's fair to say they've done their research. We're salivating at the memory of the almond flecked blackened aubergine salad right now.
4) Wood-Burning Pizzas
Franco Manca is where it's at for mouth-watering, chewy perfection. Baked in a wood burning 'tufae' brick oven made in Naples by a specialised artisan, temperatures of up to 500 °c create a cooking process which locks in the flour's natural aroma and moisture. In other words, it makes dope pizza crusts. They also hold master classes on the second Monday of every month at their Chiswick branch if you fancy yourself as a budding pizza chef.