Fake It Till You Make It
On the drinks round, whispering those fateful words, "I'll just have a lime and soda" is like standing in a field of bulls and waving a red flag up and down. It's as if your squiffy-eyed friends drop to the floor one by one in shock at your inability to consume an alcoholic beverage, but now being Sober Simon is an easy job with our list of the best mocktails and soft drinks around.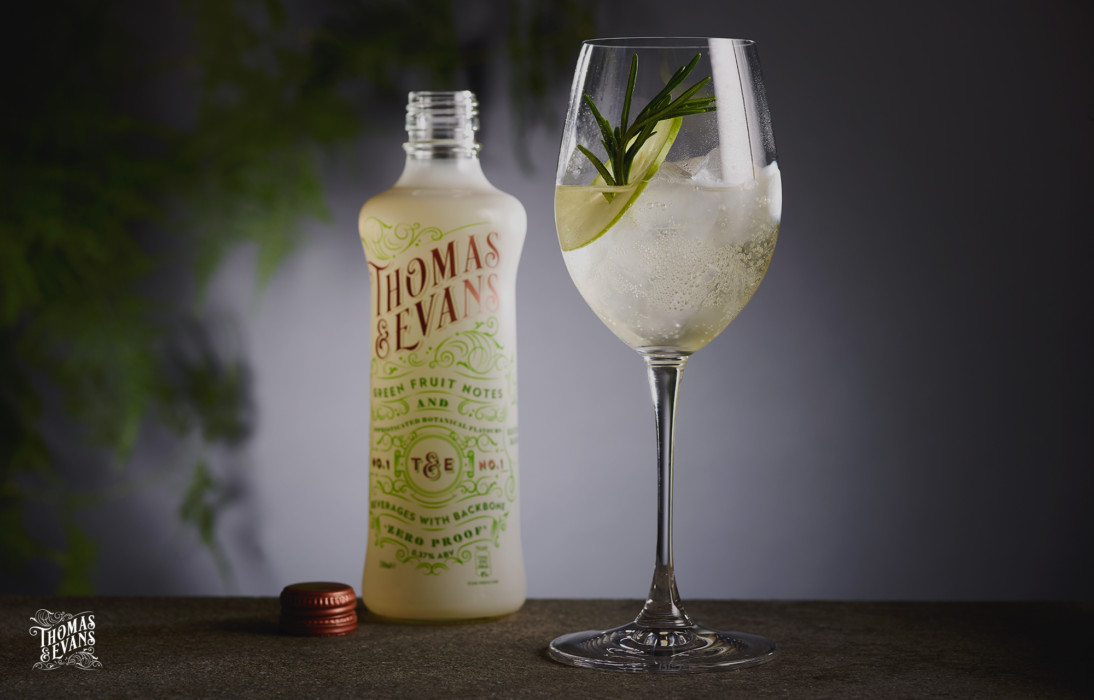 With a few simple ingredients, you can have a drink that looks just as fabulous as a Dirty Martini, Tequila Sunrise or Black Russian. So, whether you're a teetotaler, designated driver or just got an early start in the morning, then these drinks are the ones for you.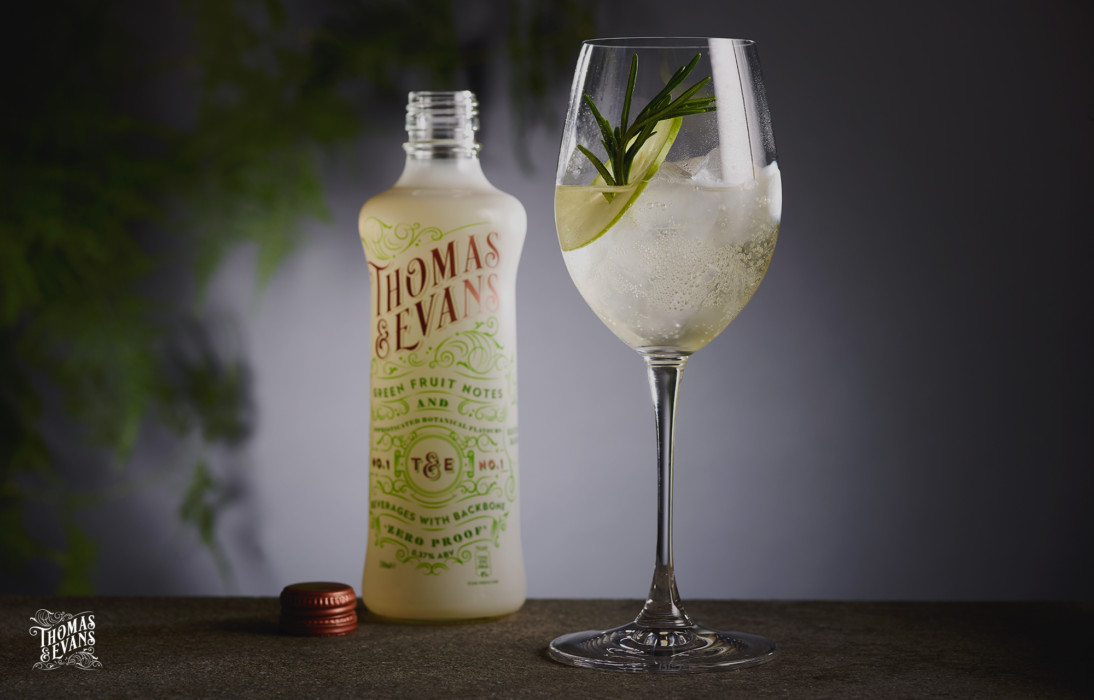 1) Thomas & Evans
From Thomas and Evans comes the greatest gift, a uniquely sophisticated sparkling soft drink that delicately tickles the tongue. Green juices have been charcoal filtered to create a complex, yet subtle flavour, that can be enjoyed time and time again. With the oaky lime and smoky apple characters, it trumps all other mocktails. It's pretty much ready to go straight from the bottle, but for the height of sophistication pour it into a cocktail glass then add a slice of apple and a sprig of rosemary. With a lasting impression, there is nothing more refreshing and it's only 99 calories per glass. Hurrah!
2) Ginger Lime Fizz
For a kick without consequences, the ginger lime fizz will warm you from head to toe. It has medicinal qualities with lime being great for the skin and ginger being great for the belly. Mix ginger beer, a splash of carbonated water and some freshly squeezed lime juice to create this late night drink. Don't forgot to add a slice of lime in the top and a couple of straws, these days it's all about being aesthetically pleasing.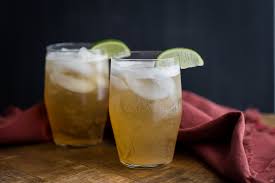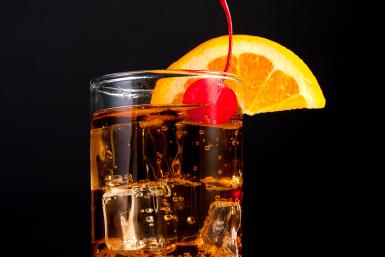 3) Roy Rogers Mocktail
Turn up the fun with a cheeky do-it-yourself cherry cola, 3 parts coca-cola to 1 part Grenadine and a glazed cherry will give you the sweetest drink and create the mother of all parties in your mouth. I know you're probably thinking cola isn't that sophisticated or that subtle but everyone needs a bit of fun in their life and glazed cherries are the best thing since sliced bread.
4) Mother Mocktail
Dress the part with this popular mocktail that won't ever go out of style. It's a sunset in a bottle with apple juice, cranberry juice and orange juice melting into a gorgeous amber. When served in a tall glass over lots of ice this sweet mocktail can be the perfect remedy to a stressful day, every sip making you dream of long nights on a faraway beach, taking romantic walks and watching the sun disappear beyond the horizon.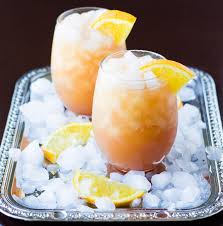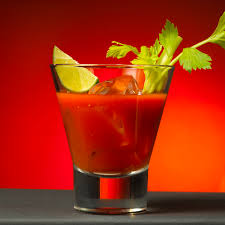 5) Virgin Mary
Many swear by a Bloody Mary the day after a heavy one, but its more innocent sister, the Virgin Mary, is just as refreshing. It can be set to give you a powerful punch with a combination of ice cold tomato juice, a dash of lemon and about as much Worcester and Tabasco sauce as you can handle, the spicier the better. Just stick some celery in the top and there you have it – bring on the heat.