How To Earn Your Cocktail at Henry's New Bar, Piccadilly.
We're always fans of a large bars here at FoodNoise HQ. Therefore, the fact that the bar at Henry's Piccadilly is a whole wall wide was a very welcome surprise indeed.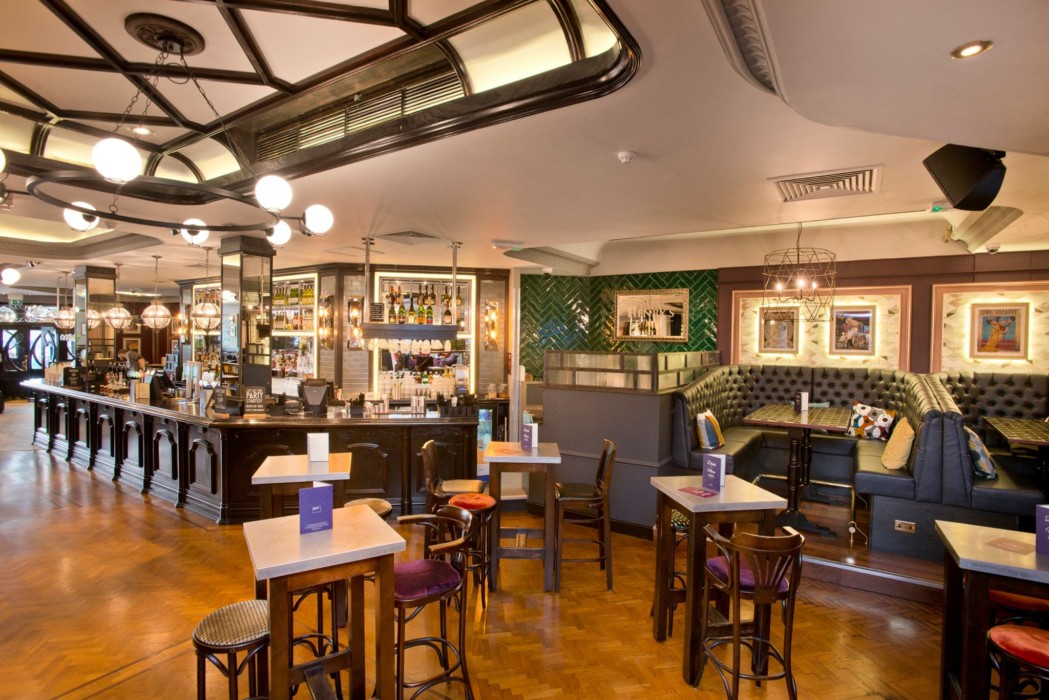 Not only is it enormous, it is also very ornate and bedecked with all imaginable spirits and wonderment. Predictably, the place is packed – location and liquor combine to bring about a welcome jewel near to the palace. In the spirit of a sophisticated evening ending with cocktails and merriment at Henry's, we've compiled the perfect evening stroll, dinner and select highlights so that you can make a proper night of it…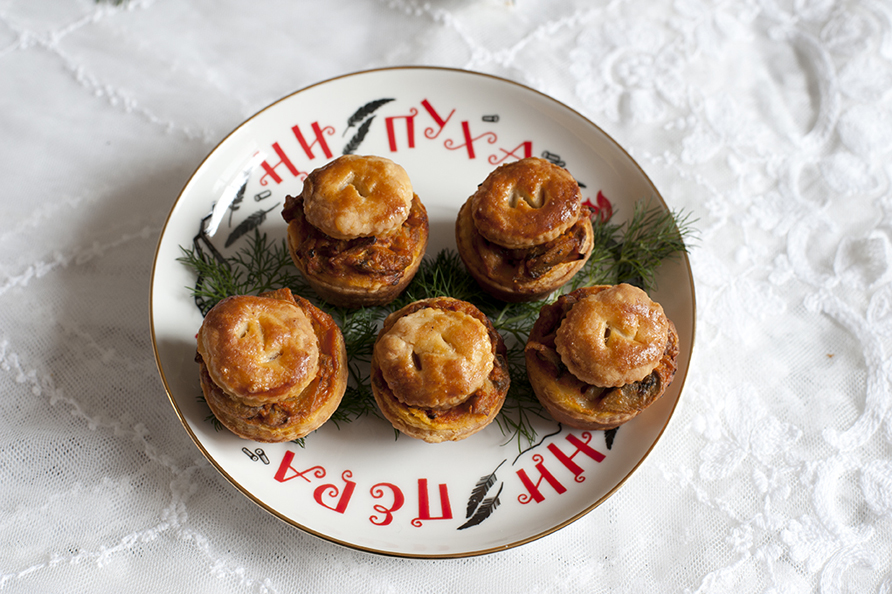 1) Stop number one
Zakuski's. This is a beaut of a place run by a Russian family whose culinary prowess is well-appreciated by all the local offices. From homemade moussaka to huge bowls of colourful salads to Middle Eastern Eggs with flatbread, this place is the most beloved of all happy tummies.
2) Grayson Perry Tapestry
The walk to Buckingham Palace from central Victoria is a little boring, BUT in one of the glass bedecked lounges of one of the huge offices, there hangs a Grayson Perry tapestry. This should be enough to make you feel chic and educated before your upcoming cocktail. Exactly which office this is, though, remains unclear- so it's also a great little game of hide and seek.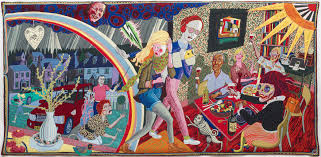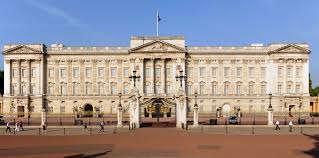 3) The Palace
Arrive at Buckingham Palace and ogle at everything from the tourists to the Queen's guard and all the pigeons thereabout. Note all the windows and quietly wonder what kind of tipple Her Majesty might be sipping in one of her many lounges.
4) Green Park
…because there's nothing like a quick stroll to ponder over the monarchy before that inevitable G&T. Take this time to consider your range: Tanqueray, Bombay Sapphire or it's probably more appropriately a Beefeater night.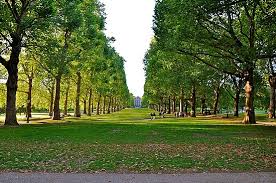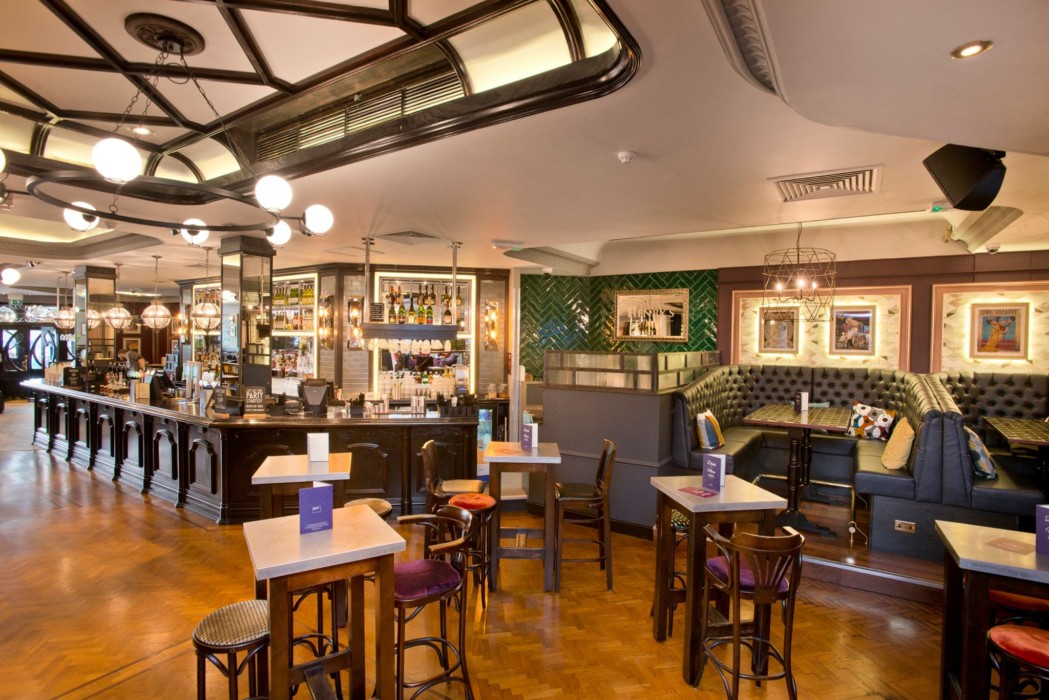 5) Henry's
And then there's Henry's. It's just across the road from Green Park and all the more magnificent for the convenience. It's really done well with the 1930's vibe; it feels palatial and extravagant whilst also cozy enough for you to know you could settle in a corner for a warming all-nighter. It also boasts the best of all sentences you could ever hear from a barman: 'Yes, we have a range of sparkling wines'.