Deptford Market Yard – Now Open!
A brand-spanking new collection of shops, restaurants and bars has turned South East London into one of the places you really need to go and hang in.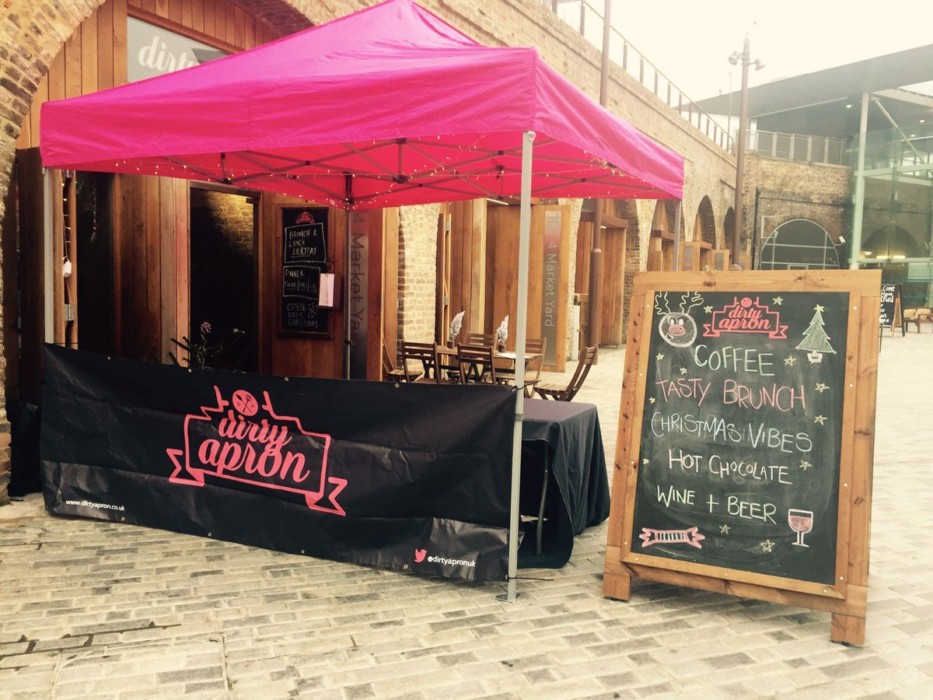 Around the corner from the original fruit and veg market, these railway arches have been transformed into some of the greatest shops, hairdressers and restaurants London has to offer, all with an authentic community spirit. These are the foodie spots that we've just fallen in love with…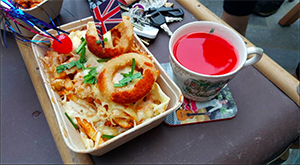 1) Little Nan's
This afternoon tea parlour and award winning cocktail bar has the most fabulous toilet in the world – leopard print wallpaper and framed pictures of Frank and Pat Butcher line the four walls. It will make anyone who grew up watching Eastenders squeal with utter excitement. Their cocktails come in tea cups and the selection of toast and toppings will leave you so spoilt for choice.
2) Lomond Coffee Bar
This young coffee bar is the work of two sisters. Customers can be immersed in the roasting experience and enjoy wonderful coffee. They serve super rich hot chocolates, rustic sausage rolls, huge Scotch eggs and a selection of cakes no one can leave behind. You have to try the salted caramel brownie. Trust us, it's that good.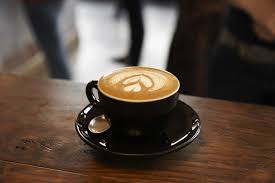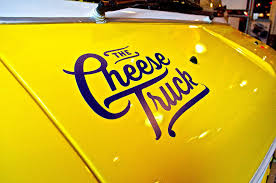 3) Archie's Bar
Glorious, glorious, glorious cheese. The team from the Cheese Truck have made these wonderful railway arches into their first fixed residence. Cheese comes direct from British farms, creating the best gooiest, cheesiest toasted sandwiches ever made, ever. There just can't be anything out there better than a proper toastie, right?
4) Mama's Jerk
Caribbean inspired street food just doesn't get much better than this. Their secret jerk recipe has been passed down from generation to generation, making it pretty damn special. Their jerk style chicken wraps have been a staple part of London's street food scene since setting up at Vibe Bar, Brick Lane in 2009. We just hope it won't be too long until they take over the rest of London.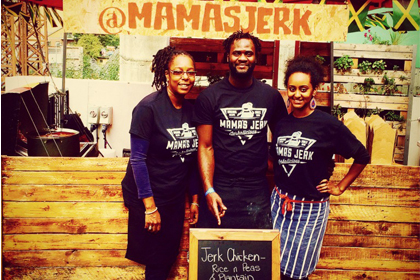 5) Dirty Apron
With a menu that changes every week, Dirty Apron is one of the more sophisticated places to stop in the market yard. Their seasonal menu is complemented by hand made marinades and sauces. They serve a fabulous roast for Sunday lunch and are open for breakfast, lunch, dinner, elevenses, coffee, cakes, snacks, a friendly chat and escape from the cold the rest of the week.