5 Cultured Drinking Experiences in London
Normally, the only thing to learn from a drink or six is that hangovers are hell, and you really don't have the moves like Jagger, but below is a list of places designed to serve you more than a drink.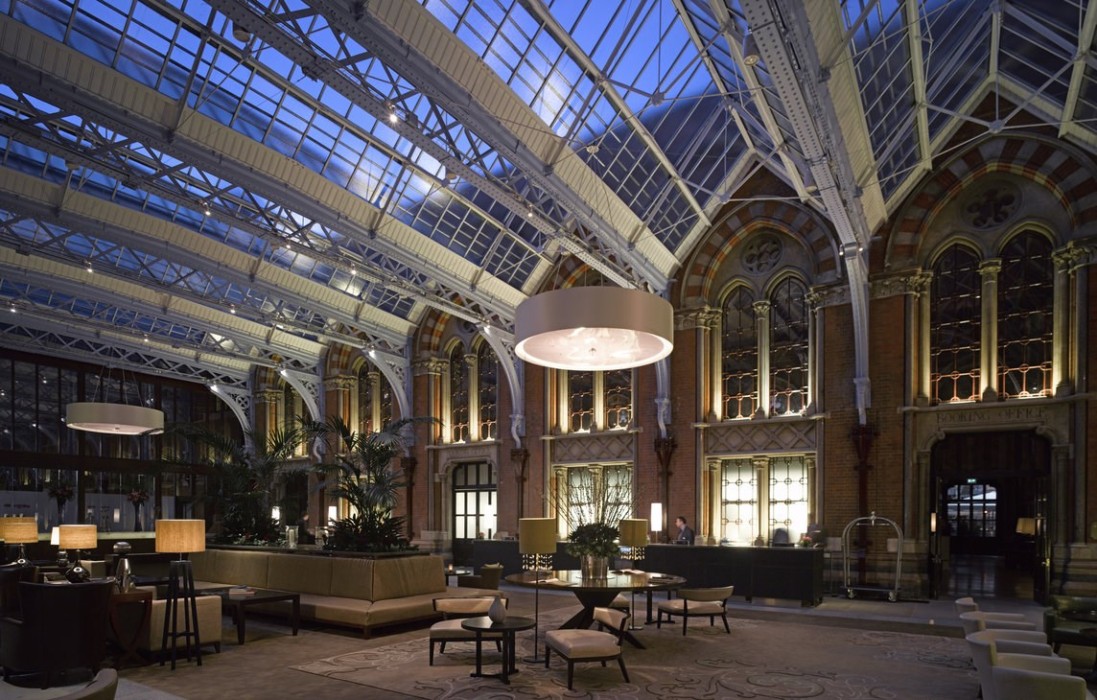 With stations, prison cells, famous paintings, and even a courthouse, you will be going home with more than a sore head. Get the lesson you deserve from this historical city and best of all, skip the galleries.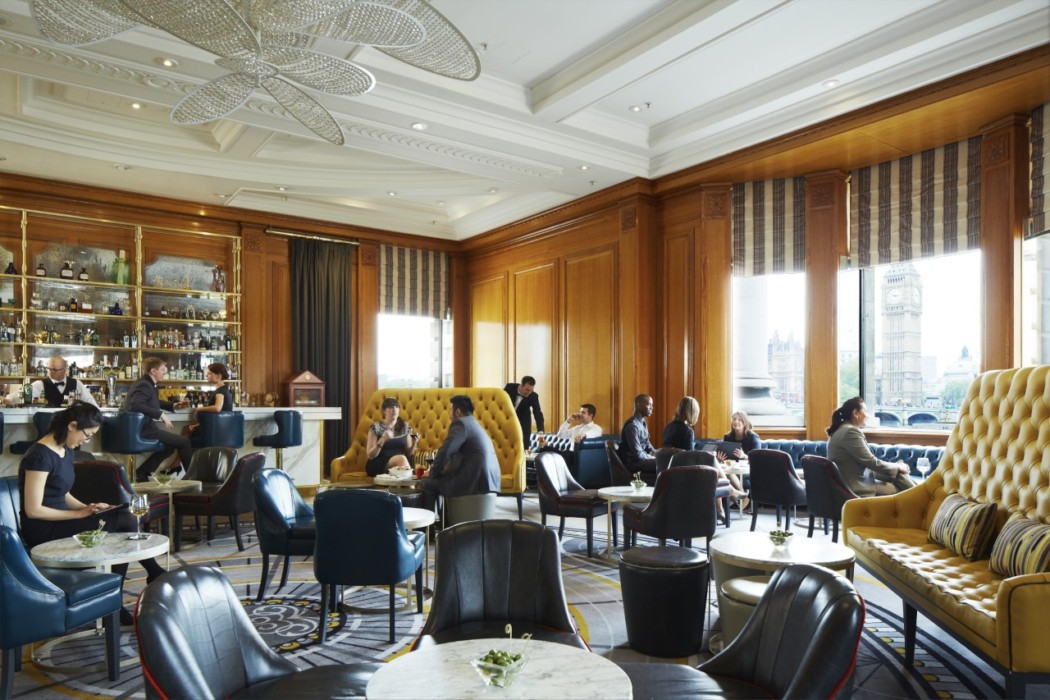 1) Gillray's at the Marriott County Hall Hotel, Westminster
James Gillray (1756-1815) was the leading caricaturist of his time and the inspiration behind this hotel bar and restaurant. The place houses over 50 types of gin, staff are experts in their field, turning alcohol chemistry and customer service into a fine art. Cocktails smoke, burn and sparkle, while changing composition and structure. Each painting-inspired cocktail has its own unique glass and the Drawing Out A New Batch Of Kings with Almond liqueur in a copper tumbler is made for those who enjoy the sweeter things in life.
2) Cahoots, Kingly Court
The old underground station is where the blitz comes alive. There is a train guard to take your reservation at the door and once inside the place is littered with antiques. There are brown trunks, old clocks and war time memorabilia. An extensive list of drinks is printed on a large menu and food is served in ration trays – of course. It's so good you'll want to ride seven days a week. All aboard, tickets please.
cahoots-london.com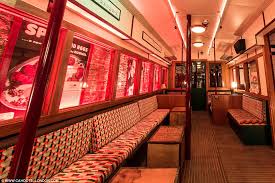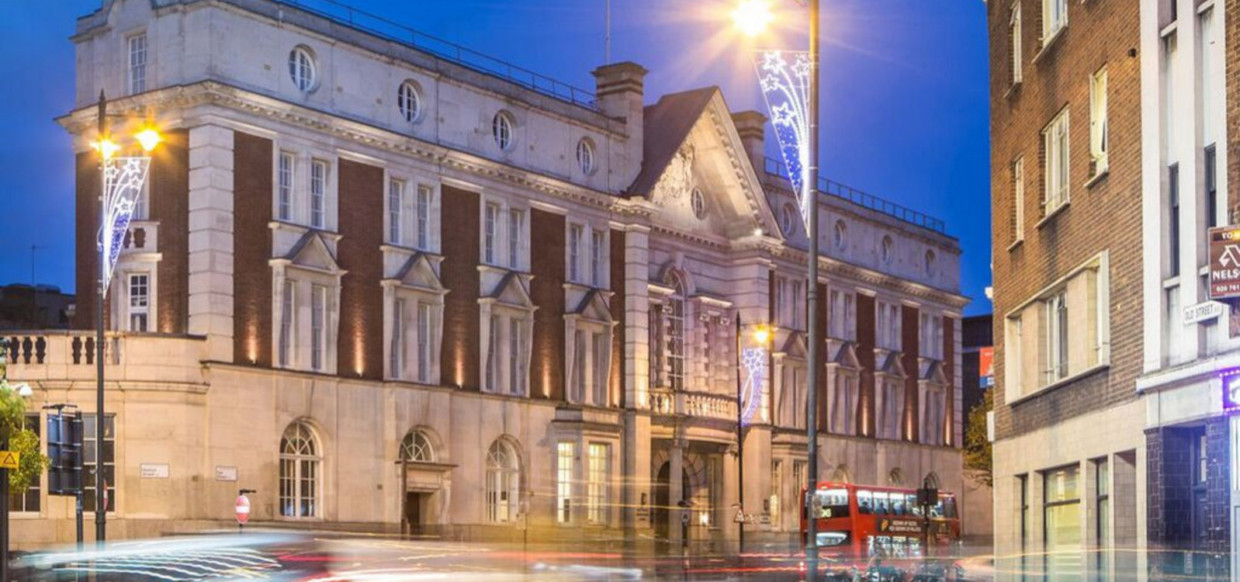 3) The Courthouse, Great Marlborough Street
The former magistrates court and grade II listed building within the Courthouse Hotel offers VIP seating in former holding cells. Serving a little more than bread and water, the law themed drinks are bound to get you into trouble. The half shaken, half stirred Behind Bars Xante Martini with Pear and white chocolate liqueur is possibly one of the naughtiest cocktails around.
4) Rules, Covent Garden
The oldest restaurant in the city originally opened as an oyster bar. It was established by Thomas Rule in 1798 and now concentrates on traditional British food and specialises in classic game. Having been in service for over 200 years, it oozes more history than an episode of Downton Abbey. Conversation is easy since music doesn't blare, so let yourself be swept into a bygone era, admiring the old fashioned elegance for an evening or long afternoon.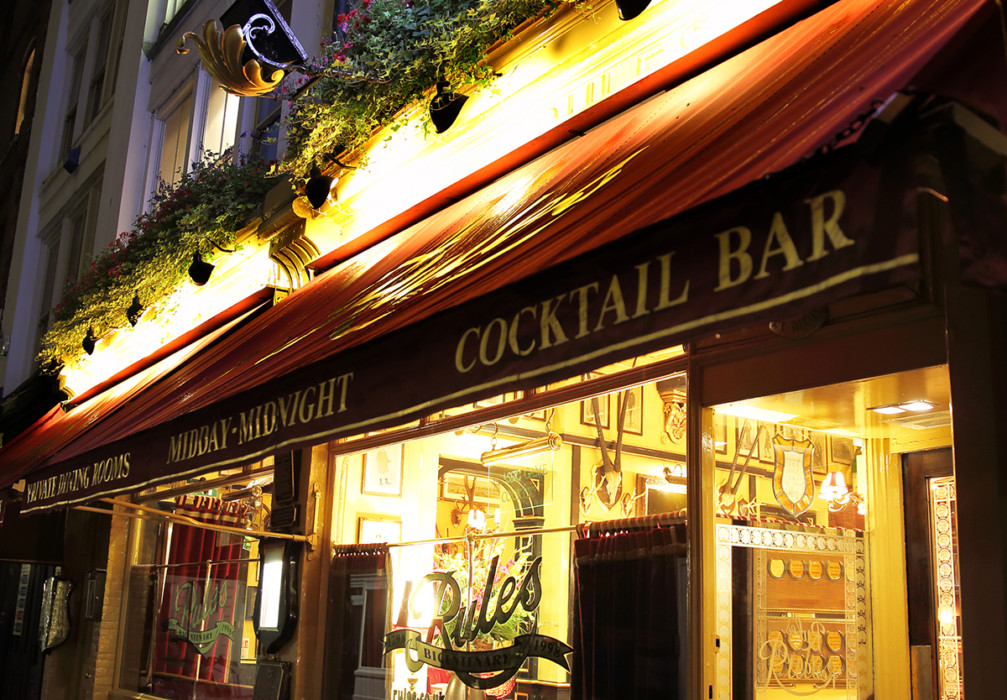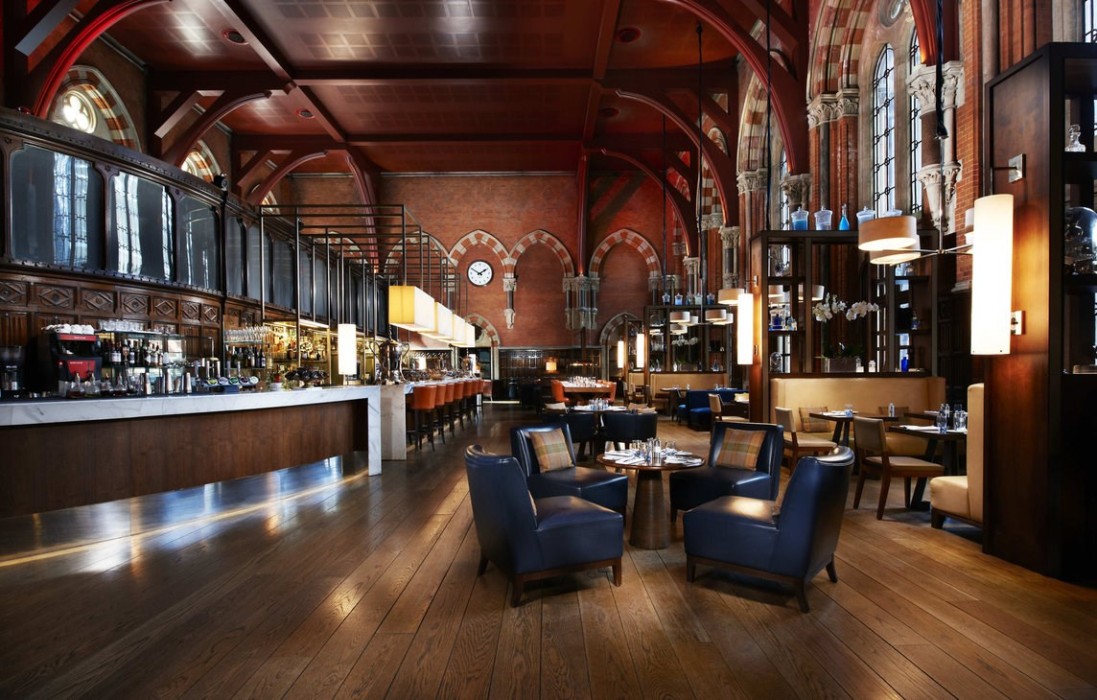 5) The Booking Office, Kings Cross/St Pancras
Heritage is at the heart of the renovated booking hall and along with platform  9 ¾ in Kings Cross, it's hard not to expect a wizard or two to be hanging about the place. The gothic combination of dark wood floor, red brick arches stained glass and a 29m long bar is pure magic. The destination brasserie has historically influenced menus with speciality punches and there is even live music every Thursday, Friday and Saturday evening. In this setting, it will be hard to leave.
stpancraslondon.com/en/restaurant/bars
Be the first to know and first to go – Sign up to our weekly newsletter HERE!