Coffee on the High Street
Purchasing great coffee can be like arriving home and being greeted by a doting pet, like taking your shoes off and walking on brand new carpet, like the smell of a brand new book.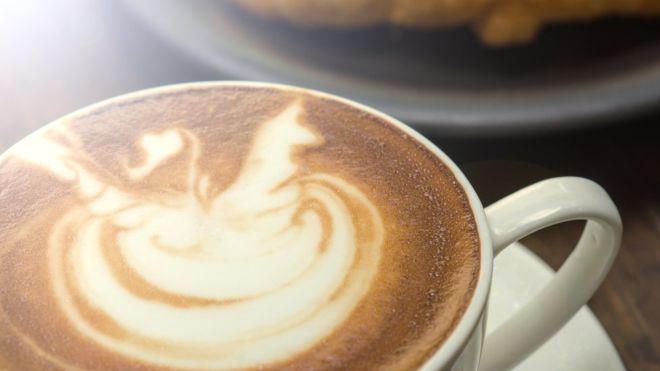 It can be the highlight of your day, a small shining glimmer in the dark, dreary, mundane nine to five life. We are always on the lookout for some great coffee that's available on the go – we are  very busy people don't you know!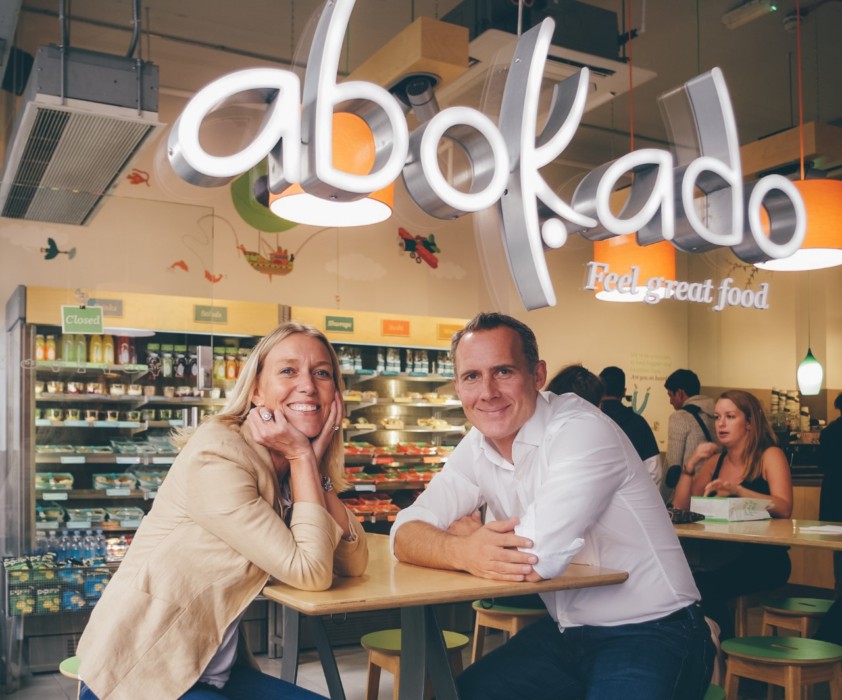 1) Abokado
Originally known for its fresh fast food: bagels, delicious sushi, curry, hotpots and soups, Abokado is now a serious threat to rival high street coffee shops. They are the first chain to serve artisan coffee and this is all thanks to East London coffee purveyors Climpson & Sons. Forget every other coffee you've tried. This is the good stuff. The coffee beans are crafted in Hackney  and the guys at Abokado know how to create the perfect cup every single time, whichever store you're in. The ethical and sustainable coffee has a dark and complex taste that lingers (in a really good way).
2) Freestate Coffee
Trained baristas serve guest coffee from around the world and their selection is constantly changing. They are passionate about their drinks, serving three shots of espresso in each one to guarantee superb flavour and great value for money (do they know this is London?). Say goodbye to a latte of dish water that needs five sugars to resemble something even nearly drinkable. Their home in Hoxton is a great place to hang out and they have salads, sandwiches and nibbles to keep the tummy quiet.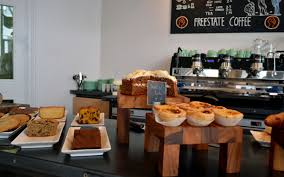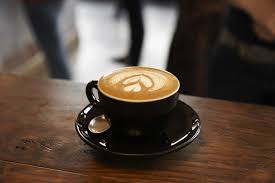 3) Tap Coffee
Idealistic social spaces are at the heart of Tap Coffee, bringing local people together to enjoy the very best drinks. They've three central London stores that deliver the finest sourced ingredients to the public. Their coffee looks too good to drink. But, once you start, it will be hard to stop. The creamy, dark and aromatic notes are more flavoursome than a three course meal and an After Eight.
4) Ozone Coffee Roasters
Ozone are humble about their artisan coffee. Their coffee is roasted in their Shoreditch basement, the options are extensive and have been a welcome part of the Londoners liquid diet since 2012. They supply coffee all over this vast town so if you can't make it to Shoreditch, or just really bloody hate hipsters, then keep an eye out for their other spots.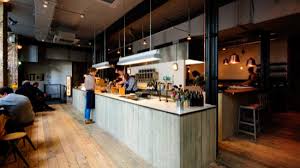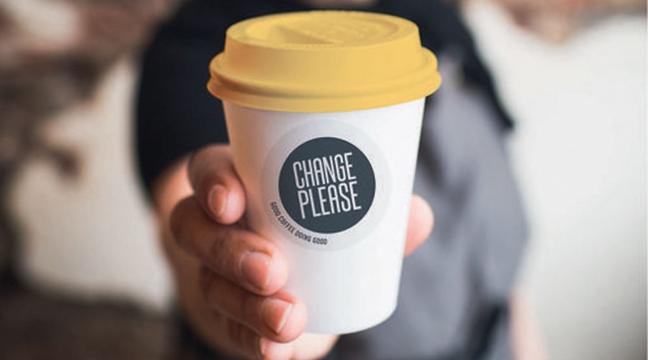 5) Change Please
Empowered by the Big Issue this pop-up coffee store can be found around London and hired for your own event (if you want to be really fancy). Their Piaggio vans are rather cute and can be transported anywhere, indoors or out. It's great coffee doing great things: supporting the community and getting caffeine to the people that want (need) it. Their baristas are expertly trained and the drinks are changing lives one cup at a time.