Choose your own adventure at Sea Containers Events, South Bank
Ready for something different? Well, you'll feel like you're towering over the Thames from within this inspirational event space at the South Bank's Sea Containers Events…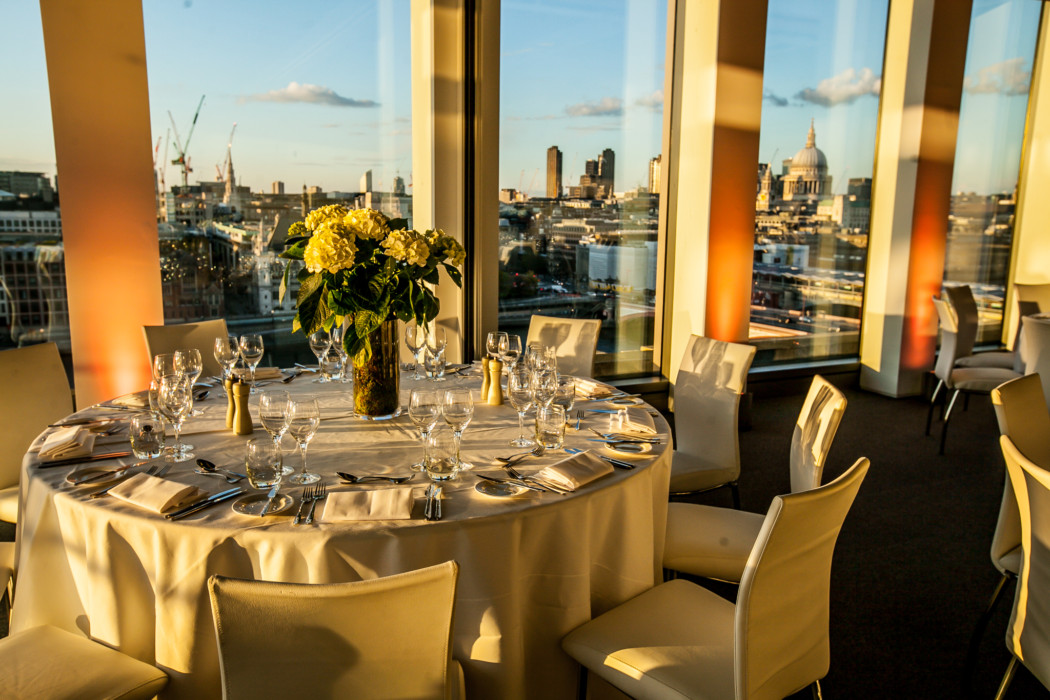 Sea Containers Events, South Bank
Let their in-house catering team Green & Fortune then guide your guests on their choose-your-own-food-adventure as they explore hidden food stations and surprising spaces. Here are four reasons it should be your next event space of choice…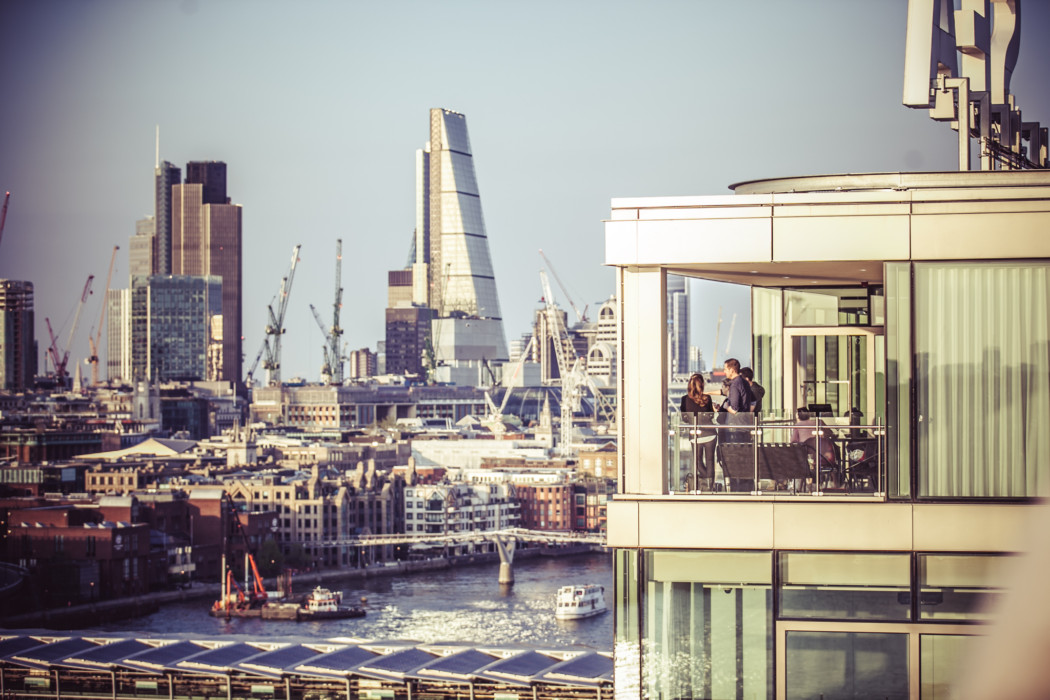 1) Its Location on the Thames
Your first impression of Sea Containers Events will be one of awe, with 'windows galore' that take you high above the City with jaw-dropping views of the Thames. Get even closer to the river with balconies wrapping all around, or pop up to the roof terrace to get closer to the heavens. And your guests will appreciate they won't have to travel far with the Sea Containers Events easy to access central location.
2) The variety, quality and location of food stations
Green & Fortune will surprise and delight your guests with the supreme quality of their food (sourced independently), the wide variety of cuisines that showcase the global diversity of the UK, and the way in which you can enjoy your food: sit down to a formal dinner or wander from room to room, discovering what each food station has to offer. This 'seek and eat' catering style keeps you wondering what mysterious foods are just around the corner.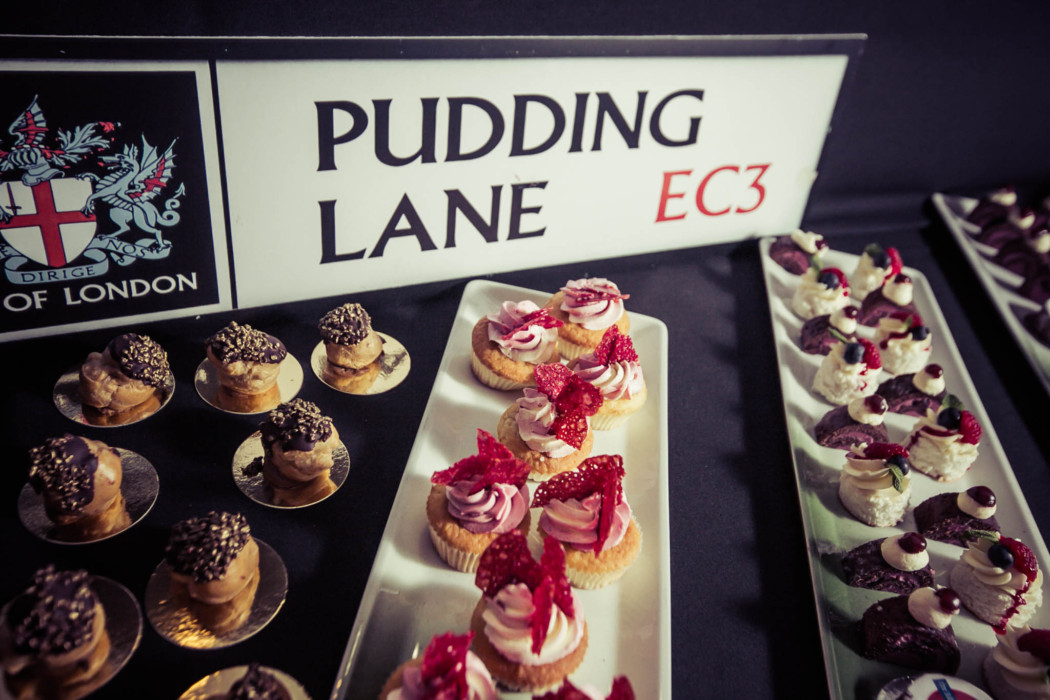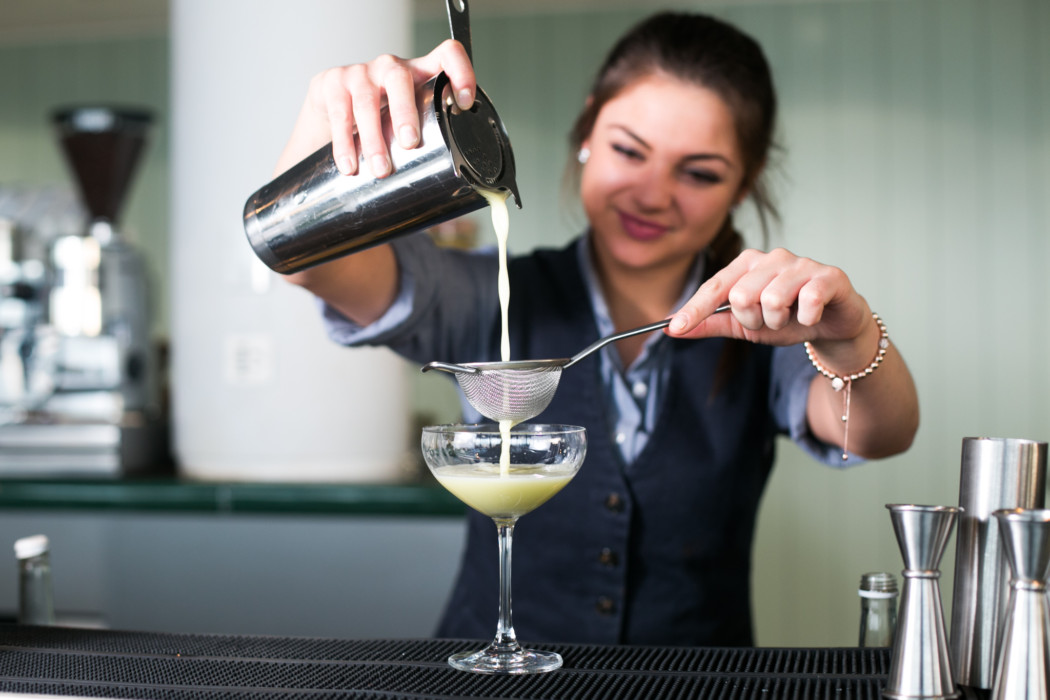 3) The Engaging Staff
Don't just eat your food…interact with the people who made it all happen. Enjoy a dessert as the baker tells you how she made it; taste some ice cream and guess the mystery flavour; let the sea captain snap open a fresh oyster for you and your friend at the seafood bar. With an in-house mixologist at the bar, you can even design a cocktail to suit the theme of your event.
4) The venue layout
The venue can be used in its entirety or broken down into separate event spaces. Host an intimate dinner for 10 with your own private balcony, entertain a Christmas party for 150, or hold a special cocktail reception for 250. Give your video presentation a boost against this awe-inspiring backdrop in the amphitheatre, host a private dinner with St. Paul's Cathedral in view or chill out in the sun on the sprawling roof terrace. Let the space work its magic—you bring the guests.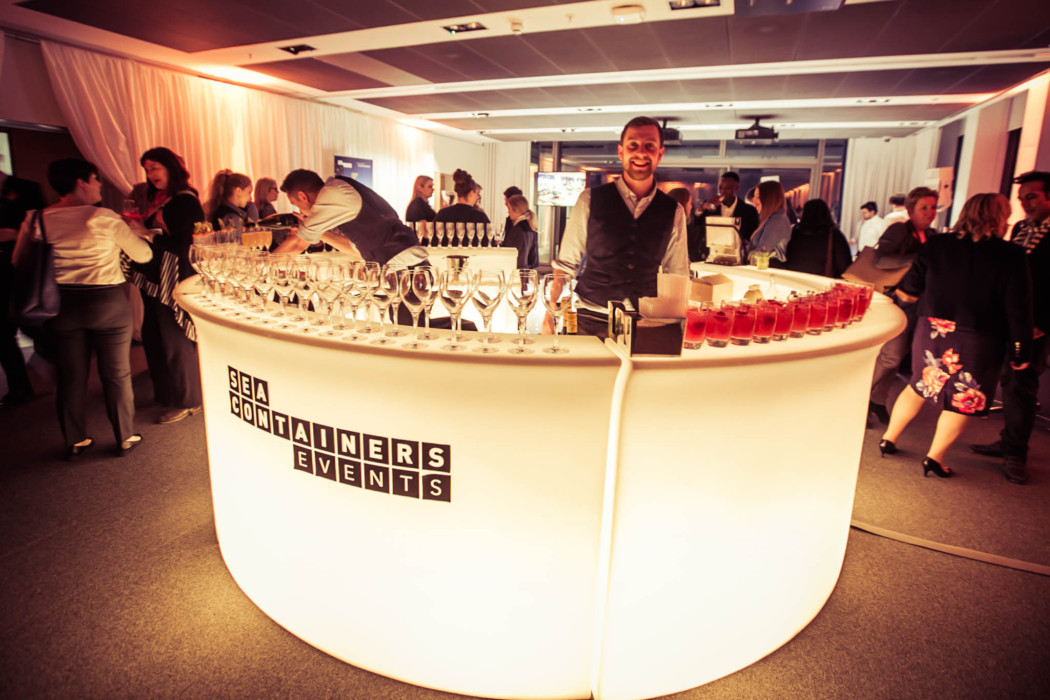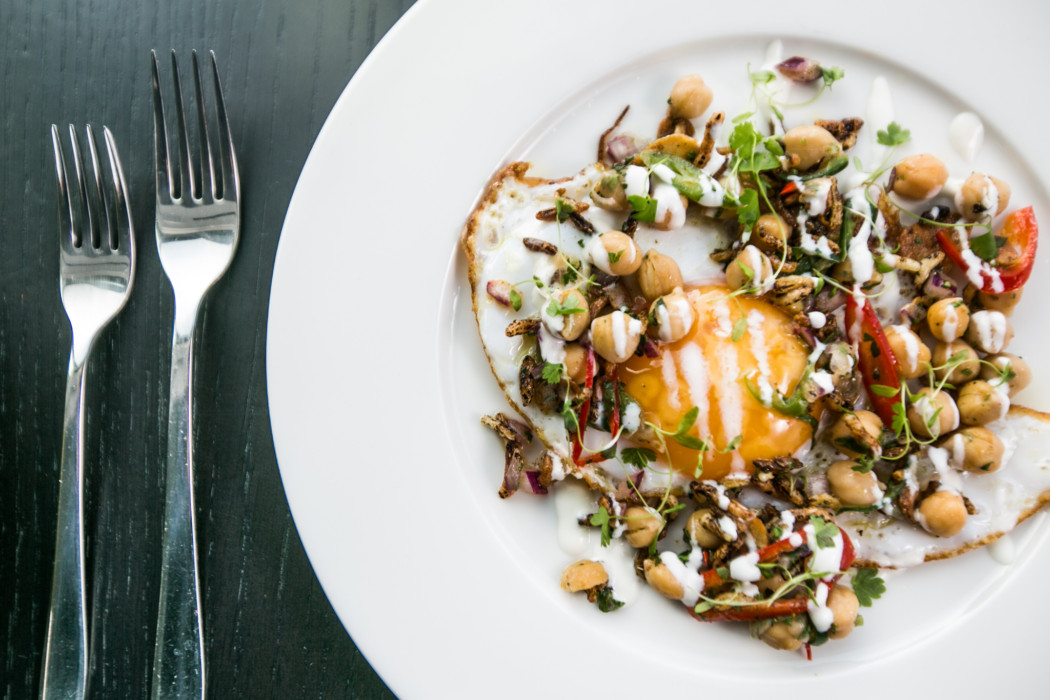 What you'll take away from your interactive gastronomic experience is that you never thought that searching for food could be so much fun. And with so many nooks and crannies to explore, foods to eat and drinks to concoct, you might begin to feel like you were invited to stay at your wealthy relative's home in the City, where your only objective is to discover what you haven't already tasted.
Address:  18 Upper Ground,  London SE1 9RQ
Telephone Number: 0203 193 3597 Website: seacontainersevents.co.uk