Five reasons Byron has us excited about its burgers again
Byron was arguably one of the first burger joints to bless the capital with an export from across the pond. Now we're overrun with them. There's Patty & Bun and Shake Shack, Five Guys and Dirty Burger. And amidst the influx, Byron got a bit, well, lost.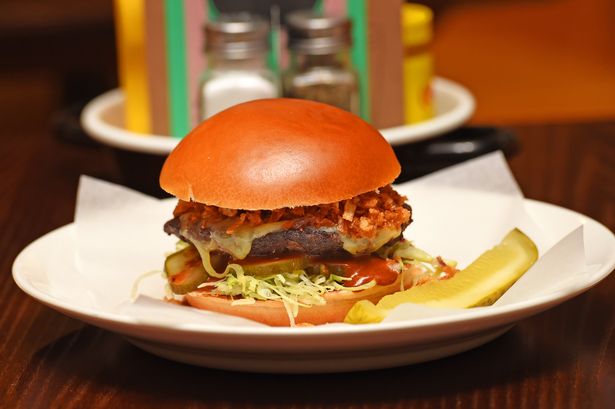 But with a burning desire to get back on top, it took the brave decision to wipe the drawing board clean, start a fresh slate and figure out how to get back to the number one spot…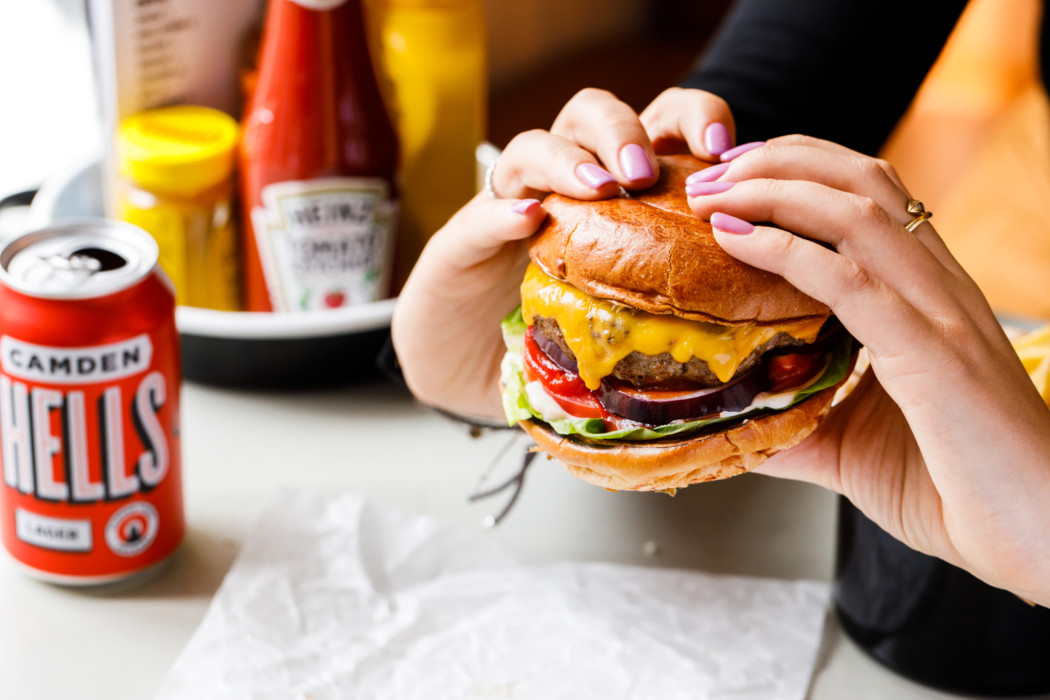 1) Recognising the need to innovate
It's easy to coast along and not rock the boat. That's why we think it's pretty cool Byron took a long hard look at itself in the mirror and decided it was time for change. It was nine months ago now that the team set off on a pilgrimage of passion, travelling to and across the spiritual birth-place and home of the humble burger, visiting over 150 restaurants and drive-thru's (tough gig). Now, that's dedication.
2) The new drinks menu
Fish and chips. Macaroni and cheese. Beans on toast. Some pairings just make sense. And there's certainly something quite magical about the pairing of burger and beer. Byron think so too. That's why they've introduced a new drinks menu with a whopping choice of beers to pick from. So, whether you like it hoppy or herbal, zesty or sharp, there's sure to be a beer that tickles your taste buds.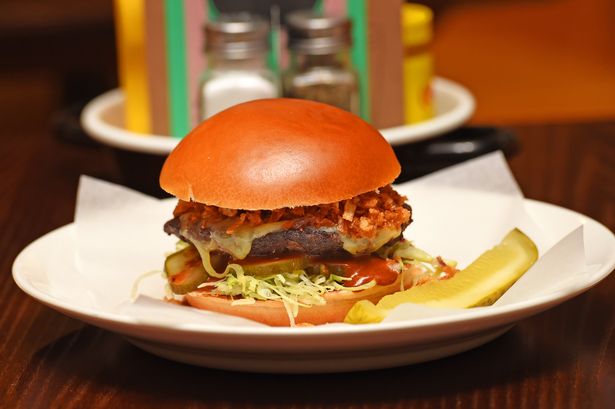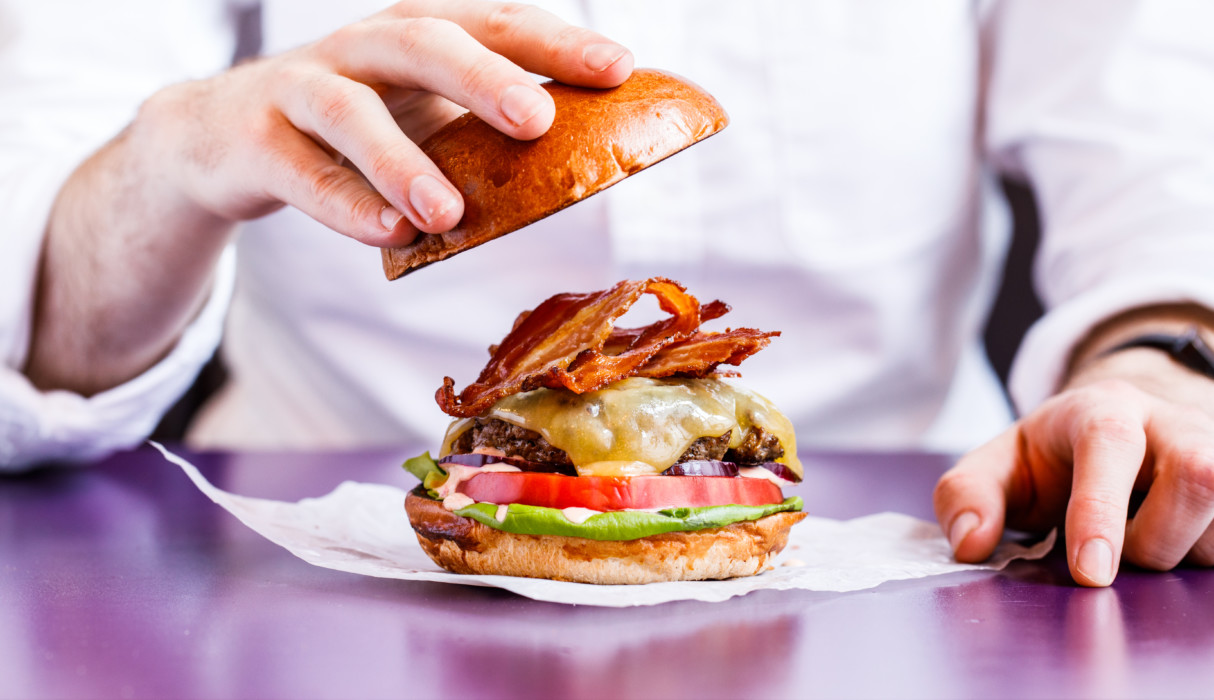 3) The atmosphere
While most of us head to a restaurant for the food, we'd be lying if we said atmosphere didn't play a huge role in our decision on where to go. It's this that can get us trekking half way across London or keep us going back to the same old haunt time and again. That's why it's refreshing to experience pure and simple, good old-fashioned attentive staff, perfect wait times and an ambient, buzzy vibe. Never intrusive, always polite. To feel looked after, but never in an overbearing way. Job well done.
4) The bun
A true burger purist appreciates every aspect of its make up. The most important part of each burger endeavour – besides the patty of course – is the bun. Leaving no stone unturned, Byron has given its dough the once over. Well, 64 once overs, for it took this many attempts for them to be entirely happy with the recipe. Now, all burgers come nestled between a brand-spanking new, super squishy bun, crafted with extra malt to be perfectly tasty. Pure bliss.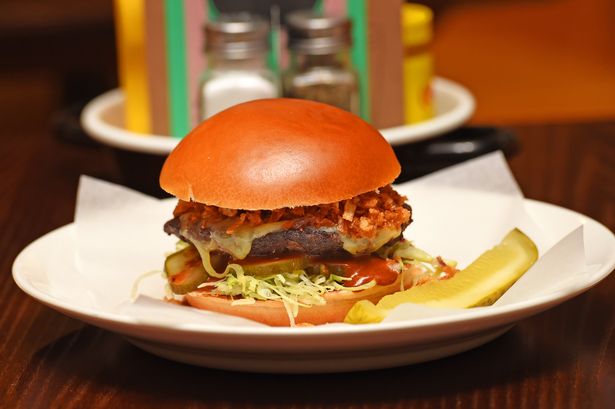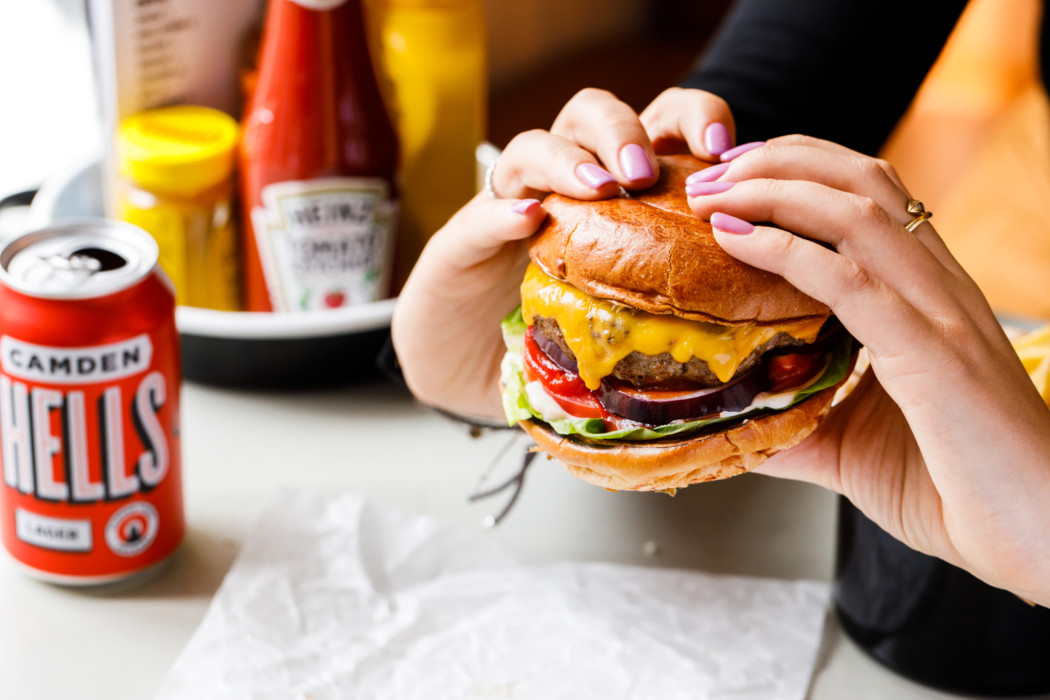 5) The meat
Now, for the grand finale and what we've all been waiting for. Byron isn't messing about when it comes to the most important part of its burgers: the patty itself is king of the new menu. Upon return from their mammoth meaty trip, they minced, ground and grilled almost 3,000 different options until they hit the nail on the head. Now a blend of chuck, brisket and rib cap, ground twice for maximum marble and texture, and cooked medium so it's pink and juicy, the patties are made up of 100% British grass-fed beef and a touch of seasoning. Nothing else. Puritans rejoice – Byron is back with a burger bang.