Places to Hide on Black Friday
Need to find solitude on the day of the year most renowned for its insanity? Well, luckily your safety is our biggest concern. We've scooped out some safe spots to take refuge this weekend, so while the rest of the population go potty over half price electricals and discounted furniture, you can find yourself wandering around fancy gardens, sipping festive cocktails or hitting the ice…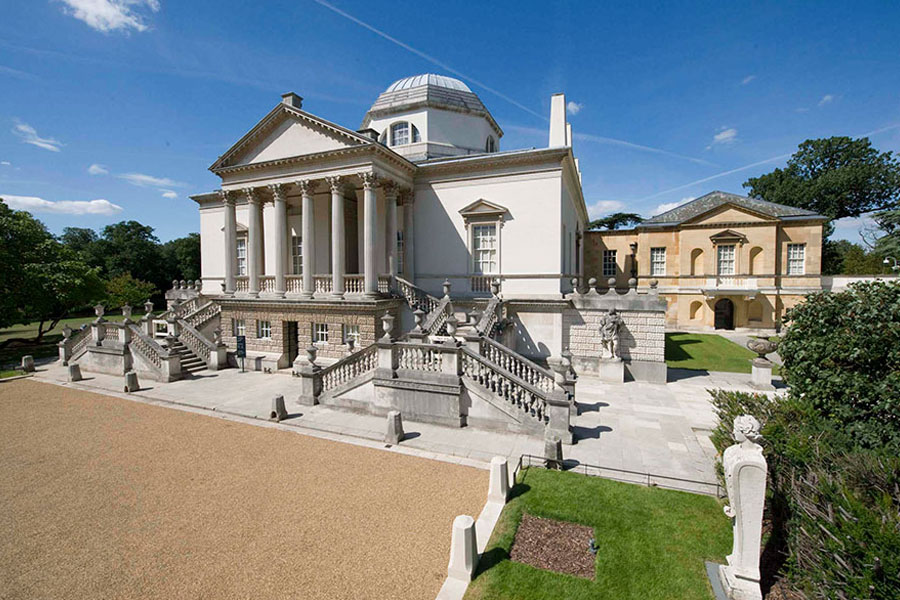 Mark our words, there won't be a sale in sight. Oh, but bring your smartphone yeah, the offers are available online too you know…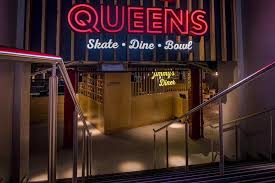 1) Queen's Skate, Dine, Bowl (Sliders)
London's only all-year-round skating rink has brought curling to its ice this Christmas. Since opening in 1930, this place has been ahead of the game, so when the rest of London is popping up skate rinks left, right and centre, Queens have gone one step further and introduced curling. There are eight lanes marked out for teams of four and it comes complete with a dazzling disco ball and a super soundtrack. Even if you don't fancy strapping funny looking sandals to your footwear, this is still a cool place to hang with MEATliquor in the bar to feed you burgers if you're hungry.  You can also grab a seat with the penguins by the curling cafe, we're quite sure those little guys won't be battling you for a reduced TV.
2) Pumpkin Cocktail
Thanksgiving weekend is an American holiday, but there isn't any reason why we can't all be involved. To celebrate we recommend you check out the Long bar at Sanderson Hotel where they've crafted the most fabulous Thanksgiving cocktail, served in a carved pumpkin – who said they were only for Halloween?! The 1621 (named after the day it is thought Thanksgiving was first celebrated) has a very thankful amount of Makers Mark whiskey, cloudy apple juice, lemon juice and sweet cinnamon syrup. You better miss the shops for this one, as it's only available over the weekend.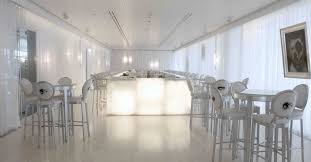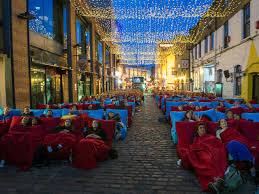 3) Backyard cinema
Settle into London's cosiest (and coolest) cinema this winter at Mercato Metropolitano, just South of the River. The team behind the Backyard Cinema have swapped sand for snow this season, giving you the most magical destination to watch the festive classics. If you manage to venture through the not-so-secret-secret tunnel and cave of ice, you'll find yourself at the potions bar where you can purchase drinks and popcorn. Once you make it inside, there are giant bean bags to snuggle on and you can safely enjoy the film while hiding away from the shopaholics.
4) Choose Love Pop-Up Shop
We know you wanted to avoid the shops, but we're letting this one slide because it's for such a good cause. Choose Love is the first place you can splash the cash and leave empty-handed, letting you buy gifts for refugees. Everything in the Soho pop-up is based on the three stages of being a refugee: arrival, shelter and future. There's nothing better than helping those who need it most, especially at this time of year. Just make sure you plan a good exit route – it's scarily close to Oxford Street.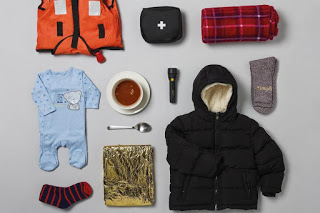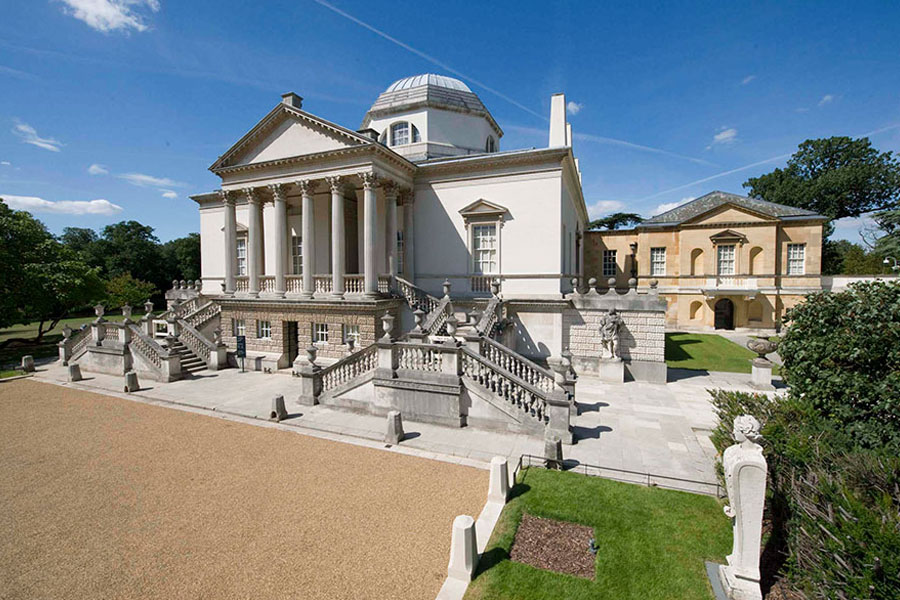 5) Chiswick House
Chiswick House is a hot spot all year round, but this Christmas, it's particularly noteworthy, because for the second year running they're hosting the Magical Lantern Festival, only this time it's bigger, brighter and even more dazzling than before. This fusion of art, heritage and culture isn't all the 18th-century house has to offer though, there are 65 acres of gardens, and if you fancy getting your hands dirty in the conservatory, then there is winter wreath-making workshops to get involved with.