South London's Best Tropical Themed Bars
Dark, grey, dank, bleak! All words that have been used to describe our glorious UK weather.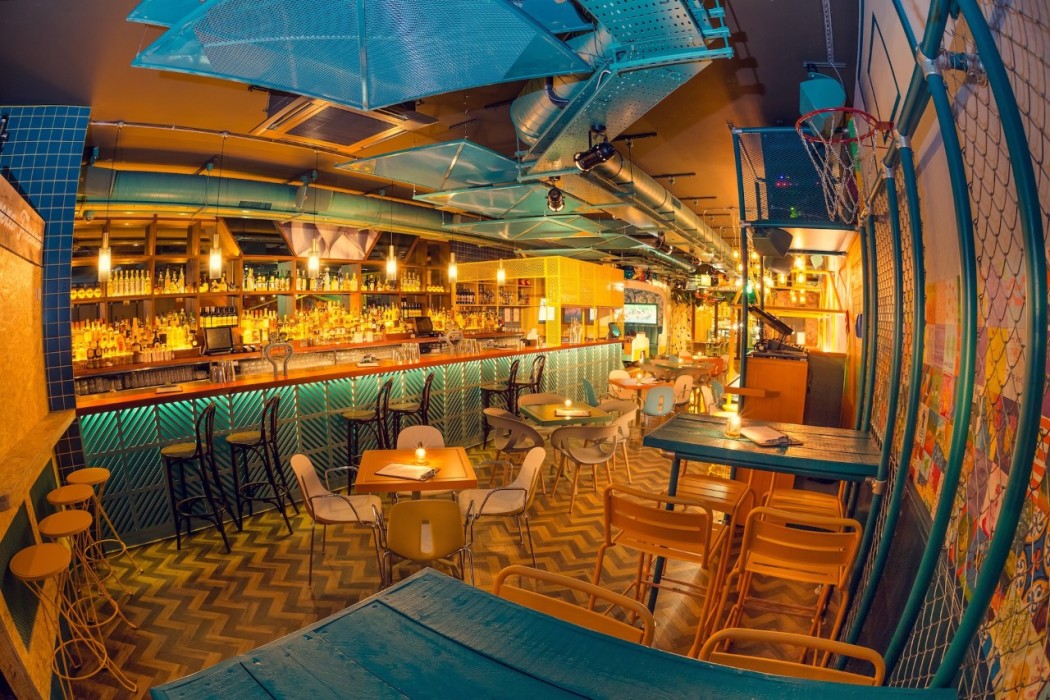 Well, fear not, when the chips are down and the sun's gone in we've taken it upon our FoodNoise shoulders to search for those little spots of paradise on the south side of the river.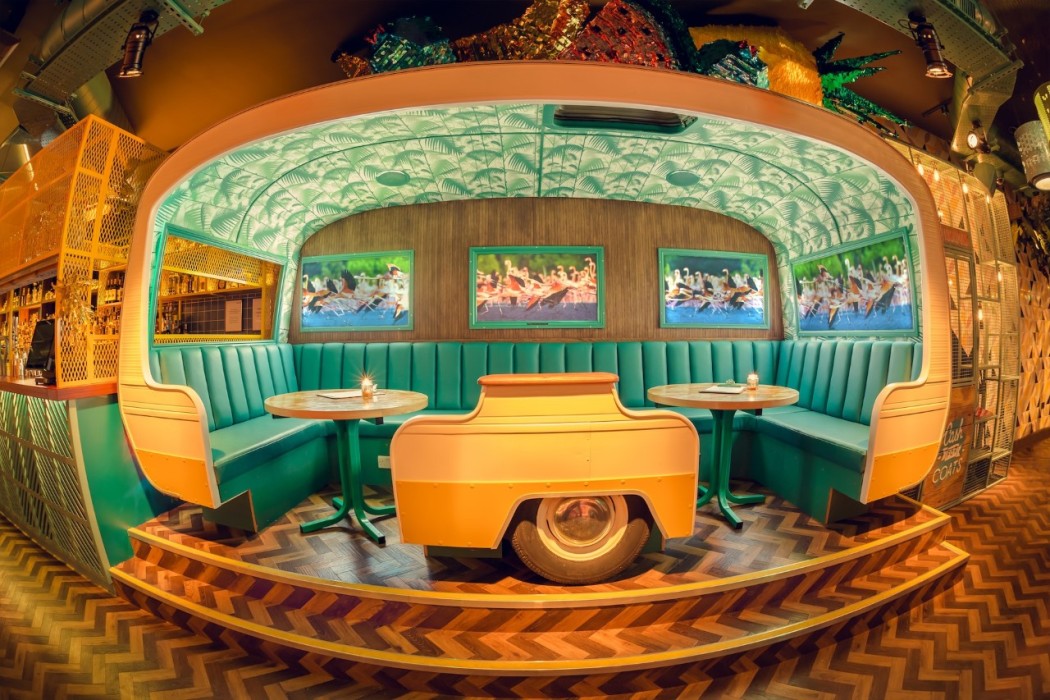 1) Barrio Brixton
With the 'look at me' yellow building on Acre Lane, it's hard to miss the latest edition to the Barrio family. Much like its Peruvian Mess dessert with a combination of banana jam, caramel and meringues, the collaboration between upcycled decor, rum cocktails and grilled meats is dangerously good. With a warmer welcome from the staff than your own mother picking you up from your first day of school, you will find yourself right at home.
2) Sugar Cane
The bar with an 'Aloha' vibe is Clapham's answer to Polynesian paradise. The exotic atmosphere encourages you to spread the love with cocktails and platters to share. Bamboo lined walls and rustic wooden furniture are inviting and give you the chance to turn up the heat with a thirst quenching Pele's cocktail, a mixture of rum, vodka and passion fruit that is quite literally on fire!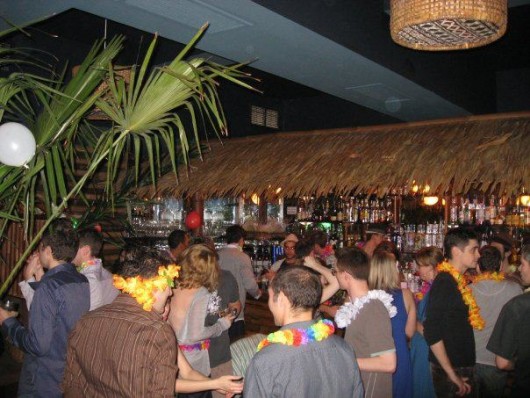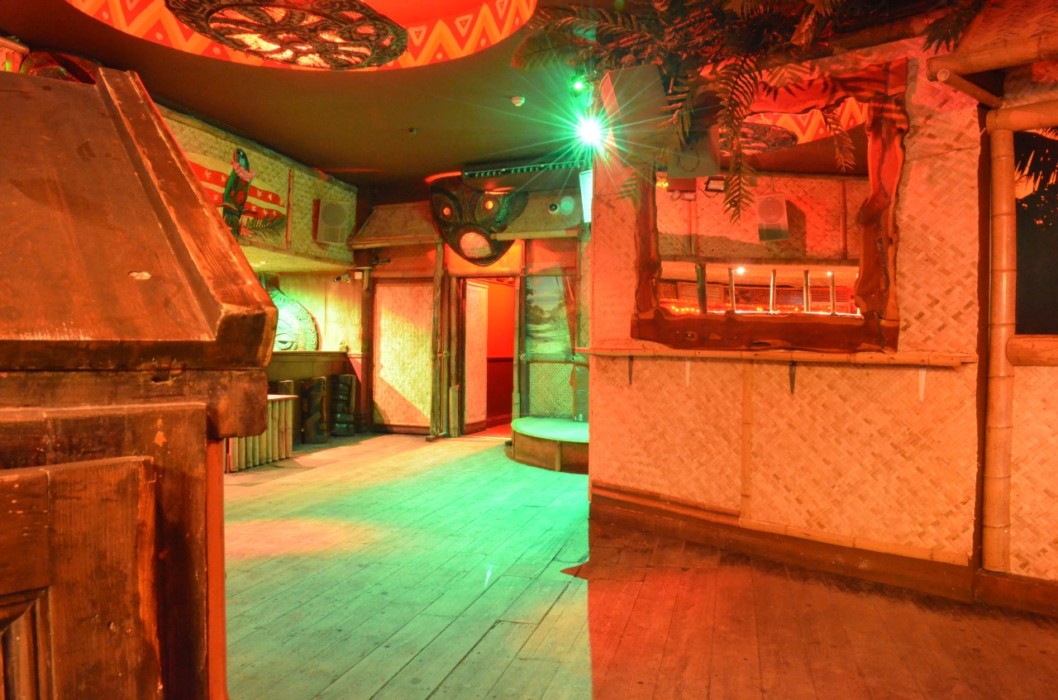 3) South London Pacific
This Tiki bar is one of Kennington's hottest hot spots. A tailor made adventure can be had here mixing drinks, dancing and playing vintage arcade games. With spirits bluer than Prince Charming's eyes, the bamboo paradise is best enjoyed sipping on tiki Cocktails and nibbling on Vietnamese finger food.
4) Alter Ega
The heart of Balham is the welcoming home to a delicious taste of the Caribbean. The oh-so chilled party atmosphere and earthy decor is effortlessly exotic. It's tradition at its best, with have-to-try Jamaican meat balls washed down with the most exciting array of Martini cocktails London has to offer.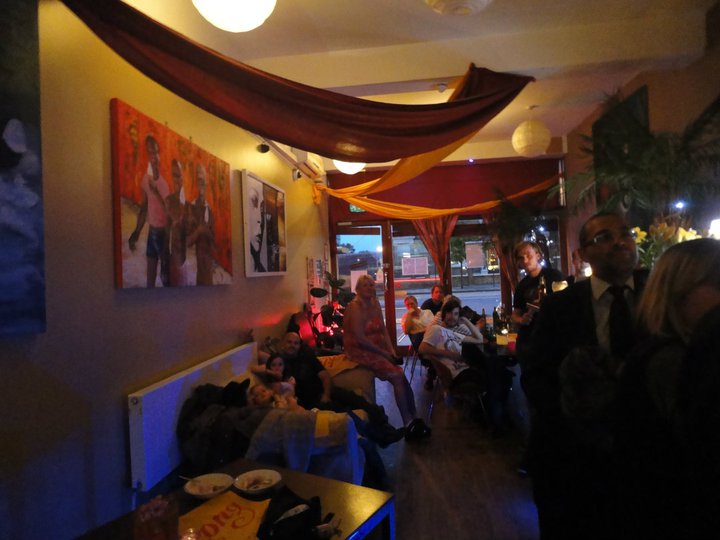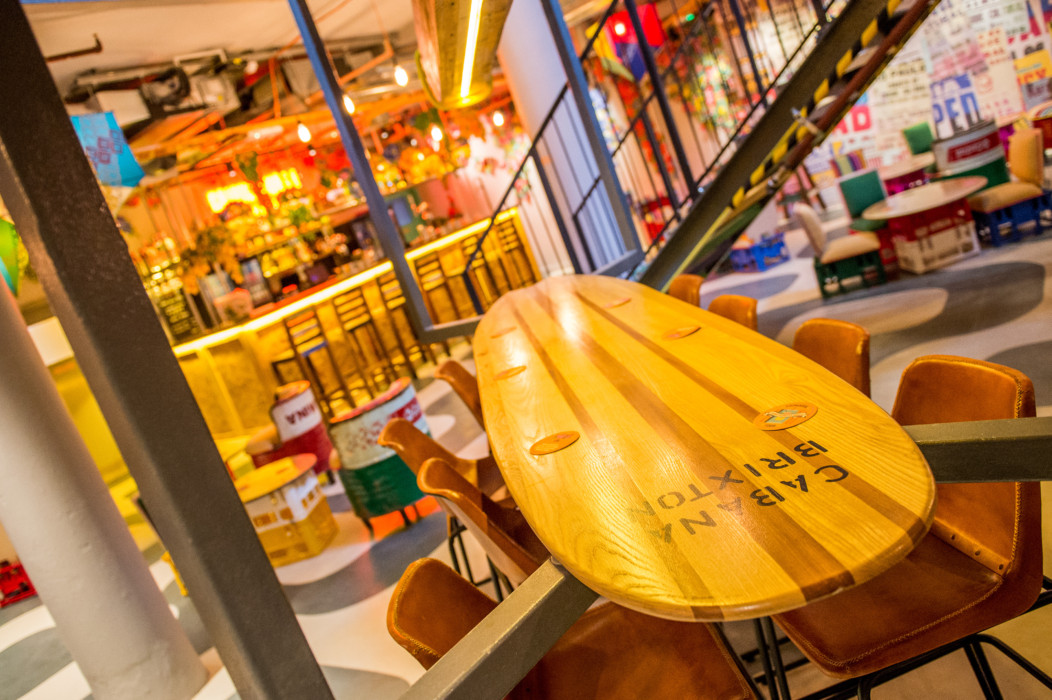 5) Cabana
Brixton's Brazilian BBQ comes in an oasis of fun and laughter. The leave your troubles at the door atmosphere is complemented by tender skewered meat bathed in a head sweating Malagueta spicy sauce. But don't worry their Batidas hard shakes will do just the job in cooling you right down.
cabana-brasil.com/restaurants/brixton
Be the first to know and first to go – Sign up to our weekly newsletter HERE!