Best London Speakeasys To Spend Your Sugar
Gather round guys and dolls, here is a list of some of London's tip top speakeasy joints, from dimly lit bars behind bookshelves to roaring nights of swinging jazz and live music.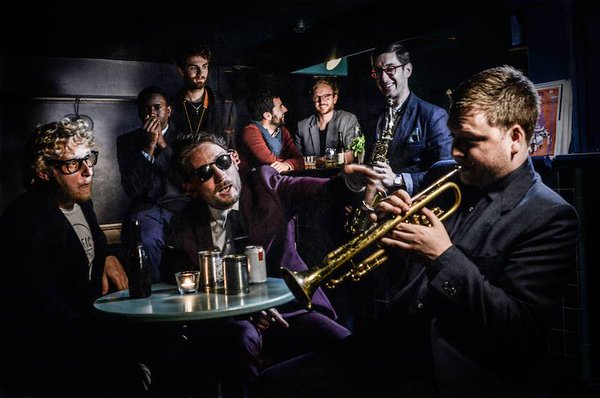 Grab your mob or your lover and raise that giggle water in true twenties style to bring on the good times, it's all just eggs in the coffee ain't it!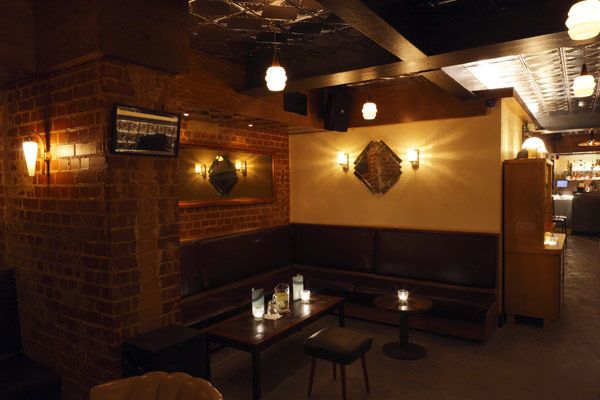 1) Danger of Death
Brick Lane holds many a great many gems and Danger of Death is no exception! Cocktails are chosen from a menu of 20 in a stamp collecting book. Get through all 20 of the meticulously made concoctions and win 50 sawbucks (£50) to spend behind the extensive bar. Get your mitts on the London Buck Highball: a medicinal mixture of ginger ale and Beefeater gin. It's bloody delicious I tell ya'. Who says Brick Lane is only about curries? Not us, that's for sure.
2) Evans & Peel: Detective Agency
One of London's most exciting bars is hidden behind the most inconspicuous door. Once inside, make sure you get your story straight as to why you need the help of the detectives, only once the host is satisfied will you then be allowed to embark on an amazing evening of live entertainment and drinking. This secret hideaway is the ideal West London spot for those nights hiding in the corner discussing 'business.'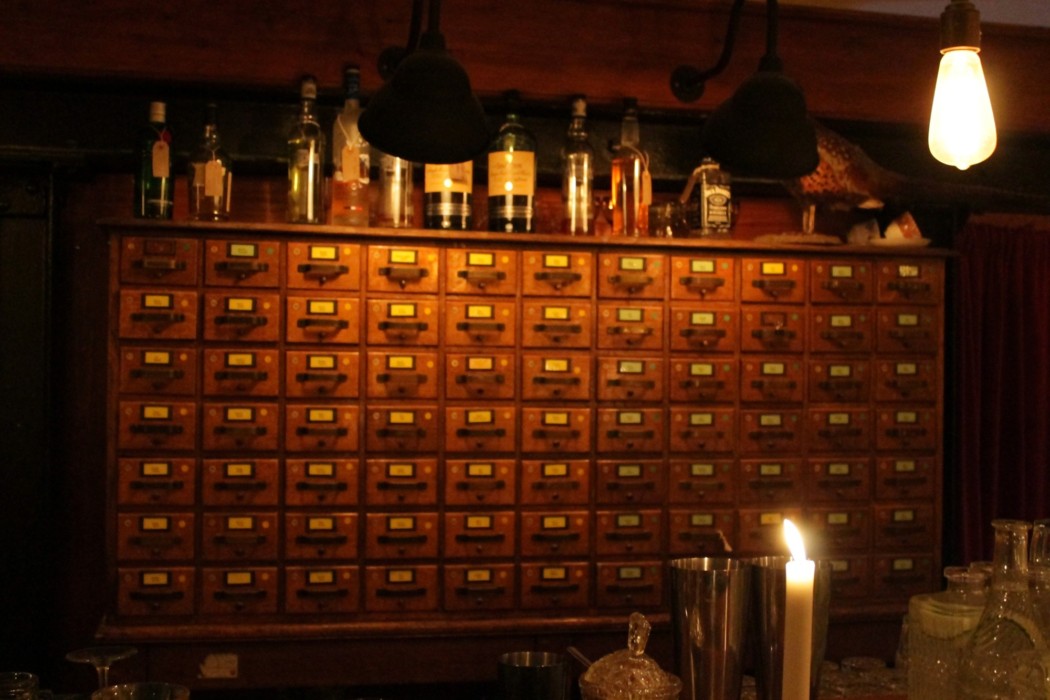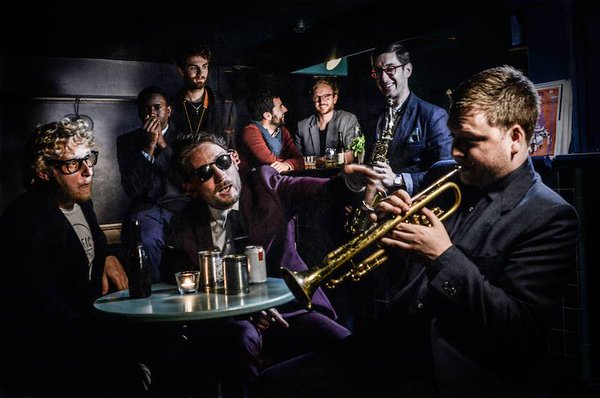 3) Kansas Smitty's
Amongst the eclectic mix of bars and restaurants on East London's Broadway Market nestles the underground club Kansas Smitty's. The jazz bar specialises in entertainment with poker nights, live music, and its infamous house band. The latest edition to its programme is The Shed, which promises to take you out of your musical comfort zone. A fun filled evening of music, drinking and talent collected under one dimly lit roof. Their infamous Juleps are talk of the town with an appreciation of rich bourbon and magically infused flavours. Trust us, your dough is good here.
4) The Lucky Pig
It's an antique paradise in the famous Lucky Pig, with tumbling down walls adding to the charming character of this Fitzrovia ginmill. Men in waistcoats and braces expertly mix Giggle Water while folk hide behind red curtains and broads rest on chaise lounges. Gin Bath for three anyone?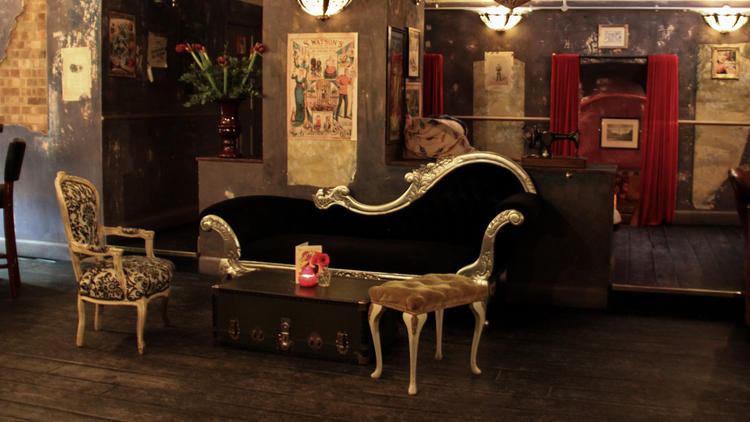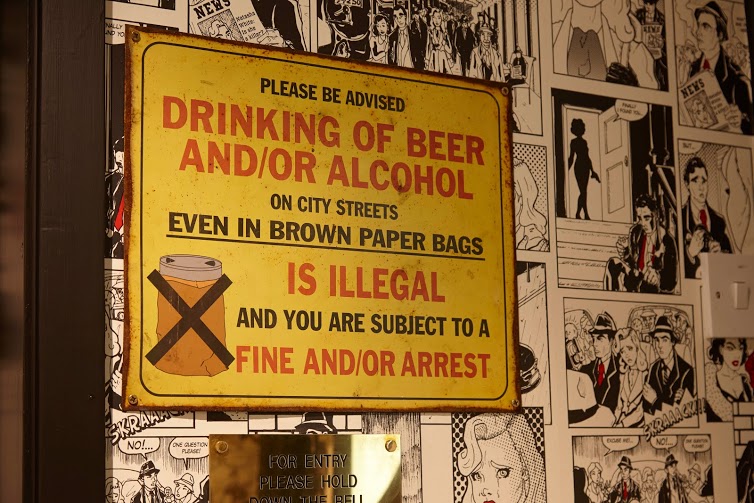 5) Barts
Run by Chicago gangsters this exclusive speakeasy really is all that jazz, with expertly crafted cocktails chosen from a secret book, served in inconspicuous tea pots to share with friends. Be warned though, go against the house rules and you may just find yourself wearing a Chicago overcoat and taking one of those big sleeps. Capiche?
Be the first to know and first to go – Sign up to our weekly newsletter HERE!