The Most Bitchin' Retro Foods FoodNoise is Totally Diggin' Right Now
Nostalgia is on the mind and the childhood favourites are making a comeback with Troll dolls, Rubik's Cube, My Little Ponies, cassette tapes, vinyl and funny haircuts.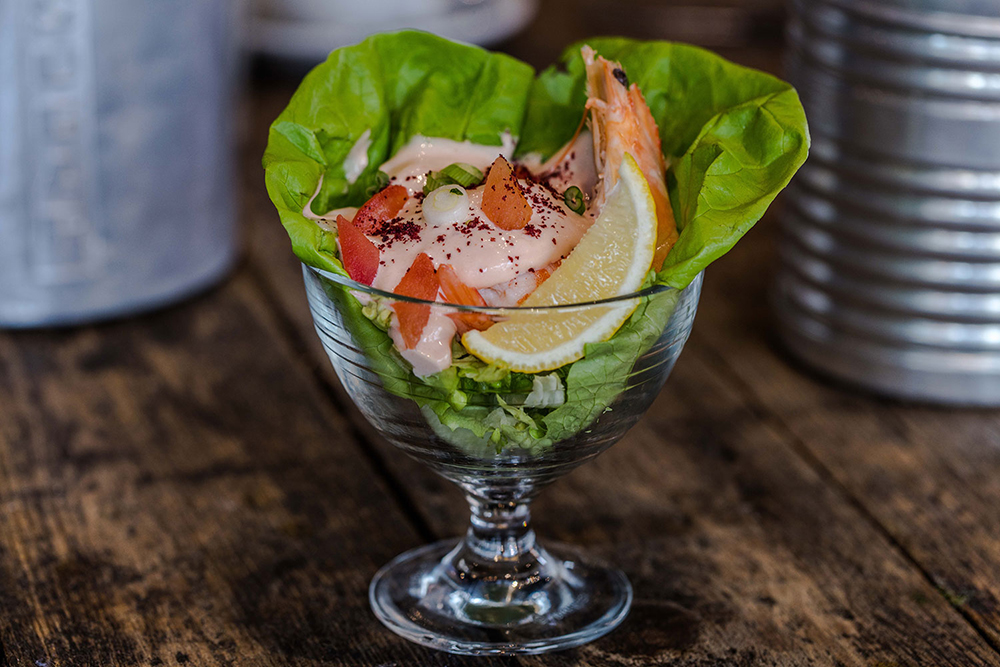 Sod a little trip down memory lane, we want to go round again and wave a big hello to those all time classics that made life worth living.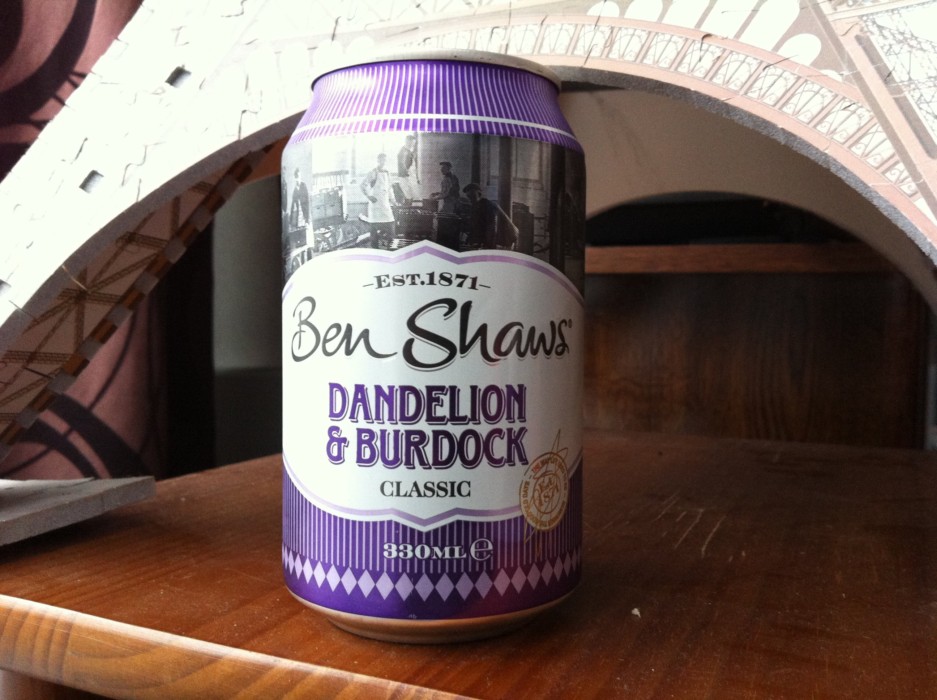 1) Dandelion & Burdock
This aniseed-flavoured fizzy pop is a classic British drink. There was a time when the caramel coloured liquid could be found in picnic baskets across the coast or as an accompaniment to the British chippy tea. The earliest trace of a Dandelion & Burdock drink is from c. 1265, however, the sweet taste we know and love today was bottled up by Ben Shaw's in 1898 – Look how educational we can be.
2) Flying Saucers
Kola Kubes, Black Jacks and Fruit Salads are all penny sweet heroes but none can compete with flying saucers. These pastel coloured discs of awesomeness are more retro than your grandma's underwear. It's personal preference to how you choose to eat these rice paper discs, some consuming them whole, others breaking the shell to get straight to the sherbert inside. They have been decorating sweet shop shelves since the 50s but believed to have been originally created as a medicinal item.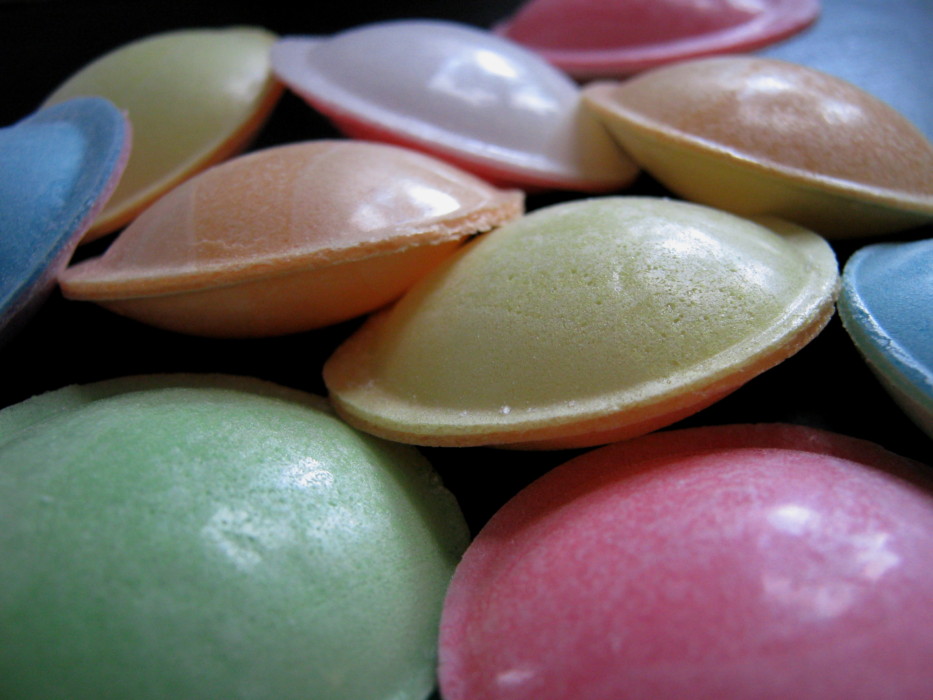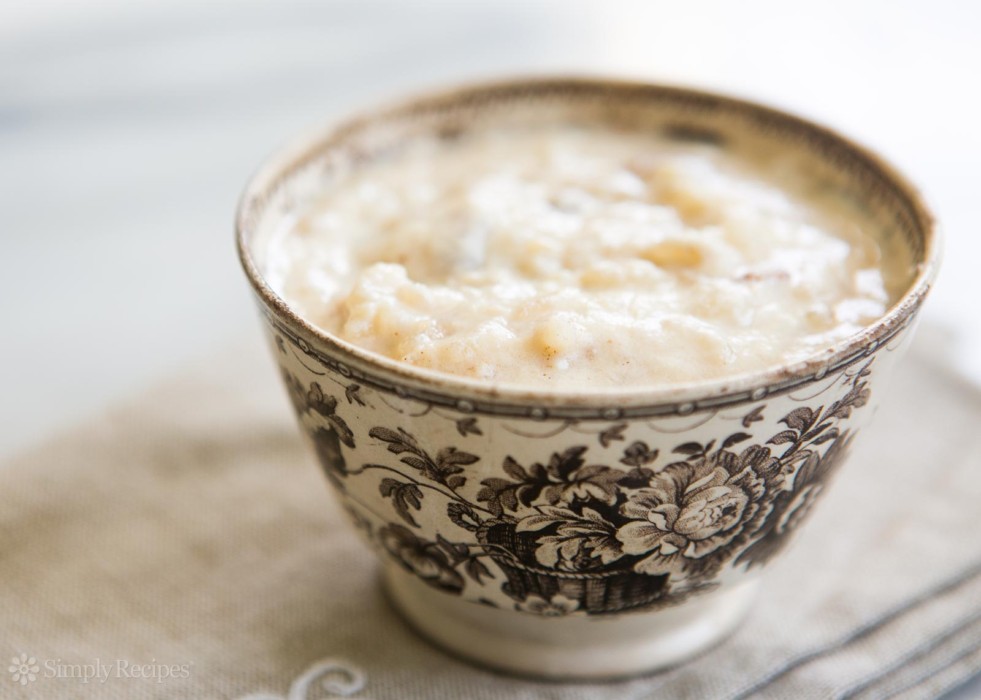 3) Rice Pudding
Maybe this one does remind you of school dinners – lumpy, cold and a skin thicker than Mrs Doubtfire's face but made well, this homely pudding can give you one big cuddle from the inside. The Romans were the first to make it and I'm pretty sure there is a tin at the back of everybody's cupboard dating back to 753 BC. Crack it open and heat it up we say, a dollop of jam will disguise any sour taste.
4) Battenberg Cake
As a child, discovering how the perfectly formed pink and yellow squares are made is about as mythical as wondering where your teeth went from under your pillow, or how those people got inside the TV. There are several rumours as to how this chequered cake covered in marzipan got its name and here at FN we aren't one for gossip, all we can be sure of is how much we love this pink and yellow packet cake.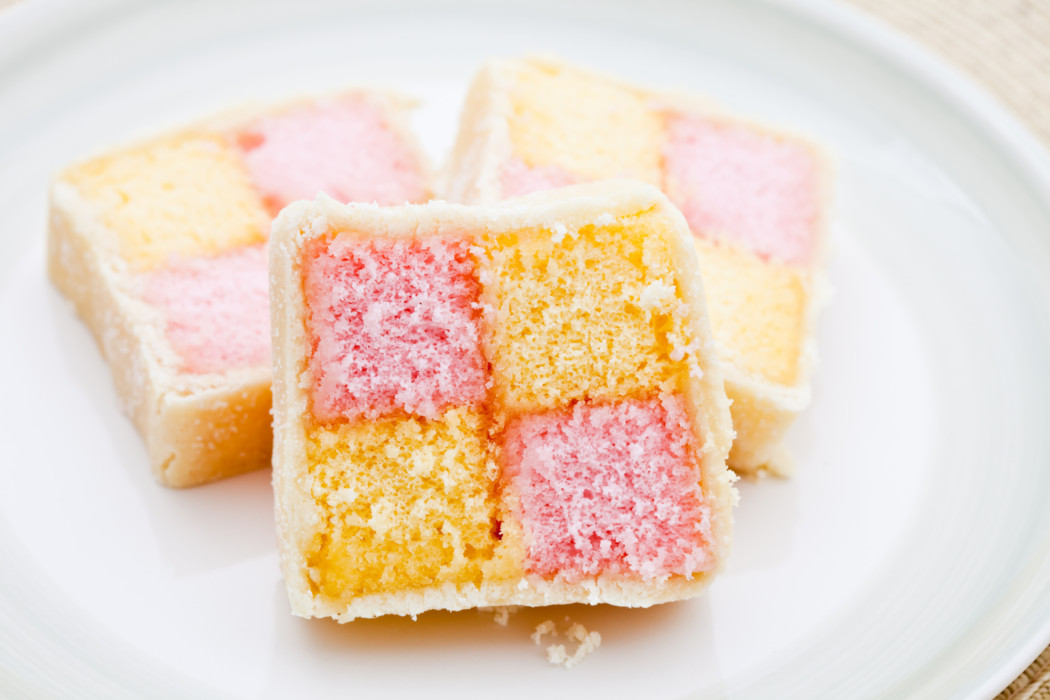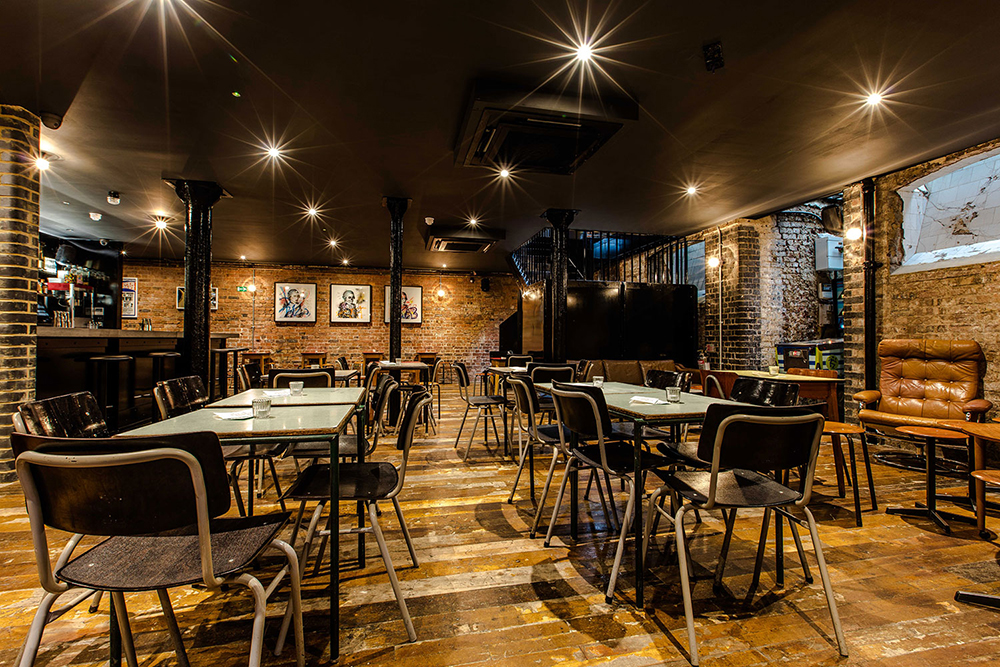 5) Coin Laundry, Exmouth Market
If we've got you feeling all nostalgic and on the scout for the past in the future, then head to Coin Laundry in Exmouth Market. You can discover all the childhood favourites: Sugar Puffs, Eggy Bread, Corned Beef and Bovril Hash, even Chicken Kiev's – Jinkies it's good, you'll be spoilt for choice. The sweet, sweet soul music creates an idyllic atmosphere for playing board games in the basement and sipping Pear Sodastreams. It's a laid back, go anytime, any day, kinda place, with a bottomless brunch available on the weekend. Just a tip, the banana pancakes are to die for. So peace out man, you've finally found the joint.