Start The Weekend Early At Five Of The Best
When the weekend seems just that bit too far out of reach and your brain resembles Grandma's mashed potato, vacating the office early is the only thing to do.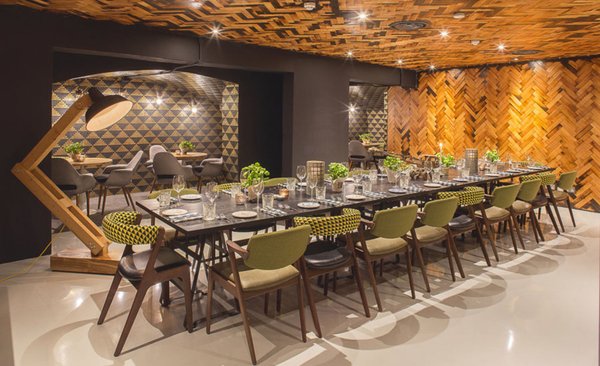 So silence the phone, divert the emails and start turning Friday lunch time into Friday night time.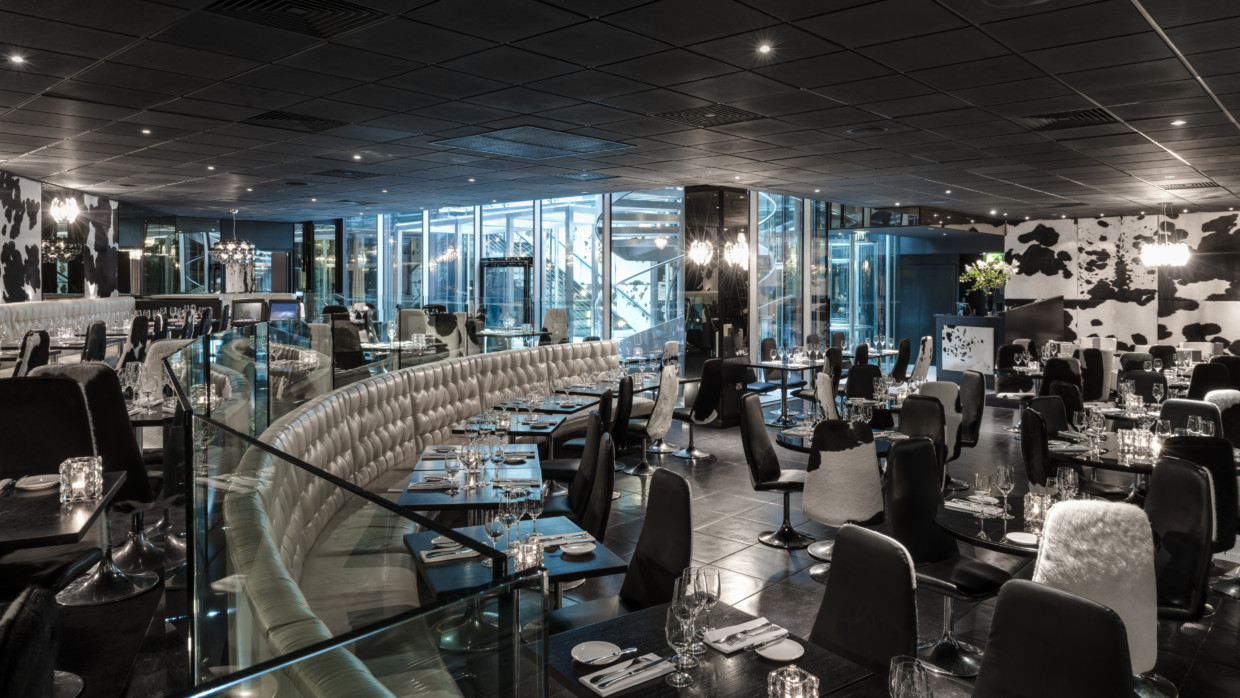 1) Gaucho Broadgate, Liverpool Street
The impressive architecture of Gaucho Broadgate is a centrepiece among the giants that conquer Finsbury Avenue. It's a hop, skip and jump away from Liverpool Street Station and a hub for the banking district. The glass walls are as impressive as their vodka based cocktails and with guests being able to spill out onto the terrace, it's a hotspot for city in the summer. Get that 007 feeling when taking the ultra-modern glass lift to the Argentine restaurant downstairs, where steak is tender and meat falls from the bone. Recommended!
2) Blues Kitchen, Shoreditch
Everyone needs a bit of rock and roll in their life and when that packed lunch in the office fridge looks less appetising than a scabby dog, head for one of the coolest bars in London with hands down, the finest spicy chicken wings in town. The whisky will leave a fire in your belly and the bluesy soundtrack will have you sliding to the dance floor in no time.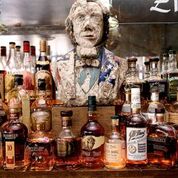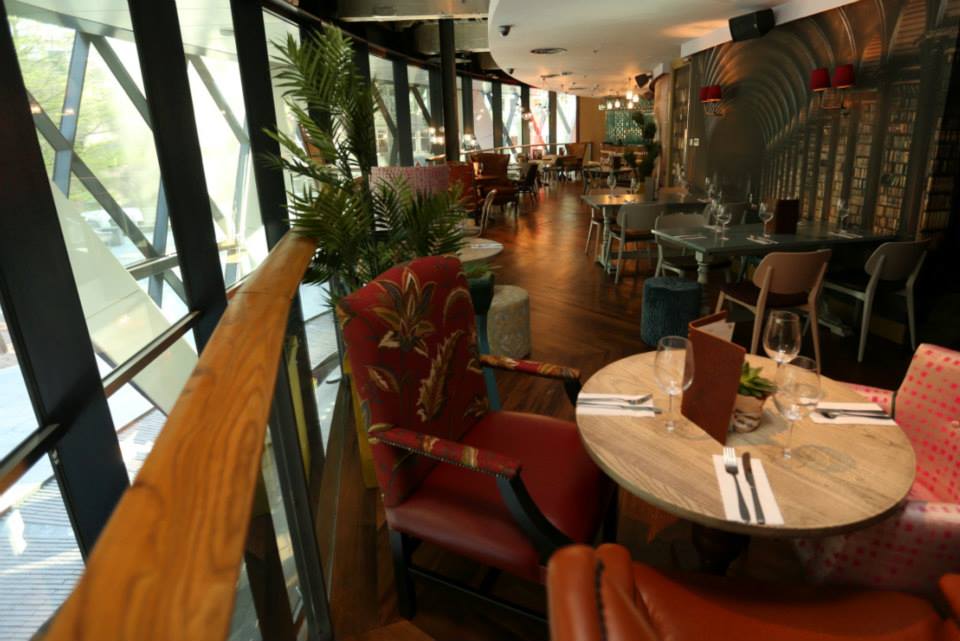 3) The Sterling, The City
With a terrace that's big enough to swing a few cats in this iconic bar that sits at the bottom of the Gherkin, it is almost too good to be true. Inside stylish seating awaits and drinking is encouraged as sunlight floods in through the contemporary glass walls. Cocktails are attractive and the fish and chips are quite simply a must.
4) The Happenstance, St Paul's
A neighbour to St Paul's Cathedral and part of the D&M chain, cocktails here are taken seriously with a seasonal menu and expert mixologists. It's a welcoming bar with the freshest atmosphere, boutique beer and the best Vanilla Espresso Martini on the market. The marriage of potted plants and industrial furniture are exposed in the floor to ceiling windows and the stacked onion rings are golden and delicious.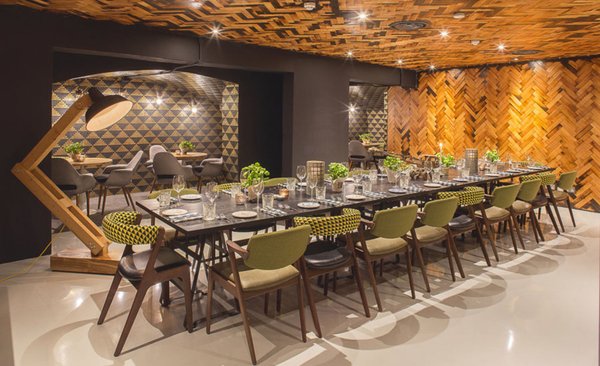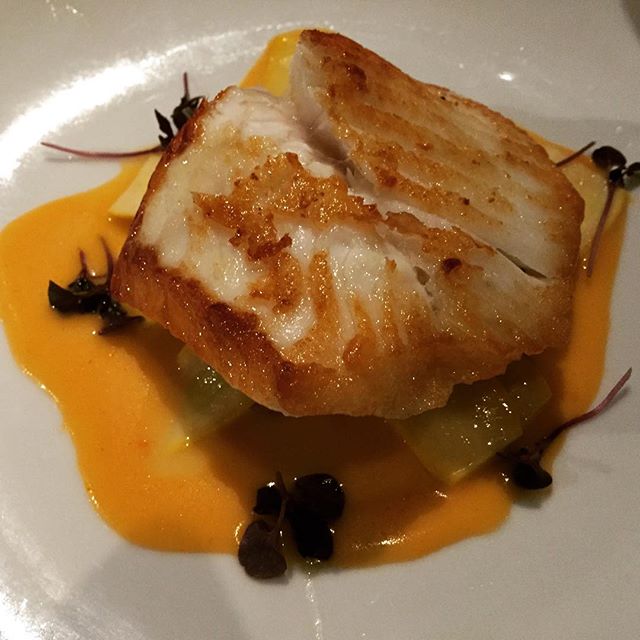 5) Newman Arms, Fitzrovia
The down to earth traditional pub is a cosy spot for the residents of Fitzrovia. Lunchtime drinkers usually litter the street outside when the British weather permits, draught beers are on tap including the Hackney Red Ale with its subtle hints of caramel and citrus and the food menu just can't be ignored with the finest produce fresh from Rick Stein country, Cornwall.
Be the first to know and first to go – Sign up to our weekly newsletter HERE!