Best London Restaurants for Dates with Mates
When it hasn't been your day, your month, or even your year, then you can always count on your best buddies to bring some cheer.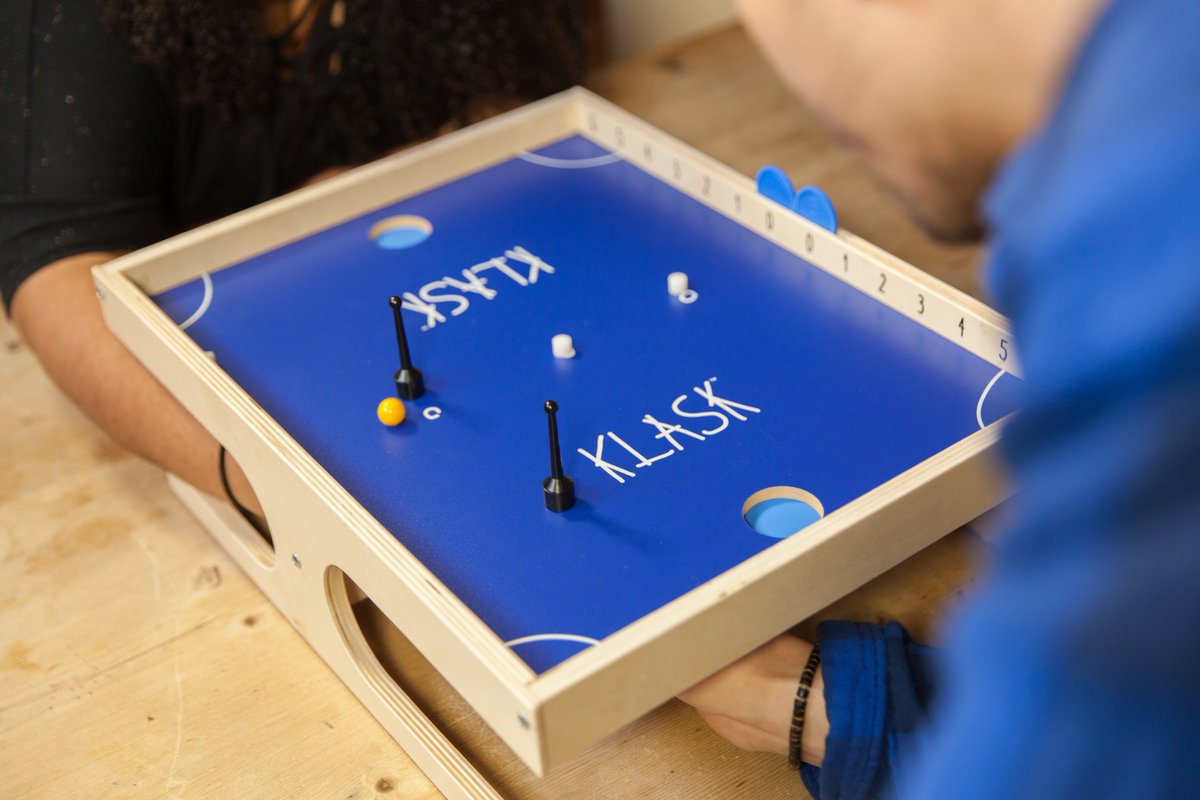 It can be hard to find the perfect place to gather which isn't just the local pub, so we've listed our top five for fun, games and hanging out with your favorite f.r.i.e.n.d.s.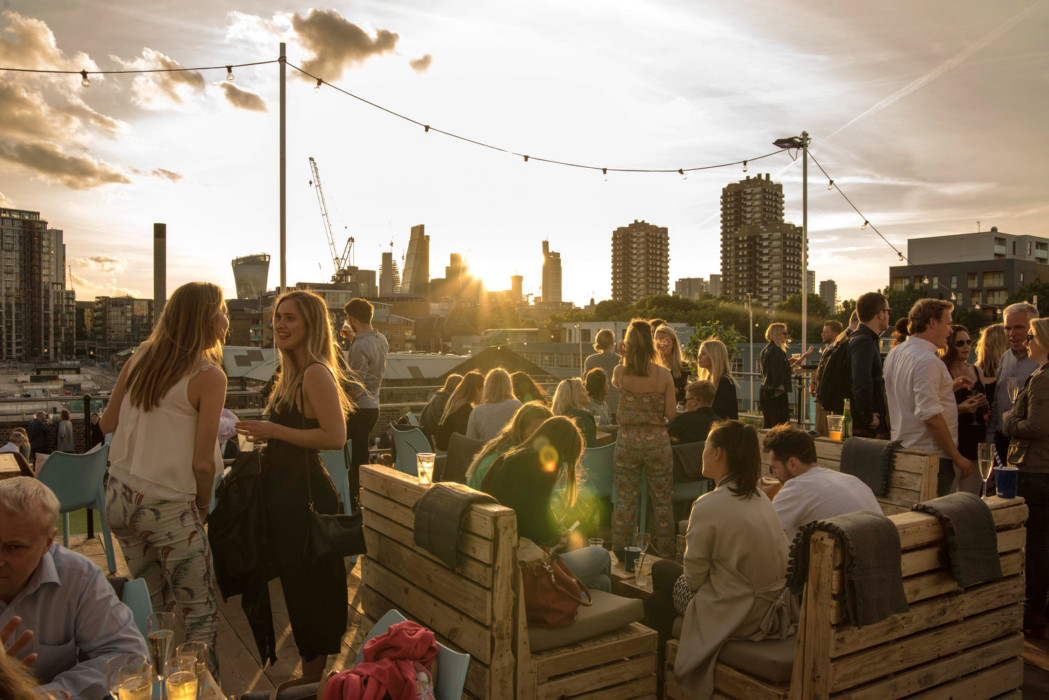 1) Skylight
We're over the moon and away with the stars about seeing Skylight's transformation into a summer paradise. It's been kitted out with croquet and huge screens to watch the summer footie games on, there are watermelon cocktails to be sipped and burgers to be eaten. There's an abundance of space for all the pack and you can enjoy spectacular rooftop views from the open balcony, but if the wind does start to cry Mary there are heaters, blankets and shelter to keep you from catching a chill.
2) Roof East
Trying to impress the 'in' crowd? Wanting to make a few new friends? Well arrange a date at Roof East and you'll go from school to cool in no more than two shakes of a lamb's tail. It's an adventure playground just for adults, with deck chairs, vintage car flower beds and bunting so colourful, you'll be wondering when Bungle, Zippy and George are going to arrive.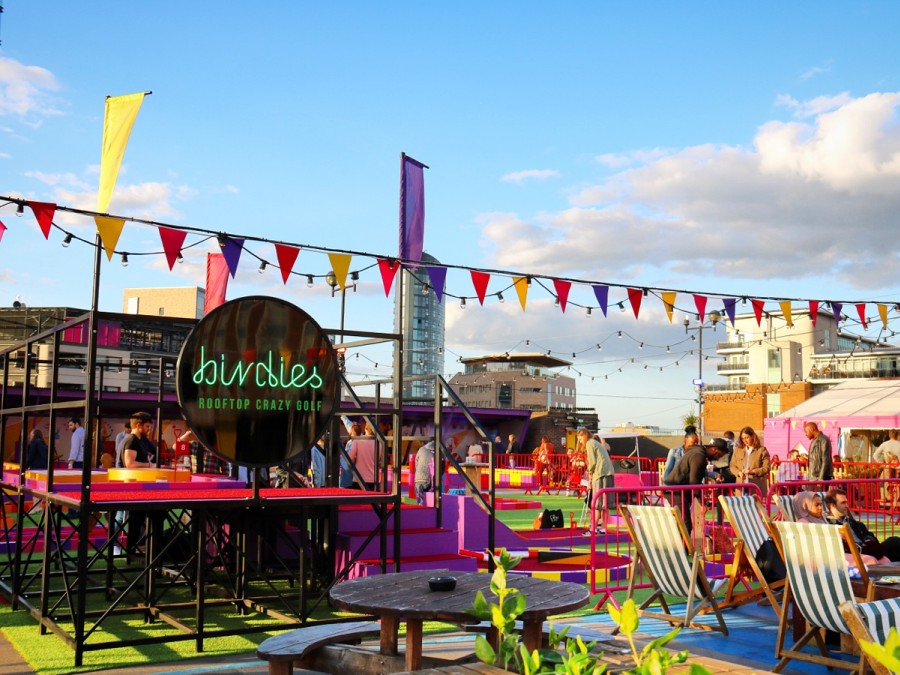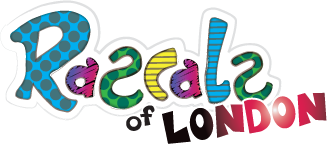 3) Rascals
Rascals' calendar is full of weird and wonderful things to do, which makes it ideal for those mates who are difficult to entertain. There are DIY mozzarella classes at their cheese nights, the rowdiest bingo you've ever been to, the biggest drag evenings and the longest bottomless brunches. The snacks menu will sort you out if you're peckish and the lobster mac n' cheese is definitely worth a go.
4) Draughts
We know how entertaining iPhones, Playstations and computers can be, but you still can't beat a good board game when the moment's right, so make the most of a rainy afternoon with a beer and some Monopoly at Draughts board game cafe. Bring the inner circle and you'll be scoring the very bestest friend points before you know it.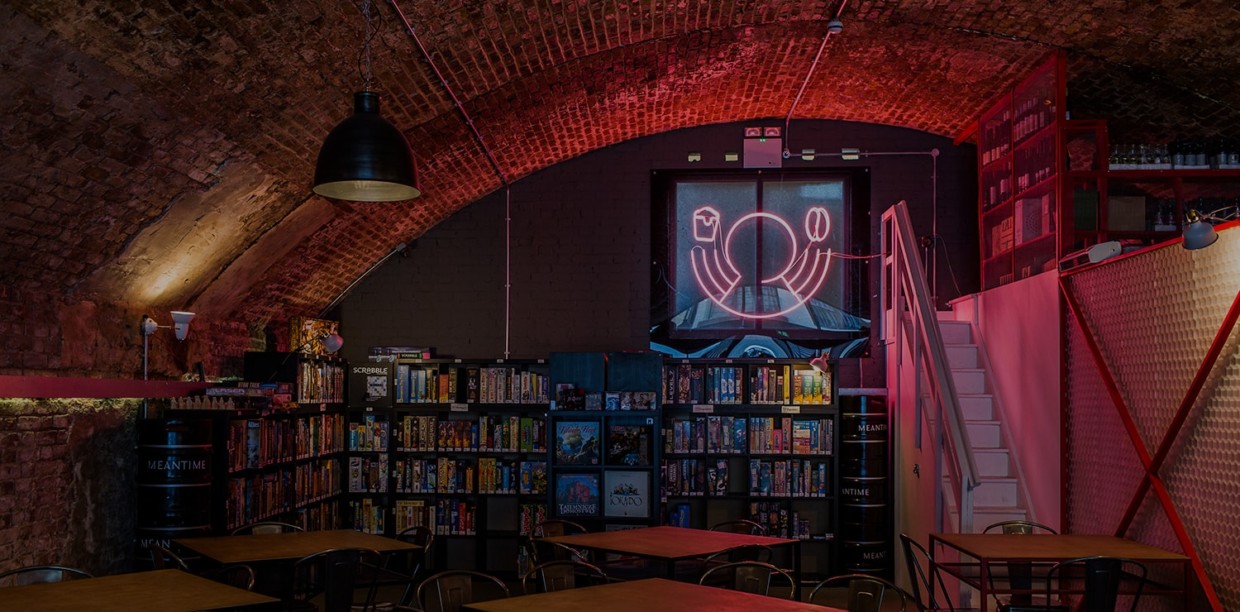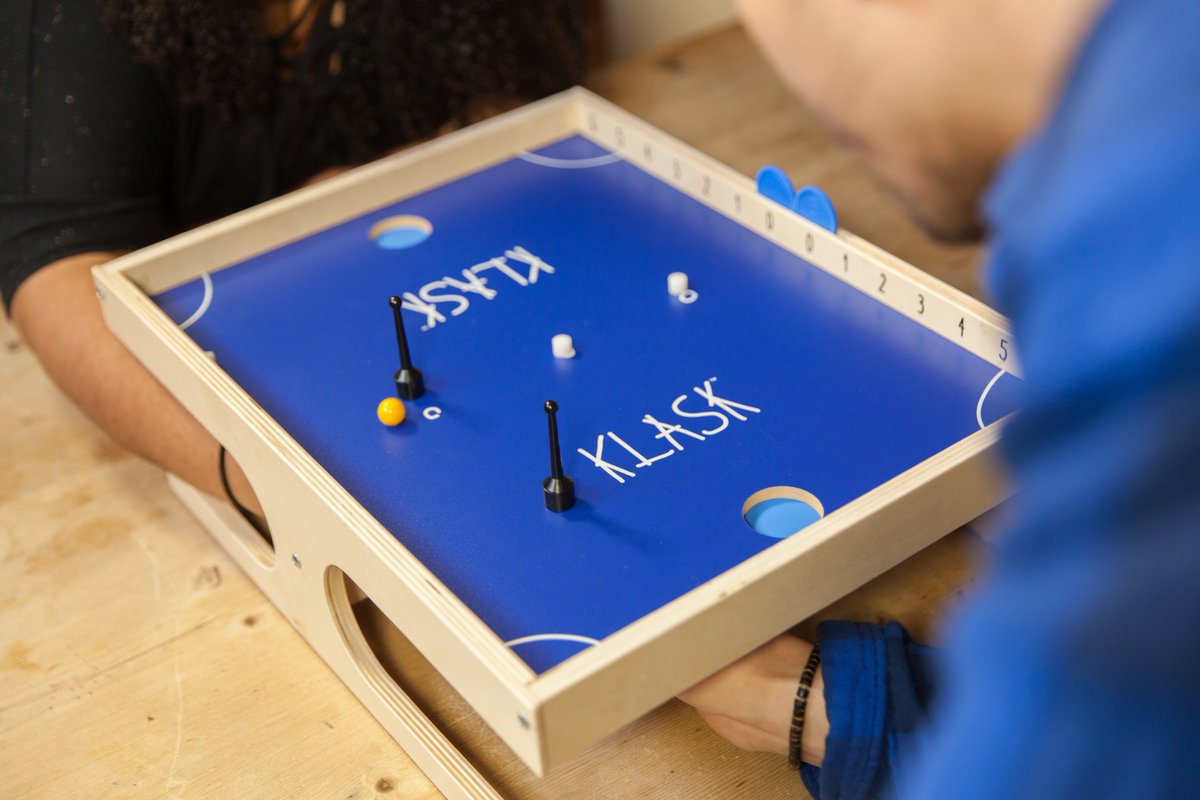 5) Loading Bar
Loading Bar has spread across London like PacMan ghosts, there are spots in Dalston, Stratford and Shepherd's Bush. It's a great place to take your partners in gaming crime and bring out the nerdy kids inside you. You can spend nights drinking game-themed cocktails and competing on PCs, Nintendos, Xboxes and Playstations. So power-up and get ready to get your game face on.