Off the Capital's Beaten Track
Finding places off the beaten track isn't easy with London being the size it is, so we got our walking boots on and covered the length and breadth of the city to find the most hidden of hidden gems.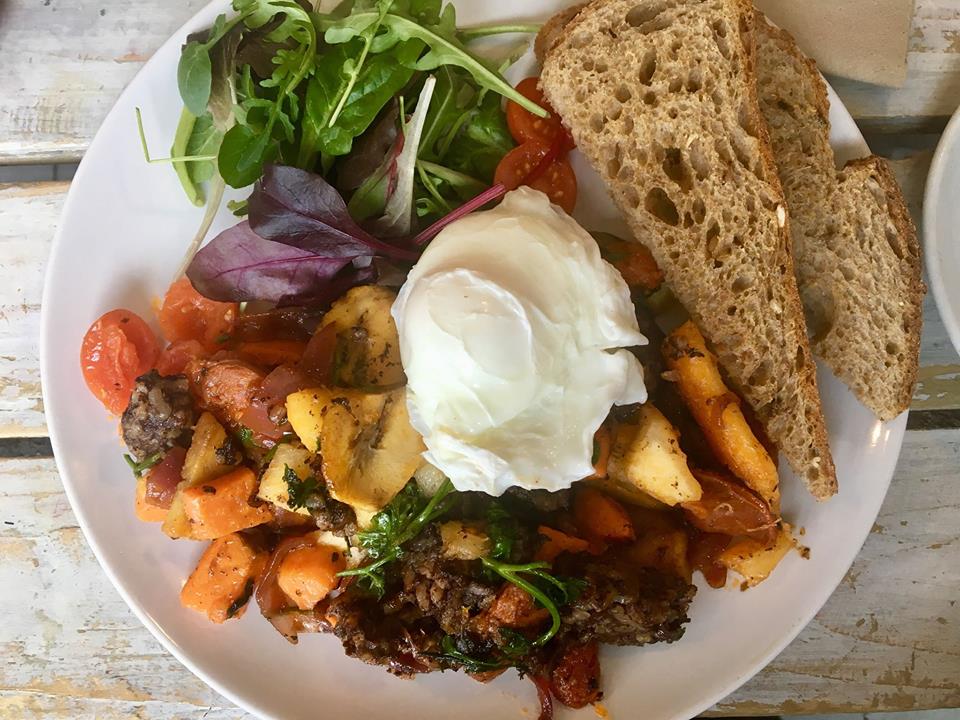 It was an exhausting task we have to admit, but once we're on a mission there's just no stopping us and finding the best places for you guys is always a huge reward.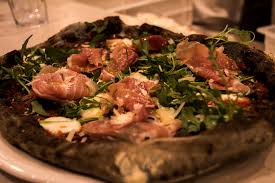 1) Zia Lucia, Hammersmith
Although their four types of pizza dough are some kind of wonderful, for us the sharing boards are where it's at. Prepare yourself to be amazed by the Vegetable Tagliere (£12.50), this massive board piled high with veg is as colourful as a box of well-used crayons at a Pizza Hut, and the focaccia it comes with is enough to feed a family of five. Both their cosy restaurants are a delight to be in, but we love their newest spot on Blythe Road, walking in there feels like coming home, taking off your shoes and being greeted by a fluffy pet.
2) Muxima, Roman Road
With the promise of food 'good for the soul' we know we can't keep this one to ourselves for very long. As well as serving breakfast lunch and dinner, they have a jam packed calendar of events. There are art exhibitions, pop up dinners, gigs, DJ's and documentary nights all supporting local artists and creatives. You can feel oh so good about emptying your wallet here, it's an easy way of supporting the community.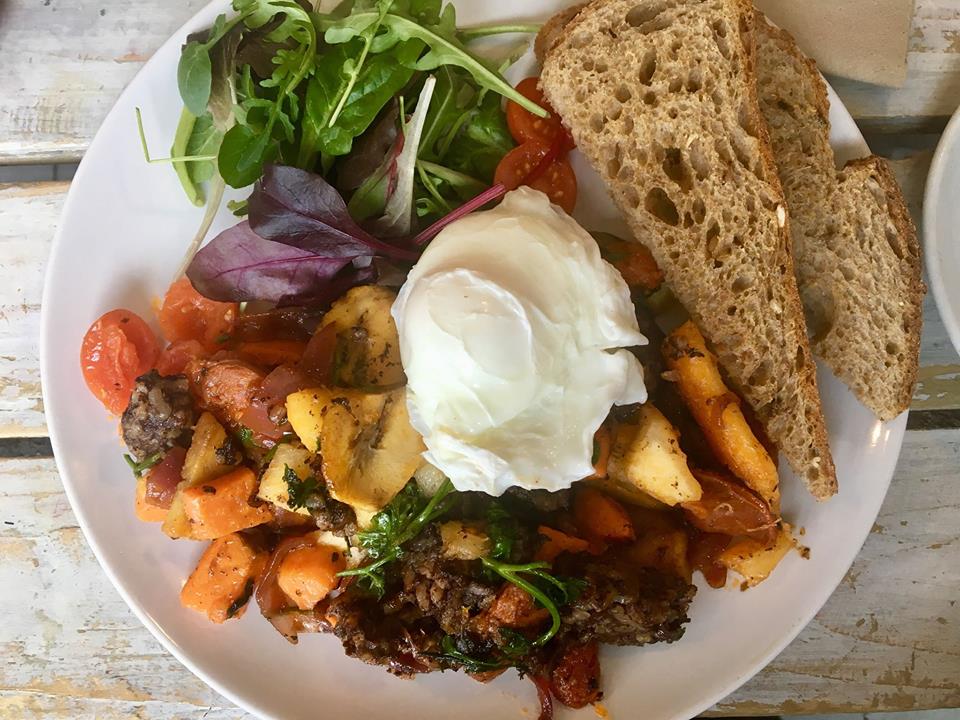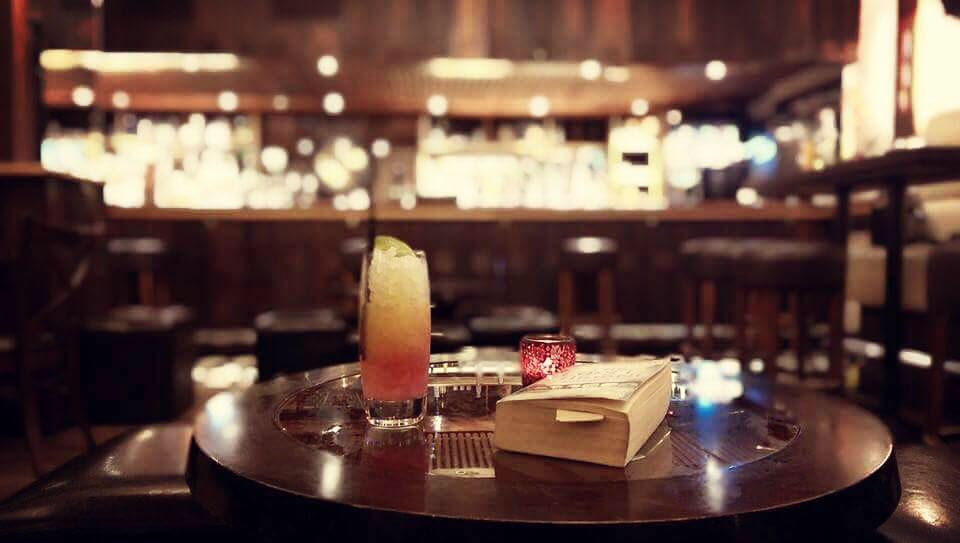 3) Mansion House, Kennington
Part wine bar, part pub, part Pan-Asian restaurant, there are just so many reasons to give this place a go. With its clean cut interior it's always looking its best and the chefs can't half produce some bangin' Pan-Asian dishes. Their daily happy hour will give you a smile bigger than Buddha's tummy and on a Tuesday evening the two courses for £10 means you'd be stupid to take a seat anywhere else.
4) The French House, Dulwich
The French House is responsible for giving this otherwise quiet little village its life, with an all singin' all dancin' vibrant neighbourhood eatery. Beautiful breakfasts, long lunches and dazzling dinners will all be enjoyed in this 60s themed restaurant, giving you food you'll want to scream about – but of course, in true French style, we know you'll be totally sophisticated about it.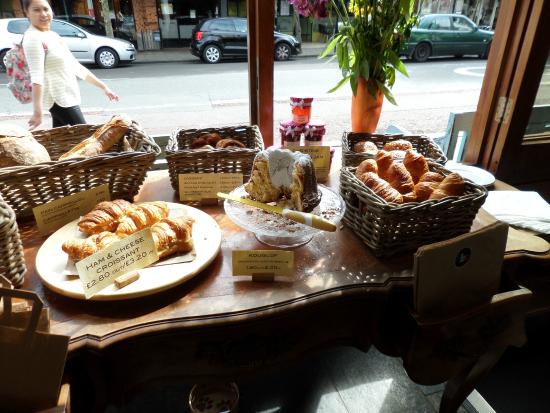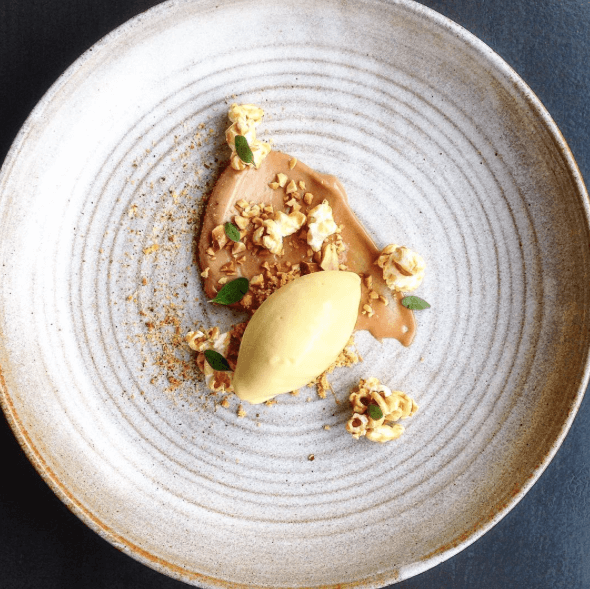 5) Pidgin, Hackney
In its two years of having diners stepping through the door this place hasn't repeated a single dish. The four-course menu changes every single week, with both vegetarian and meat options. We urge you to take a look at their Instagram, where each pictured plate is more beautiful than Mariah Carey's falsetto. You'll be drooling from the chops quicker than the time it takes for the full feed to load.