What Does Your Cocktail Of Choice Say About You?
We all have our classic favourites when it comes to cocktails, but have you ever wondered what your choice really means?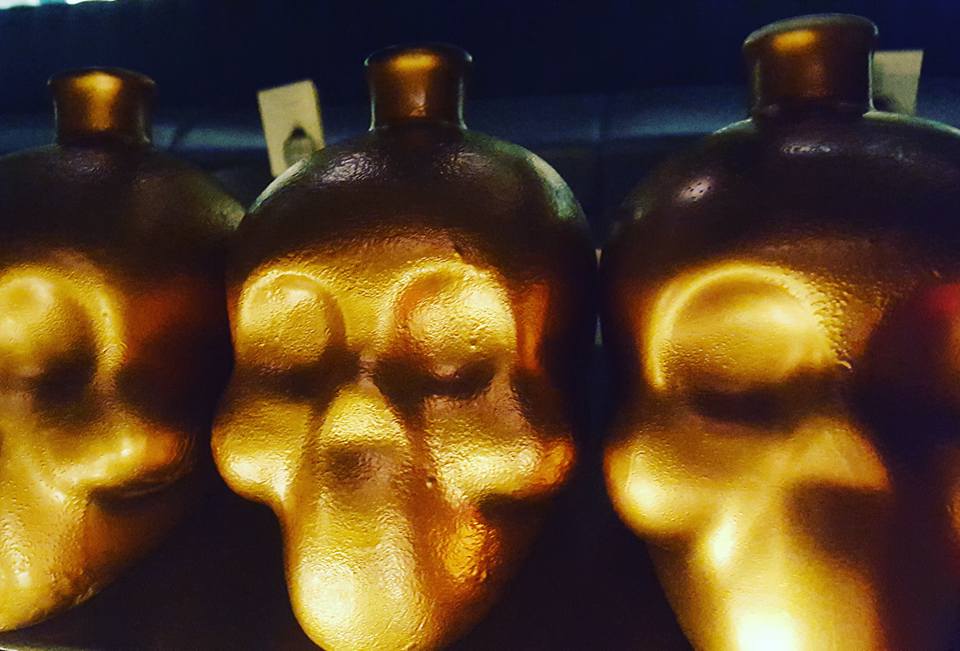 Here at FoodNoise, we have been on a booze-fuelled tour, sampling some of London's most vibrant drinking hot spots for the latest (and most tasty) concoctions. Whether your base of choice is vodka, gin or whisky, see what it all means below.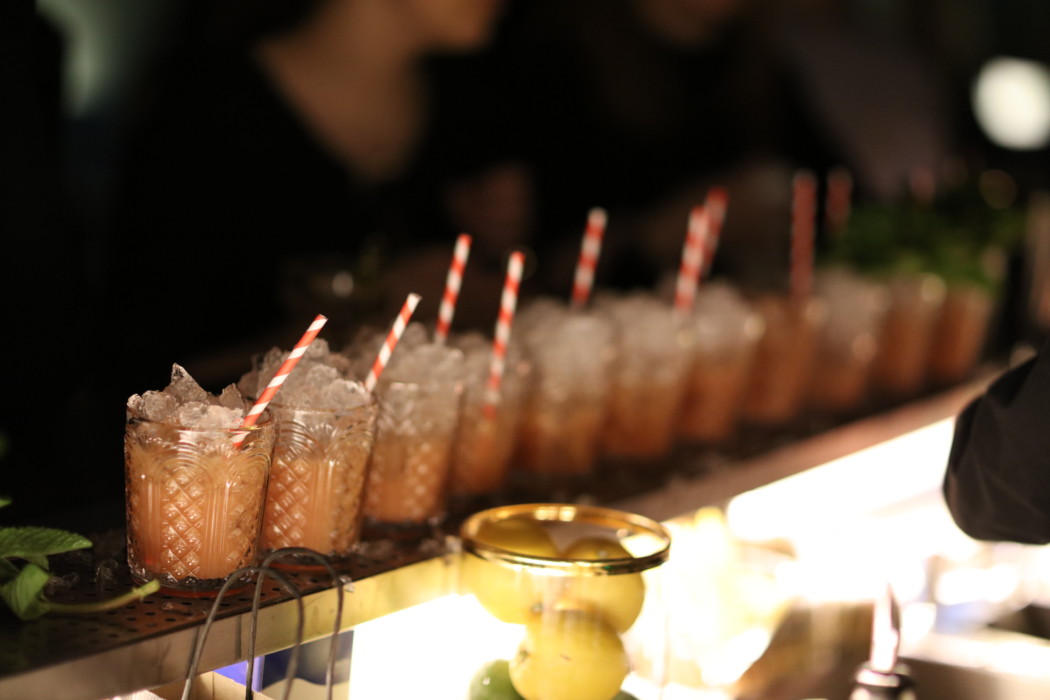 1) Aperol – Bird of Smithfield, Farringdon/Barbican
At first glance, you may seem like a complicated character. But once people get to know you, they realise you're actually quite down to earth really. You thrive in summer and feel most comfortable at a roof top bar when the sun is shining. So, make your way to Bird of Smithfield for an LDN. It's a fusion of Aperol, Bold London Spirit, cynar, orange and mandarin & rhubarb bitters. There is even a fabulous rooftop, which has been transformed into a haven for spritz lovers; you'll feel right at home!
2) Gin – Oblix @ The Shard, London Bridge
If you're a gin drinker, you (more than likely) know your way around a drinks cabinet. Whether it's a classic G & T combination with a slice of lemon or a zesty Tom Collins, you will always feel comfortable with this London favourite. If you fancy a real treat for the taste buds and the perfect view of London, you have to try the American Dream at Oblix @ The Shard. It's made with Tanqueray gin, Aperol, rosé wine, lime and soda and believe us, it's something really special.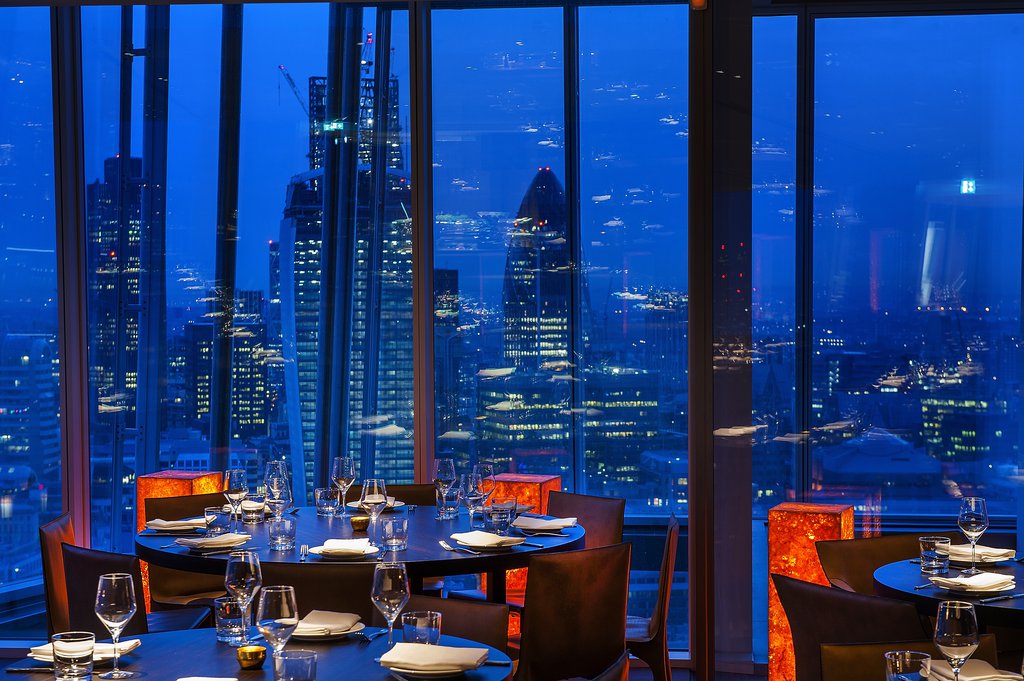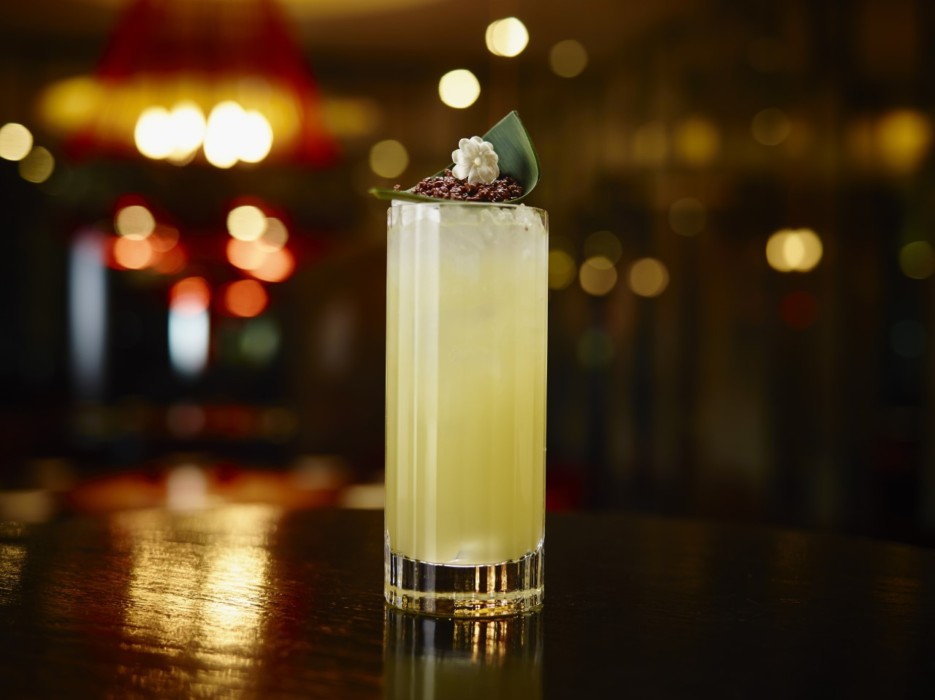 3) Vodka – Aqua Kyoto, Oxford Circus
Vodka is that friend that you can take to any party. Just like you, it blends in smoothly and will always work within its environment. It could be a classic Cosmopolitan, vodka tonic or Bloody Mary, however, if you want to get the best out of this go-to-spirit, you have to treat it with respect.  The mixologists at Aqua Kyoto do just that, and their Lost in the Making cocktail is made with Belvedere vodka, kumquats, herbal liqueur, honey and lemon.
4) Whisky – Charlotte Street Hotel, Goodge Street
If you're a fan of whisky based cocktails, you're probably that person who arrives late to the party. And then, the last to leave. This casual yet crisp spirit has the ability to act fancy without putting on too much of a show. The true whisky fan would argue that the best (and only) way for it to be served is straight-up. But at the Charlotte Street Hotel, they have managed to create a perfect combination. Their Little Drama cocktail is made from Johnny Walker Black and Laphroaig whiskey, rose syrup and grapefruit juice with a float of sauternes. Even you diehard whisky fans must be tempted by that?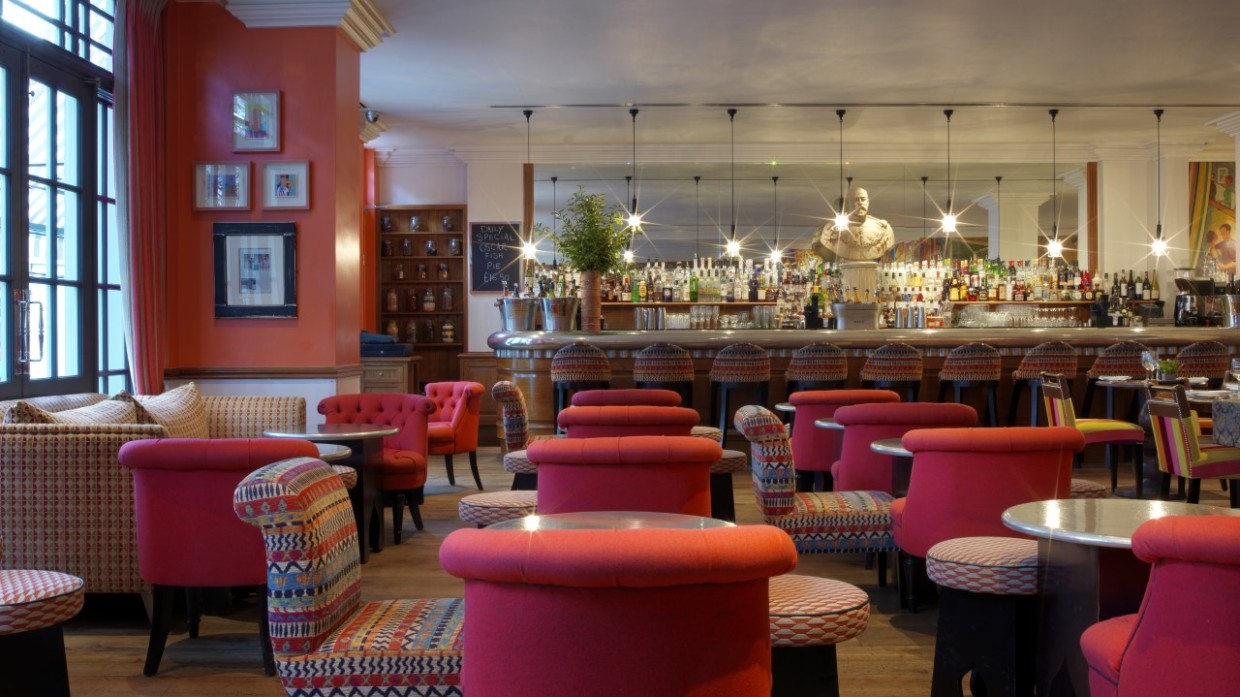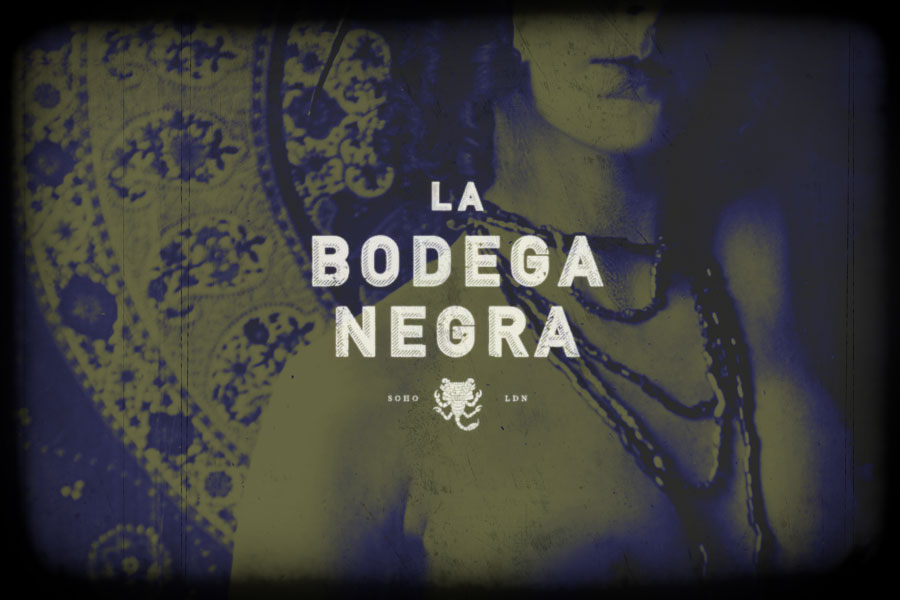 5) Tequila – La Bodega Negra, Leicester Square/Tottenham Court Road
There are two types of tequila drinker. The one that clings to the bar, slammer after slammer forgetting their five previous shots. Or number two. The sophisticated Margarita drinker who enjoys the subtle tones that transport them to the sunny shores of Mexico. Whichever way you samba, head to La Bodega Negra and sample their Martinezita. Made with Tapatio Reposado tequila, maraschino, sweet & dry vermouth and grapefruit peel. It's not to be missed!
Be the first to know and first to go – Sign up to our weekly newsletter HERE!