Best London Brunches
Forget orange, brunch is the new black. Anyone who's anyone is doing it.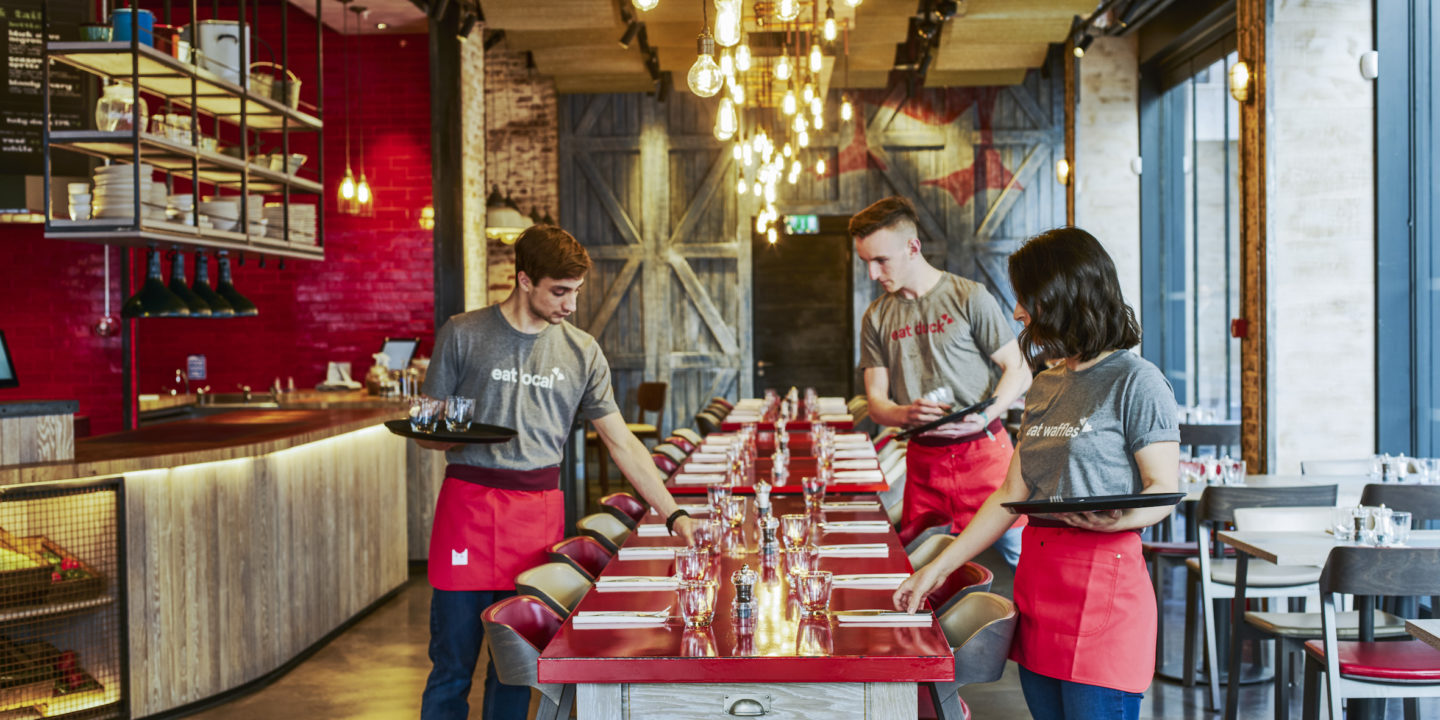 You can have it bottomless, you can have it alfresco and you can even have it all day if you think you're hungry enough. So let's get to it, here are London's current top five you just have to try…

1) Duck and Waffle Local
When you visit Piccadilly Circus for food you have to do it properly, and Duck and Waffle Local is the place to do just that. They serve duck based brunch every day and they have some incredible cocktails on tap, like the breakfast fizz with an essence of burnt toast. The bright red tables give it a fast food vibe and if it's a clear sky you can sit outside and enjoy the terrace. Their waffles are definitely the best in town and we've fallen in crazy, stupid love with the full Elvis – it's got us all shook up.
2) Wringer and Mangle, Hackney
The look of this place will knock you sideways, it's a garden of foodie Eden with foliage galore and floral wallpaper. You'll be drunk on beauty never mind the bottomless rosecco they serve on the weekend. If you don't fancy the fizzy stuff then their juices will most certainly hit the spot, try the omega red with the sweet potato hash from the mains, it'll have you feeling better than a retreat in the Bahamas.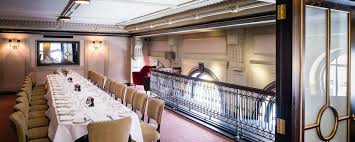 3) Villandry St. James
The Villandry St. James is one of the finer places on the list and their bottomless brunch is nothing to be sniffed at. You can sip bottomless Champagne while working your way through a menu of pastries, cakes, tea and coffee. Although it's fancy you shouldn't just save this one for a special occasion, the smoked salmon and eggs are just too darn good for that.
4) Unwind Tooting & Linnet's Kitchen
If it's possible to become a food groupie, then Linnet's kitchen food groupie we are. We follow these guys around the city whenever we can. This time they've set up residency in Unwined Tooting. Their 'waste not want not' menu is full of some cracking food, and their Cornish crab on toast will have you clawing back for more.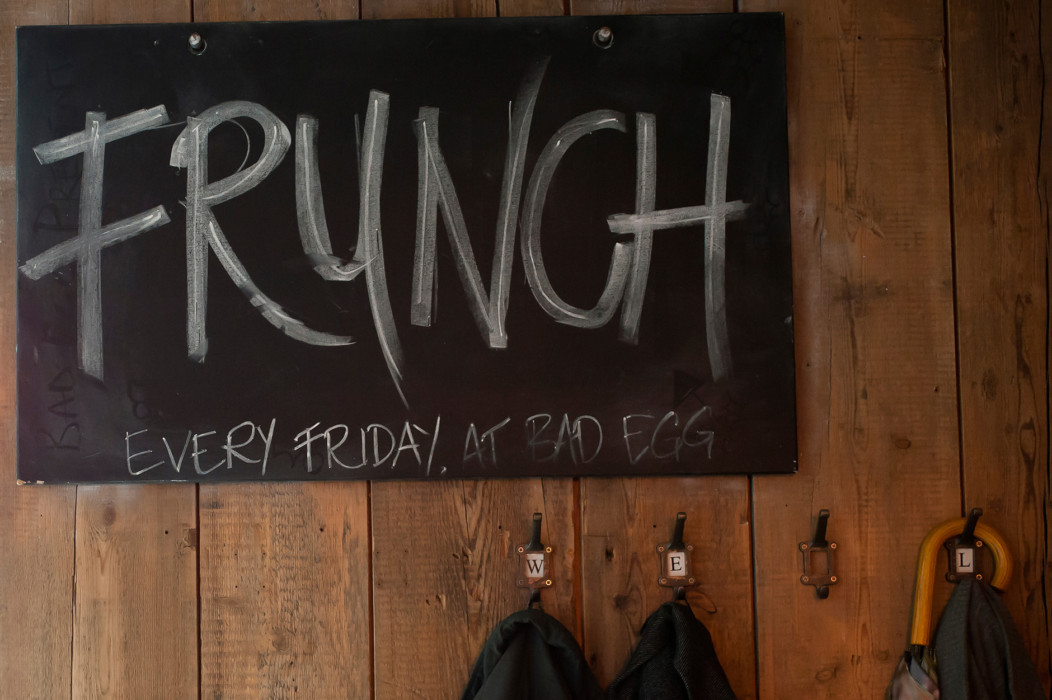 5) Bad Egg
Don't let the name put you off there is nothing bad about this one. Famous for their Frunch (Friday brunch) it's the tip-top spot to be at the end of the working week. Just one bite of their cheeseburger hash will make you happier than a lamb in Spring and you'll leave wondering why the heck there ain't a Wunch, Thrunch and Sunch too!