High Tea at a low cost
Sandwiches, cakes and bubbles – what isn't there to like about afternoon tea? Ok, maybe the price. Tea in London can  really cost you an arm and a leg – sometimes even a torso – and quite often it can set you back upwards of £60. And you might ask what for: neatly sliced bread, some cucumber and a glass of champs? Surely, no matter the setting, that's a steep price to pay.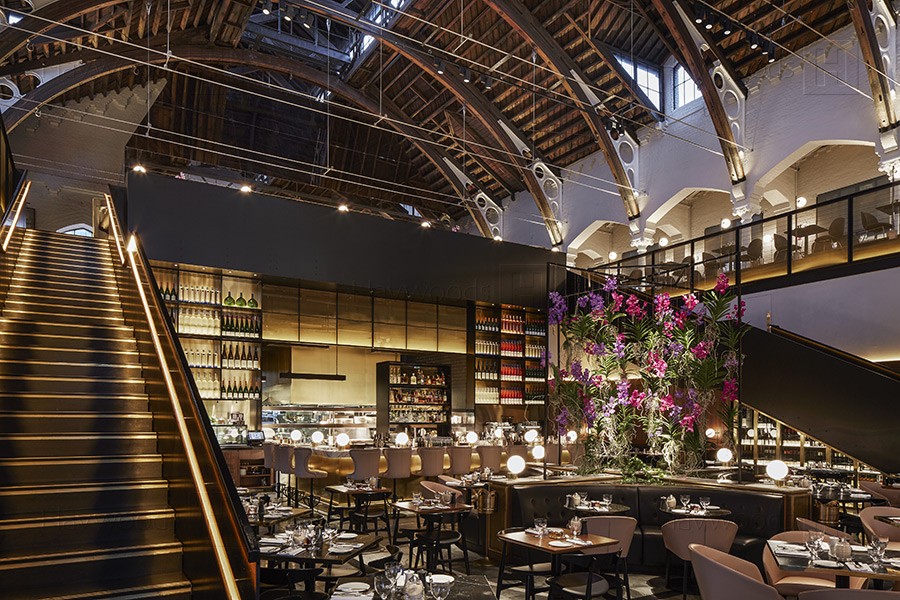 In a London where pints skip merrily past £5 a pop (long gone are the days of receiving change for 3 pints from a £10 note), we're all in it together when it comes to finding those 'more bang for your buck' eats. However, this does not necessarily mean that quality is compromised; in fact, we think quite the opposite. With this in mind, here are our top five affordable afternoon teas you can relish in London…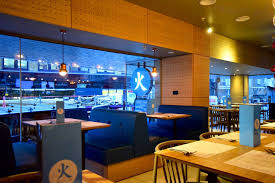 1) Chi Kitchen, Oxford Circus
Inspired by her Malaysian roots, MasterChef Champion Ping Coombes has curated a new menu, infusing bursts of the Orient into modernistic remixes of the British classics you'd usually associate with a traditional cake stand. From a savoury Taro Cake originating from China to a nostalgic Curry Puff from her homeland, each bite is carefully selected to represent the fanciful, exotic flavours of the East – and at £15pp with a glass of Prosecco, or £12.50pp for unlimited pulled tea or coffee, you certainly can't go wrong. Served Monday to Sunday 3-6pm.
2) Orange Pekoe, Barnes
Nestled in the leafy suburbs of Barnes, Orange Pekoe does afternoon tea the right way: relaxed, unfussy and with no signs of any ostentation – they focus on quality and taste. With even a tea sommelier at hand, there is no stone that goes unturned when it comes to achieving perfection. You, your dad, your nephew and your great-auntie Mary will all approve. We think at £19.95pp, and an extra £5.95pp for a glass of Prosecco, this is worth its weight in gold.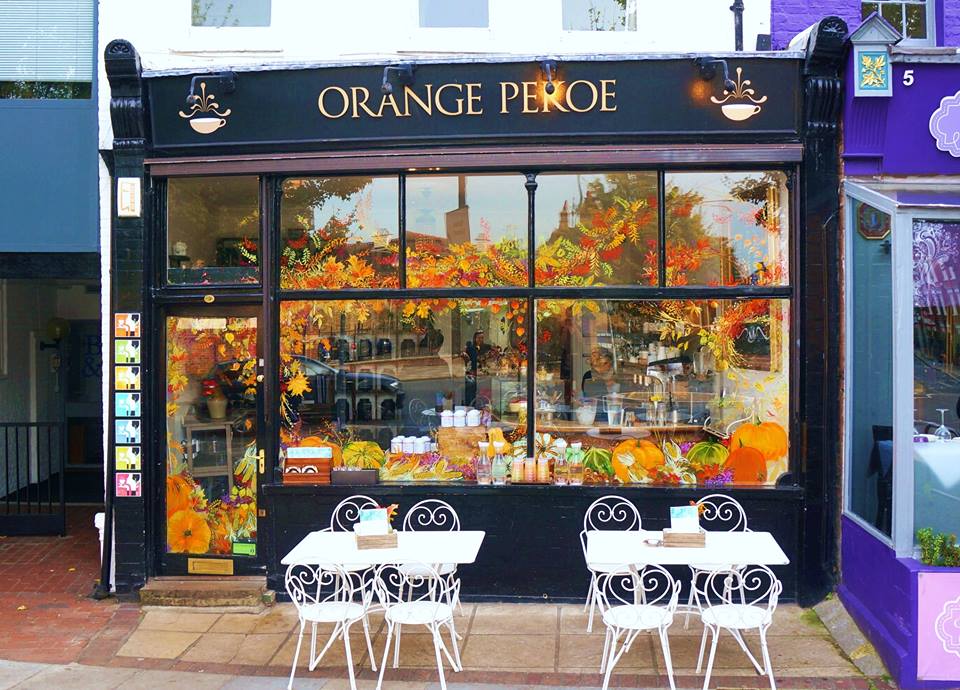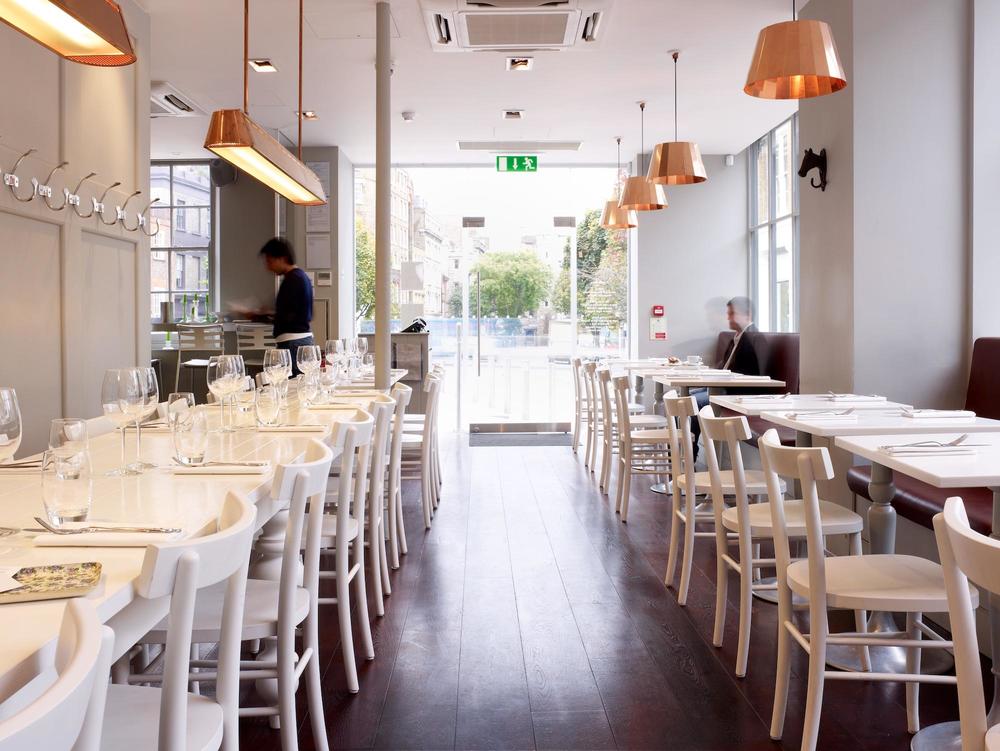 3) The Modern Pantry, Clerkenwell
We love The Modern Pantry, and we also love Anna Hansen MBE, the lady behind the place. Using ingredients such as pumpkin, harissa and tonka bean, this afternoon tea packs a flavoursome punch and elevates the classic into the upper stratosphere of palate pleasure. Costing just £27.50pp with bubbles, £22.50pp without, we think this menu is brilliantly priced.
4) German Gymnasium, King's Cross
Before you plough your spoon of muesli into your cheek, astonished by what you're soon to read, we just want to reiterate that you are in fact seeing this correctly. Voted the most beautiful restaurant in the world, the German Gymnasium offers a choice of two menus: one takes you to Austrian hills (pack your salopettes) and the other to Bavarian Germany (pack your lederhosen). We're talking apple strudel, nussecken and Black Forest ham. At £18.50pp it would be rude to not raise your stein and scream "Prost, zum wohl!"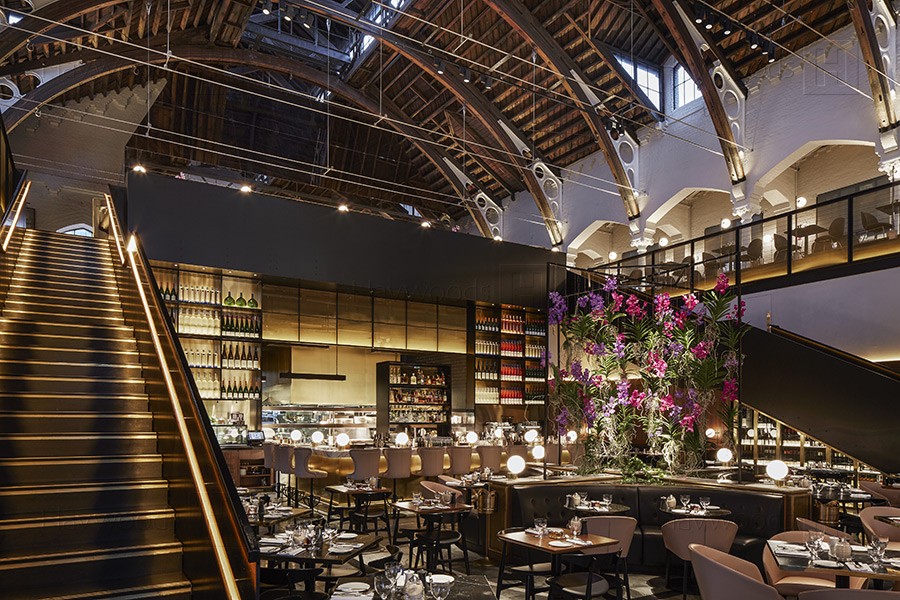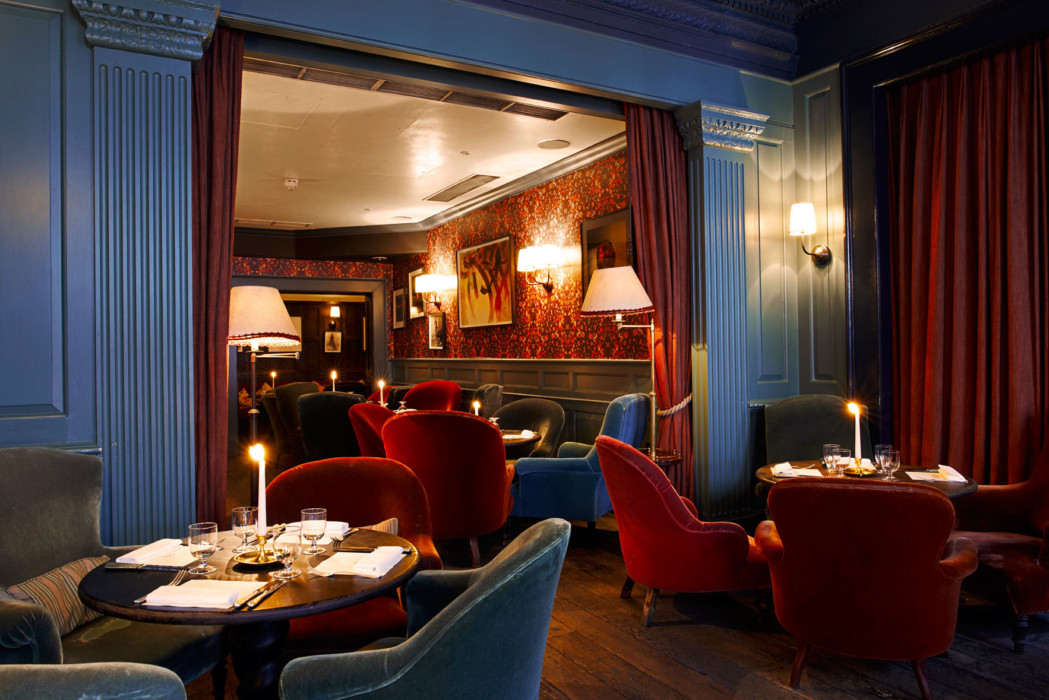 5) Dean Street Townhouse, Soho
Housed in a sleek Georgian building slap-bang in the middle of Soho, Dean Street Townhouse screams boutique and pizzazz. Unlike the aforementioned teas, theirs is somewhat simple but devilishly refined. Whether you grab a spot inside or manage to snatch a table overlooking the bustling Dean Street, this tea is one to savour – and at £32pp with champagne, or £21pp without, we think there's no better way to experience one of London's most lively locations.