Five Badger Beers You Just Have To Try
If your friend group is the type to gripe and moan about lack of options every time you go out (cue the friend who orders a Kronenburg out of resentment or just plain distaste), you may not have been to a Hall & Woodhouse pub…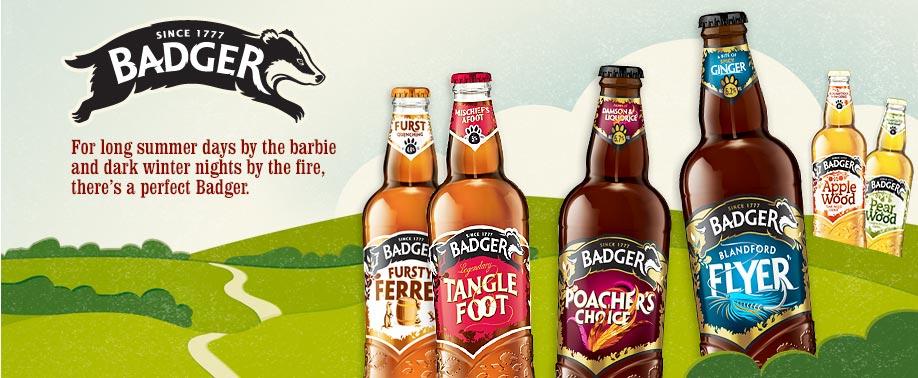 The independent family company has been making beer since the 18th century, so to say they know a thing or two about beer is a laughable understatement. What makes them truly special, though, is that they really do have a crafted recipe for any taste—hoppy, fruity, malty, your choice. Really. A full list of their beers can be found here, and don't be afraid to try them all. (We may or may not encourage it…)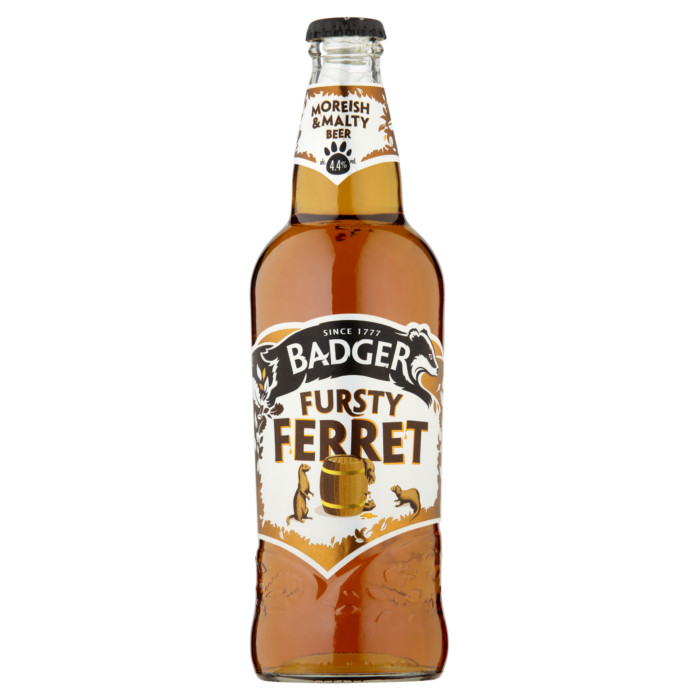 1) For The Indecisive Person: Fursty Ferret
If you're next in line and don't want to look like an idiot by gaping at the large menu, this is the beer for you. This golden amber ale is a well-balanced choice and equally sweet, bitter, fruity and malty. Nutty, hoppy and with a hint of citrus, this craft beer pairs exceptionally well with rich foods like cheddar and pork pies.
2) For The Hop-Lover: Hopping Hare
Are you obsessed with hoppy beers? There is no other choice, then, than this 2011 British Bottlers Institute Awards winner. The refreshing ale has an extra hoppy aroma and a well-balanced bitterness with a malty finish—smooth but zingy! Grab some spicy Thai or roast lamb with this one.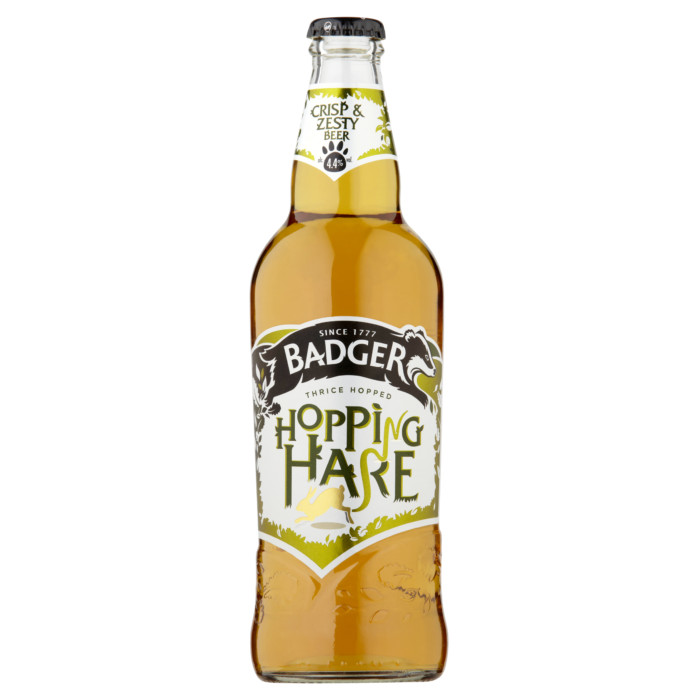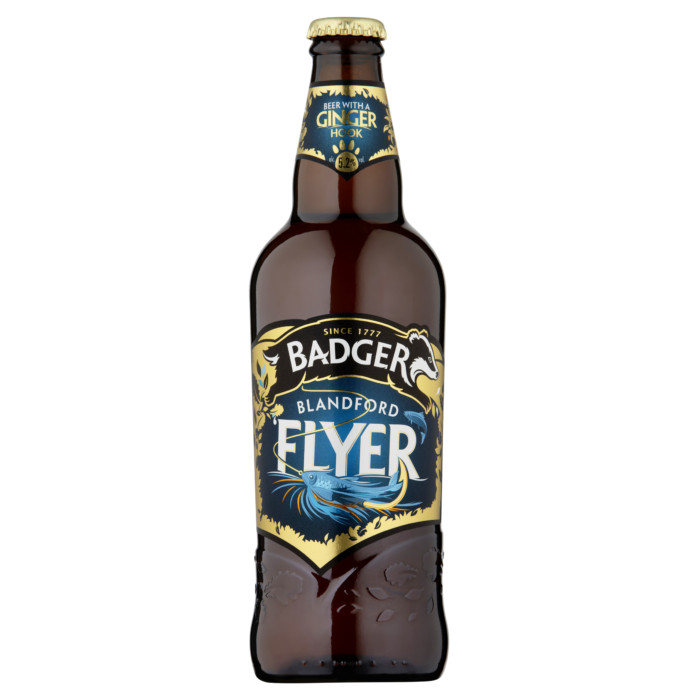 3) For The Insatiable Sweet Tooth: Blandford Flyer
If you're that person who can't stop eyeing the cheesecake while attempting to act like an adult, the Blandford flyer should be your pick. Though still fairly bitter, this medium-bodied beer is fruity and light, making it the perfect accompaniment to zesty dishes like lamb biryani. A very adult-like choice, indeed, with an homage to childhood.
4) For The Complex Palate: Poacher's Choice
You won't be bored by this rich ruby ale. The beer is not only sweet and fruity, but is also full-bodied and expertly spiced with dark licorice and damson. Highly aromatic and heavy, this gutsy ale pairs well with a hearty meal. You won't need too many of these—or maybe you will. Either way, we won't judge you.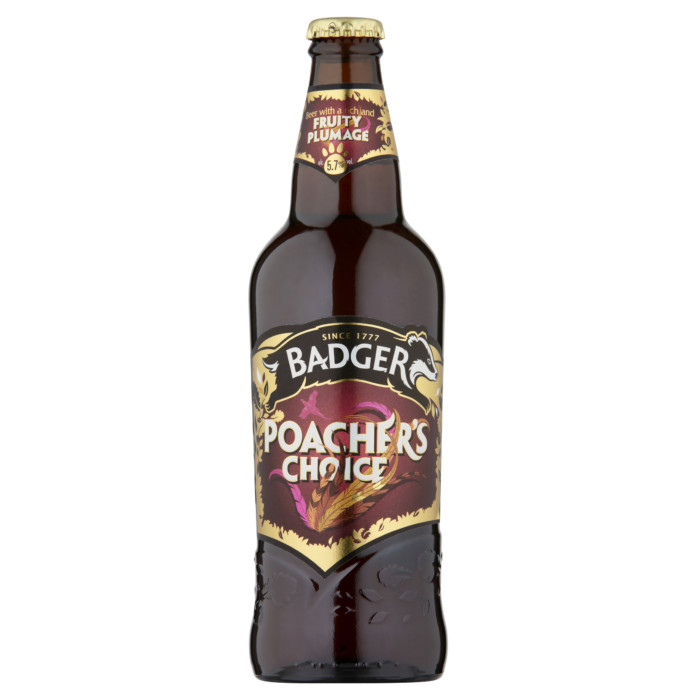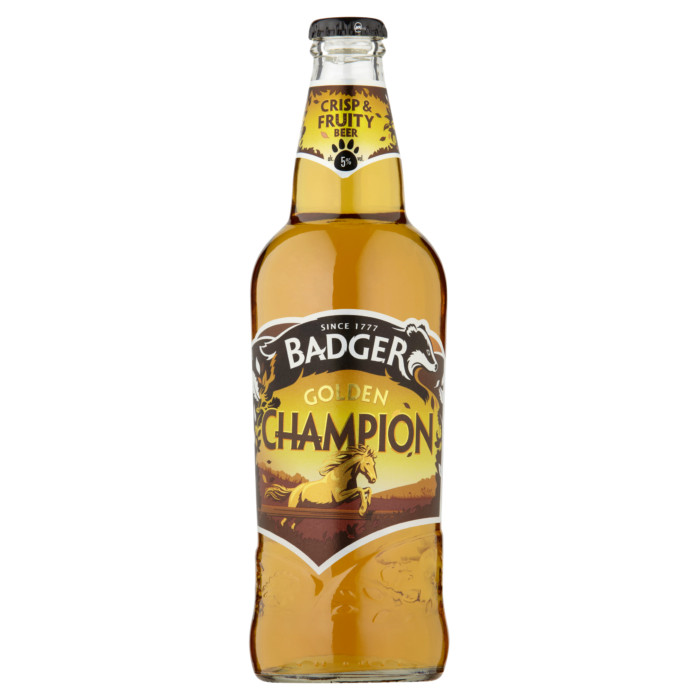 5) For The Perfectionist: Golden Champion
If you pride yourself on your ability to sniff out the very best beer at the pub, you won't be disappointed by this coppery golden brew. It's crisp and fruity with hints of elderflower—perfect for these last few glorious summer evenings. Delicate and well-rounded, this beer can be paired with a variety of dishes like grilled meats or peppery salads.
All ales available in major supermarkets throughout the UK – get involved!!