Are You Looking At My Bird?
We're just going to come out and say it: we're into birds. We prey on them whenever and wherever we can find them.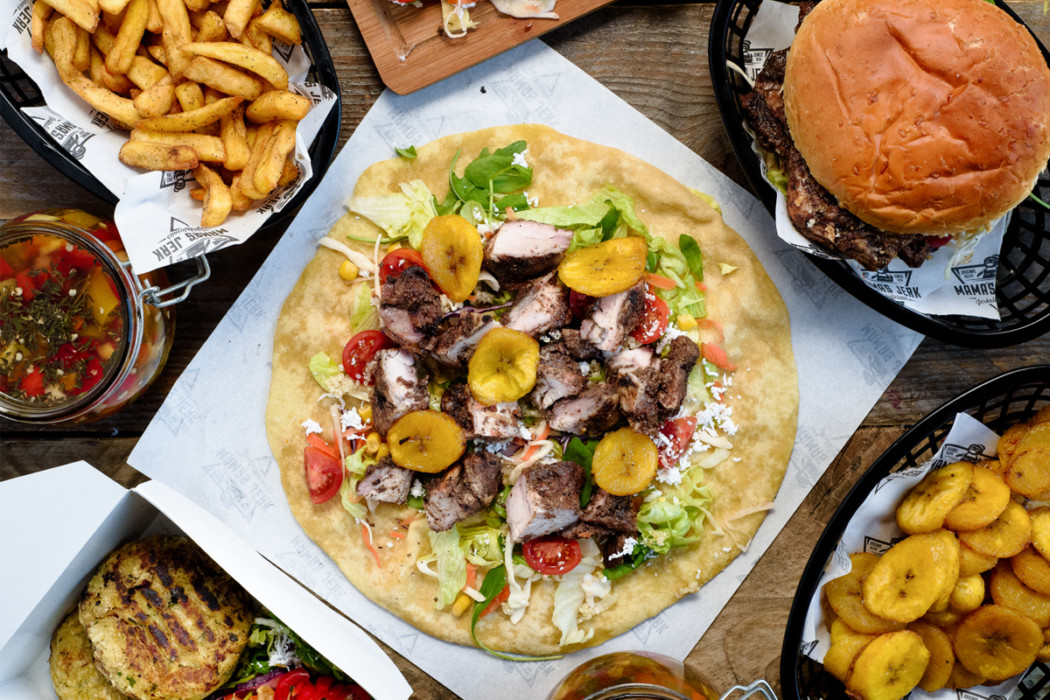 Be it chicken, duck or goose, we will take it fried or oven roasted, fake or real, in a sandwich or served straight up – we just couldn't cope without them…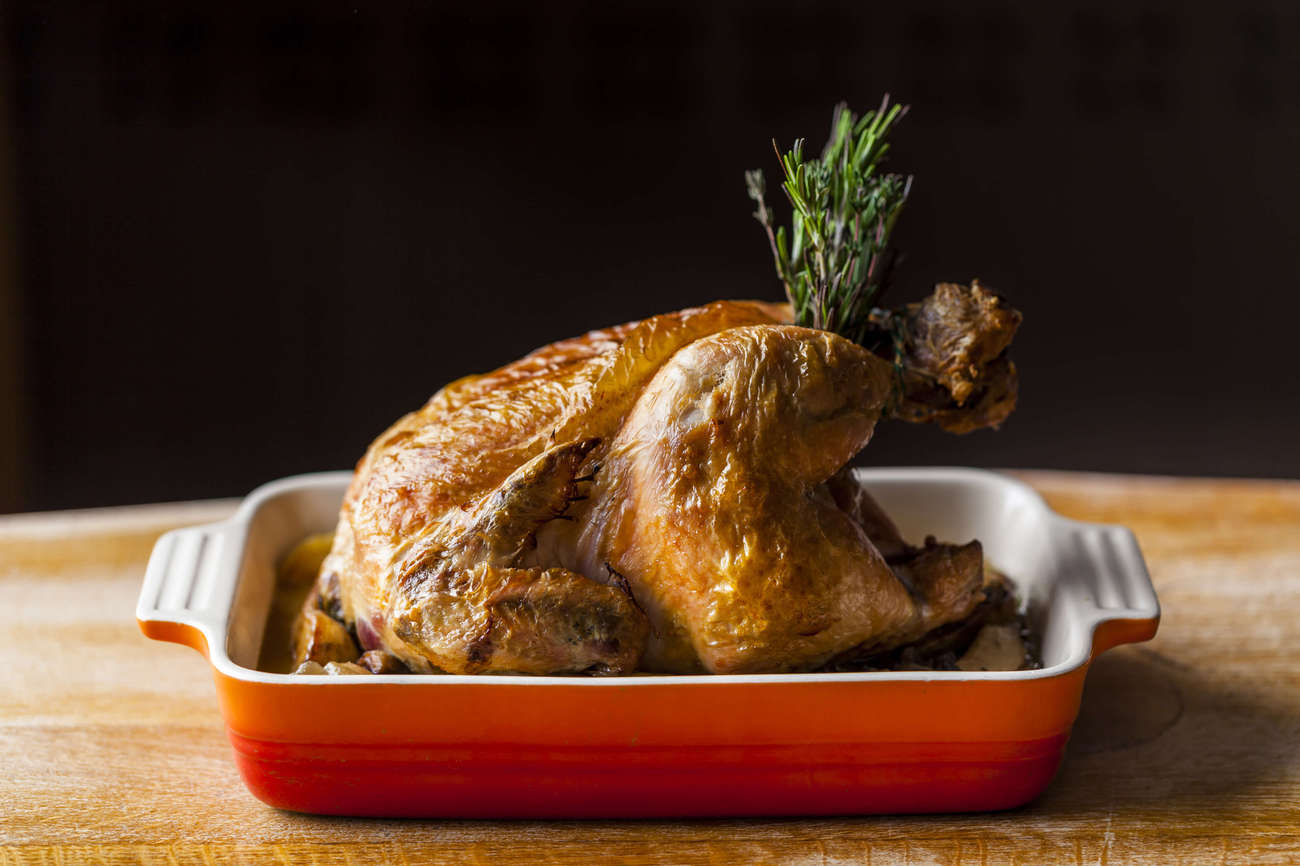 1) Duck & Waffle, Broadgate
It won't just be the bird's eye view of London from the 40th floor to get your feathers in a twist here, it'll be the quirky food and experimental cocktails. The latest edition to the menu is an incredible spiced duck doughnut with charred pineapple jam. Yes, it really is as good as it sounds and the profits from the dish help fund Life Kitchen (a charity which helps those living with cancer to experience comfort and delight in flavour during their treatment). Eating good and doing good, that's how we like it!
2) By Chloe, Tower Bridge
This one is a bit of a decoy because the bird here is bird free. Yes, believe it or not, By Chloe is a completely meat-free fast food joint. 'The early bird' is our favourite from the brunch menu so we would recommend getting there in the AM, but of course we don't want to start telling you how and when to catch your worms, that's just not our style.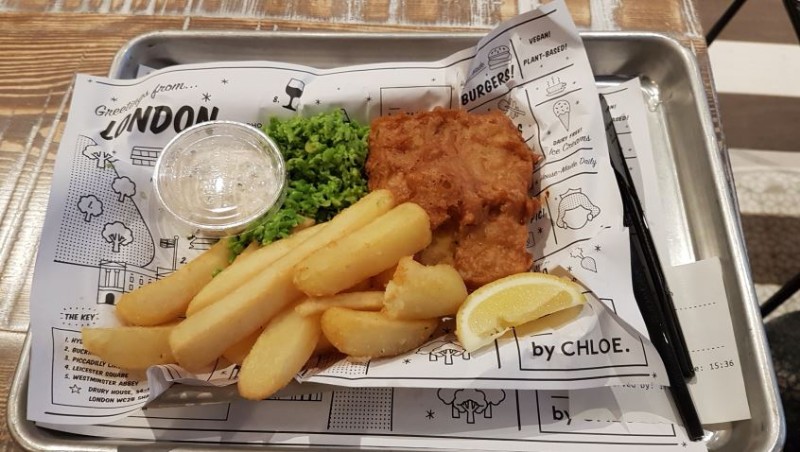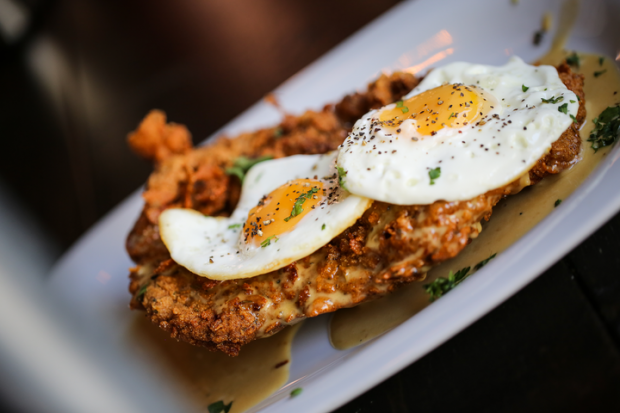 3) Absurd Bird, Soho
Chicken and waffles – Is this the food of the Gods? We certainly think so, and Absurd Bird have an abundance of them ready to be pecked. We're huge fans of bottomless wing night on hump day, but the new absurd fondue could easily get us there everyday of the week. Oh, and a little bird told me the cocktails are always available 2 for 1 – I know right?!
4) Mama's Jerk, Brixton
This Mama's Jerk at Pop Brixton will get you dribbling from the beak. There isn't a dicky bird in town who wouldn't fall for the spicy jerk chicken wrap, secret homemade jerk BBQ sauce and fried plantain. We also love the jerk veggie bean cakes, but if you're chicken when it comes to your spice then load on some mama's mango mayo to cool it all down.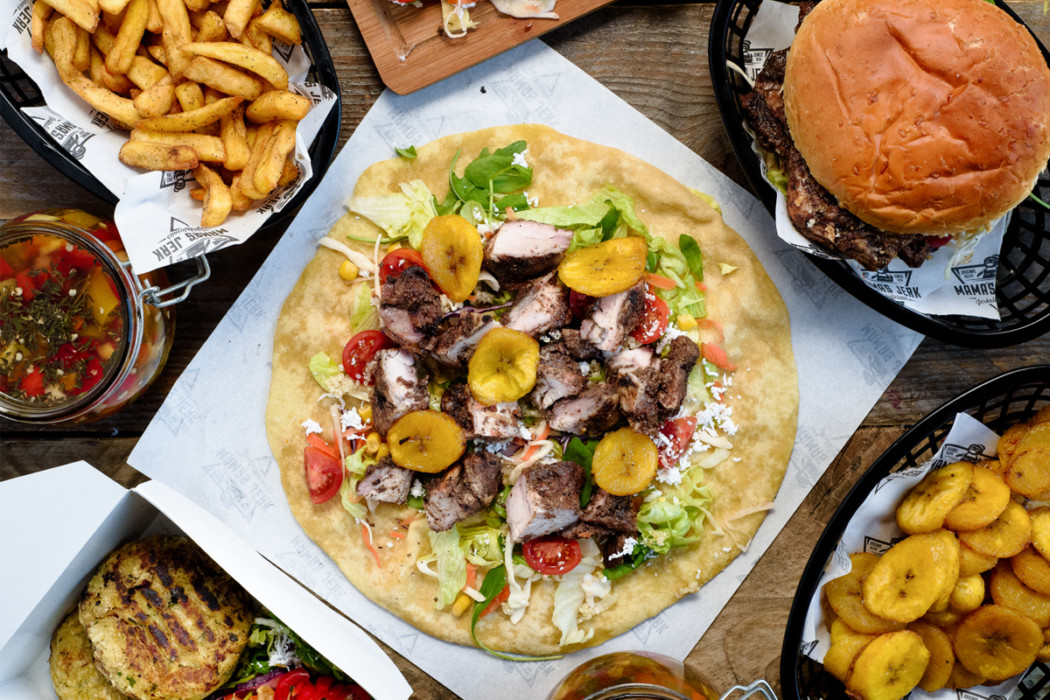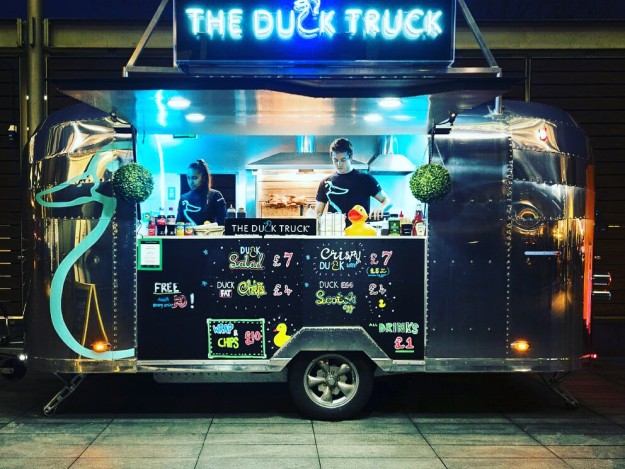 5) The Duck Truck, Spitalfields
Like a duck out of hell this truck is hardcore, with a duck only menu. Based in the thriving Spitalfields Market, you can find the silver truck parked up everyday for lunch. The spicy crispy duck wrap gives us all the feelings, and if you really want to be extra, then order the duck fat chips and Asian slaw on the side. Wow, just thinking about it has got us all duck, duck goose.