5 Things We Love About Patty & Bun
Unless you've been living under a rock, or you don't live in Brighton or London (also plausible we guess), it would be hard not to notice Patty & Bun have basically taken over.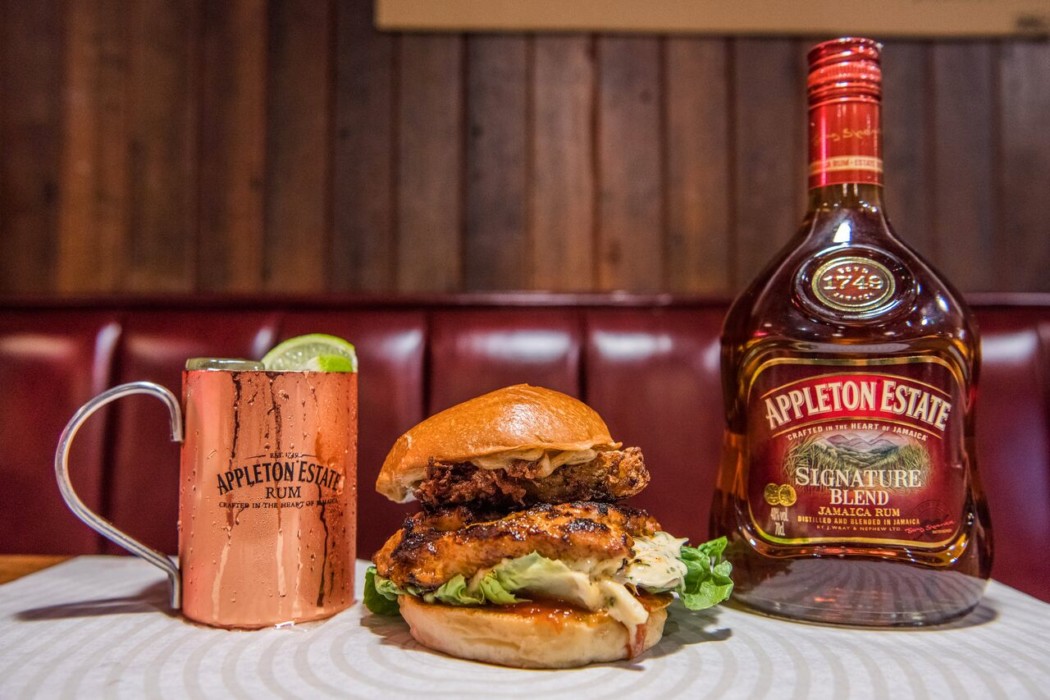 They're all over the bloody place and by Joe and Joanne are we excited about it – here's why…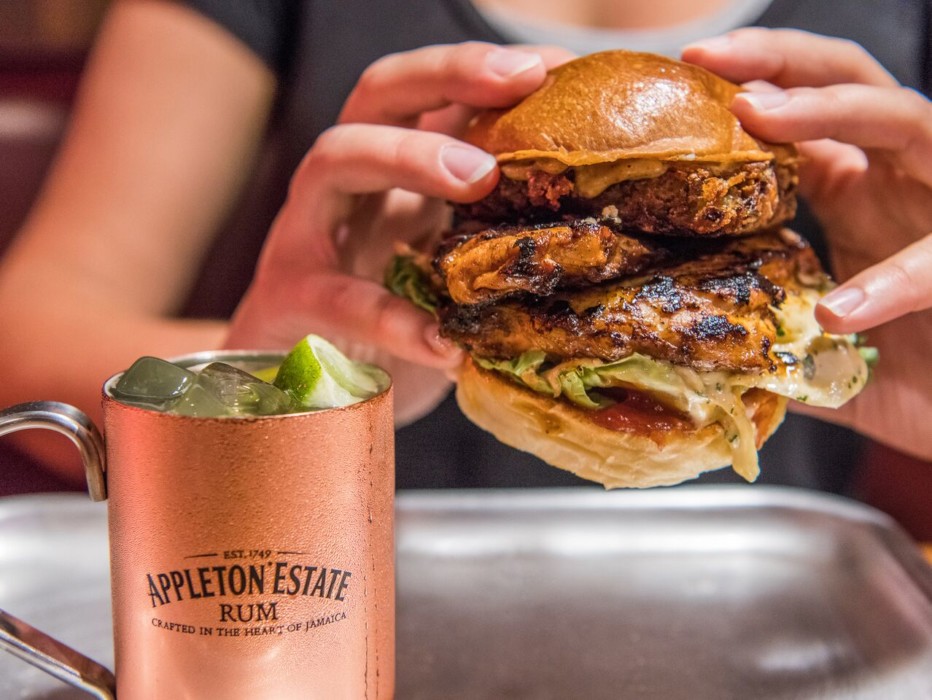 1) The Burgers
With names like the 'Smokey Robinson', 'Lambshank Redemption' and the 'The Whoopi Goldburger' you can't deny these burgers are going to be anything other than cream of the crop. Each patty has more flava' than Craig David, topped off with buttermilk courgettes, cheese sauces, relishes and caramelized onions. They have a £5 burger special at the beginning of the week and their burger collaborations are insane, there's just no way we'll be walking away.
2) The Cocktails
With cocktail happy hours Monday to Thursday, there is more to sing about than just burgers and brioche buns at P&B. The Jamaican Mule is right up our street, it's even down our lane with Appleton Estate Rum, Lime and Ginger beer, but we're also excited about the rum punch which can be served in a glass or carafe depending on where you want the night to take you.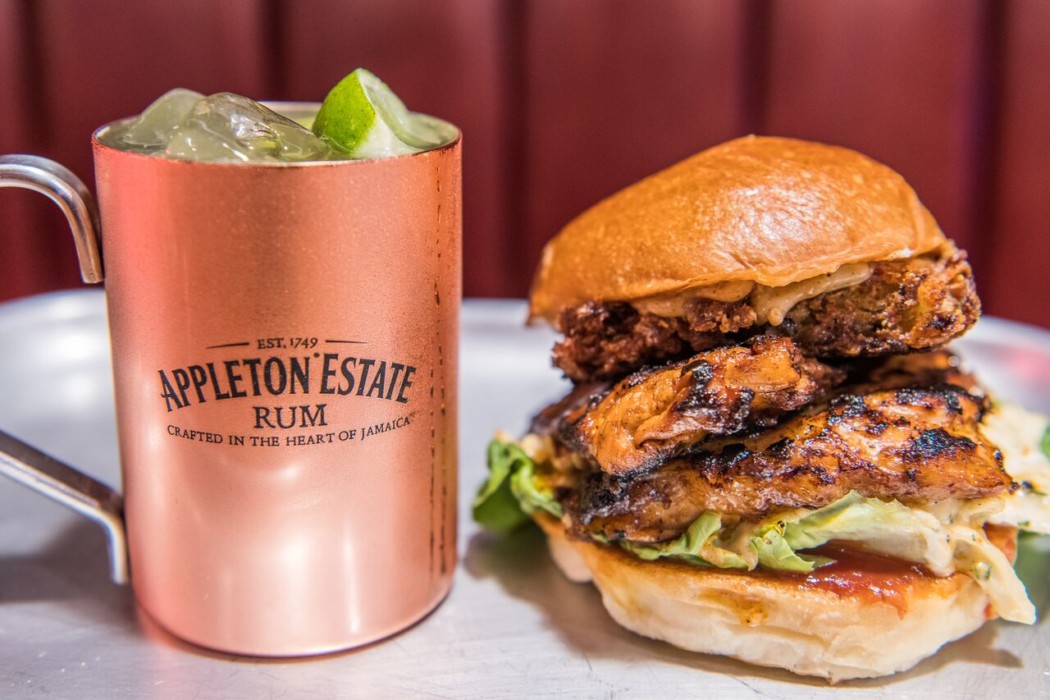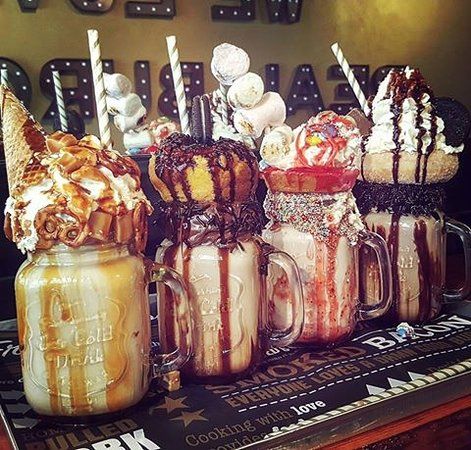 3) The Milkshakes
If lemon cheesecake milkshake hasn't got your pants in a twist then we don't know what will. Actually we take it back because the honeycomb, chocolate and strawberry milkshakes could tie a good knot too. It's all we want to be drinking this summer and if you're ready to spice things up a bit then make it hard with a cheeky shot of liquor in there.
4) They're just a bit cool
It can't be denied, a few moments in P&B will have you feeling cool as a cucumber, or at the very least a deliciously pickled gherkin. They've sacked off plates, the lighting is edgily low and there are neon signs telling you how good things are. They're dotted around some of the trendiest spots in London making it a brilliant place to just go and 'hang.'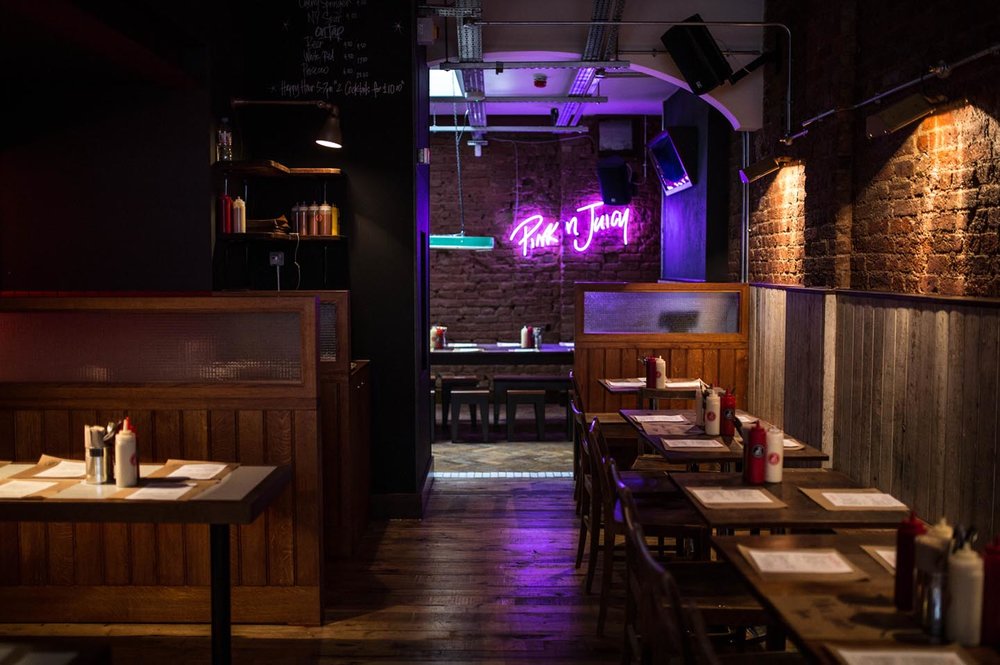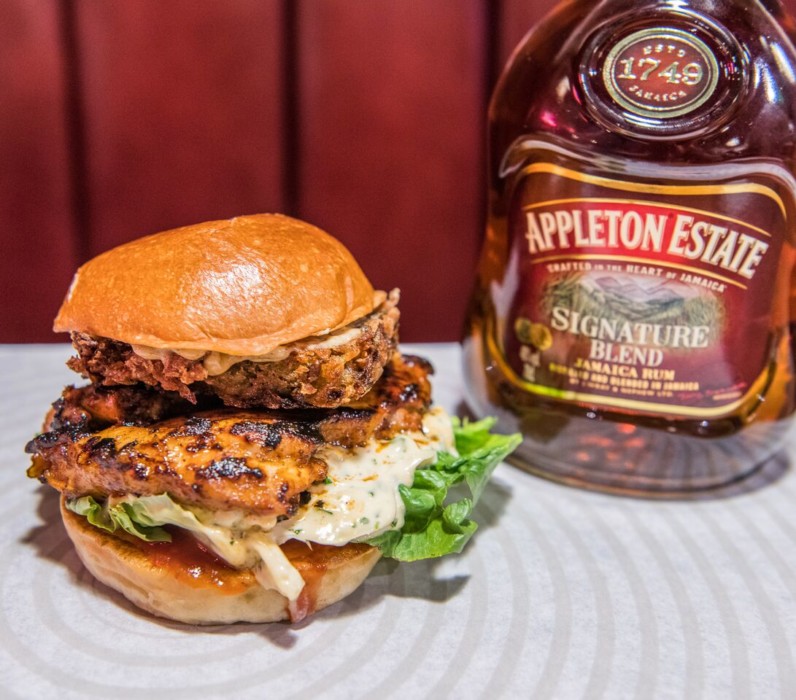 5) More than just a burger shop
It doesn't just stop at the shop door, P&B are getting themselves down to Wilderness festival this August. They'll be soaking up sun, sound and street food at the Appleton Estate Jamaican Rum Bar. The P&B marinated BBQ chicken and cocktails sounds like sweet music to our ears.