5 Things to do in London this Christmas Season
It's quite hard not to jump on the Christmas bandwagon, and why on earth would we not want to? It really is our favourite time of the year don't you know! Forget the grinches out there, London is THE place to be to roast those chestnuts and sip on that mulled wine.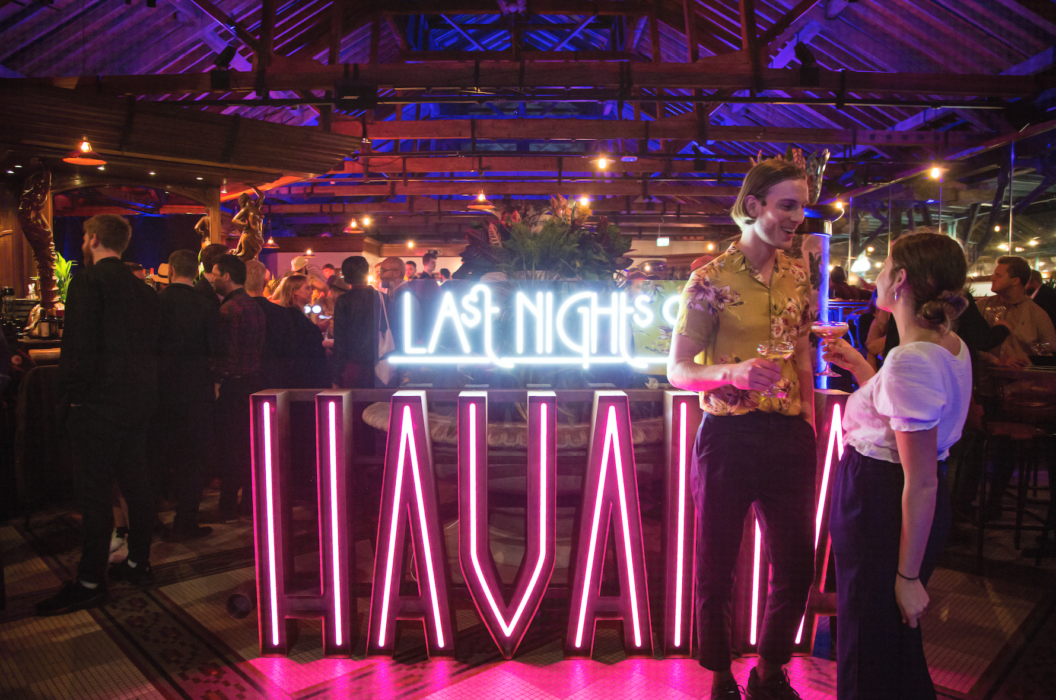 So settle in, get your festive diary at the ready and check out our latest festive foodie guide…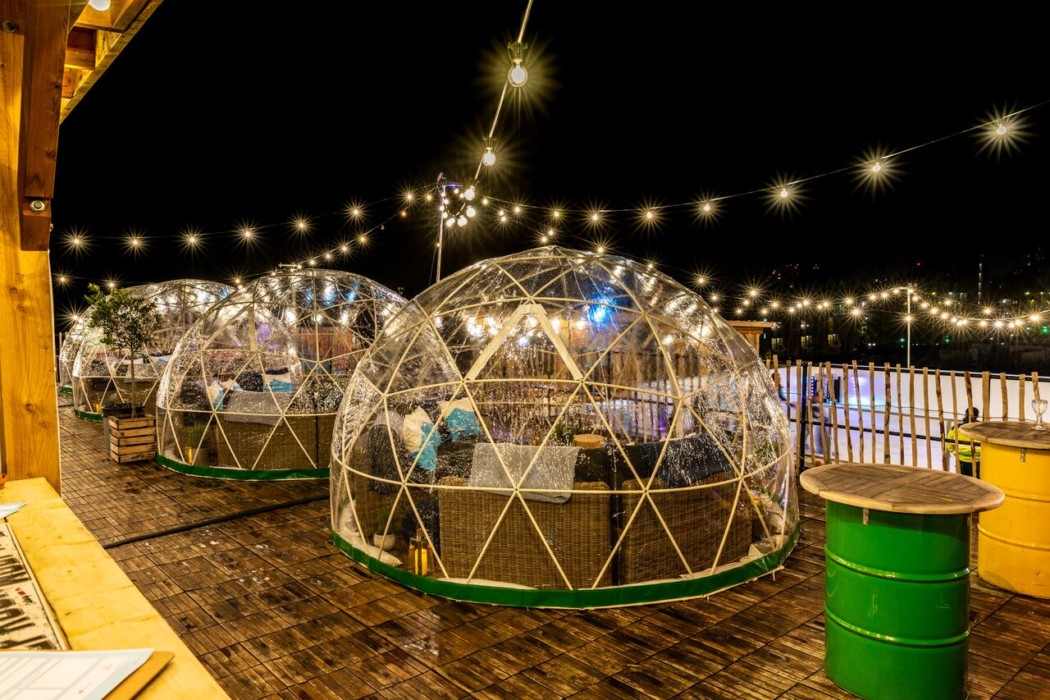 1) Dine in an Igloo
This winter has seen igloos popping up everywhere in London. From the Coppa Club to the ever-innovative Inamo, London bars and restaurants are offering a selection of igloos for you to drink, dine and be merry in. The Coppa Club's igloos provide ultimate cosiness with blankets and sheepskin rugs at hand, while Inamo's igloos come with a delicious Pan-Asian Tasting Menu that offers a little something different to your classic culinary indulgences this time of year. Meanwhile, at Skylight, East London views are at its finest in your private igloo, where you can take in the 360 degree cityscape while sipping on mulled wine.
2) Indulge in (faux) Cheese Heaven
Love cheese but always held back by that one pesky Vegan in the group? Well, Mayfair's tibits has a solution! Vegans, vegetarians and cheese-lovers unite at tibits, where a new Alpine Winter Terrace has opened and is offering a ridiculously indulgent vegetarian or vegan cheese fondue. Taking its cues from tibits' homeland of Switzerland, the fondue is made from premium Swiss cheese and comes with new potatoes, roasted veggies and homemade bread for £24. Not bad for all that cheese! Cheese-seekers can head to the terrace and revel in its glimmering eight foot Christmas trees, kicking back with mulled wine and hot buttered rum. We can't think of anything more festive!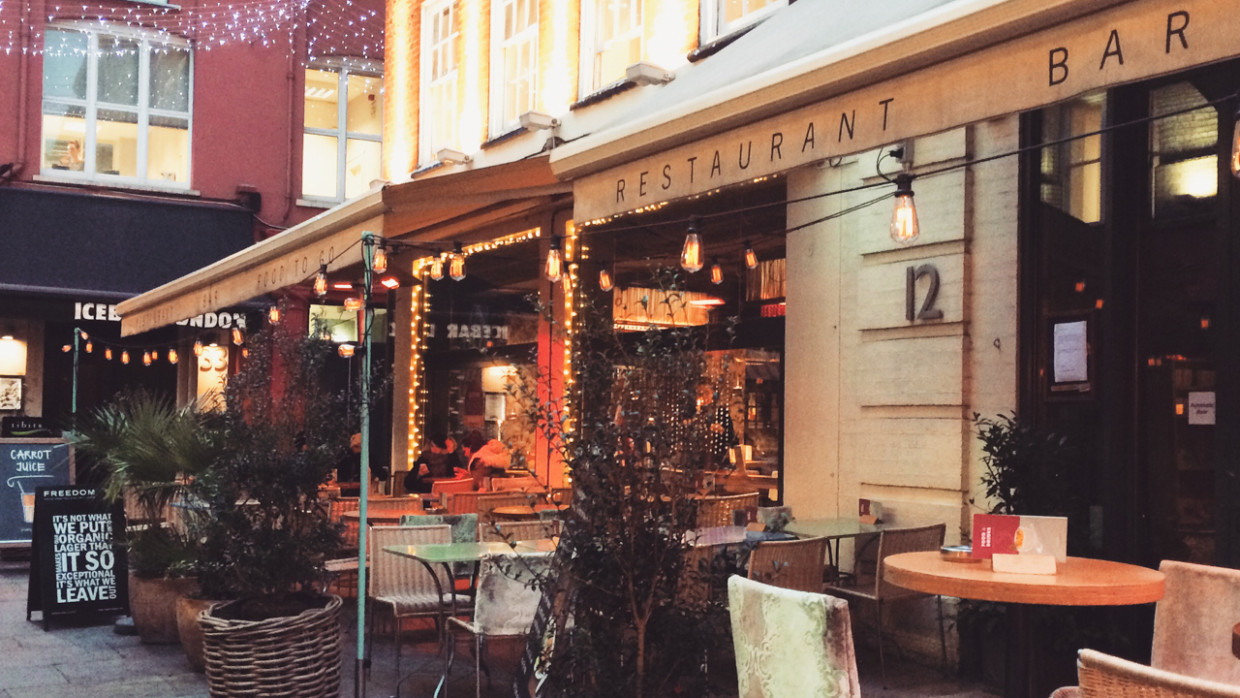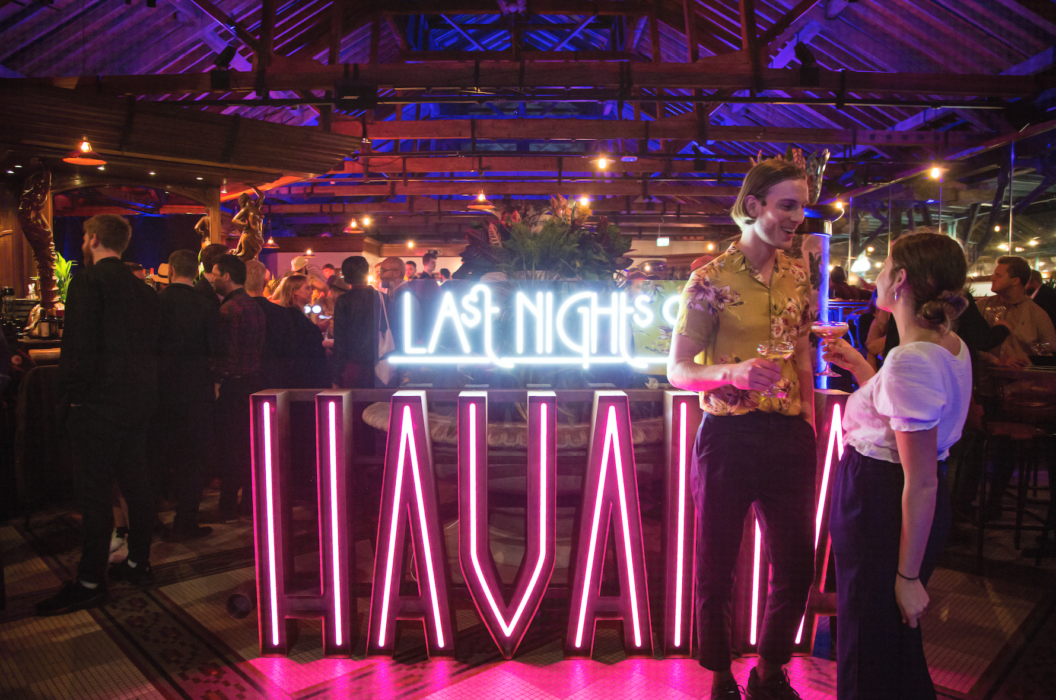 3) Head to Havana (Ooo Na-Na)
No, we're not talking about a £600 flight to Cuba. More like a DLR to Shadwell. Defy the rules of the festive season and spend an evening at the Last Last Nights of Havana Pop Up at the Tobacco Docks, where pre-evolution Cuba awaits with a celebration of rum, jazz, dance and decadence. The balmy bar buzzes with a live band, transporting you to a world of dipped hats, red shirts and flowing skirts with infectious and sexy sounds. These smooth tunes later convert to Latin beats that you can't help but head to the dance-floor to enjoy. And the food! The Cuban street food was what will make us return. Well, that and the dangerously dreamy rum cocktails made by the charming bartenders. Be sure to get the Fried cassava and the fried plantain – the former is fluffy and sprinkled with smoked paprika sea salt, and the latter offers deep fried heaven slathered in a mayo guava sauce. Try not to fill yourself up though, as you'd be wild not to get one of the grilled Cuban sandwiches!
4) Have a Cheeky Giggle at an Adult Puppet Show
Who said puppet shows are for kids? At Clapham Common's Winterville, grown-ups can have all the fun watching Bus King Theatre's The Disillusioned Illusionist, an adults-only puppet show taking place on a double decker bus. The show tells the story of a magician that enters into the Queen of Hearts world of burlesque through his top hat, where he is suddenly shrouded by glamour, golden girls and risqué rabbit tales. During the day, the double decker bus puts on 30-minute shows for kids followed by a 30-minute puppet making workshop.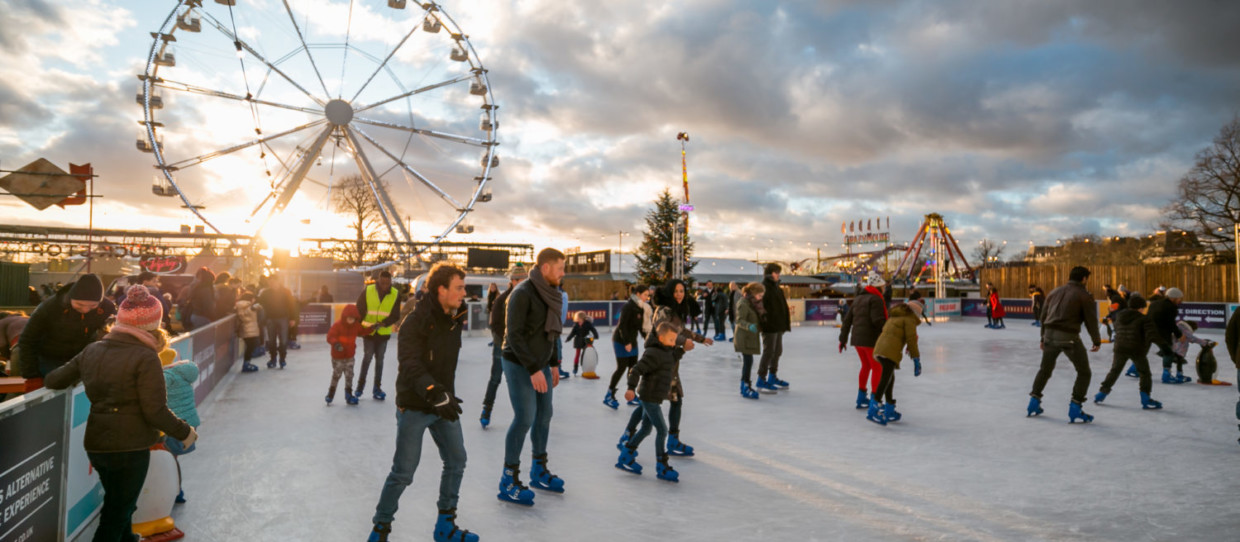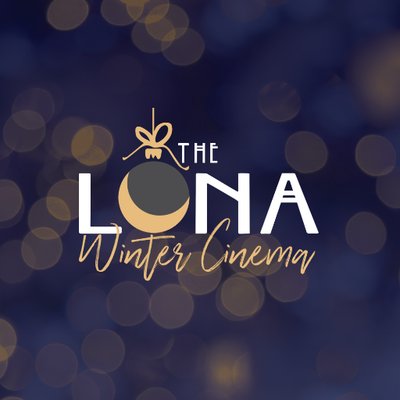 5) Not Home and Not Alone at Luna Cinema
'Tis the season, folks. With films like Elf, Love Actually, The Holiday and Miracle on 34th Street on the screen, we challenge you to not feel festive after watching a film at one of these beautiful locations. Head to Ally Pally, Kensington Palace, Evolutionary Arts Hackney and even the Natural History Museum for the Luna Cinema experience; we even recommend springing for premium tickets for the best seat in the house, offering luxury cushions and a complimentary drink included. It really is A Wonderful Life!
By Ashiana Pradhan