5 Restaurants Older Than Your Great-Great-Great Grandpa
We dig a good modern restaurant or two, and we're all about new concepts, but there is something to be said about being in a restaurant even your great-great-great-great-great-great grandparents were too young to attend.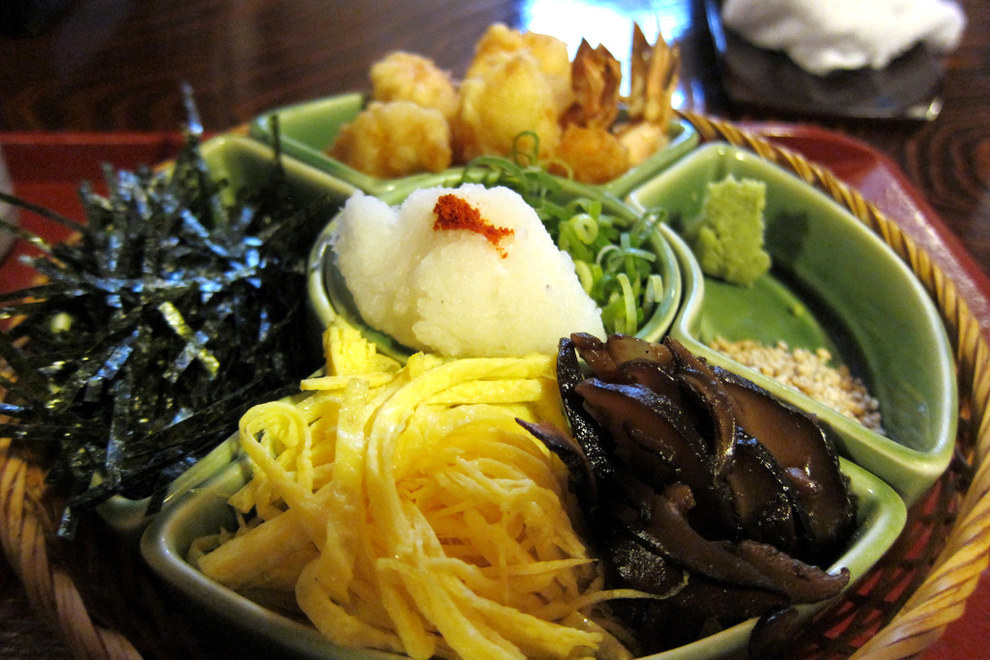 These five destination spots are a must for history buffs and for those who love a good classic. After all, the food has to be good if these establishments are still here centuries later.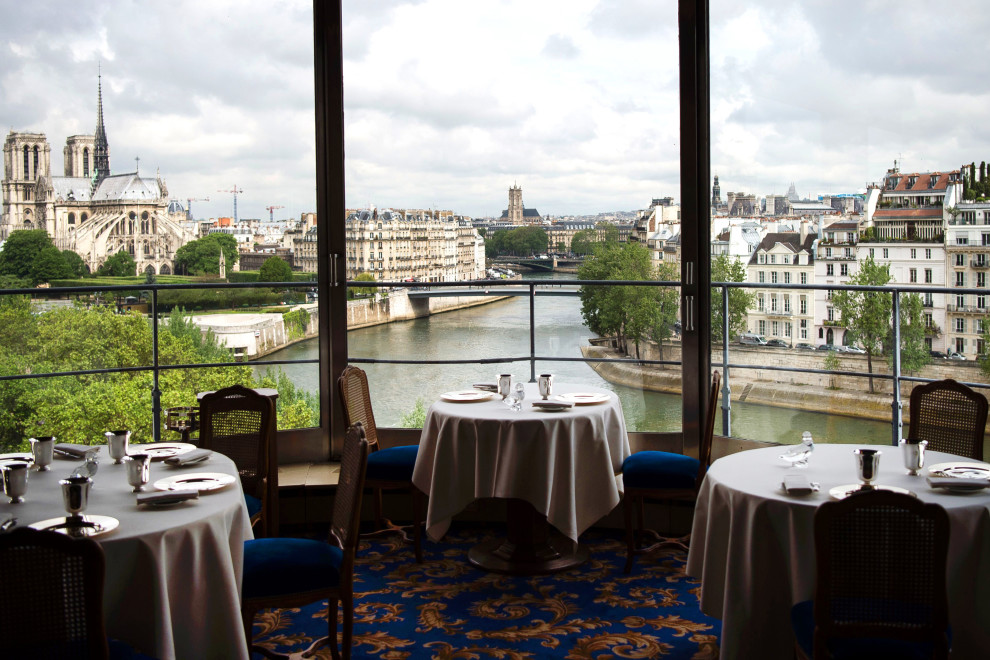 1) The Tour d'Argent in Paris, est. 1582
The Eiffel Tower isn't the only hot spot in the city—The Tour, which boasts breathtaking views of the Seine and provides a refined menu of rich dishes like langoustine and foie gras, was said to be a popular post-hunt meeting spot for Henry III. What might be the most interesting, though, is that the fork is said to have made its first appearance here. Imagine that.
2) Biànyífāng in Beijing, est. 1416.
Since the reign of Qing emperor Xianfeng, this Bejing gem has been a popular spot for locals and tourists alike. What particularly stands out about this restaurant is its quite awesome closed-oven roast duck, which has been served since its opening and is an all-time favourite. And it's clear to see why!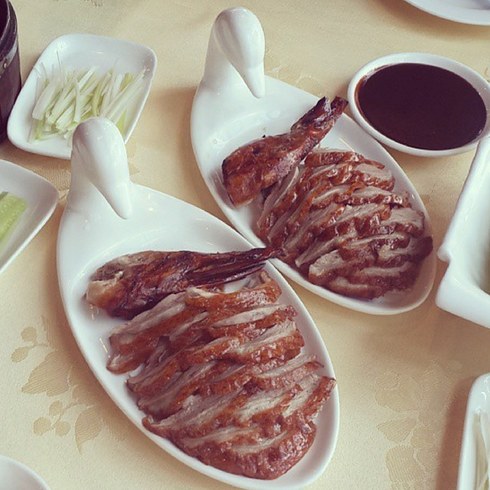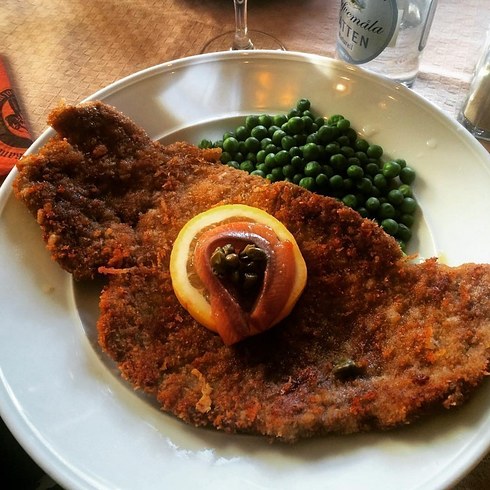 3) Zum Franziskaner in Stockholm, est. 1421.
When in Stockholm, you must beeline to its oldest restaurant, which serves up a variety of beers and casual, comforting dishes. Upon entering the place, you'll be transported back to a time of Art Nouveau in its rustic, yet lavish decor. Family-friendly, the restaurant is known for its great local sausages and other Bavarian specialties.
4) Honke Owariya in Kyoto, Japan, est. 1465.
Though thousands upon thousands flock to this restaurant for the famous noodles, this restaurant actually started out as a confectionery shop. The same talent that produced delicious rice cakes decided to start making soba, and 500 years later, these noodles stand the test (and taste) of time.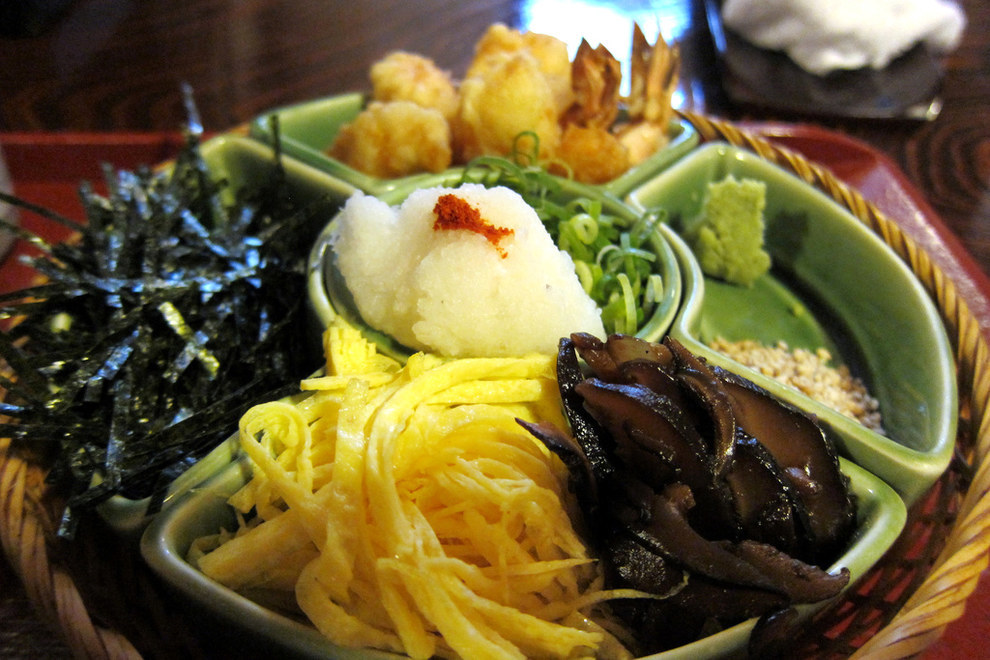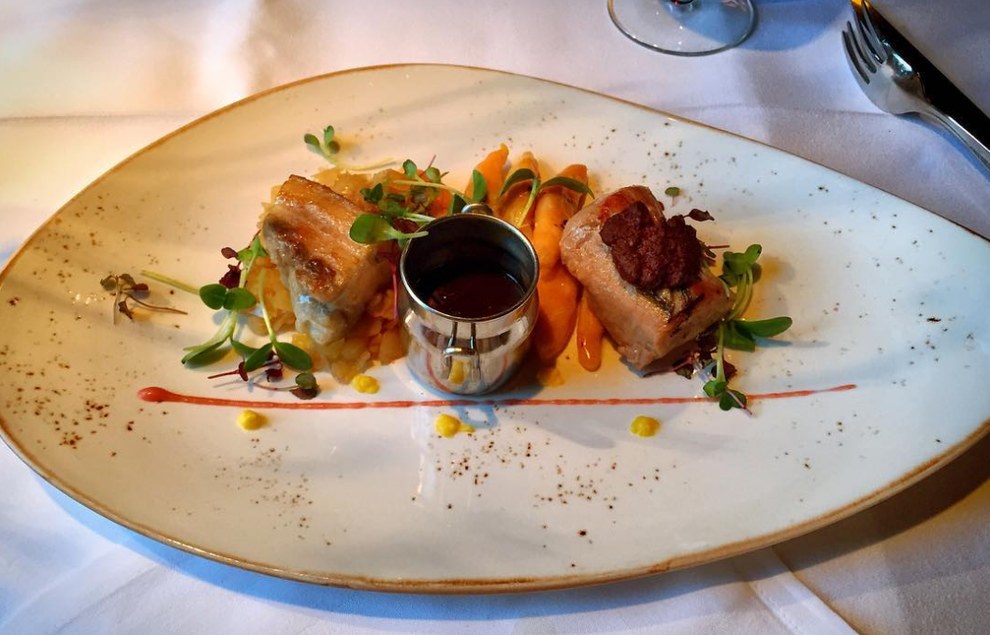 5) St. Peter Stiftskeller in Salzburg, Austria, est. 803.
Claiming the title of oldest restaurant in Europe, they've got documentation to prove it, and the quality food to make the trip absolutely worth it. Famous poet Alcuin mentioned the inn in a piece around 803, and since then the restaurant has served just about everyone, from royalty to peasants. Any proper foodie should, without a doubt, mark this destination at the top of their bucket list.