5 Reasons to Visit The White Haus, Farringdon
Experience an après ski vibe without having to fly to the Alps at The White Haus in Farringdon where cheese fondue, a vintage cable car and hot toddies will have you transported to the peaks of Val d'Isere…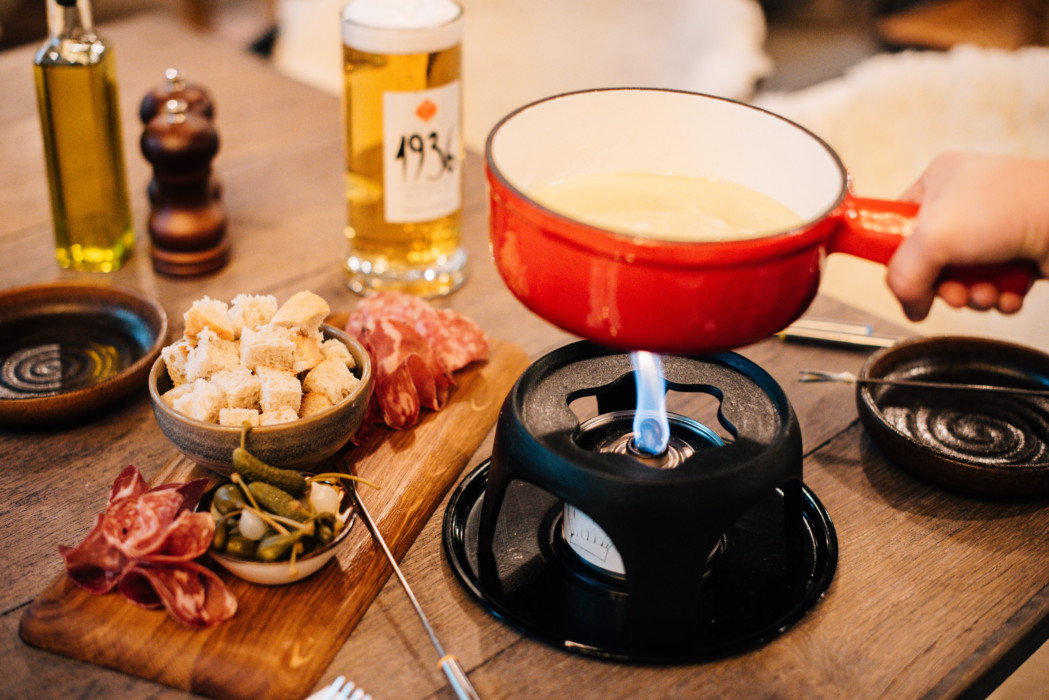 Here are five reasons why you need to head over right this instant…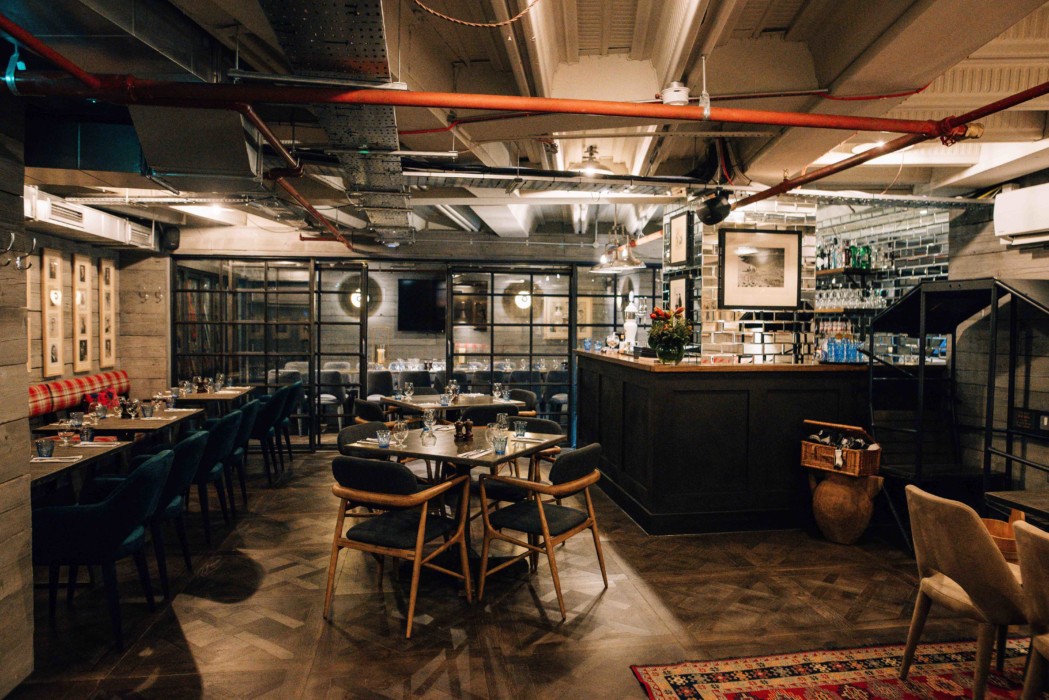 1) SKI TRIPS ARE EXPENSIVE
It's the peak of ski season, and in every other Instagram story, your pals are gliding down red runs and drinking beers with ski goggles on their heads. Alas, ski trips are not cheap and if you can't afford to fork out a grand to go skiing, a plausible hack is to head to The White Haus in Farringdon. The only thing missing is the actual skiing part. Bringing an après-ski vibe to London, The White Haus transports you to a tri-level après-ski hotspot decked out in red and white tartan, sheepskin throws, 'snowflake' chandeliers, and a sprinkling of memorabilia from the Ski Club of Great Britain.
2) ALPINE CUISINE IS AWESOME
The White Haus offers all-day dining and a menu inspired by the Alpine countries of Switzerland, Germany, Austria and France. Dreamt up by Executive Chef Jamie Polito and Head Chef Dan Davies, the menu consists of highlights such as a classic chicken schnitzel Holstein with fried egg and anchovies and a gluten-free tartiflette. We particularly loved the beetroot hummus with chèvre (goats) cheese, comprised of deliciously earthy beetroot counterbalanced with the sweet tang of goats cheese, the crunch of a hazelnut dukkah and the freshness of mint.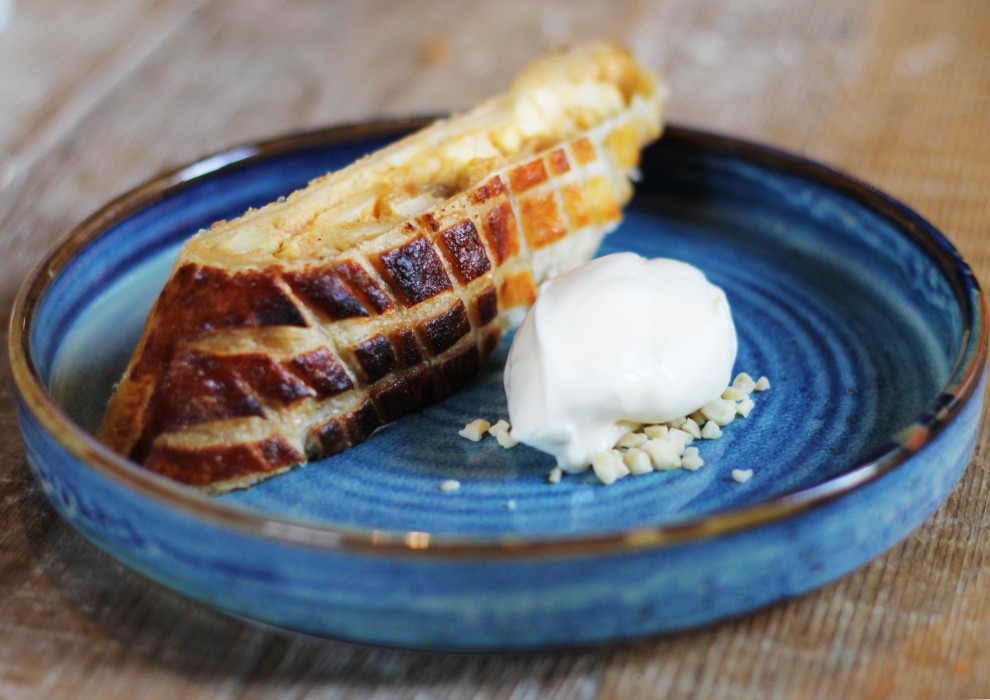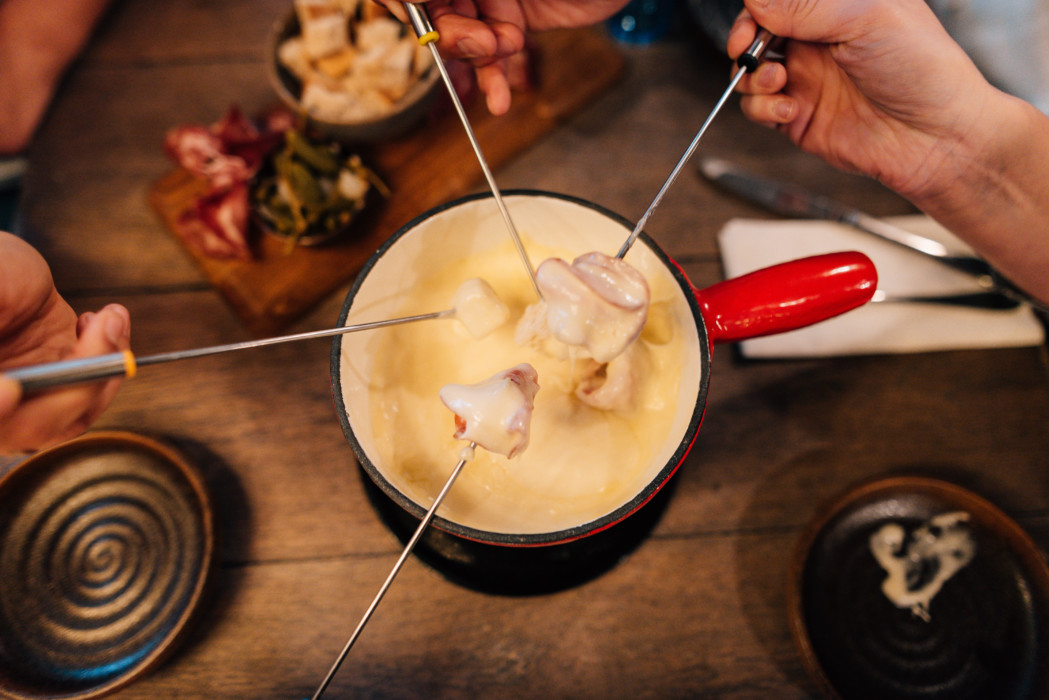 3) CHEESE IS EVERYTHING
The highlight of The White Haus is undoubtedly the cheese fondue. With the nuttiness of Emmental, creaminess of Vacherin, the umami notes of Gruyère and the sharpness of Cheddar, it was a mouth-watering, bubbling dish that left us entirely defeated. Fondue for two is a tactile, friendly experience as you pierce bits of bread, salami and broccoli, dip it into the cheesy goodness, twirl it around as the vegetables and meat soak up the cheese, and repeatedly lean over to catch the dripping fromage before it dribbles down your chin. Glorious stuff!
4) HOT ALCOHOL IN ABUNDANCE
Still craving mulled wine four months after Christmas? No problem, The White Haus has prepared for this woe-is-me situation. Not only Vin Chaud with cinnamon and orange but also Hot Gin and Gingerbread, Hot Winter Sipsmith Gin and Tonics, Hot Toddies and Hot Chocolate with Chantilly Crème can be shamelessly enjoyed well into London's warmer months. And if warm booze isn't your bag, then surely a clean, cold and crisp Swiss lager (1936 bière) will do the trick. And last but not least – the wine list, consisting of a dry white Cantine Volpi Gavi Di Gavi (fabulous with the fondue), a delicate Château de Fonscolombe 'Gold Label' rosé and elegant Louis Latour Valmoissine Pinot Noir, is to be taken very seriously.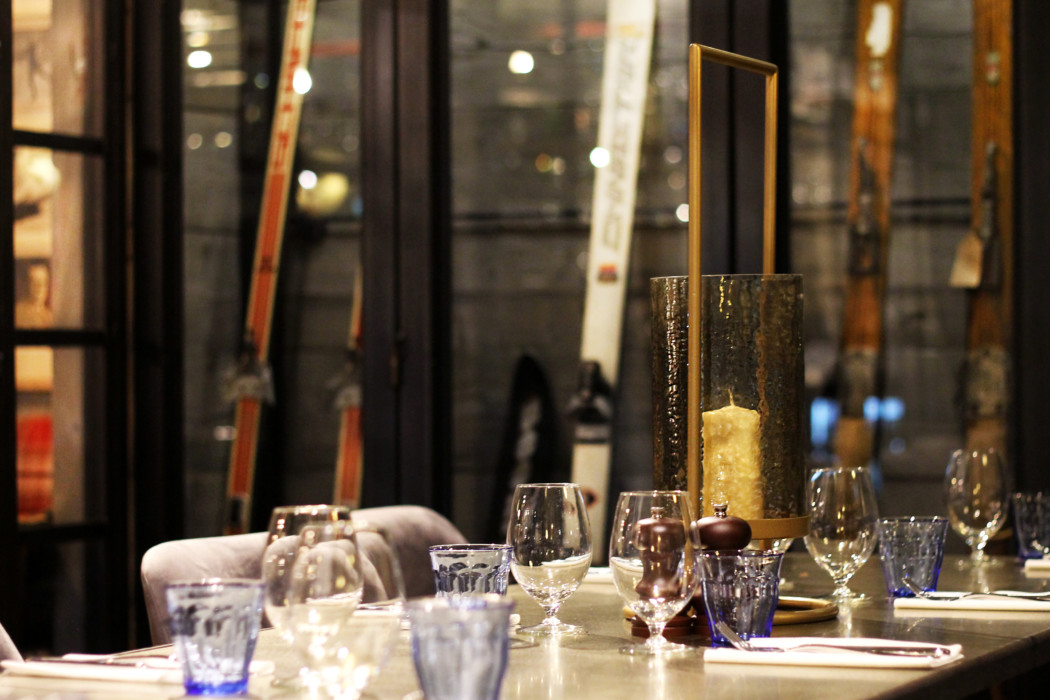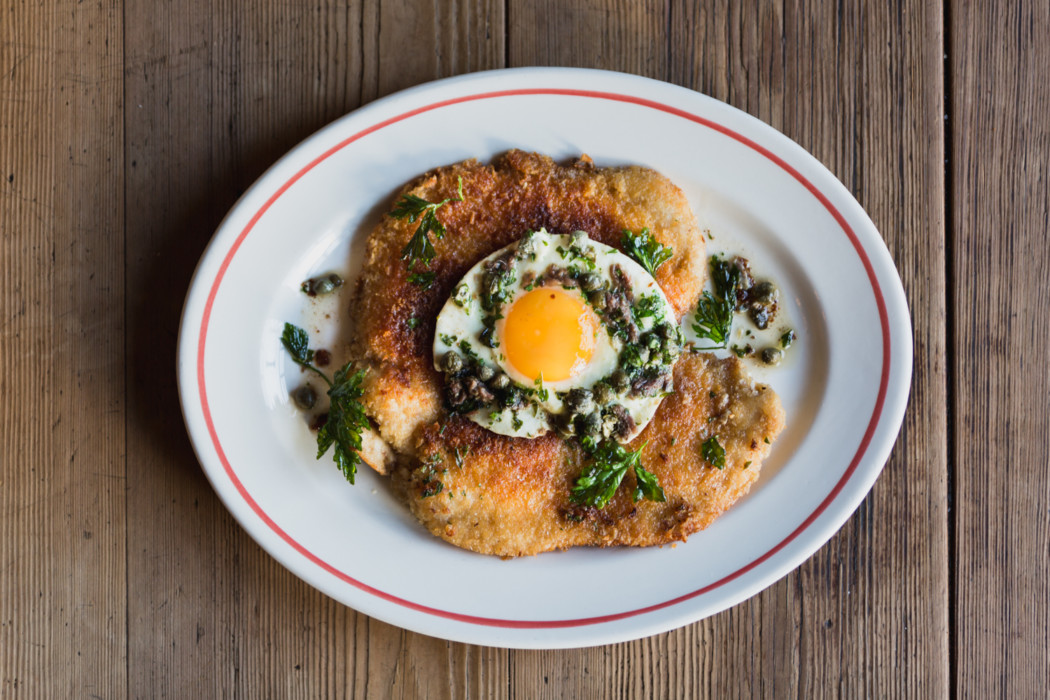 5) OFFERS GALORE
Priding itself on being 'all about good times and good friends', The White Haus offers a plethora of goings-on to satisfy Farringdon folk. From mid-week £10 'Steins & Sausages' deal and DJs every Friday to bottomless brunches and 'fondue for two' deals, there's always something going on. For private events, there are two dedicated rooms and larger spaces available, where ski memorabilia, a roaring fireplace and a TV playing old ski movies adds to the immersive quality. The crème de la crème, however, is the vintage ski lift overlooking the main dining area, where small groups can enjoy a unique dining experience.
Ashiana Pradhan