5 Reasons To Not Bottle It! Bottles, Spitalfields
The latest Italian wine bar in Spitalfields Market is an absolute corker. Bringing BOTTLES from Mercato Metropolitano and the SOOD family pop up restaurant, happily together under one roof.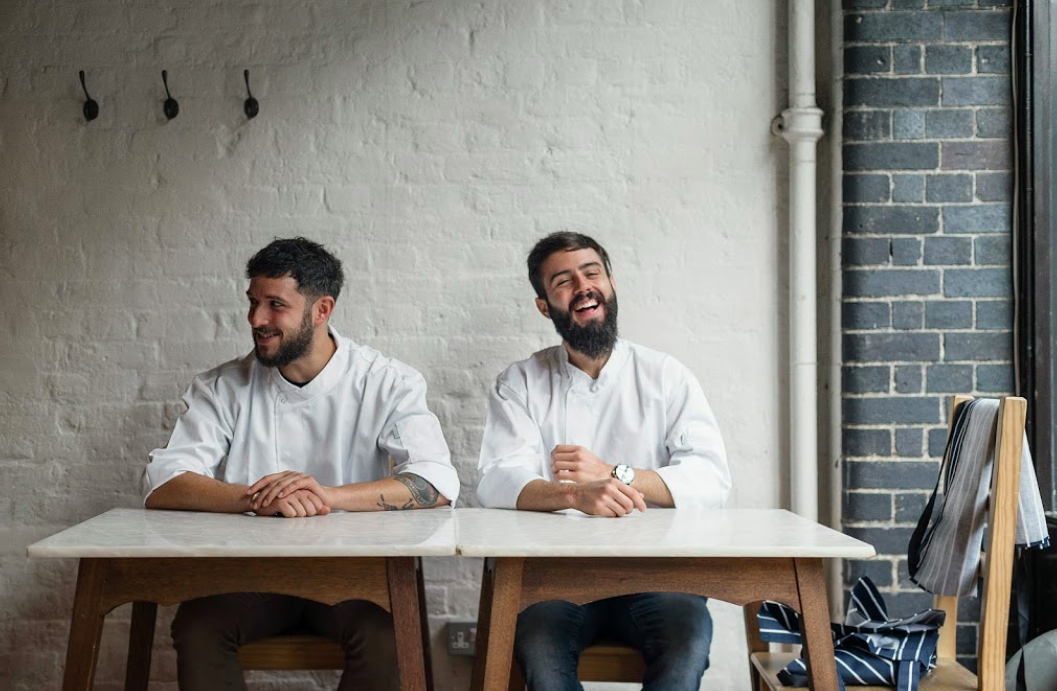 So, we suggest you cancel that trip to Sardinia, because BOTTLES has the stuff holidays are made of right on your doorstep. Here are 5 reasons to hotfoot it over. Prego.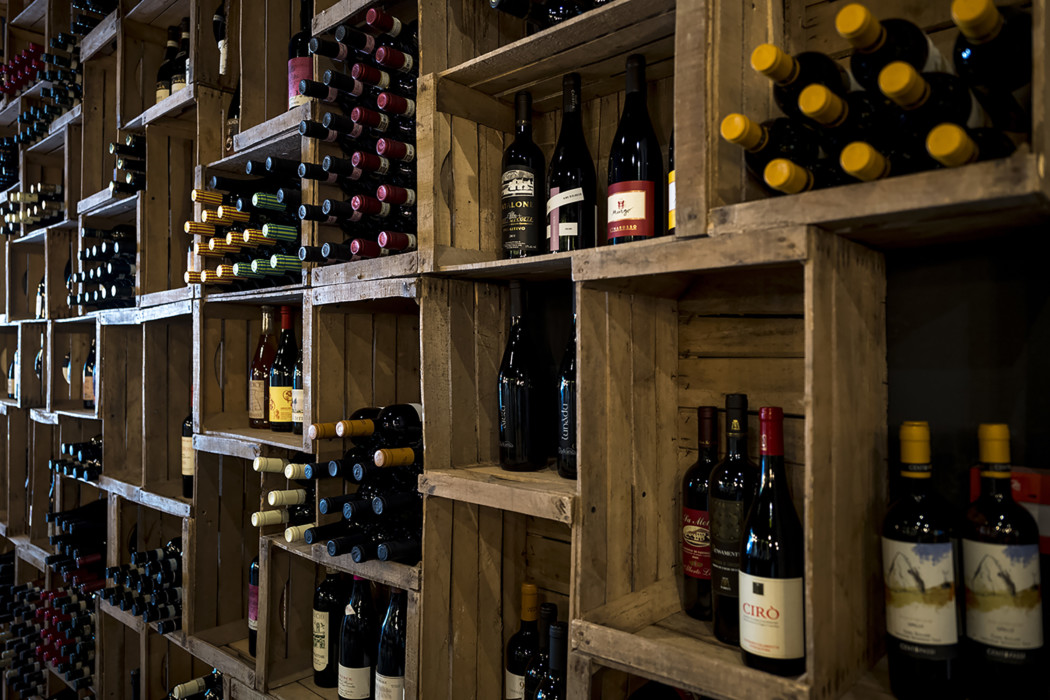 1) The Wine
The first things are often the most important, so we're starting with the wine. There are over 180 labels here, the walls are literally lined with bottle after bottle of the red, white and sparkling stuff. It's enough to get every fibre of your being excited about crushed grapes and they offer wine masterclasses downstairs in the basement where you can really wine-geek out if you want to. Si, si, si!
2) The Food
You'd be a fool to think BOTTLES is a one trick pony because the food here is just as incredible as the drink. Using the best ingredients and inspirational flavours to create the most sensational dishes you ever did try. We highly recommend the bright pink beetroot risotto and the asparagus with broad beans. Both of these are designed to share, but we warn you, sharing these isn't as straightforward as it sounds.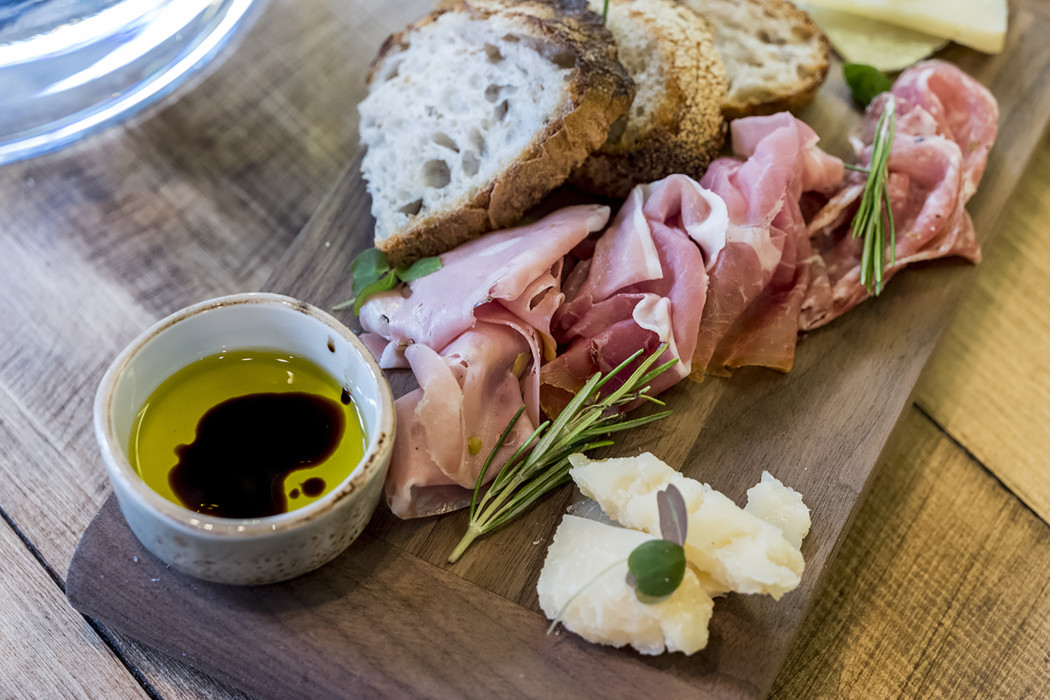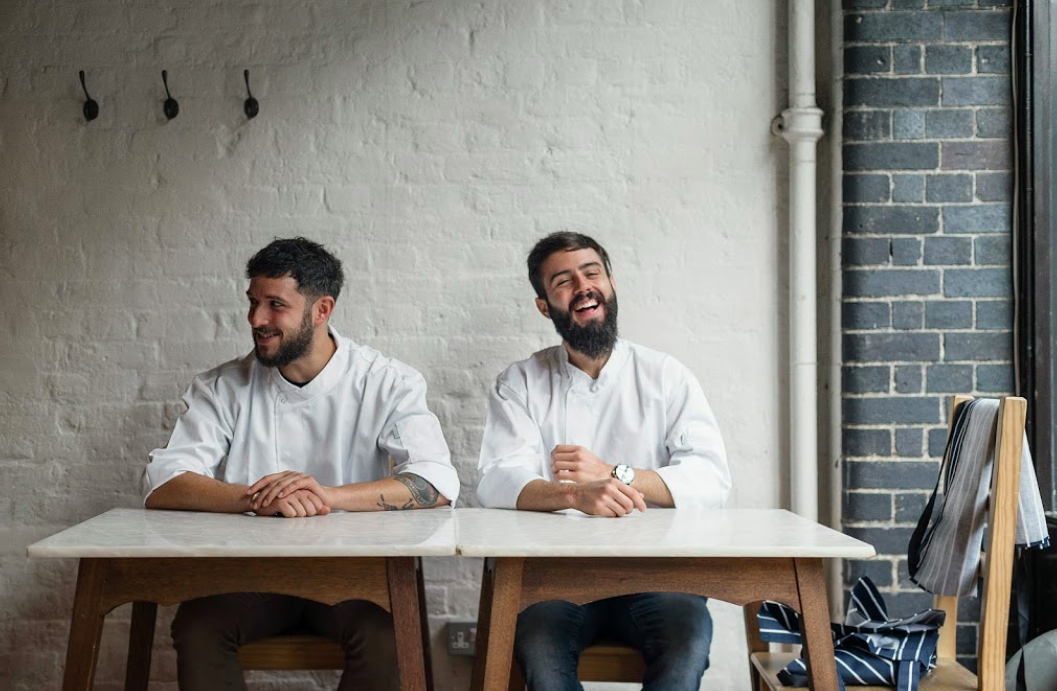 3) Food pairing
Having faith isn't always easy, no matter how much George Michael preaches about it, but when it comes to BOTTLES we really recommend you have faith in the staff. What these guys don't know about wine and food pairing isn't worth knowing about wine and food pairing. As long as you don't bottle it, then we have no doubt you'll be discovering flavours you've never discovered before.
4) The Place Looks Good
BOTTLES is as smart as Prince Harry on his wedding day. There is dark paint, crate-lined walls and a wonderful atmosphere. The huge sharing tables are great for groups or getting really close on date night. You can sit outside under heated lamps and even the toilets are worth a visit, there are some impressive spotlights giving off a sexy glow.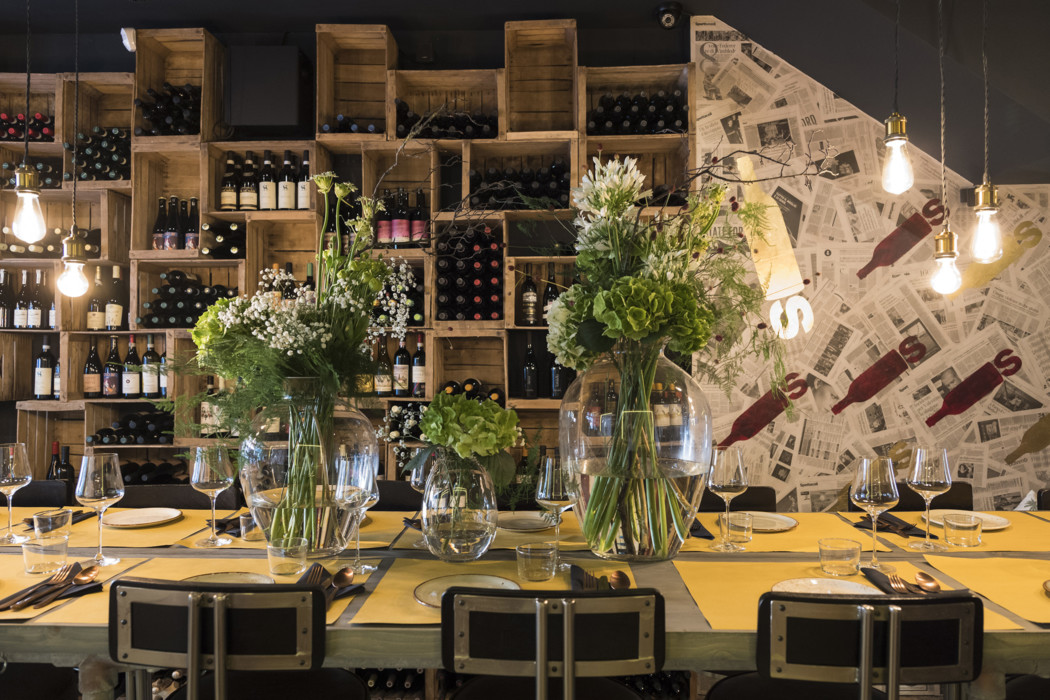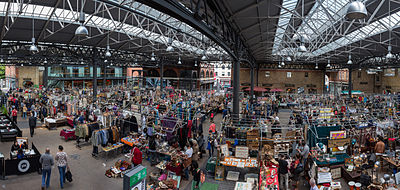 5) Old Spitalfields Market
Another great thing about BOTTLES is its location in Spitalfields Market. We have a huge soft spot for this old Victorian building, not only is the architecture fantastic, but the stalls selling arts, vintage clothing and antiques are great too. No matter what time of the day it will be brimming with so much atmosphere it's hard to keep a lid on it and as the gateway to East London, it's merely a stone's throw away from the infamous Brick Lane which is always worth a visit.