5 Reasons We Think Dorset Sea Salt is Swell
Memories of Grandad absolutely drowning his chips, steak & kidney pie and mushy peas in floods of vinegar and bucket loads of Saxo table salt still spring to mind whenever a hangover strikes and we need to hotfoot it down to our local greasy spoon. The magnificent foursome of vinegar, ketchup (or red sauce as Pop used to say), HP sauce and salt sit invitingly in front of us. We know we shouldn't but we always do.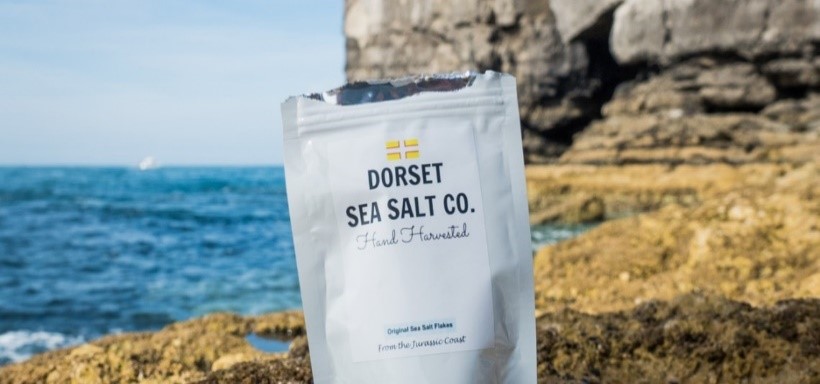 We're sick and tired of hearing "there's too much salt in ketchup". "The salt content in HP sauce is too high." There's way too much salt in…erm….salt". You get the picture, right? The fun police (aka scientists and doctors, you know, smart people), are constantly telling us to watch our sodium intake, or else. Well, thanks to our friends over at Dorset Sea Salt, we now actually don't feel too bad re: eating salt, and here are five reasons why…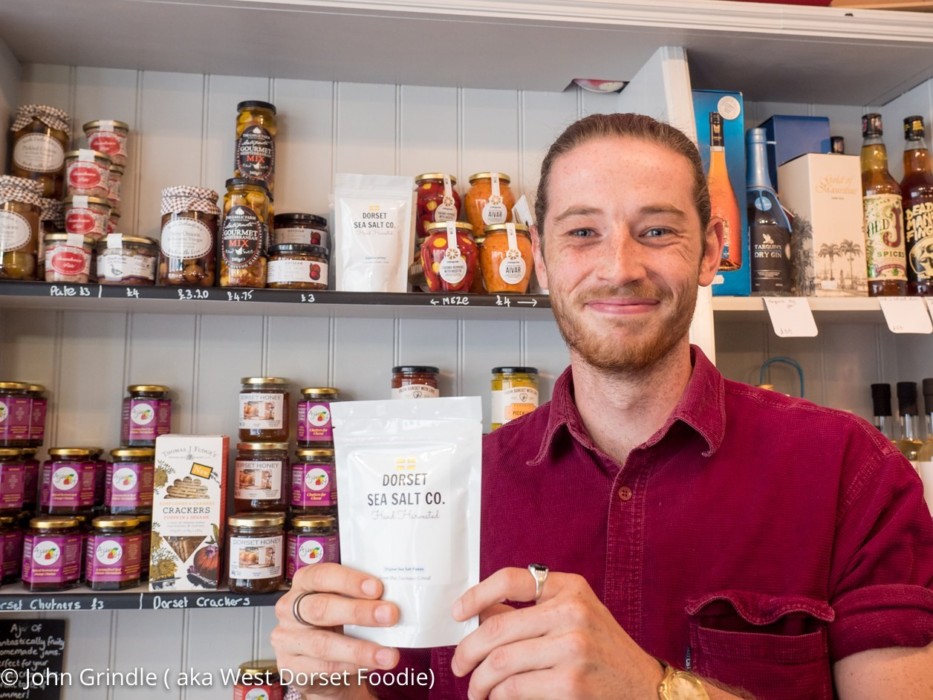 1) Because of its cool back story
FoodNoise had the pleasure of speaking with founder and gentleman Jethro Tennant, a 24 year old Portland native who, thanks to a smart business plan, some local salt pans, a love of the ocean and a little helping hand from the Prince's Trust was able to set up the fledgling business and is now in a position to supply the unique taste of Dorset to the hungry masses. Good luck to him we say.
2) Because it comes from an awesome part of the world
The salt is hand-harvested on the mineral abundant Jurassic coastline and leverages Dorset's rather fine foodie reputation.  When you think food in Dorset, the names Mark Hix, Lesley Waters, Mat Follas and none other than Hugh Fearnley-Whitingstall spring to mind. And mark our words, we reckon it won't be long before they all jump on the DSS bandwagon.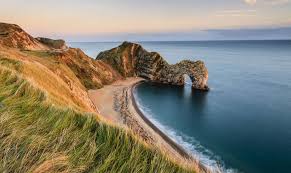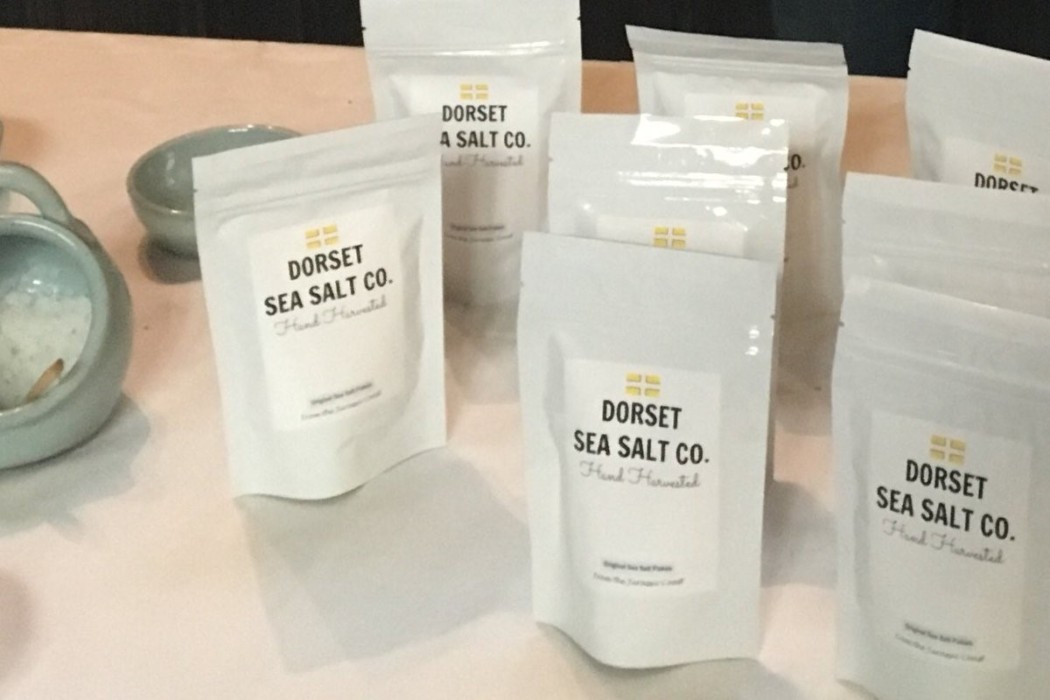 3) Because of its health properties
We know, we know, salt, as a rule will never be 'heathy' as such, but as with all good things in life, a little bit in moderation won't do you any harm. In fact, sea salt is very rich in vital minerals and is a viable healthy alternative to old-school table salt, you know, the kind that Grandad loves that is laden with additives and anti-caking agents. Tennant actually recommends using 30% less than 'ordinary' salt, thanks to its distinctly minerally profile. So go on, dive in.
4) Because its endorsed by some of London's big boys
Additionally, Tennant is a very dedicated and focused soul, and he sticks religiously to his mantra of craftsmanship and locality. He went on to say that, "the most enjoyable part of the whole process for me is working by the sea and actually harvesting the sea-salt. I'm very lucky." Well, thanks to his passion and dedication, he now has his product in none other than at London's oldest botanic garden, Chelsea Physic Garden and the Kensington Creperie among others thus far, after just a few months trading. Now, that's impressive by anyone's standards.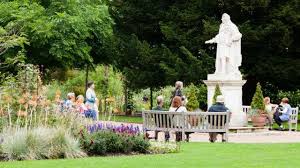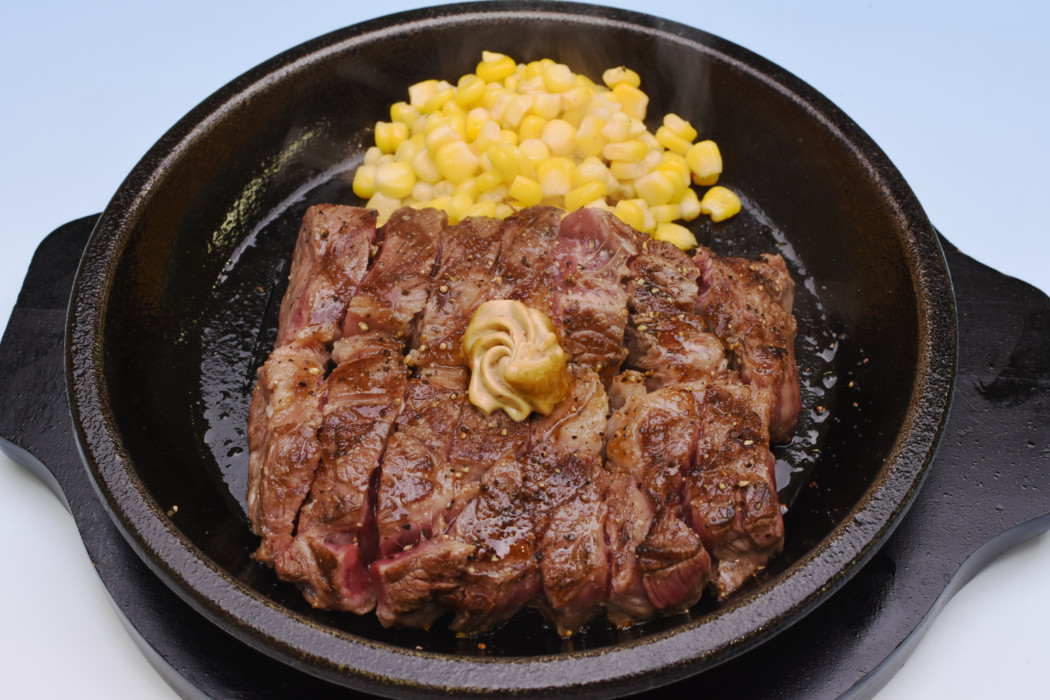 5) Because some great new flavours are in the pipeline
In terms of the future, naturally, as per any young entrepreneur, Tennant wants to grow his brand into one of the UK's biggest and introduce it into a number of fine food outlets and restaurants. And then there's the 'gourmet' salt market. Yep, you heard right. Already DSS has a new product in the pipeline and what a cracker it sounds. Imagine your finest rump steak, slowly massaged in Apple Smoked Sea Salt. Yes please!
For news on all the latest info and also to purchase the products, go to dorsetseasalt.co.uk