Five Reasons You Just Have To Go To Carluccio's This Summer…
Oh, how we just adore Italy. The language, the culture, the copious amounts of wine and of course, the food. In the UK, we're not short of an Italian restaurant or two, regardless of whether you're in the capital or a town in the northernmost northern point of Scotland.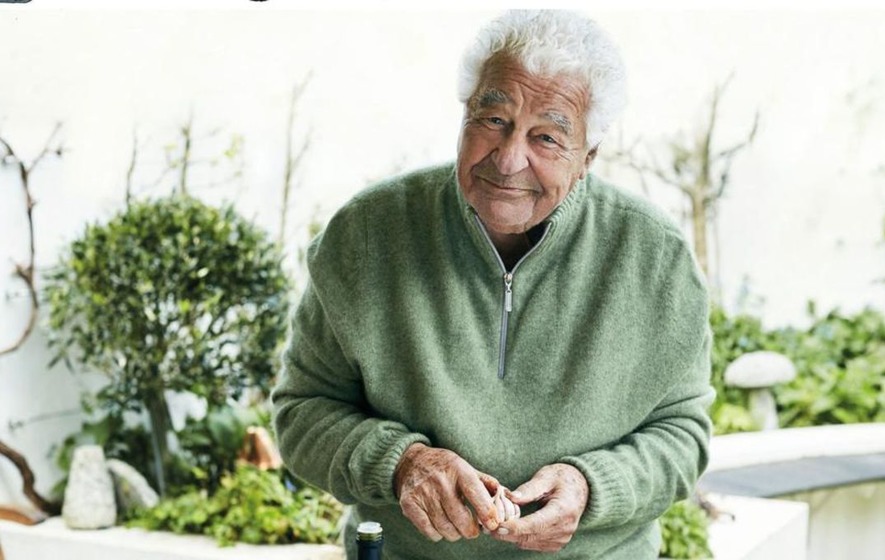 But, as we can all testify, it can be hit and miss in terms of quality, especially if you're visiting a run-of-the-mill, common 'or chain venue. But Carluccio's certainly ain't one of them. And why not, we hear you cry? Well, here's why you just got to go to Carluccio's this summer…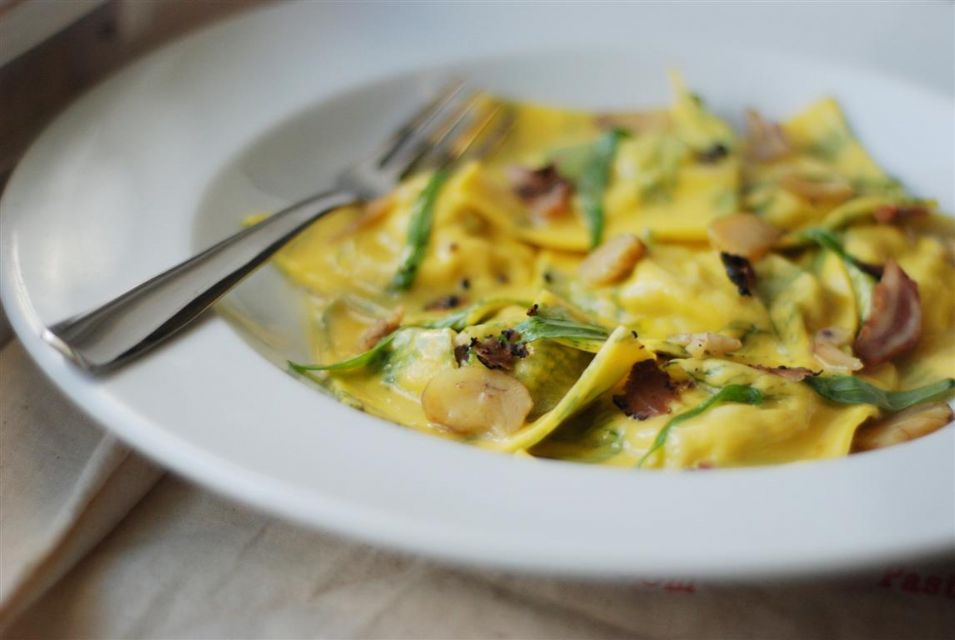 1) So you can try out the 'La Festa Della Campagna' Menu
From the 8th August to the 3rd September, you lucky scamps are being treated to a celebration of the finest regional Italian cooking. Trust us, when you chow down on the Dry cured beef, cut thinly and served traditionally with rocket and Parmigiano Reggiano (Bresaola e Rucola £6.50) or the Fregola ai Frutti di Mare (£15.95), a bead shaped Sardinian pasta with seabass, tiger prawns and squid in a light tomato broth with hints of citrus. Well, the only decision left will be whether to go for the Sicilian Bendicò Rosé or the Pignoletto Brut from Emilia Romagna. Or you could be just like us, and go for both.
2) So you can get some inspiration
However, if like (some of) us, you're not actually in or around a town or city that doesn't have a Carluccio's (shame on those places), well, fear not, the man, myth and legend himself has a number of cookbooks available both in his restaurants and online so you can try to emulate Mr Carluccio yourself and impress your friends. Our favourites include his latest book, Vegetables by Antonio Carluccio and the excellent Two Greedy Italians Eat Italy, written in conjunction with the charismatic Gennaro Contaldo.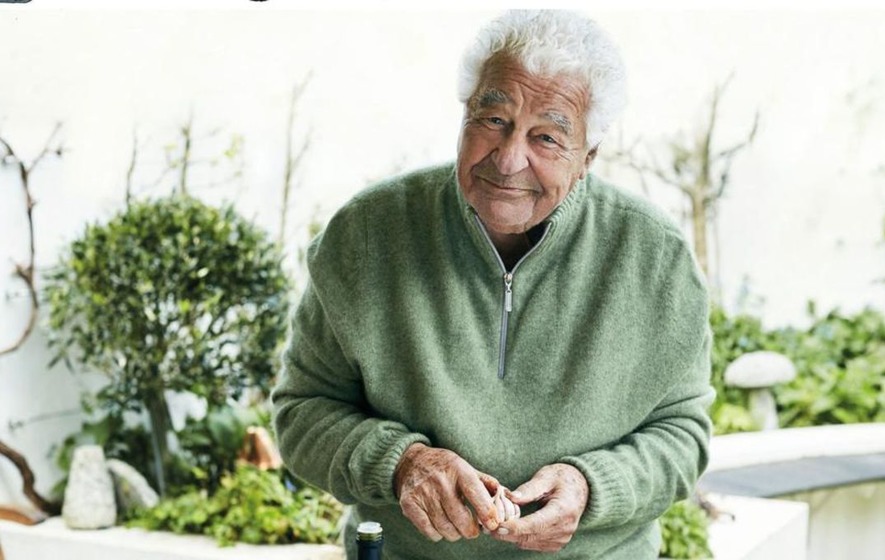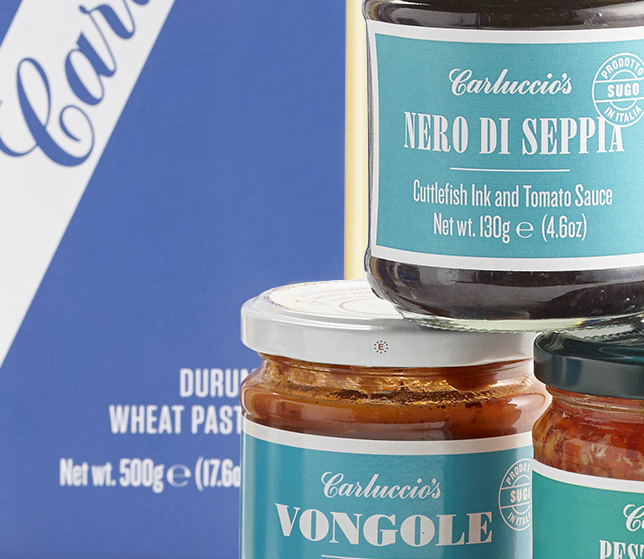 3) So you can pick something up for the Mother-in-Law
From oils to vinegars to biscuits and chocolates, trust us, everything you need to impress that certain someone is available to buy, again both online and in store. Our latest visit was to the impressive newly opened York store, housed in the former Terry's Chocolate Shop.  There was such a vast array of products and produce dotted around the place, that we found it literally impossible, regardless of how full we were, to leave without enough souvenirs to open a restaurant to rival this one around the corner.
4) So you can 'do your bit'
Action Against Hunger are, quite frankly, a brilliant charity that are dedicated to saving the lives of malnourished children and providing families with access to safe water and good nutrition in the poorest countries across the globe. And now you can do your part, simply by ordering food at Carluccio's. All you need to do is order a Penne Giardinera pasta dish and Carluccio's will donate 50p on your behalf to Action Against Hunger. Sign. Us. Up.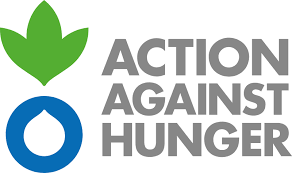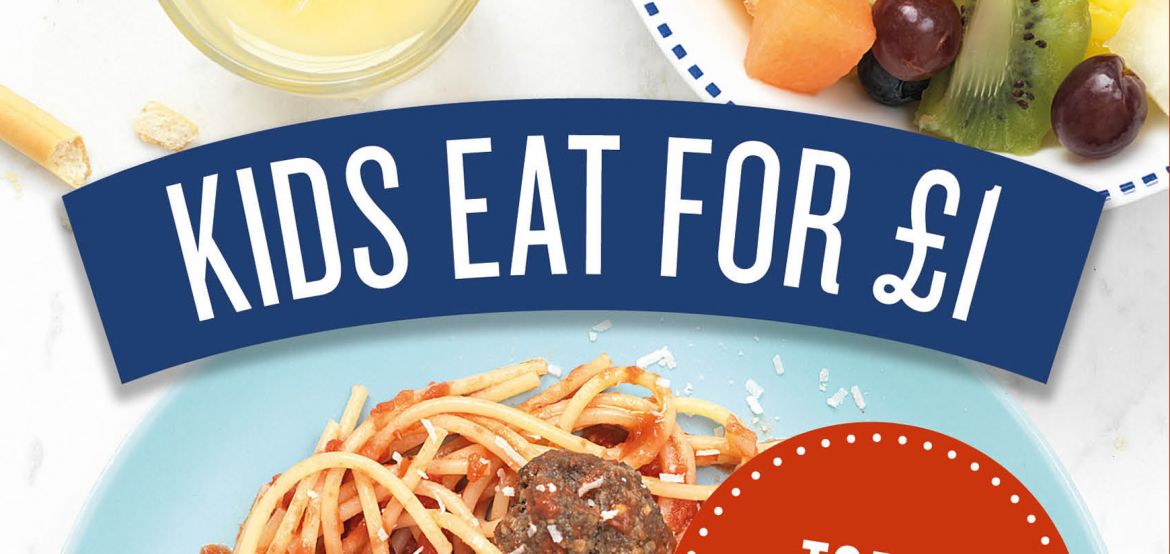 5) So your Kids can eat for £1
Not long to go now for this rather awesome offer, so you better get your skates on. Both kids and adults alike will love Carluccio's latest offer. Yep, you read it right, Kids eat for £1 when ordering an adult main course at all participating branches between 9am and 5pm. Kids will receive a main dish, dessert and soft drink and can choose from classic Italian family favourites including lasagne, creamy macaroni cheese, deliciously moreish lemon ravioli filled with ricotta and pine nuts, and chicken Milanese served with rosemary roasted potatoes. Tuck in kids.
Terms and conditions: 
One £1 kid's menu is offered with each purchase of an adult main
Kids must be aged 10 years or under
Offer valid Monday to Friday between 12 noon until 5pm
Offer runs from 25th July 2017 to Friday 31st August 2017 at participating Carluccio's restaurants, please check with your local branch
In Ireland, a kid's meal will cost €1
This offer cannot be used in conjunction with any other offers, including Carluccio's Set Menus