5 reasons to celebrate Independence Day when you are not American
Jackson + Rye is known for its authentic home-cooked American food packed with attitude and flair.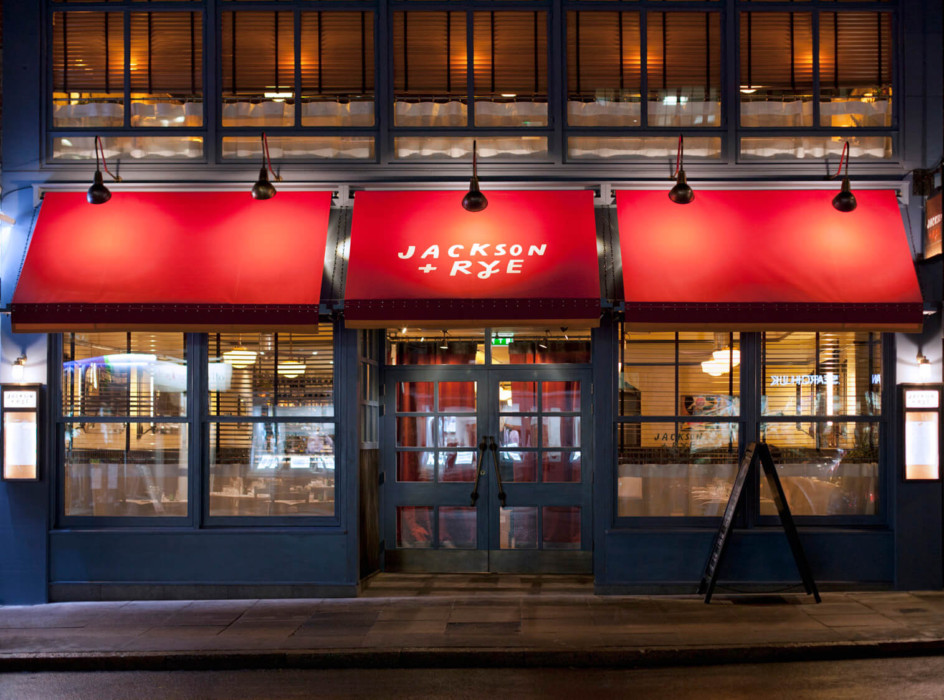 To celebrate Independence Day on the 4th July, the eatery is hosting a special menu from the 4th – 7th July, where you can get two courses for £20 or three courses for £25.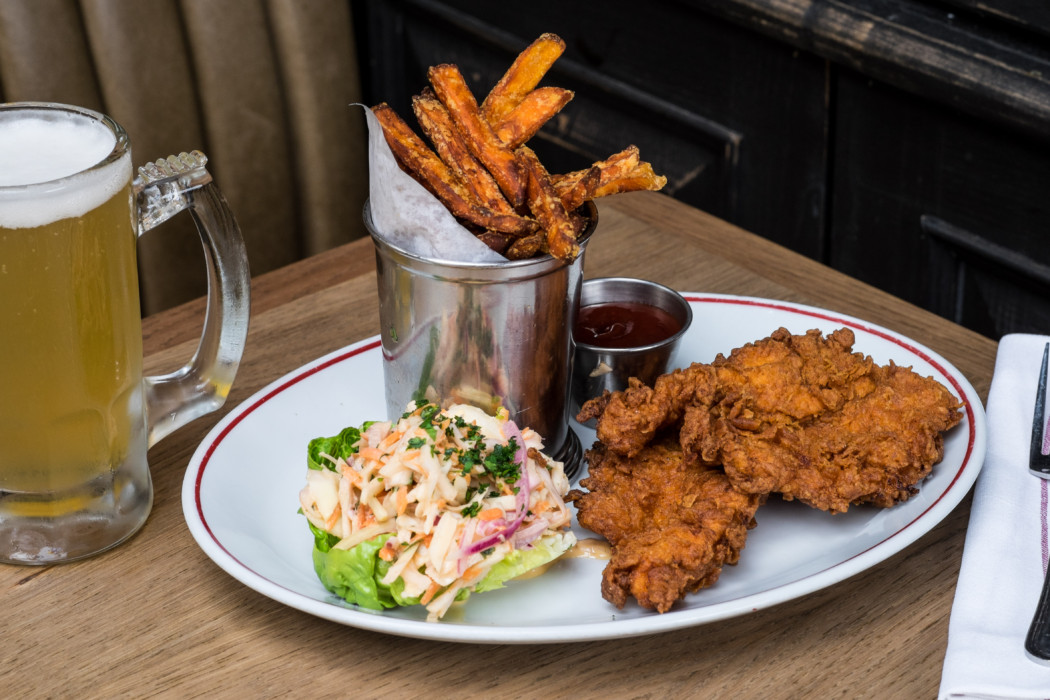 1) Chicken
Crispy fried chicken is a staple of any red-blooded American's diet, so Buffalo chicken wings had to be an option for the starters. These wings come with not one but three homemade sauces: BBQ, Peri Peri, and our personal favourite, Blue Cheese. But that's not all, if you love a bit of poultry you can also have it for mains with the Backyard Fried Chicken, which is served with some house slaw.
2) House Slaw
Now the slaw does come with a lot of things on the menu, but it is not just a garnish! Don't associate it with the mounds of rocket that some places pile on the sides of plates to make it look like you are getting your money's worth – the only similarity is the green-ness, but we promise you that this slaw is mighty fine and it would be a crime not to eat it all up!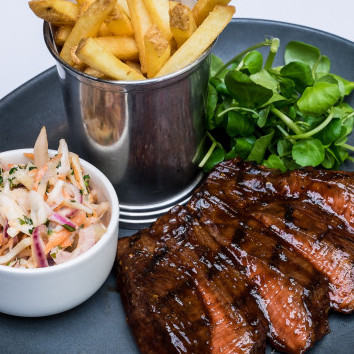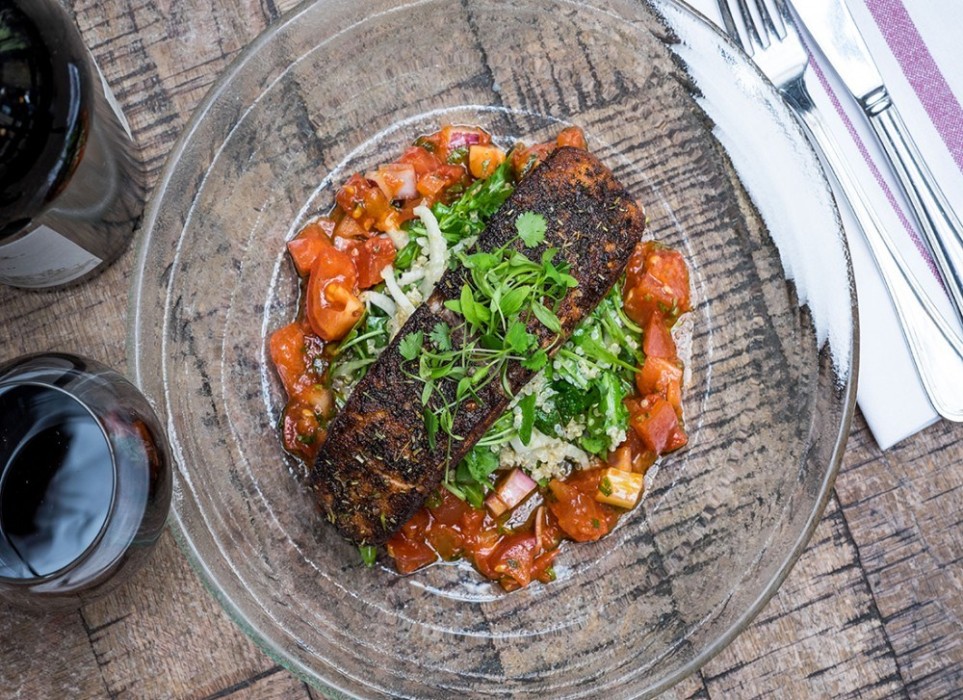 3) Smoked Meat
When you see smoked meat on a menu, you know you are in for a treat; it won't be your average spare ribs but something far more superior that has been cooked lovingly for hours, like the 18 hour smoked beef brisket, which literally falls apart with just a poke of your fork or the Smoked St Louis Rib that is served with a tangy apple ketchup. Now the meat that is smoked, is pretty darn amazing but that's not to say those that aren't smoked are rubbish; if you prefer to go smoke free, the Cajun vein-end steak is definitely for you and still very tender!
4) Desserts
If you are going to choose a dessert, you MUST have the Apple Beignets with boozy custard to dip those super soft balls of dough into, it's what we imagine an American's interpretation of Apple crumble and custard would be…and boy is it good! Now, that's not to say the other desserts are lacklustre; so if you want to stick with the American theme, why not try the Peanut Butter and Chocolate Pie?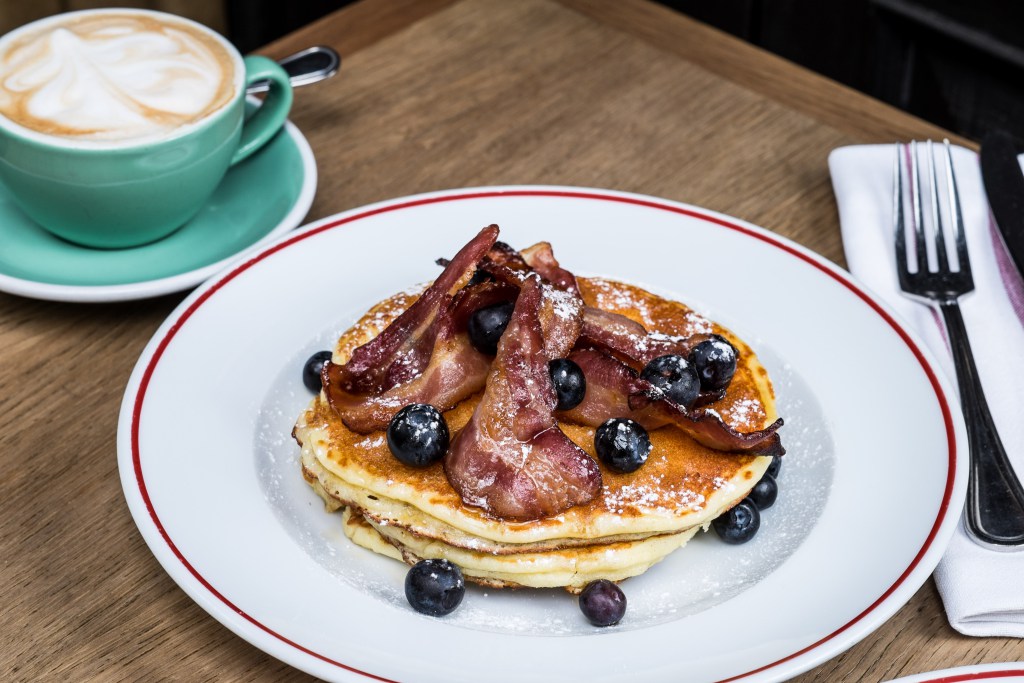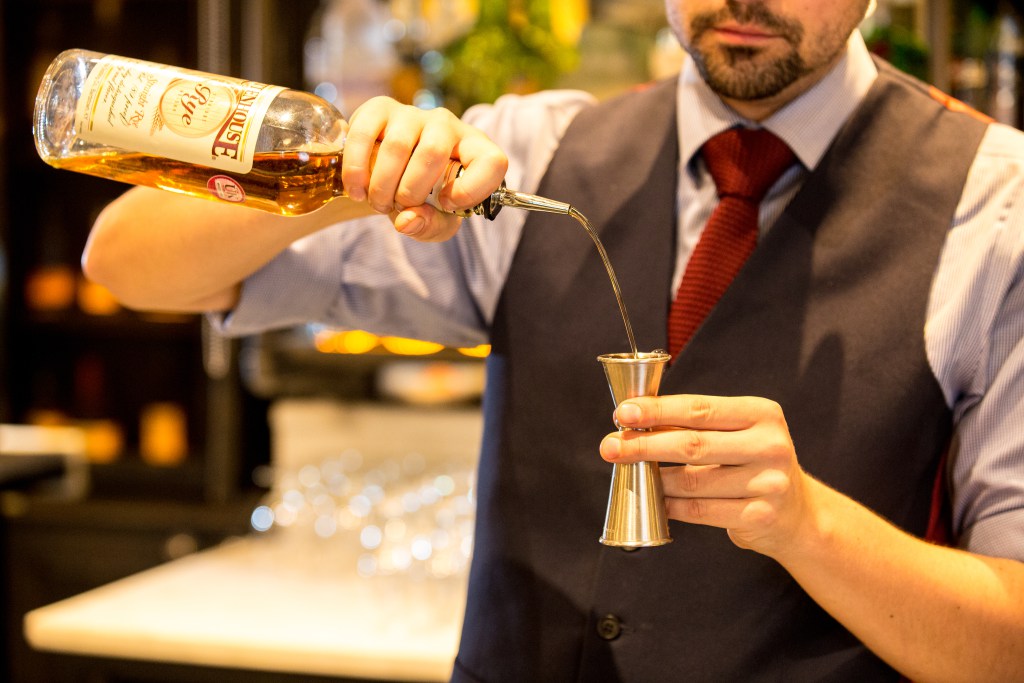 5) The Drink
It's not just about the food, these guys love a drink too, so much so they put it in their name! Rye is a spicy whisky with a lot of complexity and apparently early settlers brought it to America from Europe. You can enjoy it straight up or in cocktails such as the Manhattan and really toast to Independence Day with the true taste of America (or if whisky is not your poison they also have a selection of American bottled beers and a large wine list!)
So if any of that tickles your fancy, get down to Jackson and Rye and join in the celebrations! Don't forget to use the hashtag #vote51st state on social media too if you are uploading any photos as we've been informed that there may be some sneaky prizes to be won too!