5 Frozen Treats You Need To Beat The Heat This Week
Finally, it's a scorcher out there Londoners, and while sprinting to the store to buy as many fans as possible may be a solution, we've found a sweeter (and more indulgent) alternative.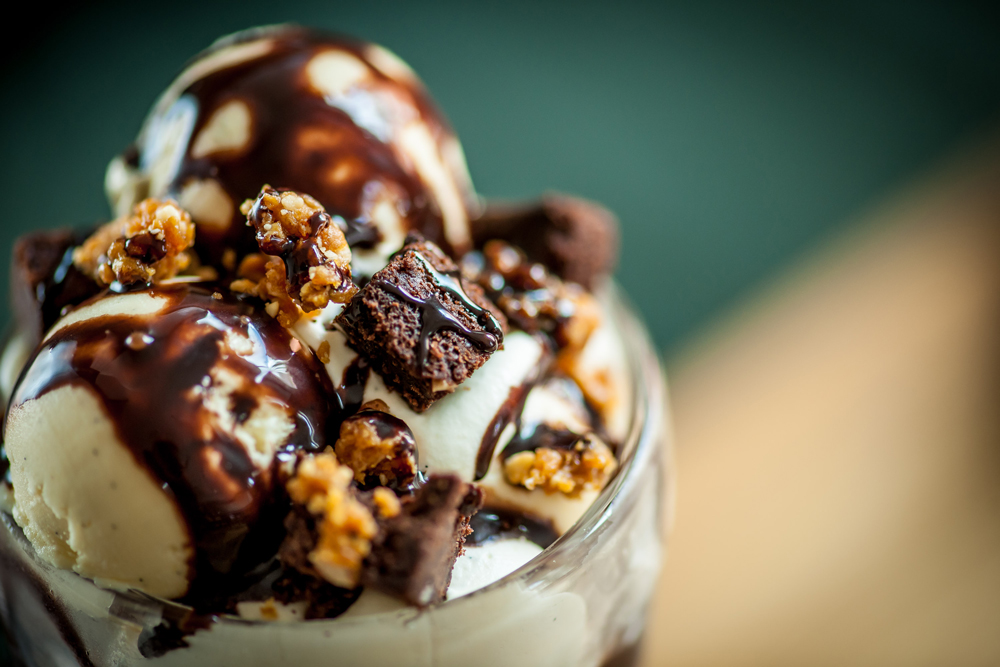 Head to any of these five spots for a refreshing sorbet or homemade scoop, and whatever your flavour—matcha? Lemon meringue? Even a boozy sundae—London's got it!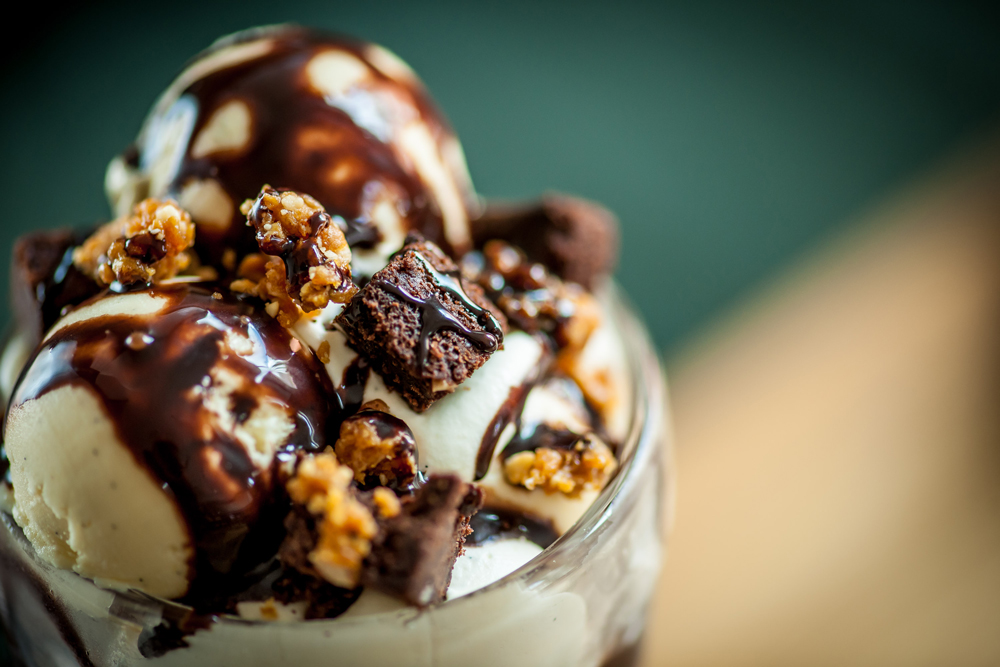 1) Ice Cream @ Tom's Kitchen
If you're a die-hard soft-serve fan, Tom's Kitchen Canary Wharf Deli will hit the spot. Head in for a classic vanilla for £2 each. For an extra £1, you can choose one to two toppings such as honeycomb or nut praline and drizzle over chocolate or strawberry sauce. Tom's is even serving up homemade ice cream for just £1.50 for a scoop, and don't forget the sauce of your choice, only 30p.
2) Matcha Soft Serve with Kinako French Toast @ Shackfuyu
Looking for a trendy way to cool down? One of Soho's top Japanese restaurants caters to an adventurous sweet tooth with a chilled matcha soft serve, vibrant green and ready for its Insta-close up. You've never felt cooler.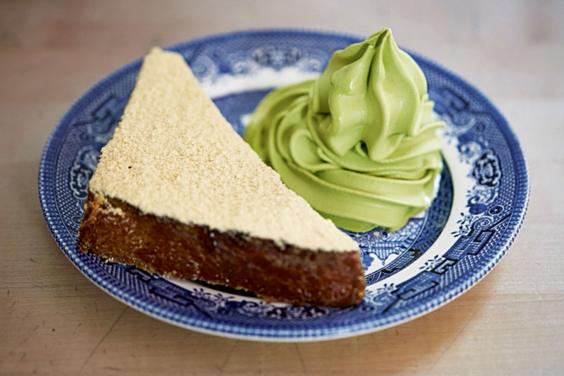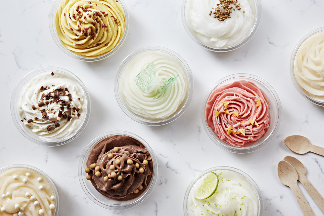 3) Alcoholic Sorbets & Ice Cream @OXBO
Killing two birds with one stone has never been more satisfying. Whether you opt for a tropical Pina Colada ice cream or a punchy Mojito Sorbet, these boozy treats will keep you cool and provide the happy hour you so desperately need after a long week at work.
4) Frozen Custard Concretes @Shake Shack
For a true diner experience, head to Shake Shack and order one of their famous, no-fail concretes. Take the liberty to dress up yours with the mix-ins of your choice, or choose from any location-specific concretes, made with locally-partnered mix-ins like Cardiff's malt, Paul A Young chocolate chunks and chocolate toffee, or Covent Garden's St. JOHN Bakery brown sugar biscuit.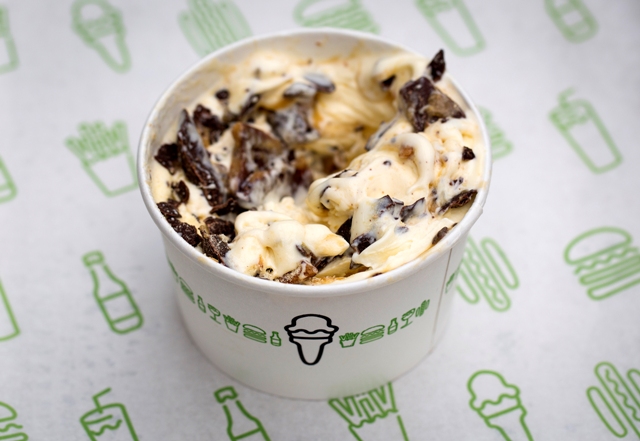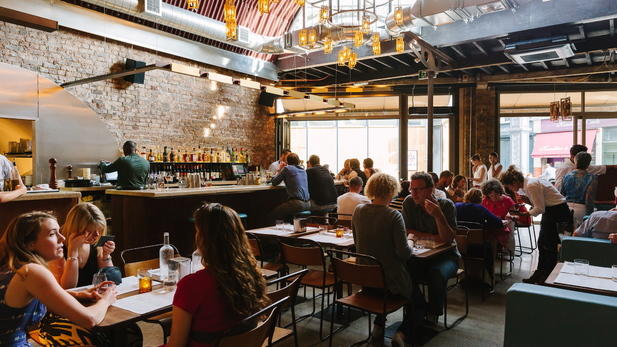 5) Unique Flavours @ Arabica Bar & Kitchen
As if you needed another reason to head to Borough Market, Arabica provides a spot to cool off in the midst of heat and humidity. Be sure to order their dark chocolate ice cream, which is served with an orange blossom cream, and topped with pistachio Turkish delight and sesame brittle.