Five Cocktail Bars That FoodNoise Fell In Love With
With so many fantastic cocktail bars in London, where in the wide world of sports do you start and just how do you choose?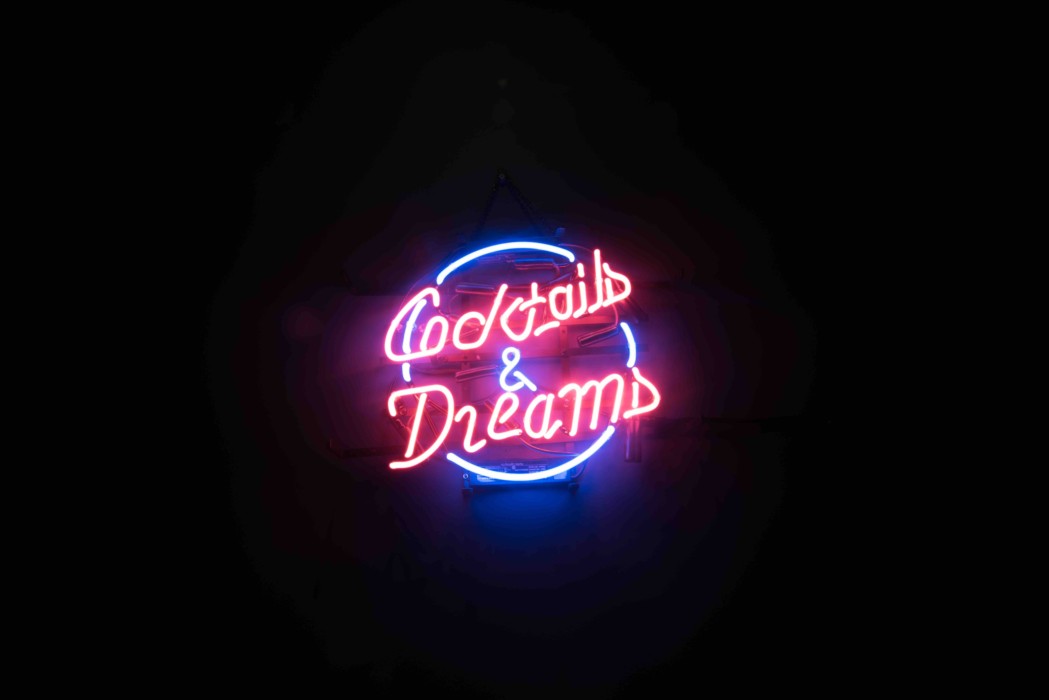 Luckily, there's a bar for every passion, and a drink for every mood, so we're here to lay out some of our favourites across the spectrum: from fancy pants to nerdy to trendy.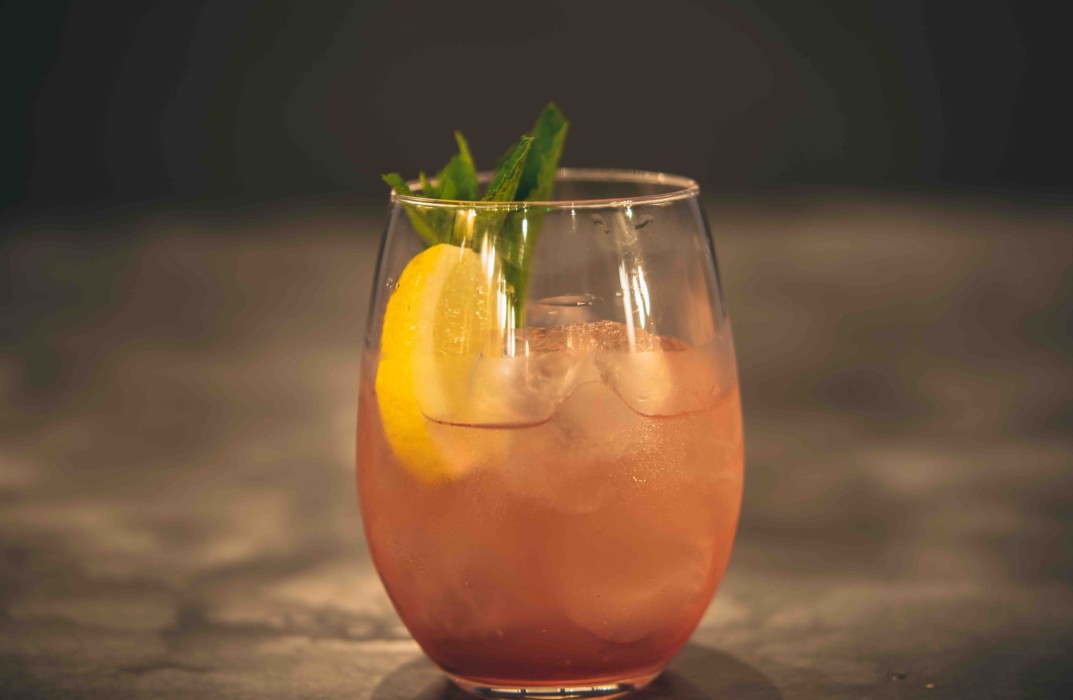 1) Below the Cut (beneath Hanger SW6), Parson's Green
Come for the cocktails, stay because you can't stop talking to the fascinating bartender. Below the Cut is new to the scene but making a bang with their new autumn/winter menu featuring infusions and concentrates put together by the master alchemist himself behind the bar. Start off with a steak at their stellar upstairs restaurant, or go straight downstairs to your family's living room and make yourself comfortable with a big group of friends.
2) GOAT, Chelsea
The Chelsea Prayer Room at GOAT is for those who like to keep secrets. A short walk from Sloane Square station, wind your way through Harry Potter-like staircases and you'll be led toward the hidden entrance to Goat's speakeasy. Dimly lit tables allow you to nestle into nooks with your friends (or your date) and an expertly crafted cocktail. Check in at reception upon arrival and you will be escorted to the door and given the passcode for that evening.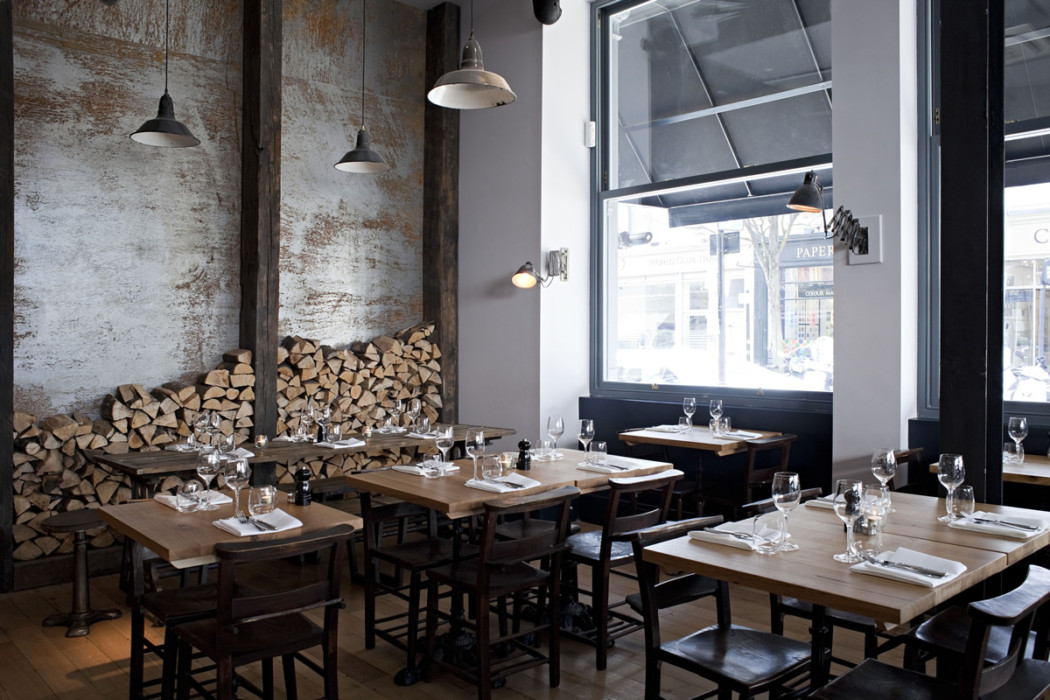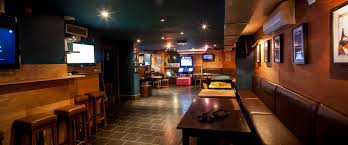 3) Loading Bar, Dalston
Loading is one for the gamers, with cocktails themed around their favourite characters and games: Alien Inebriation (Alien Isolation), Evil with Gin (Evil Within), Destini (Destiny Bellini). Downstairs TV screens line the walls with nearly every game console ever made. Pick your poison and settle in to classic MarioKart, recently released games, or one of hundreds of choices of board, video or card games.
4) Happiness Forgets, Shoreditch
You'll be tempted to forget things after a few drinks at Happiness Forgets, but it won't be happiness. Leave gleefully from this low-lit speakeasy-style bar, voted 2016's Best Bar by British GQ. Tucked into Shoreditch, HF brings the best dressed company, where people might come to be seen, but mostly to drink cocktails concocted by the city's most beautiful and talented mixologists. Your date will know you've got excellent taste.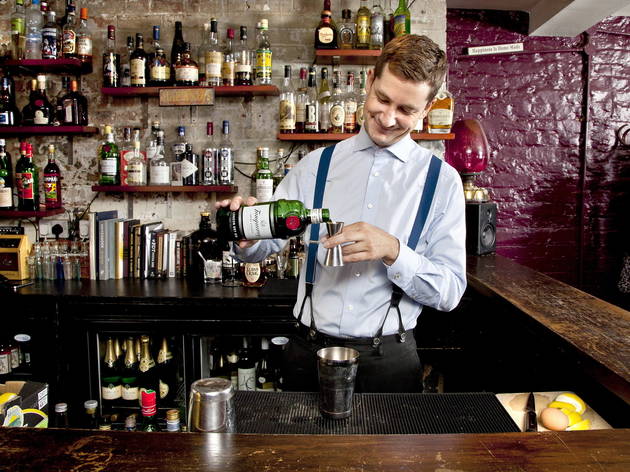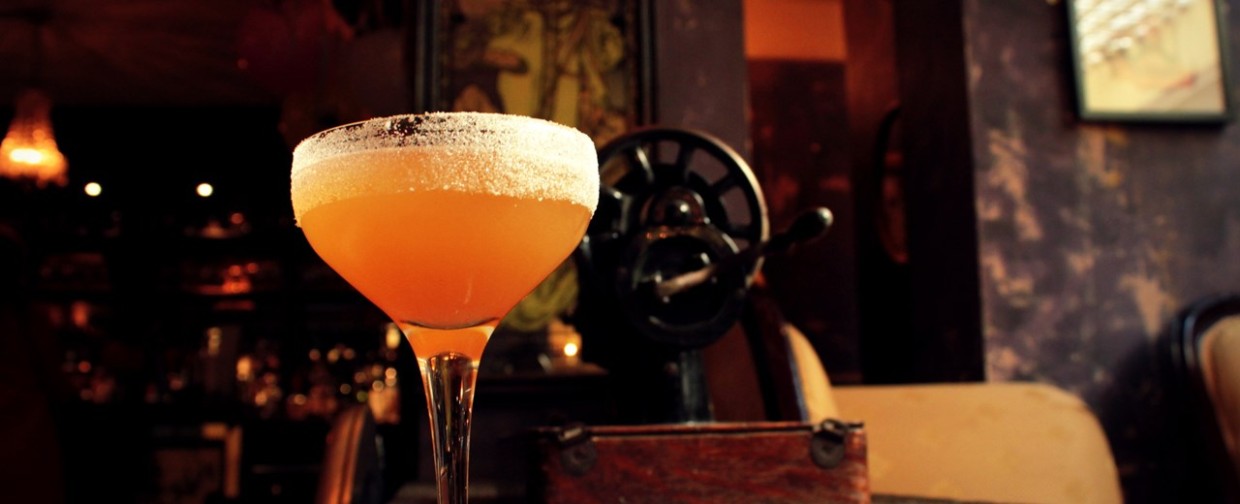 5) Lucky Pig, Fitzrovia
Travel back in time at Lucky Pig, with a hearty dose of boho in this classically old-fashioned basement-level bar. Get yourself some grub to go with your cocktail in this Great Gatsby-inspired party, or move into a private cubby hole with your friends to keep the party intimate. You can taste the passion in the cocktails made by the extremely knowledgeable staff, and listen to live music and DJs throughout the week.