Find Your Own Fireworks This 4th July
With the UK's future within the EU in question, what better time to make some closer ties with our distant cousins from across the pond.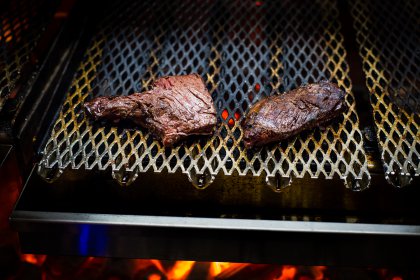 You don't have to leave London to find authentic, American eats – from smokehouse to steakhouse, diner to dive bar, you'd better have a big appetite because we're talking big flavours, big menus and big portions! Make your taste buds spark, with a visit to one of these little gems on the 4th of July.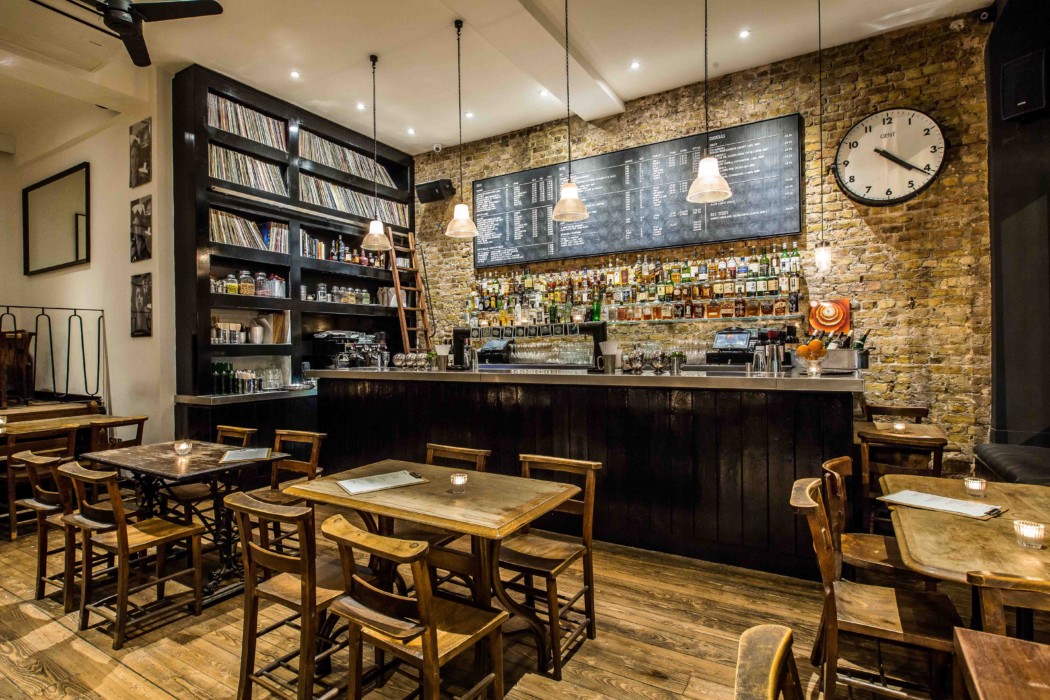 1) The Gallery, West Hampstead
The Gallery sits at number one for a reason. They have an unwavering dedication to flavour, and each dish is alive with unique flavours. A menu featuring Bourbon BBQ Squid and the softest Marinated BBQ Skirt Steak, you'll have the pleasure of trying. Their Gallery Fried Chicken is also something not to be missed. Combine this with their newly released whiskey cocktail menu, and here you have the only place we'd want to spend our 4th of July.
2) Smith & Wollensky, Embankment
The styling of this place should be enough to make anyone want to visit. And that's before you even start considering the mouth-watering food on offer. These guys also have a special 4th July All-American Menu on offer this year (we didn't need to read further than the sticky honey and hickory ribs), and as well as boasting an impressive cocktail menu, they also have the largest selection of American wine in the UK.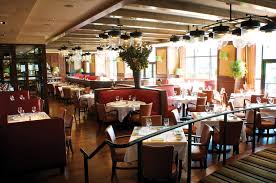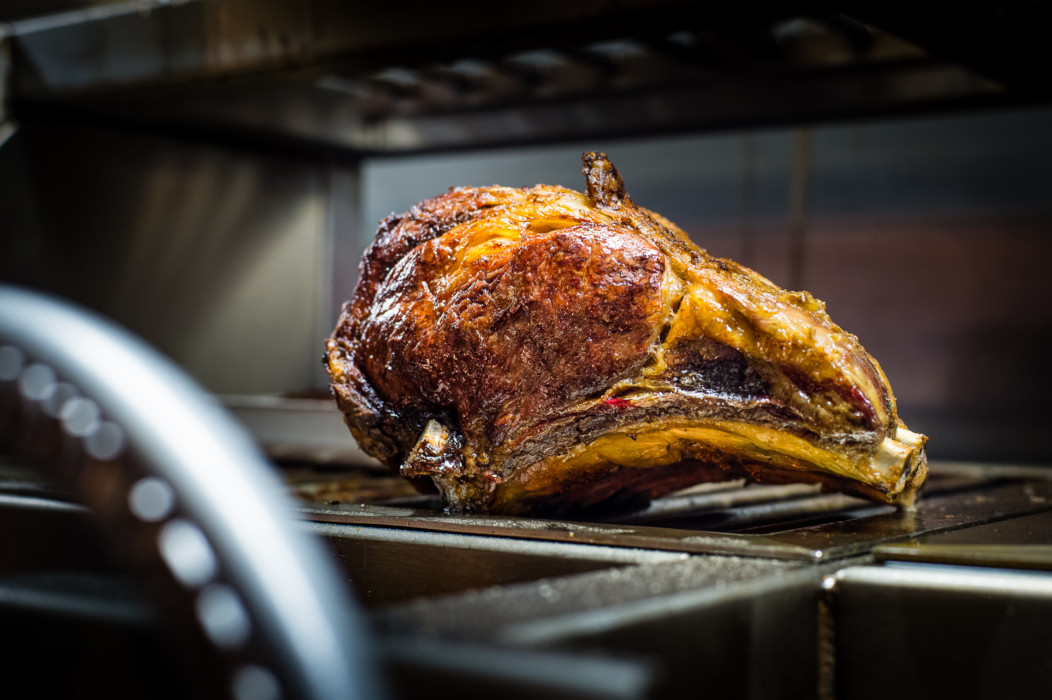 3) Pitt Cue, The City
This place is definitely going to offer you something you haven't seen before. Having evolved from street truck to fully fledged restaurant, their menu evolved with them – and what an evolution it was. It changes daily, but some of the possibilities include mushroom and bone marrow mash, grilled lamb heart, and octopus and whey. Take some friends you're comfortable sharing with, because with a menu like theirs, it'll be impossible to choose but one option.
4) Red Dog Saloon, Hoxton
Red Dog Saloon totes itself as 'Authentic Kansas City Barb-B-Q', and it doesn't disappoint. As many of the locations on this list boast, this has an American-diner style feel to it, which adds to the experience of the huge burgers, milkshake and fries on offer. If you're feeling particularly peckish, they even run a Man vs. Food chicken wing contest here – and we can pretty much assure you, food will win!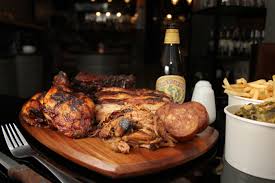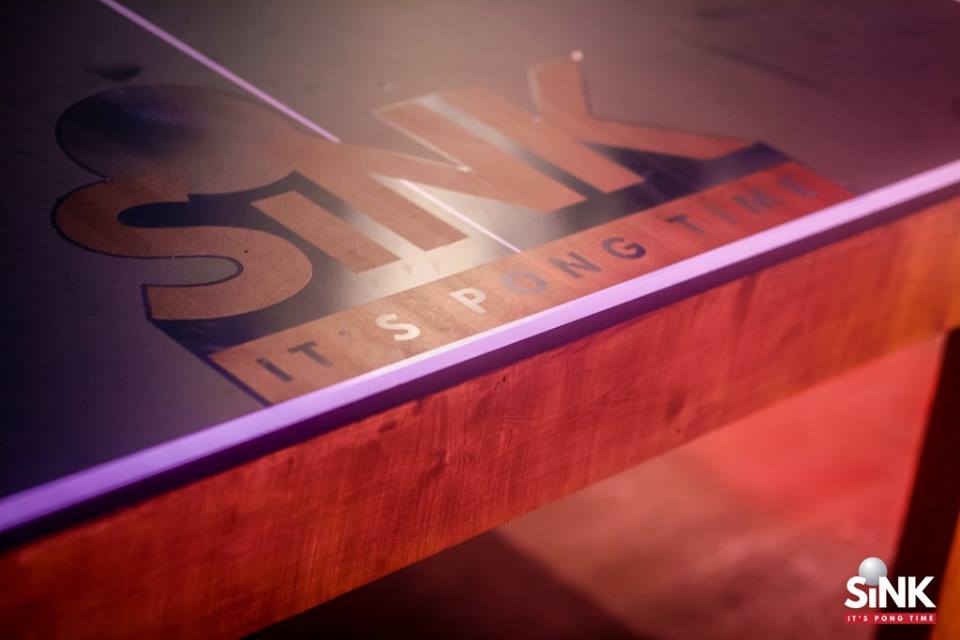 5) Sink, Shoreditch
Decided upon channelling your inner frat boy or sorority sweetheart this 4th of July? Sink is definitely your vibe then. The classic red cups and ping pong balls are all included in the price of the table hire, and they offer packages including booze too – this is not a game for any tee-total friends. Be prepared for smack-talk, arguments over rule interpretations, and most of all, be prepared not to remember anything the next day.
Be the first to know and first to go – Sign up to our weekly newsletter HERE!