London Reviews
Fine dining, gastropub, bar or pop-up, the FoodNoise Reviews section is where you'll find out about the best London restaurants (and beyond), the coolest bar openings, the quirkiest pop-ups and much, much more. Team FoodNoise will be scouring the length and breadth of the UK for your dining pleasure...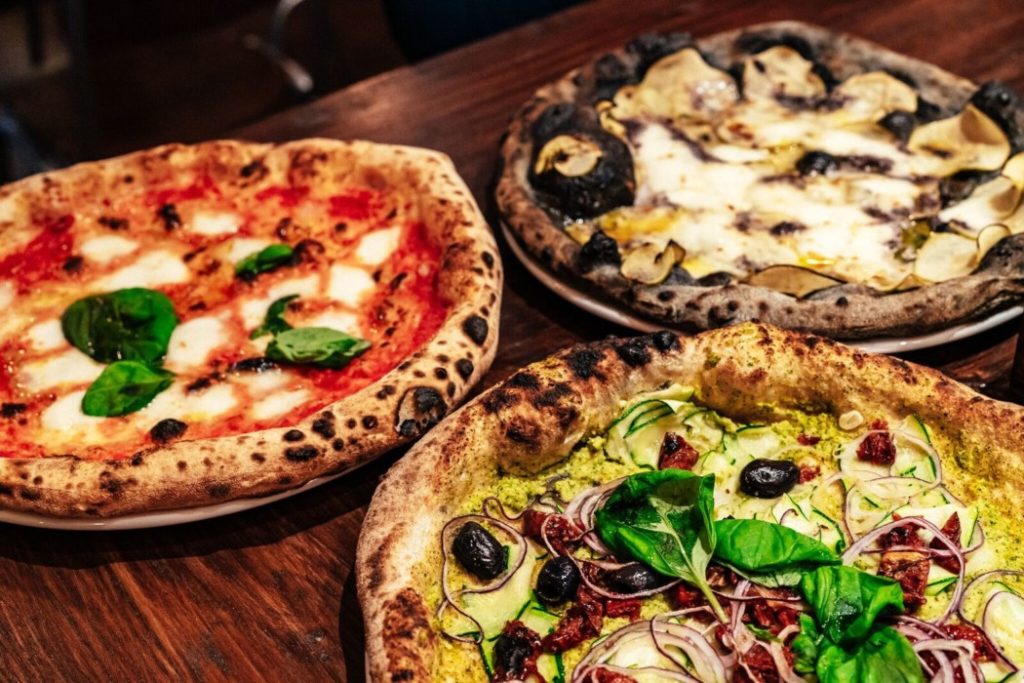 Yards away from her office, Zia Lucia had to be worth the trek for Ash, right?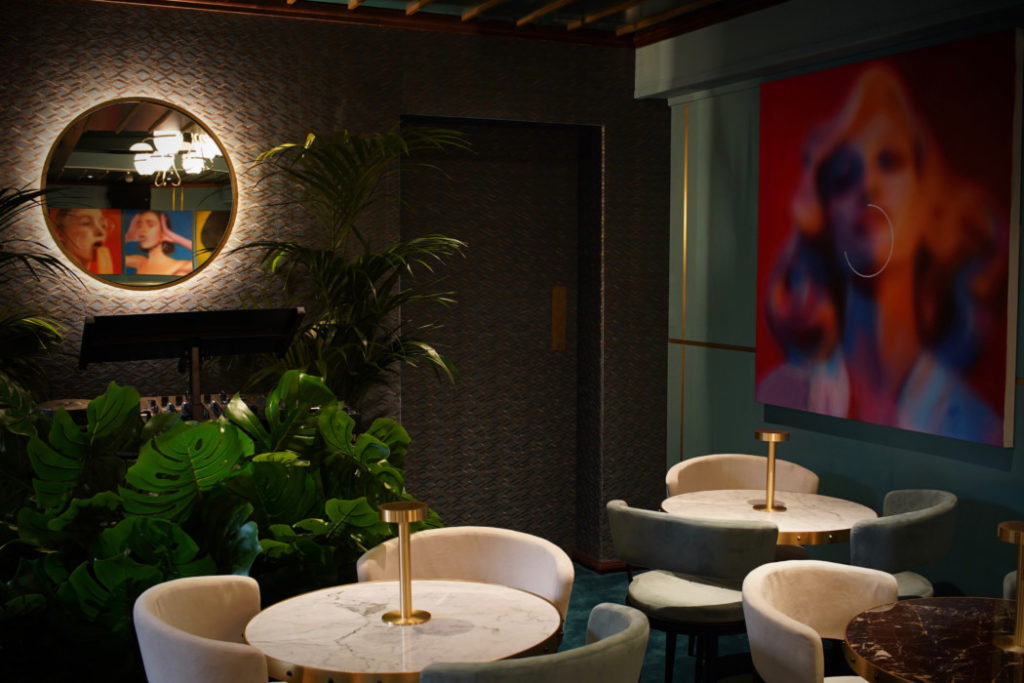 Can't wait for the summer? Check out IT London for a taste of the Balearics!