London Reviews
Fine dining, gastropub, bar or pop-up, the FoodNoise Reviews section is where you'll find out about the best London restaurants (and beyond), the coolest bar openings, the quirkiest pop-ups and much, much more. Team FoodNoise will be scouring the length and breadth of the UK for your dining pleasure...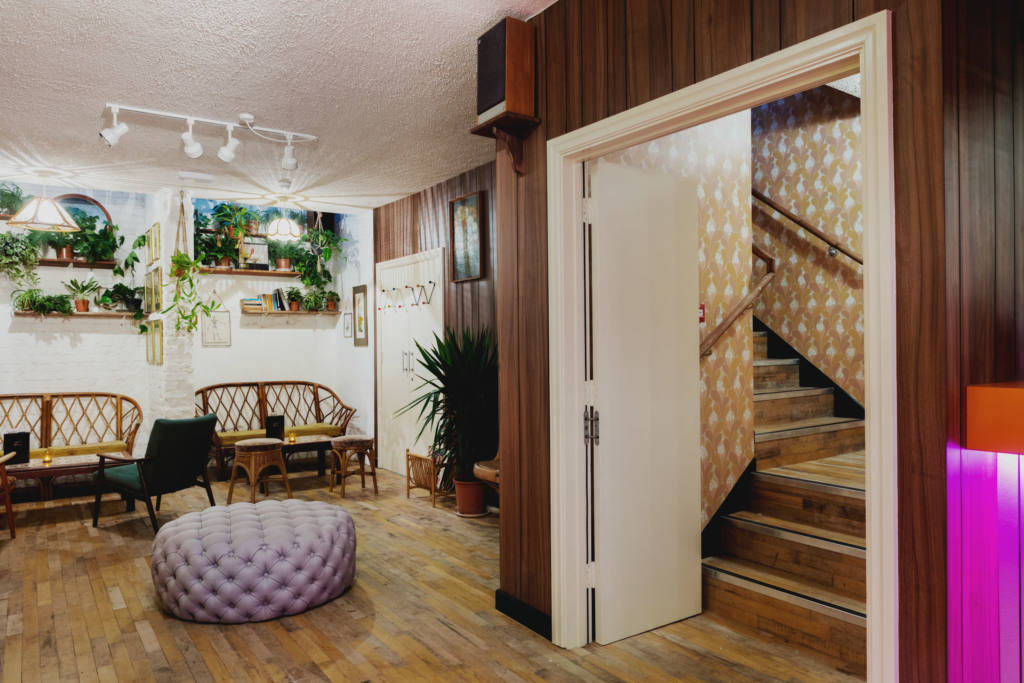 Expect the most awesome retro experience - and Mo Salah too??

Pop quiz! Which wouldn't let Ashiana down? Food or men?