Why We Love Gigi's, Hoxton Square
It's not often we dedicate a listicle to one place and one place only but we thought the brand-spanking new Gigi's, Hoxton Square deserved it.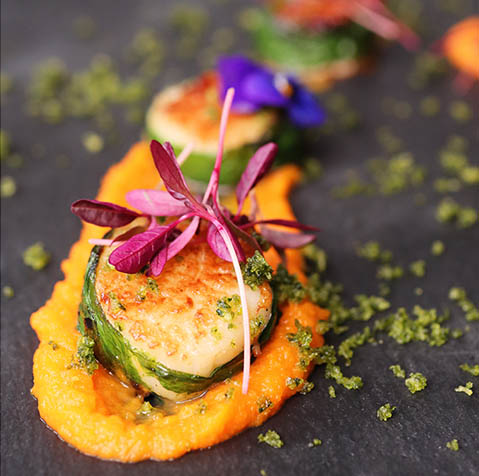 It's Amazing with a capital 'A', so read on to discover what we love about it and why you're going to love it too…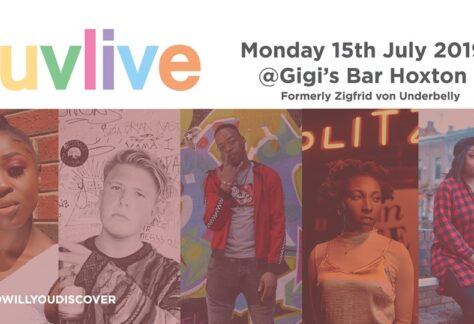 1) The Music
Ultimately, a great night out needs to cover all your music needs but this can be hard to find when you want a good sound system, great DJs and fantastic bands. Luckily, Gigi's ticks all these boxes with a bright red marker pen: with house and disco from the best DJs around and jazz, indie and soul from live bands and singers. Once word gets out, this place is going to be packed, so get there sharpish and get ready to shake what your Mamma gave ya.
2) The Cocktails
Want to know one of the main reasons we love Gigi's so much? The drinks. There are loads, and we mean loads, of mind-blowing cocktails to choose from. If you find yourself here (which after reading this listicle has to be a given, right?) then it would be rude not to make the most of them, would it not? Even if you don't fancy alcohol, the names are entertainment enough, from the classic Gigi and T (do you get it?) to the Frilly Knickers, to the Coco No Loco (which, now you ask, is actually alcohol-free).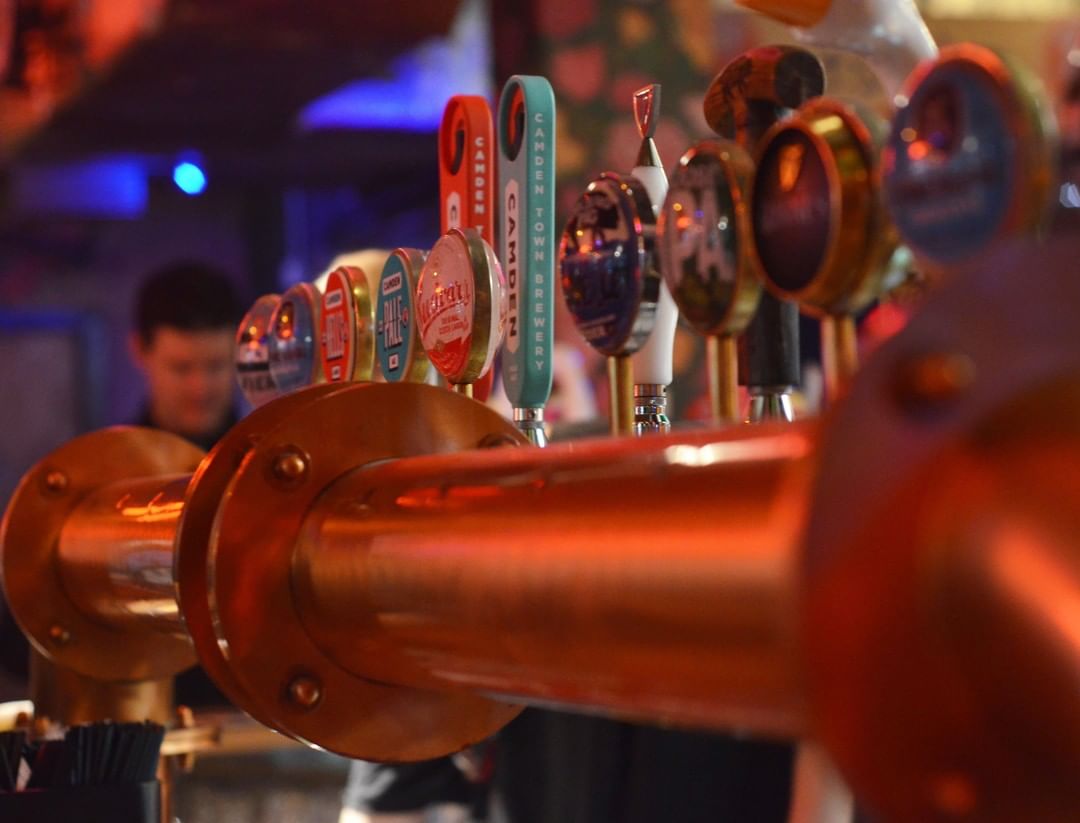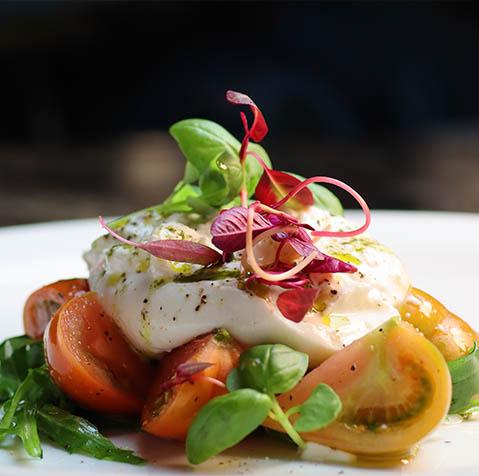 3) The Food
Now, this is where Gigi's really starts to show off. Delve into some of the best bar and al-a-carte food in the city. All menus are reasonably priced and offer some mouth-watering, Italian-inspired dishes created by the Italian Head Chef, Antonio Mollo. If you want our advice, we'd grab a load of people (whether you know them or not is up to you) and tuck into the sharing platters. Otherwise, if you're not too hungry, a few of the bar snacks will be a right treat too.
4) The Location
Hoxton Square has to be ~the~ place for a wild night out and a damn-good boogie so it's pretty lucky Gigi's have found themselves there. The street is lined with great places to drink, so if you're an avid bar crawler then this is the place you need to be. For us, it would make sense to start at Gigi's: book a table, grab a bite and turn those tired feet into dancing ones with a glass of bubbly.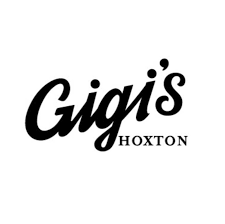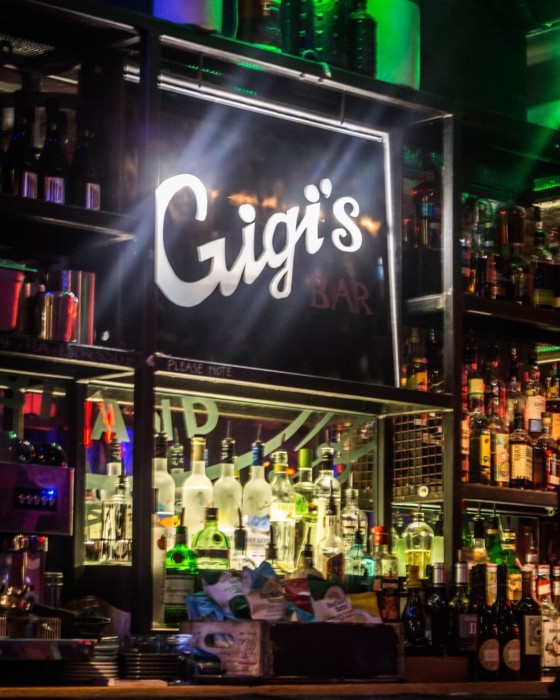 5) The Space
When we say this place has to be seen to be believed we really mean it. The decor is out of this hemisphere, with neon signs, feature walls and larger than life statues. If you're trying to resist the urge to do an Instagram story then we're happy to place our bets – it'll be mere minutes before you've whipped that smartphone out your pocket and you're posing next to a huge wooden horse.